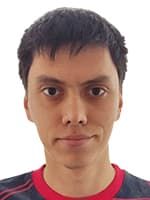 Alexander Ivanov
Unity developer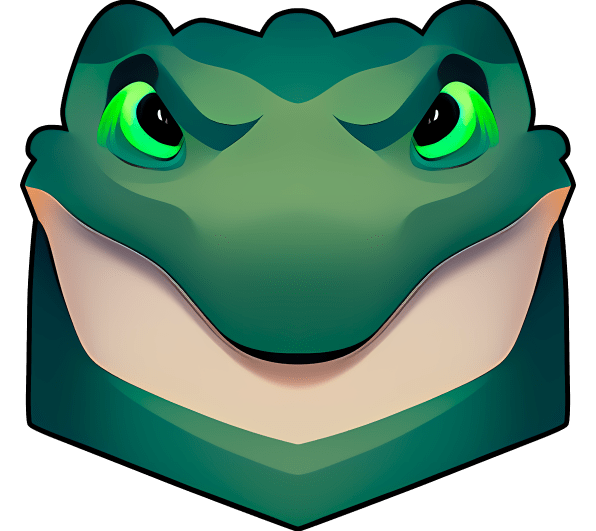 About me:
I develop games in C# and Unity. In my free time, I take courses to improve my skills in these areas, read books on the subject and improve my knowledge of the English language. In addition to my main job, I do freelance work and develop my own games.
Education:
College of Luhansk State University named after Vladimir Dahl. Specialty: Software development. Technician-programmer, Operator of computer layout.
Knowledge of languages:
Russian, ukrainian, english.
Key skills:

C#

Git

Unity