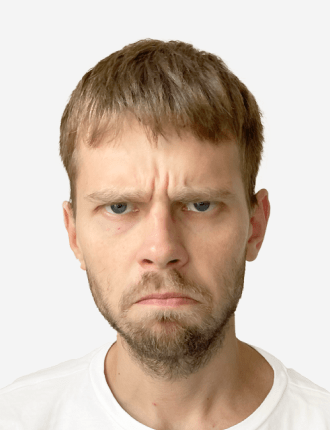 Alexander Lawnbrown
asp.NET developer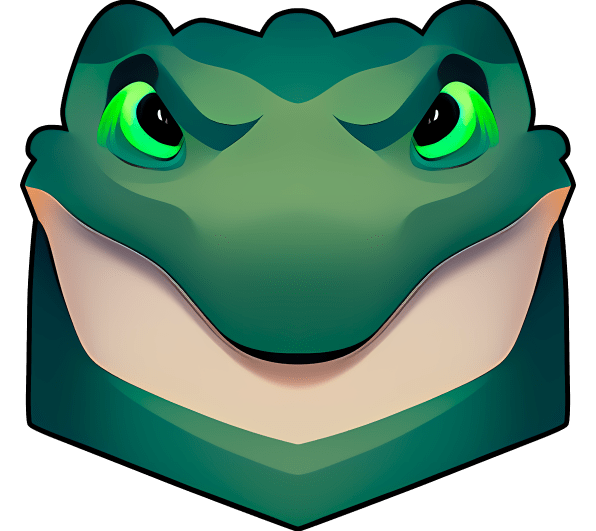 About me:
After working for 8 years in the Directorate for Heat and Water Supply (JSC Russian Railways) in the field of thermal power engineering and technosphere safety, I decided to return to the specialty that I received at the university. After being fired, six months later, immersed in the study of front-end development, he got a job as a React developer. Due to production needs at work, I plunged into the world of .NET. In October 2021, he got a job at Crocoapps studio as a .NET developer. To this day, I am completely immersed in back-end development, I study, I study, and I study again. I also don't forget about my free time, I play the guitar, play football in the summer, and go out on the ice in the winter to drive the puck. I also love board games, I think chess is the best game of all time.
Education:
St. Petersburg State Marine Technical University, computers, networks, systems and complexes
Knowledge of languages:
Russian English.
Experience:
LLC "Constellation"
Key skills:

C#

MySQL

JavaScript

HTML

ASP.NET

CSS