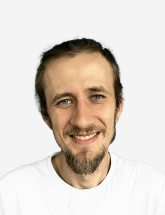 Alexander Trufanov
Flutter developer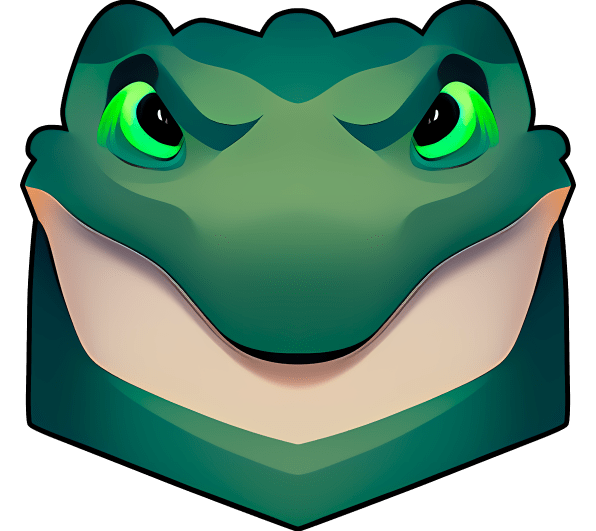 About me:
He started with the development of applied and commercial software for smart devices. I worked with factories and customers, then because of the need I decided to make my first flutter software, and I liked it.
Education:
MGUPI, ACS engineer.
Knowledge of languages:
Russian, english.
Experience:
Laborato LLC, Mirtek LLC.
Key skills:

C#

MySQL

Git

Figma

Flutter