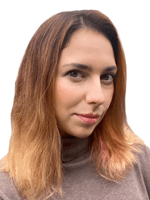 Anastasia Galitskaya
Terms of Reference Auditor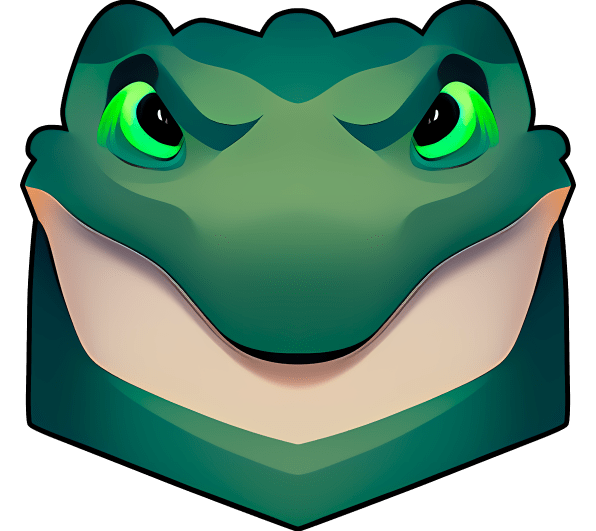 About me:
I am ready to immerse myself in new processes and areas, as I am impressed by working with different people of different professions, interesting projects and ideas, as well as the opportunity to do something really necessary and useful. I am engaged in self-development, sports, music and drawing.
Education:
RANEPA, Bachelor of Economics; GOU VO MO "GSGU", Master of Economics.
Knowledge of languages:
Russian, english, french.
Experience:
Vega-GAZ, Rostekhinventarizatsiya-Federal BTI, Aria-AiF.
Key skills:

Management

Figma

Trello

MS Office

Multitasking

Sociability