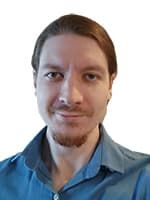 Anton Stepanov
Unity developer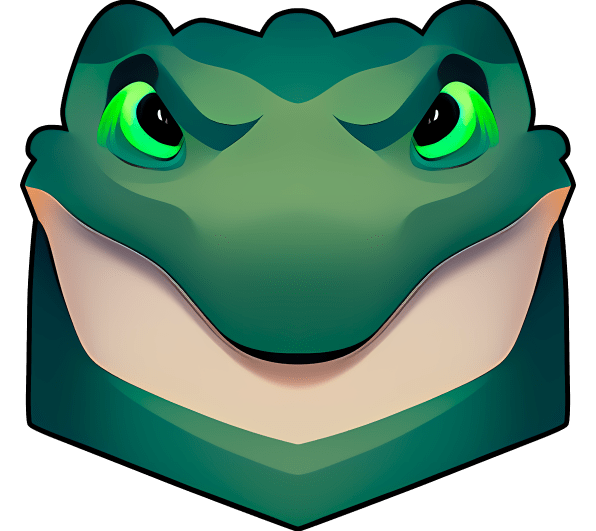 About me:
After graduation, he worked as a design engineer in several industries. At one point I became interested in programming, learned to be a web developer. He worked on his own projects and in the company. After a while I thought about changing direction. I turned my attention to gamedev. For several years he worked on his own projects.
Education:
Samara State University of Communications SDM, Hoisting and transport, construction, road machinery and equipment.
Knowledge of languages:
Russian, english.
Experience:
Parus-Media LLC.
Key skills:

C#

Blender 3D

Unity