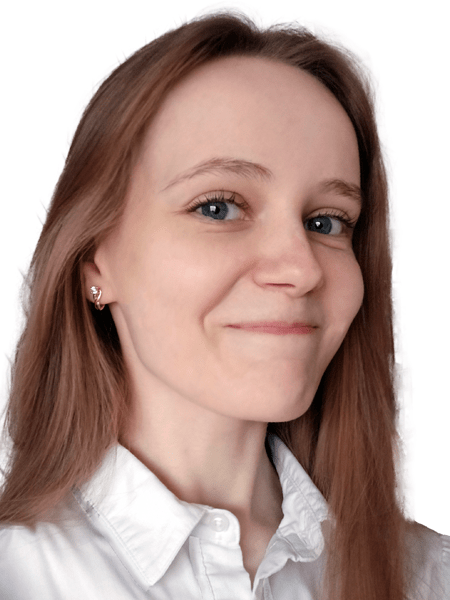 Daria Kryukova
Game designer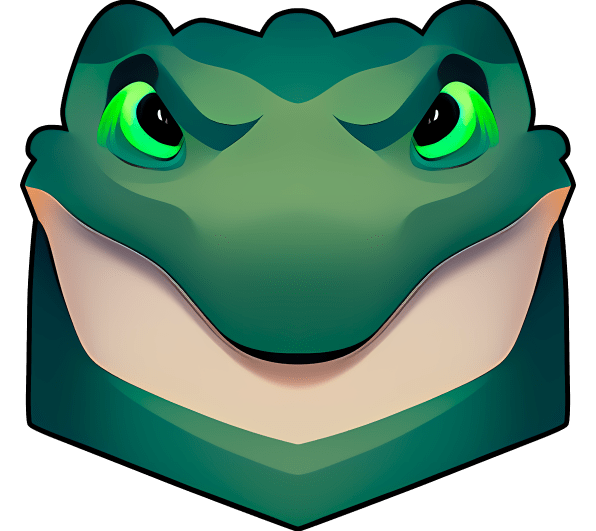 About me:
Graduated this year from the Higher School of Economics with a degree in Game Design and Virtual Reality. 4 years of learning to create unique concepts, adapting to the objectives of the course. Also, in addition to video games, she came up with the concepts of board games and was engaged in their paper prototyping due to her experience, there was an experience in writing a text quest, as well as the concept of RPG. I love both puzzles and hyper-casual games. I always strive for the uniqueness of the idea. I understand the complexity of the implementation of invented features, so I don't invent the impossible.
Education:
National Research University "Higher School of Economics". Faculty: Communications, media and design. Direction: Game design and virtual reality."
Knowledge of languages:
Russian, english.
Experience:
Skillbox: Curator of the courses "Game Design", "Game Developer on Unreal Engine 4".
Key skills:

Photoshop

Google Office

MS Office

Team management

Creativity

Apptask