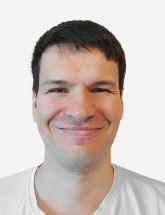 Denis Avramov
Unity developer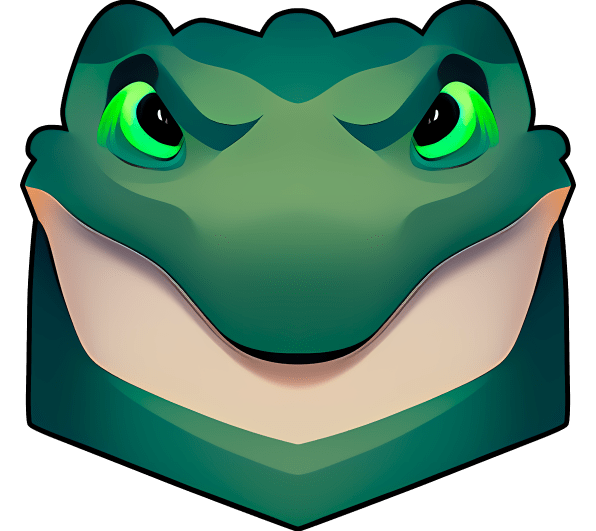 About me:
I know how to work with the Unity game engine, I program in C #. I know the basics of 3D modeling in Blender (modeling, texture mapping, rigging, skinning, animation). I have experience with 3D mathematics (vectors, rays, matrices, planes, etc.). I love computer games, I consider them a form of modern art. Passionate about various genres: shooters, strategies (turn-based and real-time), role-playing, action games, fighting games. To a lesser extent, racing and simulations.
Education:
Higher. SUSU. Management and informatics in technical systems.
Knowledge of languages:
Russian, English.
Experience:
"xgame-studio".
Key skills:

C#

Unity