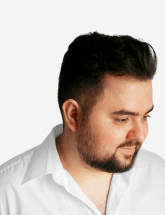 Dmitry Zubairov
Unity developer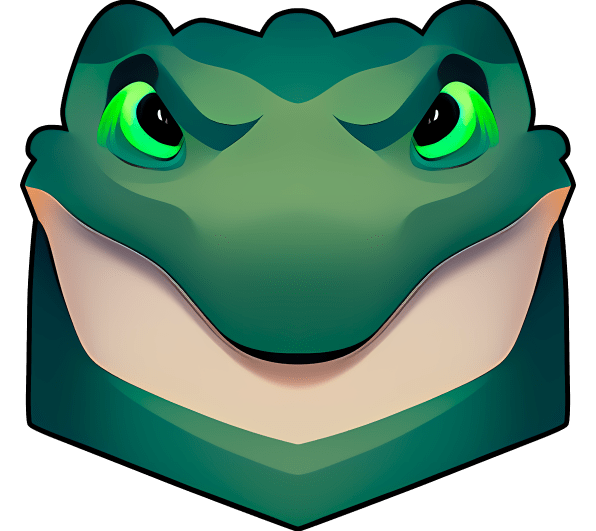 About me:
I decided on my profession as a child, when the magazine "Hacker" fell into my hands in the library. From that moment on, I began to admire game developers and dreamed of joining their ranks. Since high school, I have been looking for any opportunity to learn and gain experience in order to make my dream come true.
Education:
Tyumen Industrial University, cybernetic systems, computer modeling.
Knowledge of languages:
Russian, english.
Experience:
Tyumen Industrial University.
Key skills:

C#

Unity