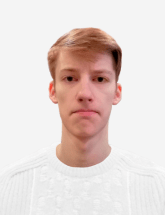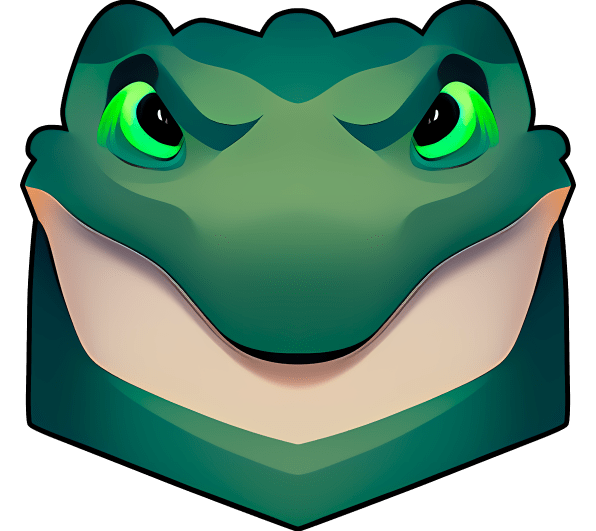 About me:
During my school years, I became interested in 3D graphics and gradually began to study this area, replenishing my knowledge from open sources and learning something new thanks to my curiosity and perseverance. In addition, he created various sound effects and music in specialized programs.
Education:
College of Information Technology and Construction. Specialty "Programmer - technician".
Knowledge of languages:
Russian, english.
Experience:
"Motorized Rifle Regiment of Kaliningrad", "RP-Project".
Key skills:

Photoshop

3D Maya

Blender 3D

Substance Painter

ZBrush

Modo