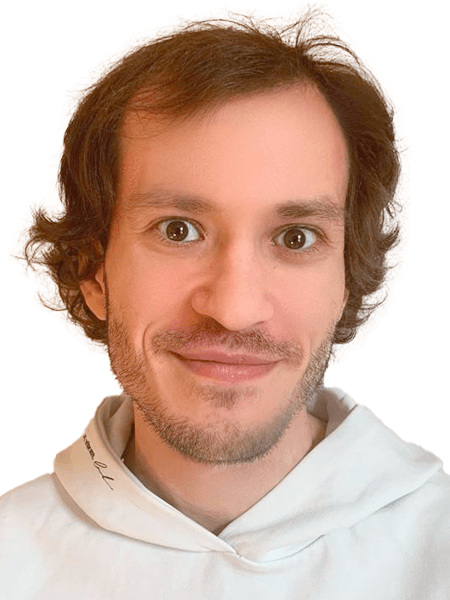 Egor Tregubenko
PHP developer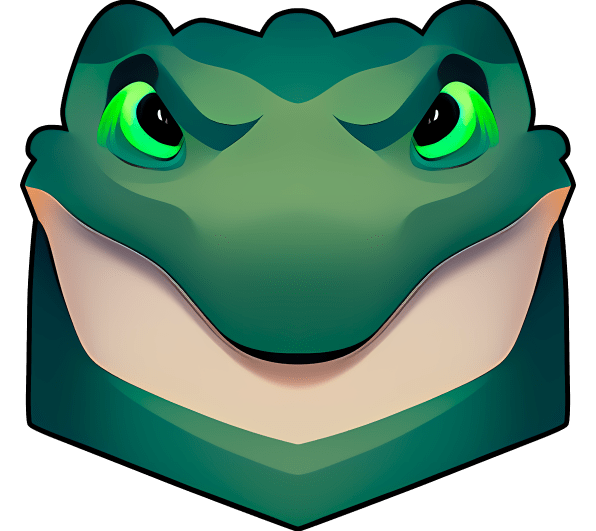 About me:
I have been developing since 2015, mainly it was online stores and crm systems in the field of logistics. I live with my wife and cats :)
Education:
"MAGNITOGORSK STATE TECHNICAL UNIVERSITY NAMED AFTER G.I. NOSOV. Automation and computer technology. Mechatronics and robotics.
Knowledge of languages:
Russian, english.
Experience:
Ceteralabs, Analyticum plus, Salesinusa.
Key skills:

MySQL

JavaScript

PHP

CSS

Laravel