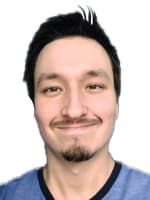 Igor Generalsky
QA engineer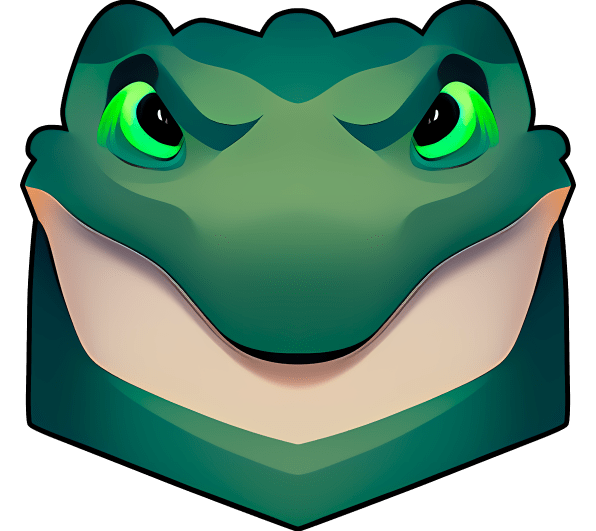 About me:
Musician, I play the guitar and drums, music lover, I am fond of hiking and car travel (my passion is mountains, but I also like to ride in different cities), as well as fitness, I strive for a healthy lifestyle and PP, I love animals and anime, I am interested in behavioral and applied psychology , space and quantum physics.
Education:
FGBOU VPO MGIU, Faculty of Economics, Management and Information Technology.
Knowledge of languages:
Russian, english.
Experience:
CDEK, All Instruments.ru.
Key skills:

HTML

Jira

Postman

Python