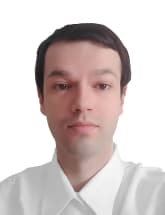 Petrenko Oleg
Unity developer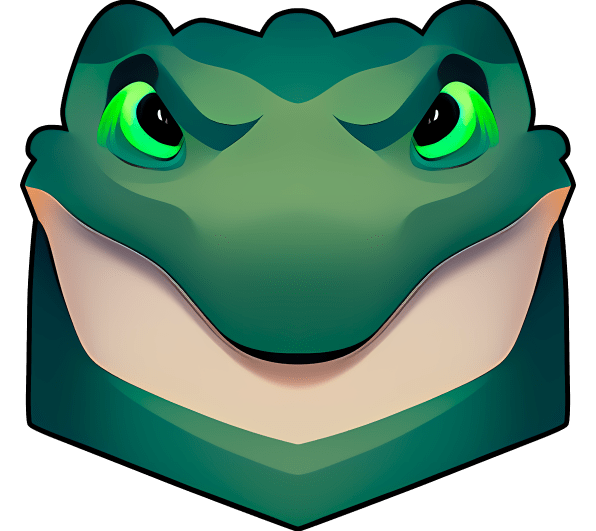 About me:
Passion for video games began from preschool age, at the same time there was a desire to create something of my own. Throughout his life, this hobby has grown into professional skills as a gamedev programmer. I also like to read books and travel.
Education:
SPbSPU (2007-2012).
Knowledge of languages:
Russian, English.
Experience:
"Pattern Masters" - Unity programmer, "Liberty Insurance" - Delphi/SQL programmer, "New Media" - SQL DBMS operator.
Key skills:

C#

MySQL

Git

Photoshop