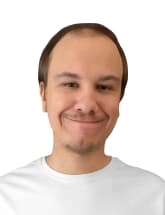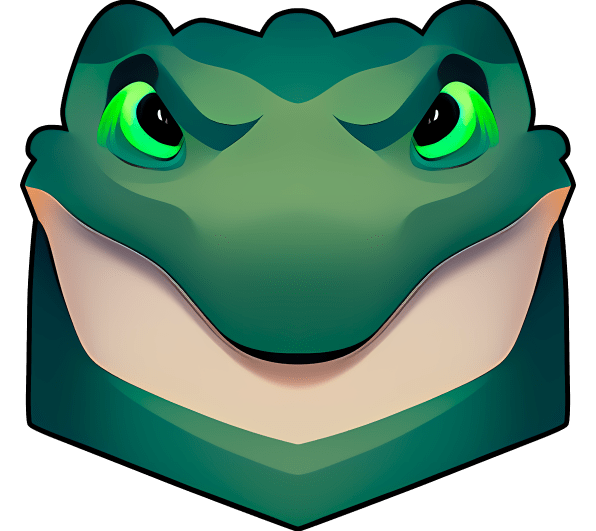 About me:
I have been developing for about 5 years, most of this time I was a back-end developer, sometimes I worked with the front. I started my way in IT with manual testing, I have rich experience in communicating with analysts and customers. I am interested in modern architectural patterns. In my free time I play computer games.
Knowledge of languages:
Russian, English.
Experience:
Kaspersky Lab - programmer, Samsung SDS - programmer.
Key skills:

MySQL

ASP.NET