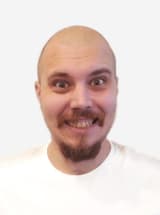 Roman Nenashev
Unity developer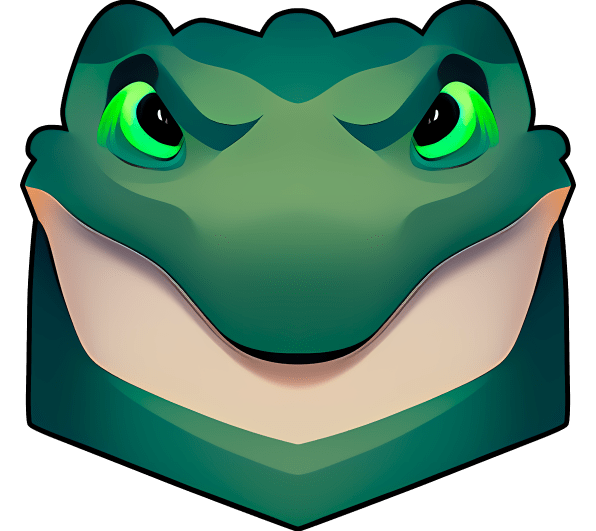 About me:
I am fond of computer and board games. I am interested in game development, I occasionally participate in game events. In my spare time, I make homemade items. I raise a couple of cats and a pack of rats.
Education:
Volga State University of Telecommunications and Informatics. Specialty - Informatics and Computer Engineering.
Knowledge of languages:
Russian, English.
Experience:
"Institute for Innovative Development of Samara State Medical University" software engineer.
Key skills:

C#

Git

Unity