Where to look for artists?
An intelligent artist is a godsend for any company. He plays one of the key roles in the creation of websites, games, design, development of drawings, graphics, and other projects. Finding a good artist will take time, because everyone has their own style and vision of the big picture, which may not exactly fit the requirements.
Typical mistakes when looking for an employee are not knowing the features of the profession and the intricacies of doing work, as a result of which you can get a newcomer who will hone your knowledge on you. In the end, it may turn out not at all what you wanted. To avoid such mistakes, you should carefully consider the search for a candidate and not be too lazy to review as many artists as possible.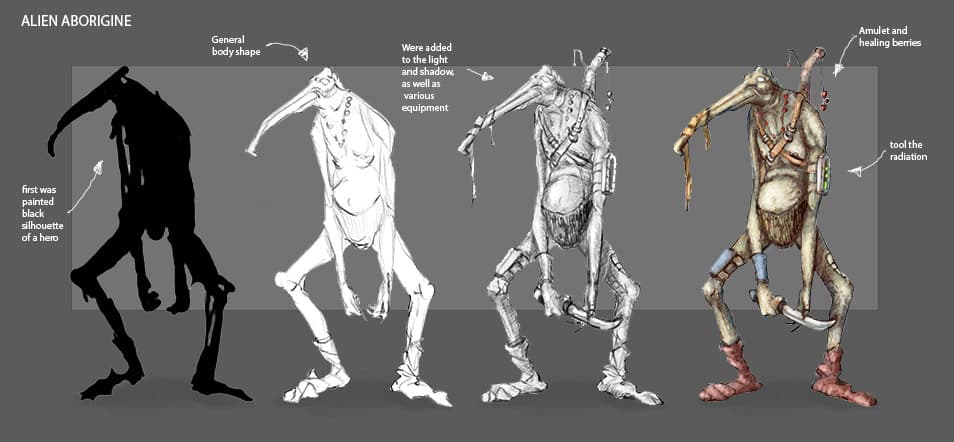 A vacancy on the website of the labor exchange is a kind of lottery, since it is impossible to initially see the skills and experience of a specialist. To do this, you will have to schedule an interview with each candidate, conduct test work. As a result, you need to spend a lot of effort and working time, which does not guarantee that the right candidate will be found.
Ways to quickly find a 2D artist
There are several proven and fully justified ways to help you find real experts in this field:
E-mail mailing to the database of artists and modelers, you can buy it or assemble it yourself. This is one of the ways to immediately find not only artists, but game developers who write in php, html and know how to work with graphic editors.
Announcements on the pro and gaming forum and social media groups. As in any field, there are special forums where professionals can exchange their own opinions, advice, best practices, suspicions, and develop their knowledge in every possible way.
Word of mouth. This is the most effective way to find a specialist, because you find him on the recommendation of a friend or a satisfied client.
Freelancing. Many professionals reach a high level when they do not need an employer and start working on their own as a freelancer.
Which method is the most efficient
No matter what resource was chosen, it should be understood that only through personal experience can you find a good specialist. Among the proposed options, freelance sites and professional forums remain the most effective.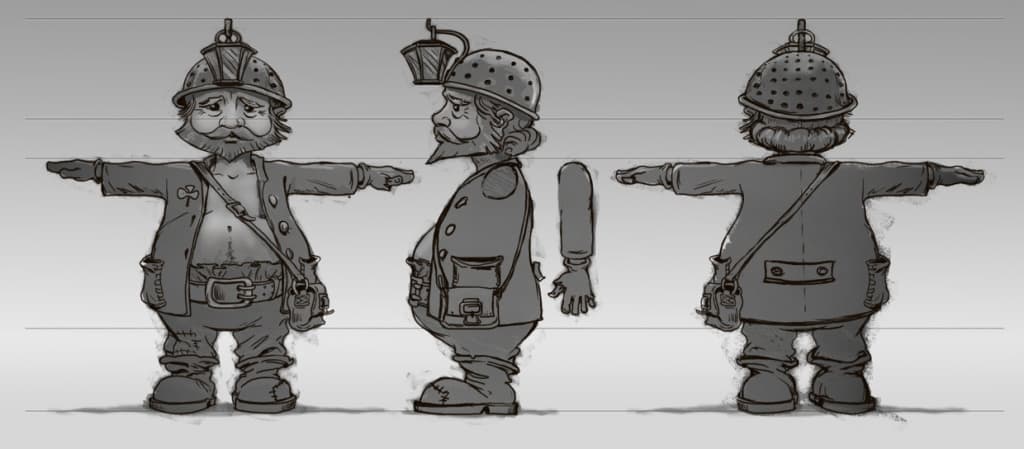 When choosing an artist, you should pay attention to his laid out examples of work. To do this, you can look at the portfolio or the examples given by him in communication. It should be noted that if you are looking for an artist among the specialists on the forum, then this will not be a difficult task:
A professional can be seen by the number of posts and the length of the answer.
Such people are always aware of all the new products.
Help beginners complete more complex tasks.
You can find it on any of the options, it all depends on the task you set, its complexity and other features.
When searching for a candidate, we advise you to look through his portfolio on ArtStation or Sketchub.
Happy searching!