Affiliate
program Crocoapps
A client asked you to develop a game, but that's not your direction?
Join the Crocoapps Partner Program and collaborate on favorable terms.
Clients waiting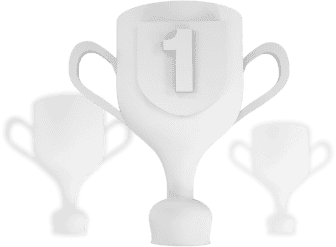 We develop games and gaming applications
Among game development studios
Development of AR/VR projects and quests
We love and know how to work with big clients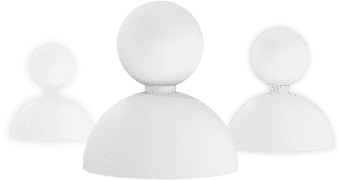 +100
Employees and Projects
We have vast experience in the development of AR, VR games, desktop, browser, touch applications and mobile games.
If you have a request to develop a game, but this is not exactly your specificity
We are ready to implement any game development projects on favorable terms for both parties. Quickly and efficiently. Our works have won prizes in international competitions for many years in a row, which means that the most competent team in this field will work with your project.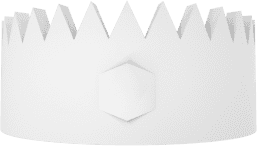 Terms of the affiliate program
What do you get and why do you need it:
Confidence
Cooperation with the gamedev market leader
Experience exchange
Mutual support in the Time and Materials format (outstaff)
Time saving
You do not waste time on a client briefing, we will do everything ourselves
Benefit
You have a stable additional source of income
Bring a client and get a percentage of the transaction
In any of our areas: VR, AR, Unity, WEB, SEO, SMM, NFT games, Unreal Engine, Flutter, Vue.js, PHP.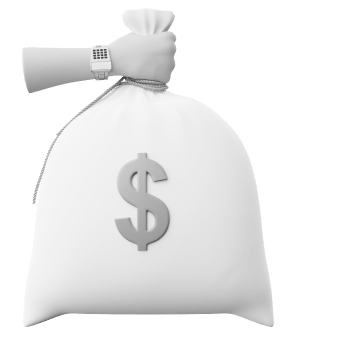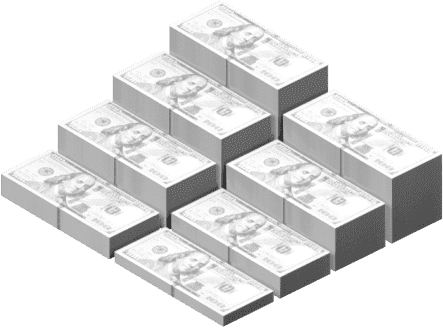 How we work with partners
You contact us
with a request from a client for game development or gamification.
We discuss the format of interaction.
or you give us the client's contacts and we independently clarify all the details;
or we communicate with the client through you;
your option.
We approve the work plan and budget.
We make a detailed Gantt chart.
We sign an agreement with the client
and start work on the project.
From each planned payment of a client
you receive a partner bonus.
How to get into the Crocoapps Partner program
Fill out the form and the head of our affiliate program will contact you. You will arrange a meeting - face-to-face or online. If at the end of the meeting we are suitable for each other, we conclude a partnership agreement. Also, the conditions of the affiliate program can be clarified with our manager by phone or send a letter to us at [email protected].