About Crocoapps
"Crocoapps" has been developing games and apps for over ten years.
We especially love projects on React Native, Swift (iPhone), Unity 3D / C#, Unreal Engine 4 / C++, WebGL, Android Studio. We provide a turnkey application development service of the full cycle - from assistance in the development of technical specifications to promotion in the network.
Company mission and values
The mission of the company is to make high-quality products in order to become leaders in the global market in the IT field. The staff has all conditions for work. The company provides an opportunity for learning and self-development. Cooperation with clients is based on honesty and transparency of all processes - screenshots of the work done are provided.
History of Crocoapps
It all started with freelancing and the development of the first game with a team of like-minded people. In 2015, we received the first major order for the development of the site. After the successful completion of the project, new commercial applications began to arrive. It was decided to assemble a team of specialists.
By 2016, we have grown to 15 people in the in-house format. There were about five projects in the works. In 2017, the number of orders increased, the staff expanded. The first office was opened in Moscow. Customers have the opportunity to come and chat with employees in person.
Thanks to successful work, an individual approach to each client and the transparency of all processes, the first award was received in 2018. We took third place among IT organizations for the creation of games and applications.
In 2019, a decision was made to expand the company's activities. An SEO agency appeared, under which another office was opened. By 2020, the staff has increased to 70 people.
At the moment, we have 100 employees and about 50 projects are being carried out at the same time. The first in Russia department for the preparation of technical specifications was opened. Our team has established itself as one of the best in the field of IT development and consistently ranks first in all professional ratings.
Crocoapps agency is one of the leaders in the field of VR and AR development. A new service has appeared - blockchain development. Terms of reference developed by our specialists have received recognition in many studios, including foreign ones.
Our work priorities
Responsible work
Transparency of all processes
Honesty towards customers
Use of modern technologies
Creating a comfortable environment for employees
High privacy
Prompt feedback
Customer care
Skolkovo partner
We participate in the creation and implementation of a project for the Skolkovo Innovation Center on the basis of a partnership agreement. Companies have access to the best technologies for business development.
Accreditation of the Ministry of Justice
There is accreditation from the Ministry of Justice of the Russian Federation. The company has been verified and is listed in the official register of IT organizations.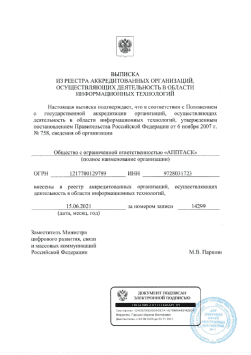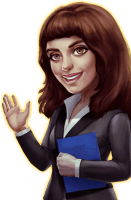 2014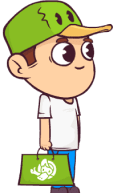 2015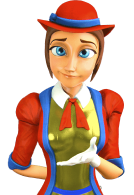 2016


2017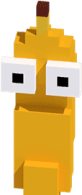 2018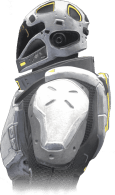 2019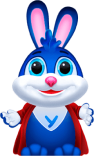 2020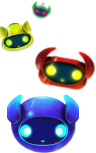 2021
Runet Rating
1 place
In the annual game developer rankings
2020
RUWARD
1 place
In the annual game developer rankings
2020
1C-Bitrix
Bestseller
Software products "1C-Bitrix"
2016
Runet Rating
1 place
Android mobile app developers
2019
Runet Rating
1 place
IOS mobile app developers
2019
Team size
A large friendly team, united by a single ideology of competent development. We love our work, we respect our clients. Team size - guarantees prompt and high-quality work.
104 employees
Our awards
Every year we prove our expertise with numerous awards and letters of thanks from large companies:
Synergy is one of the largest private educational organizations;
MIPT - Moscow Institute of Physics and Technology;
TELE2 - leading mobile operator;
STS - entertainment federal TV channel;
Sberbank is the largest state bank.
You can see all the awards below.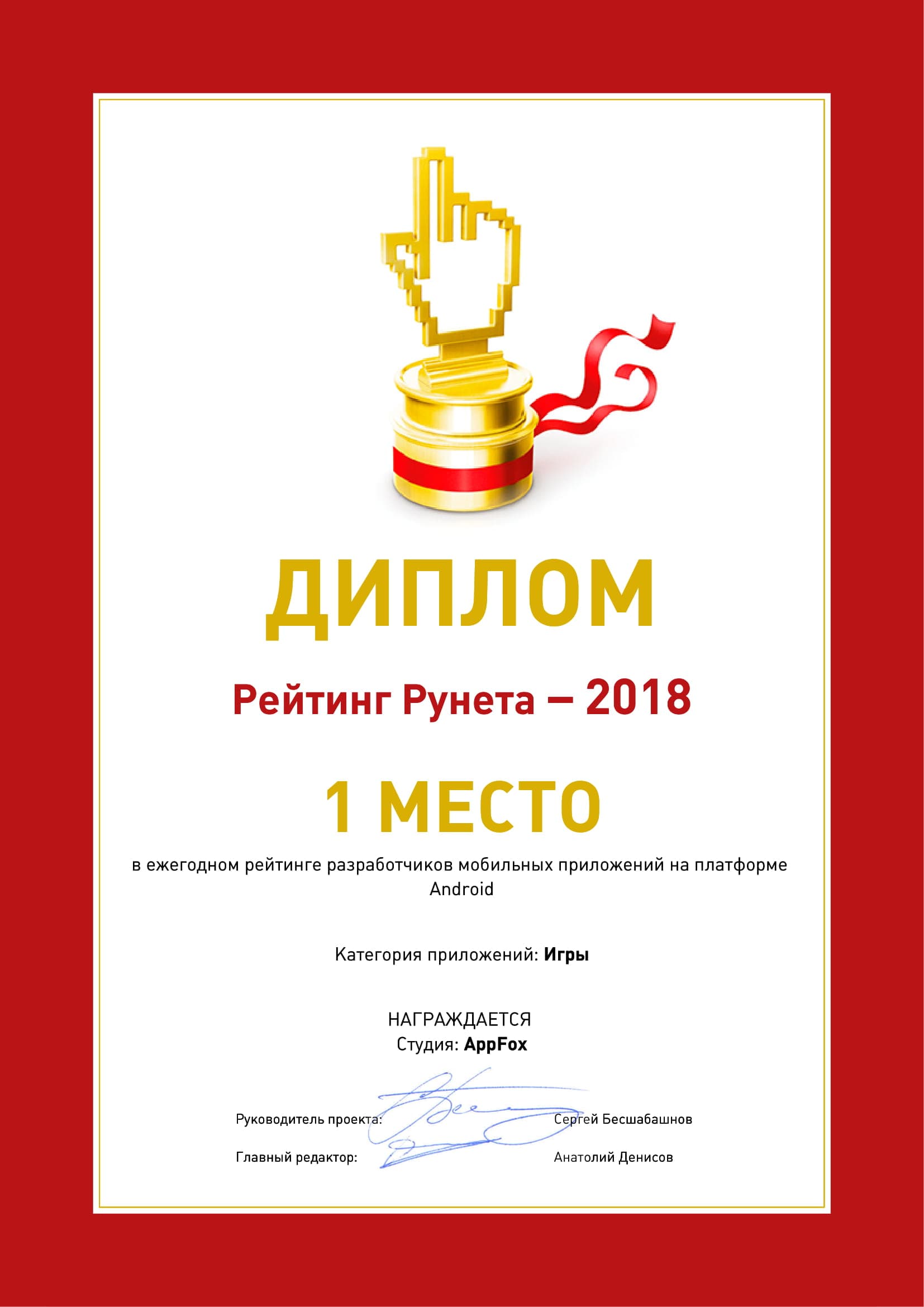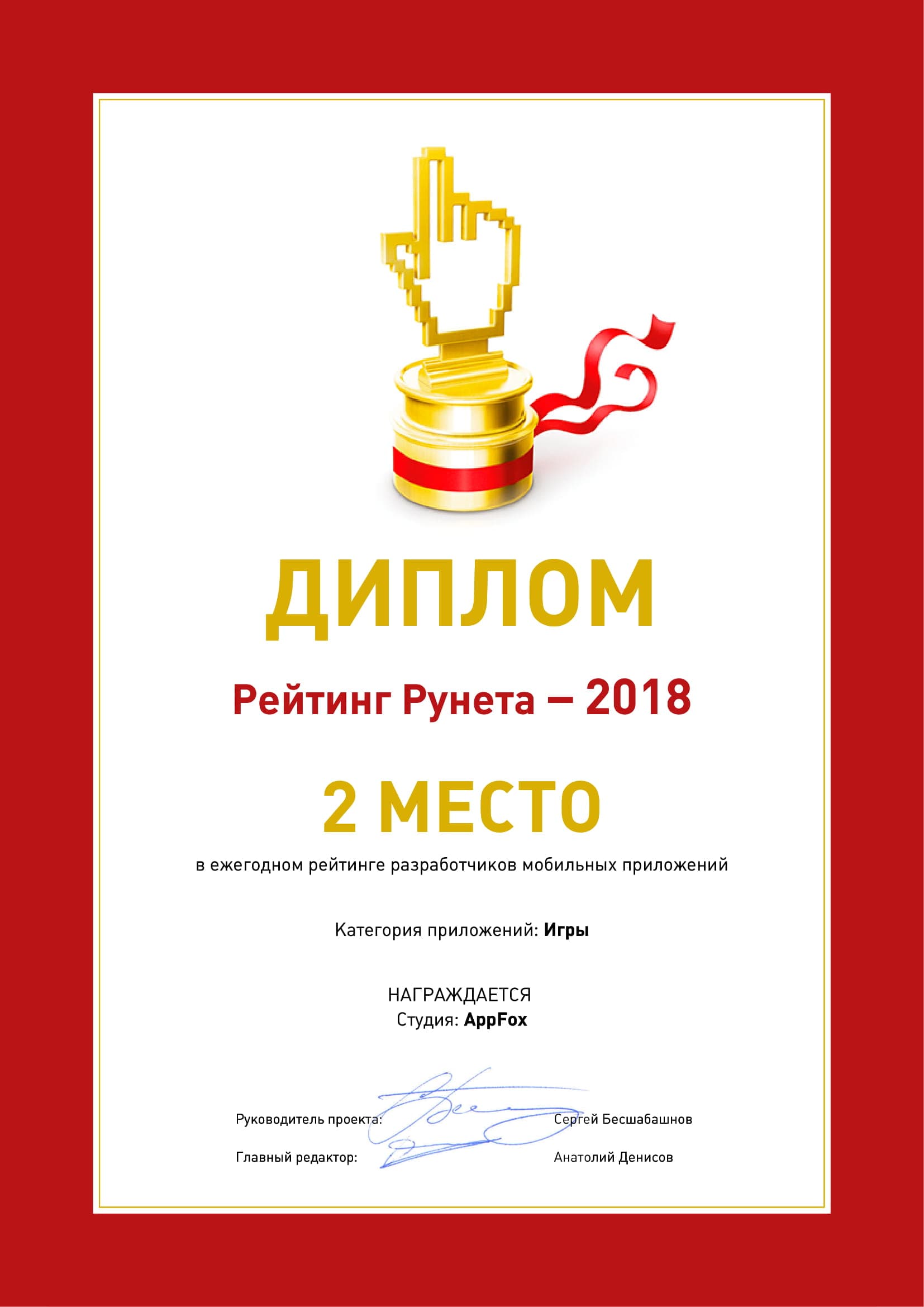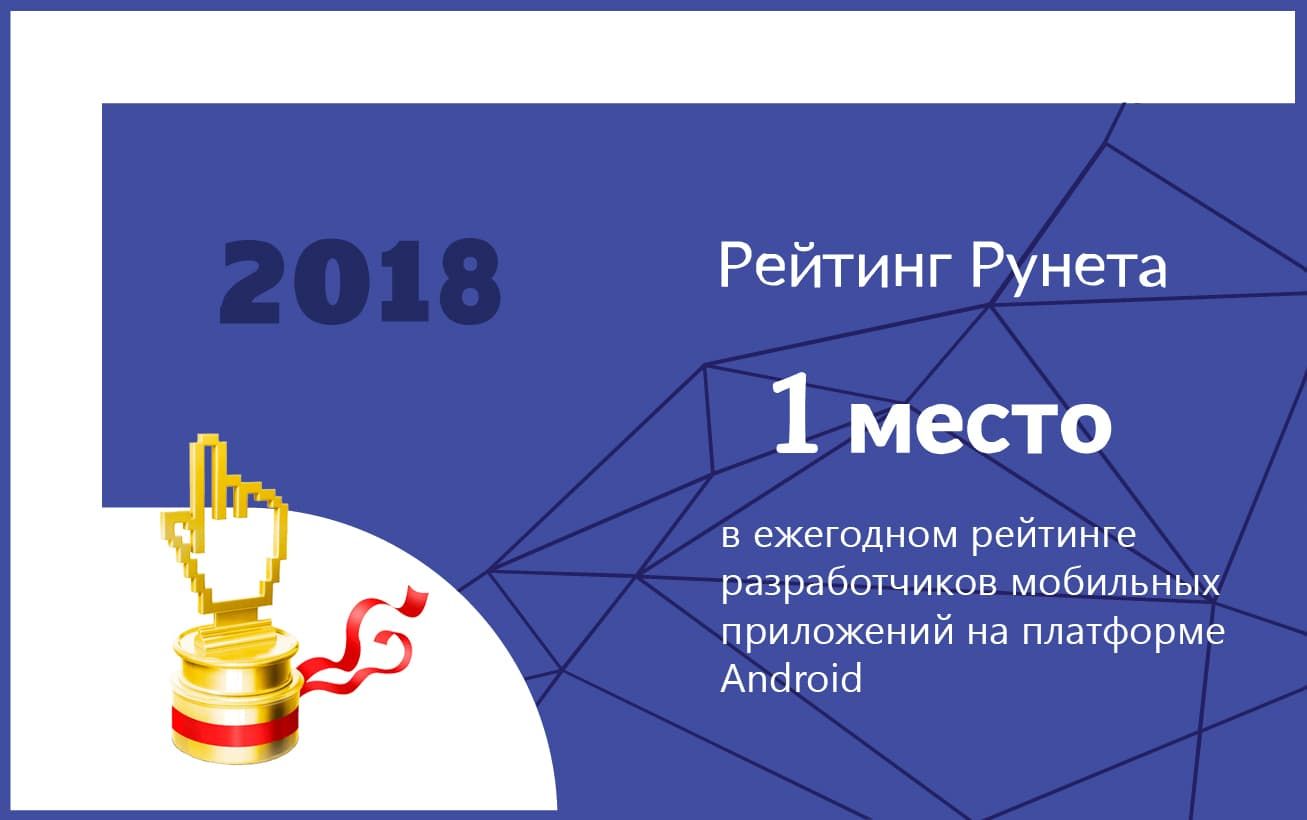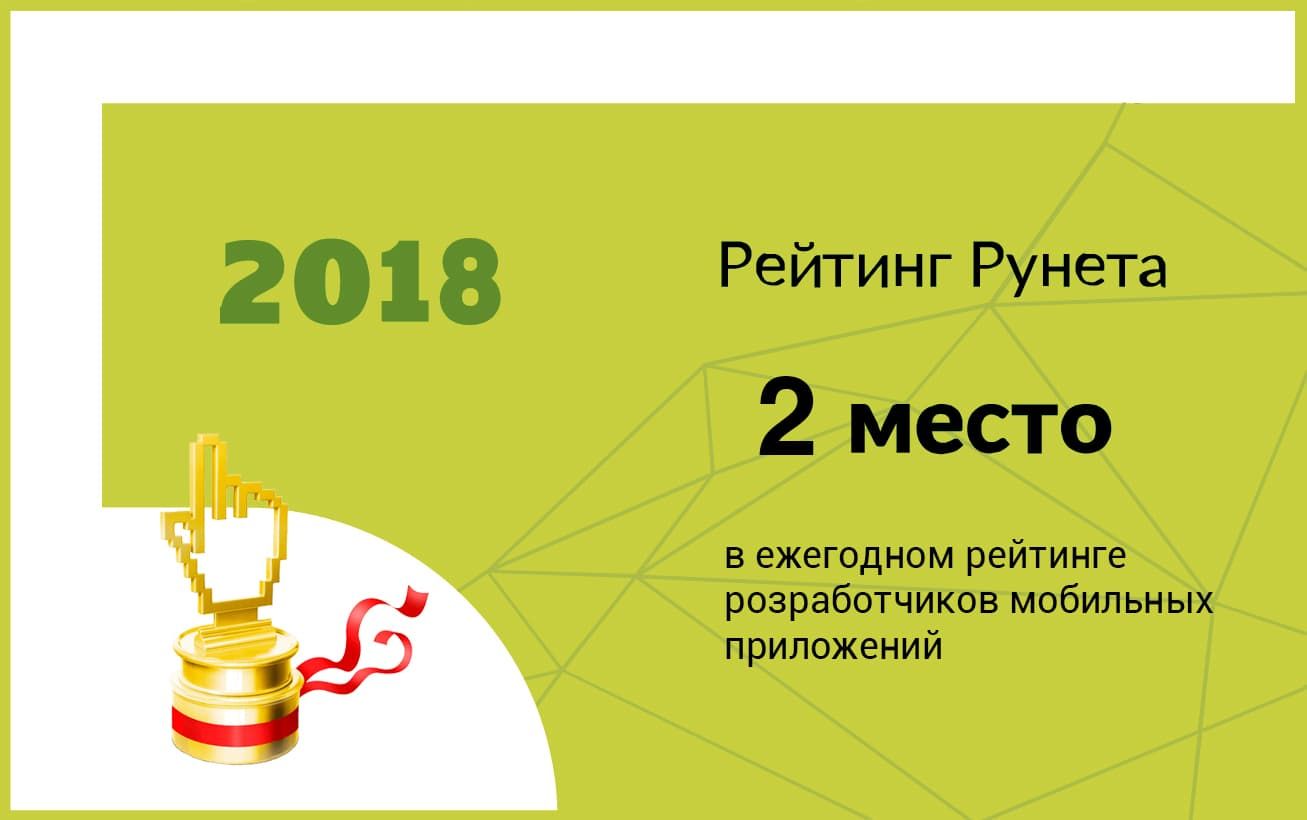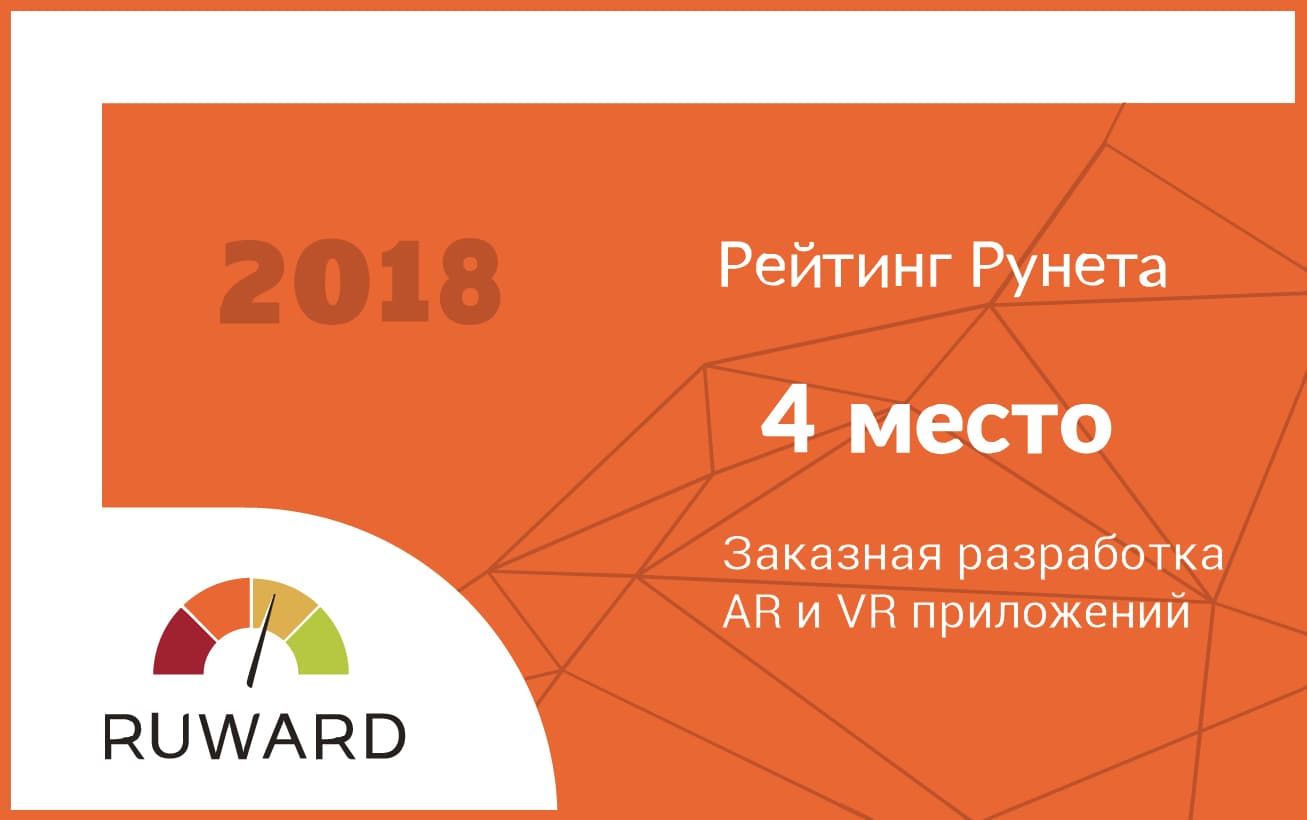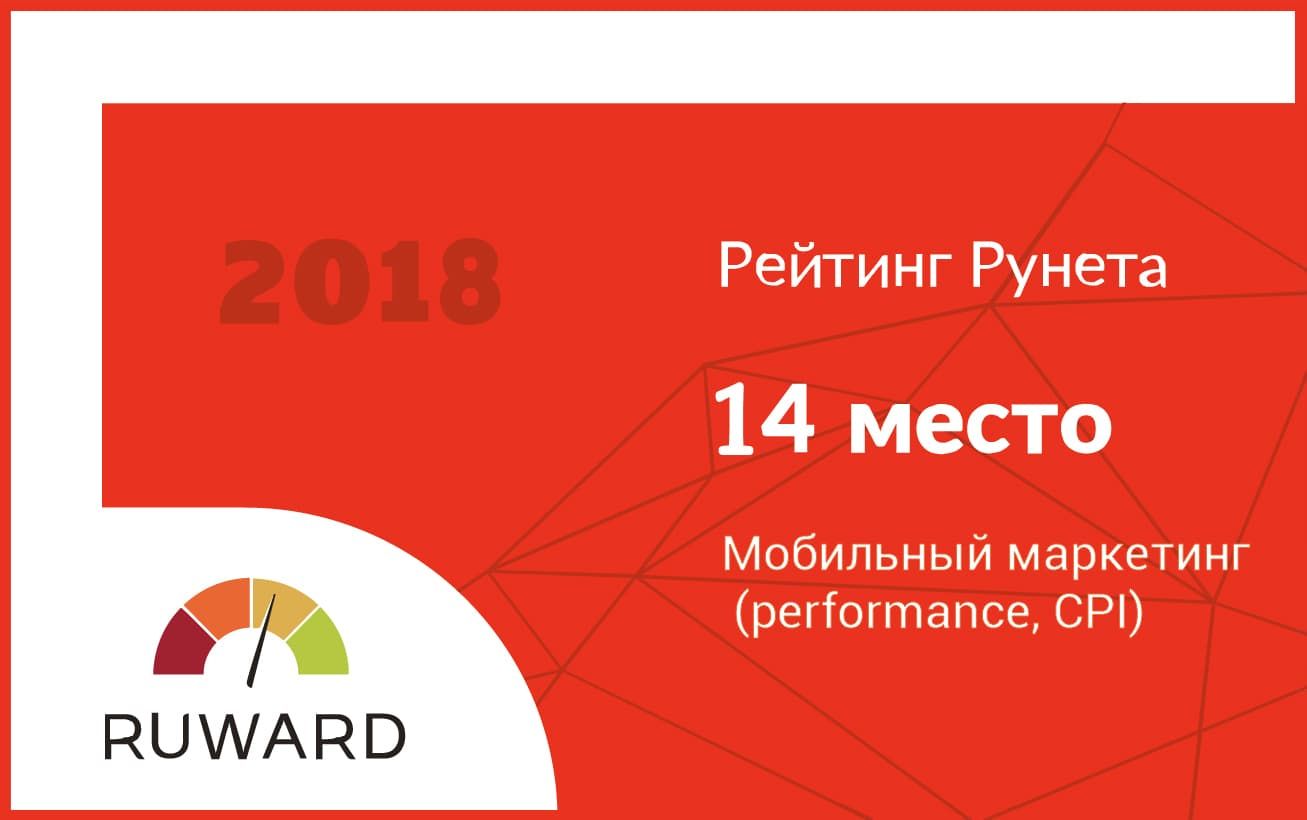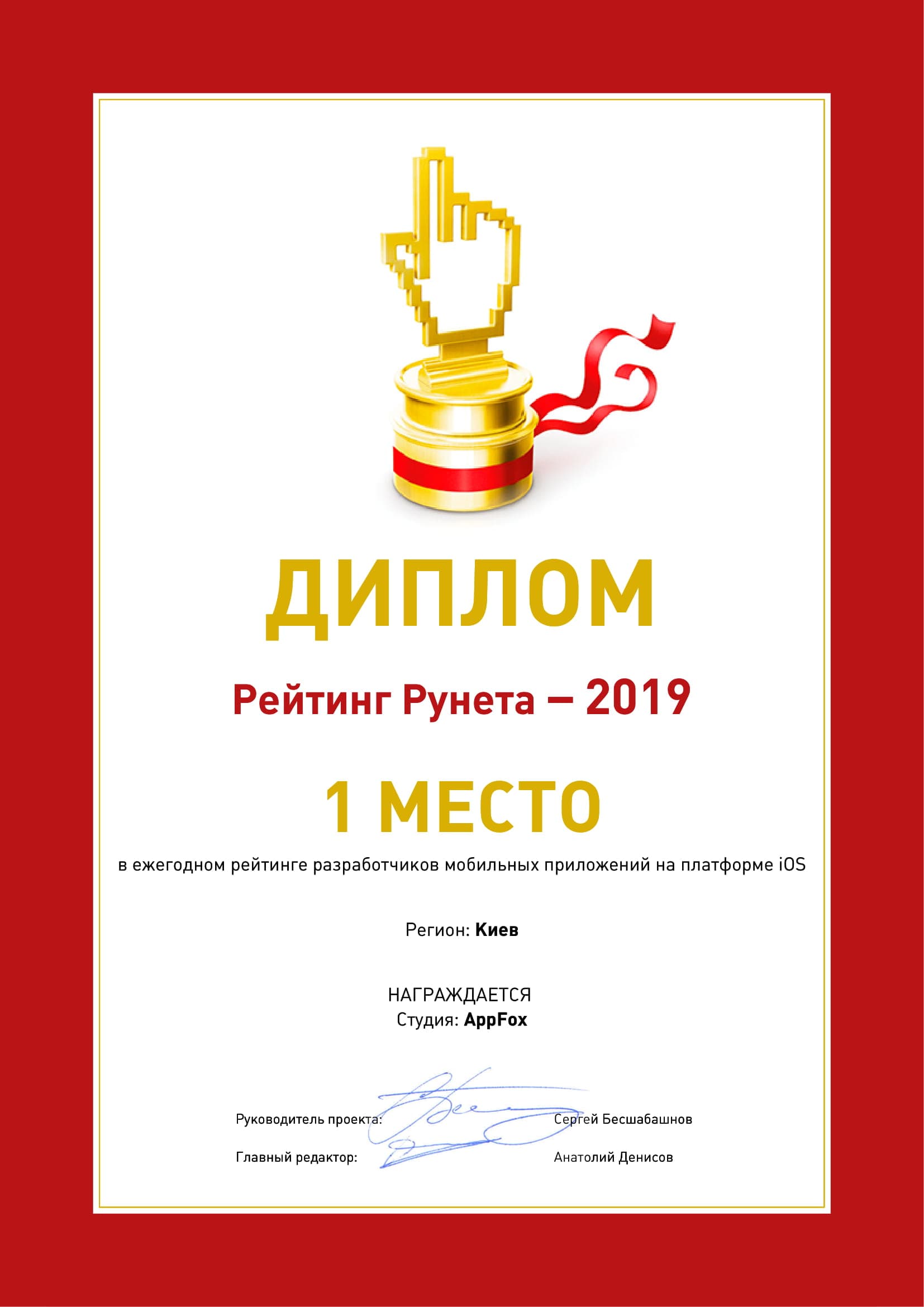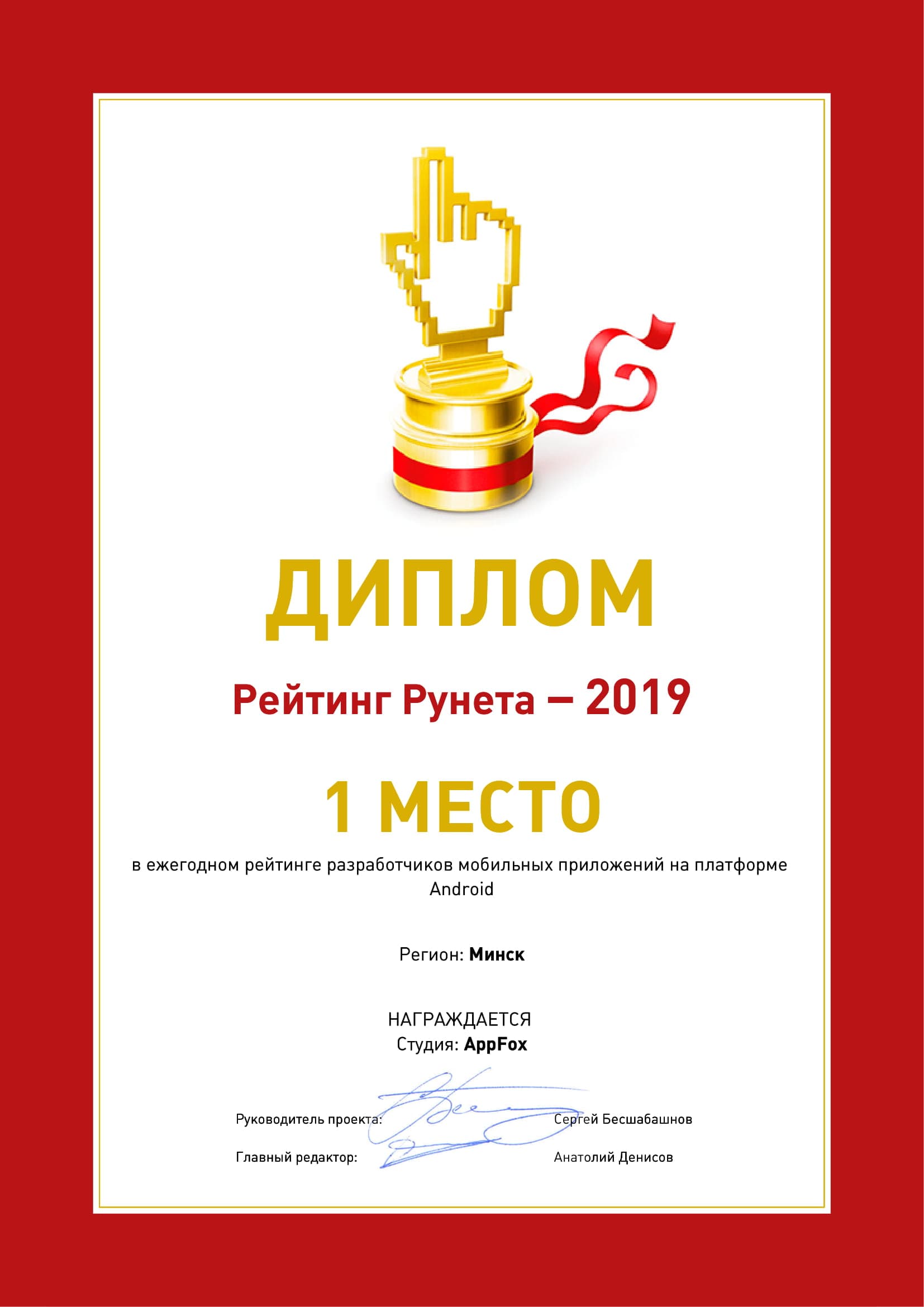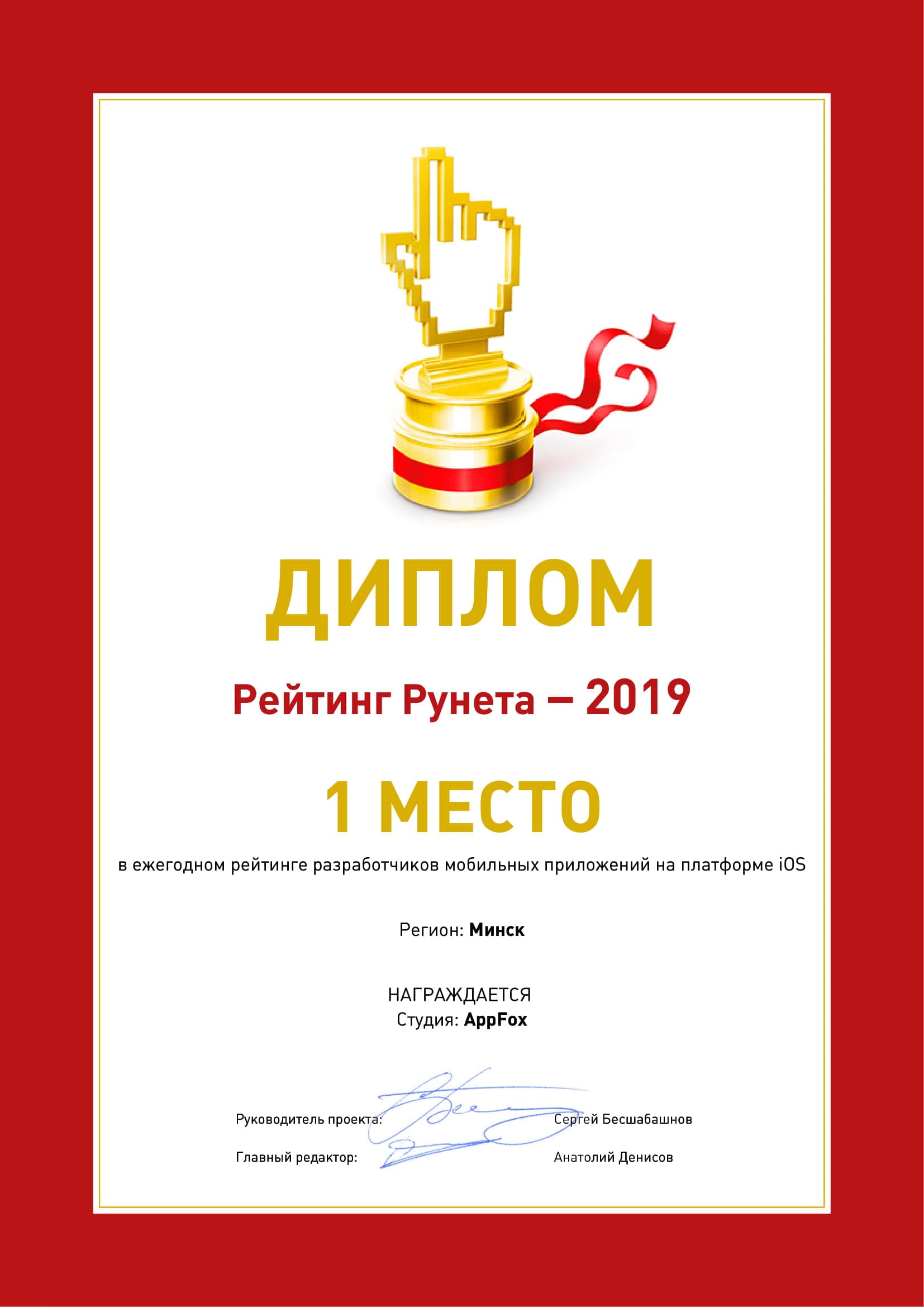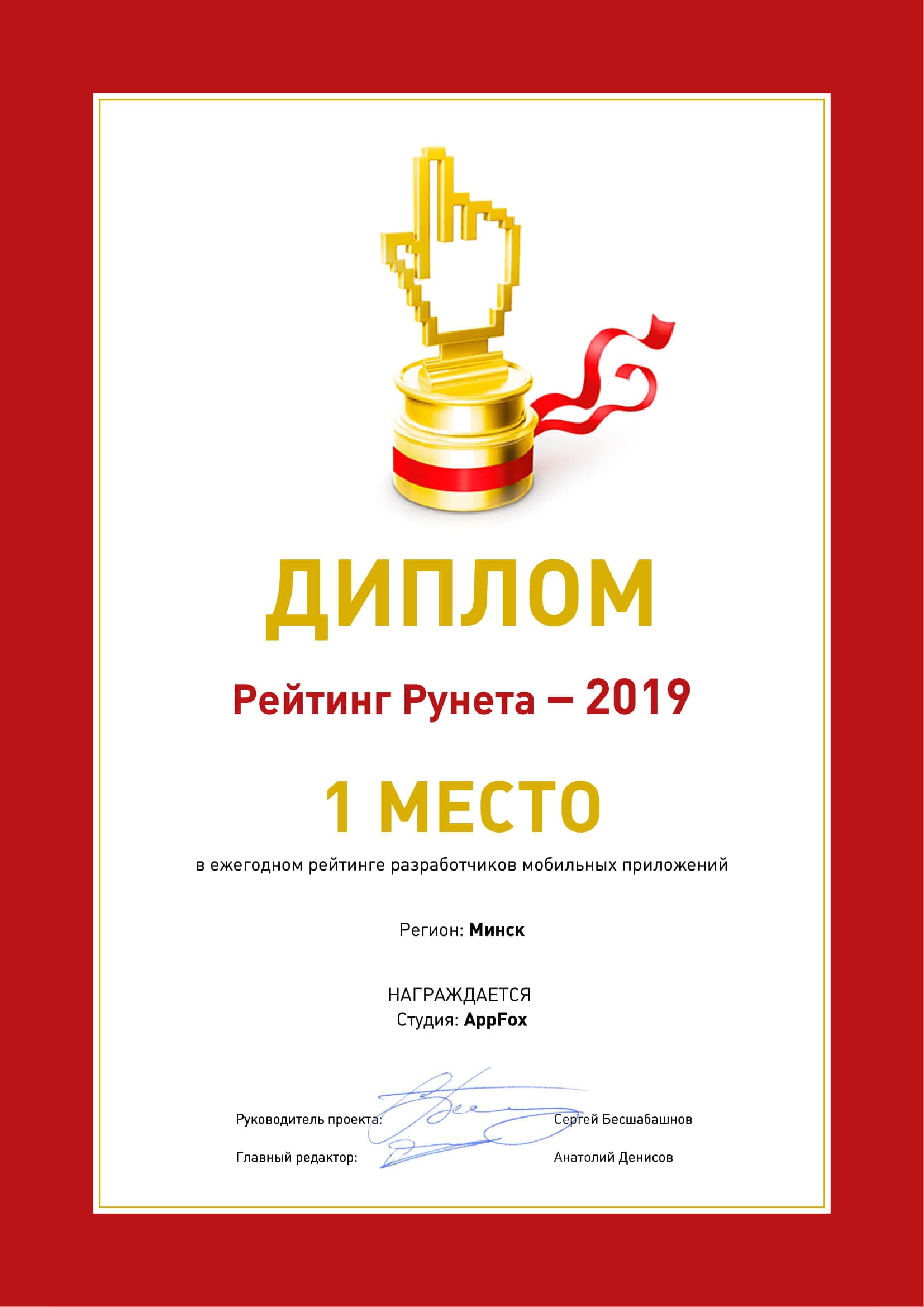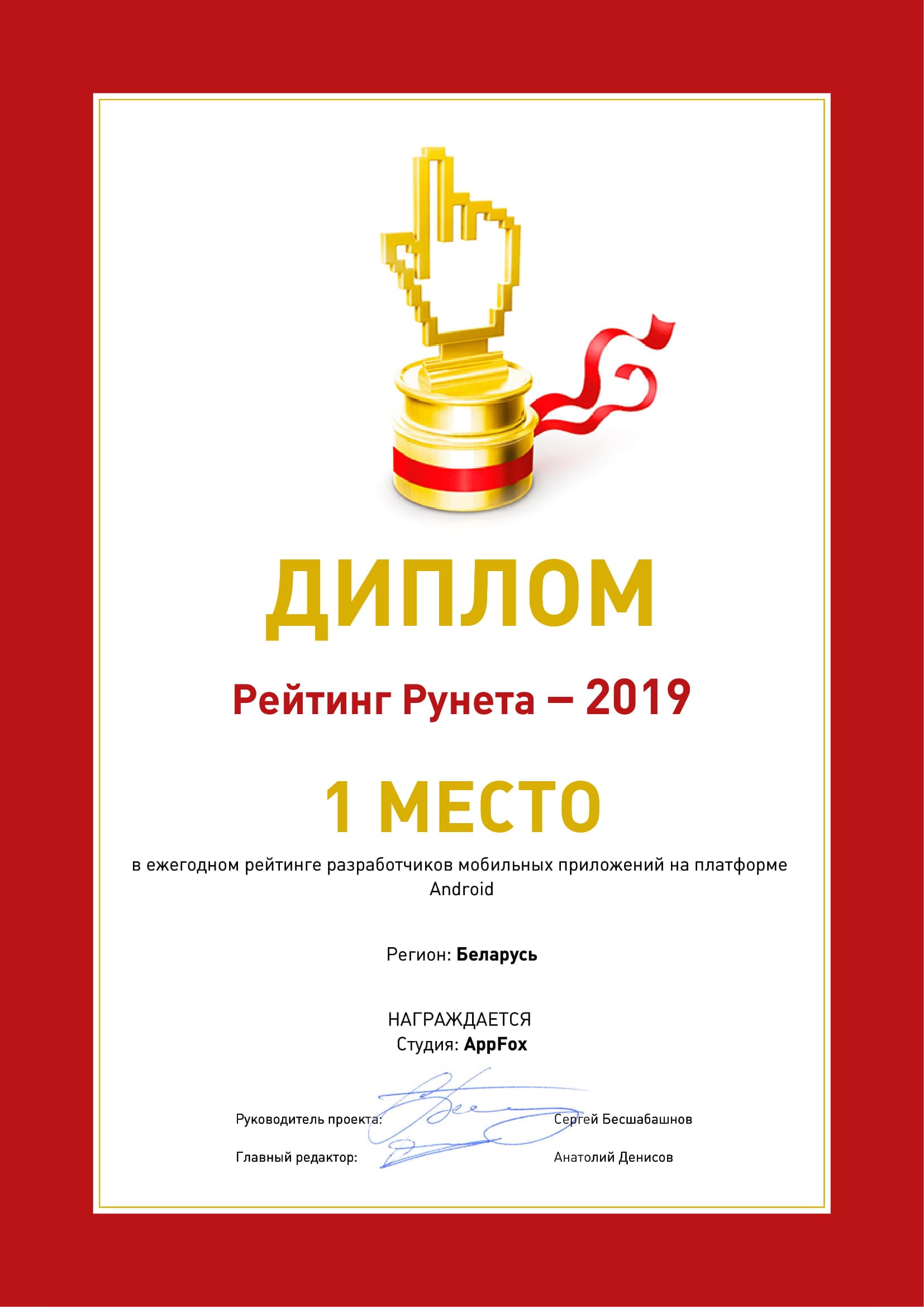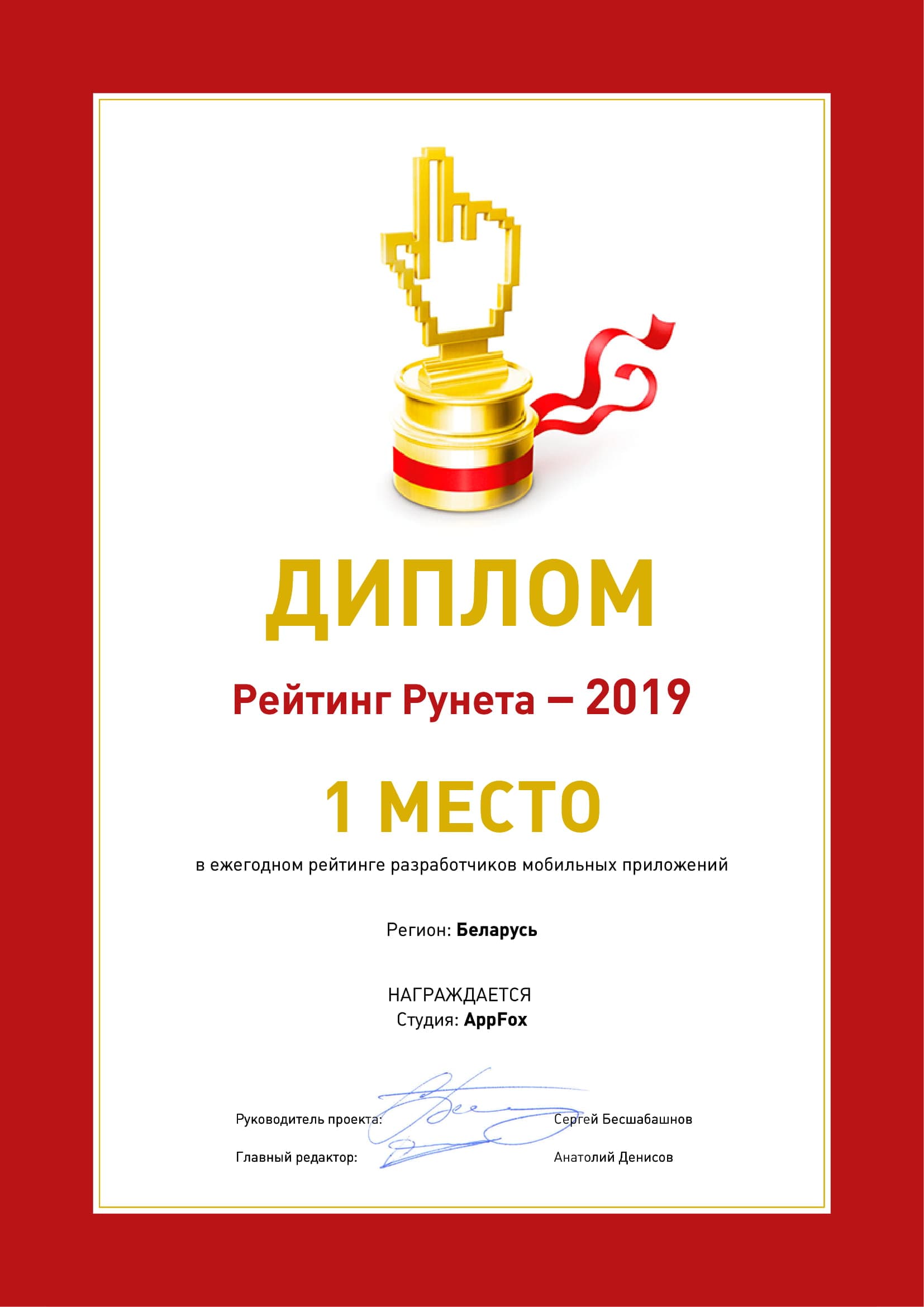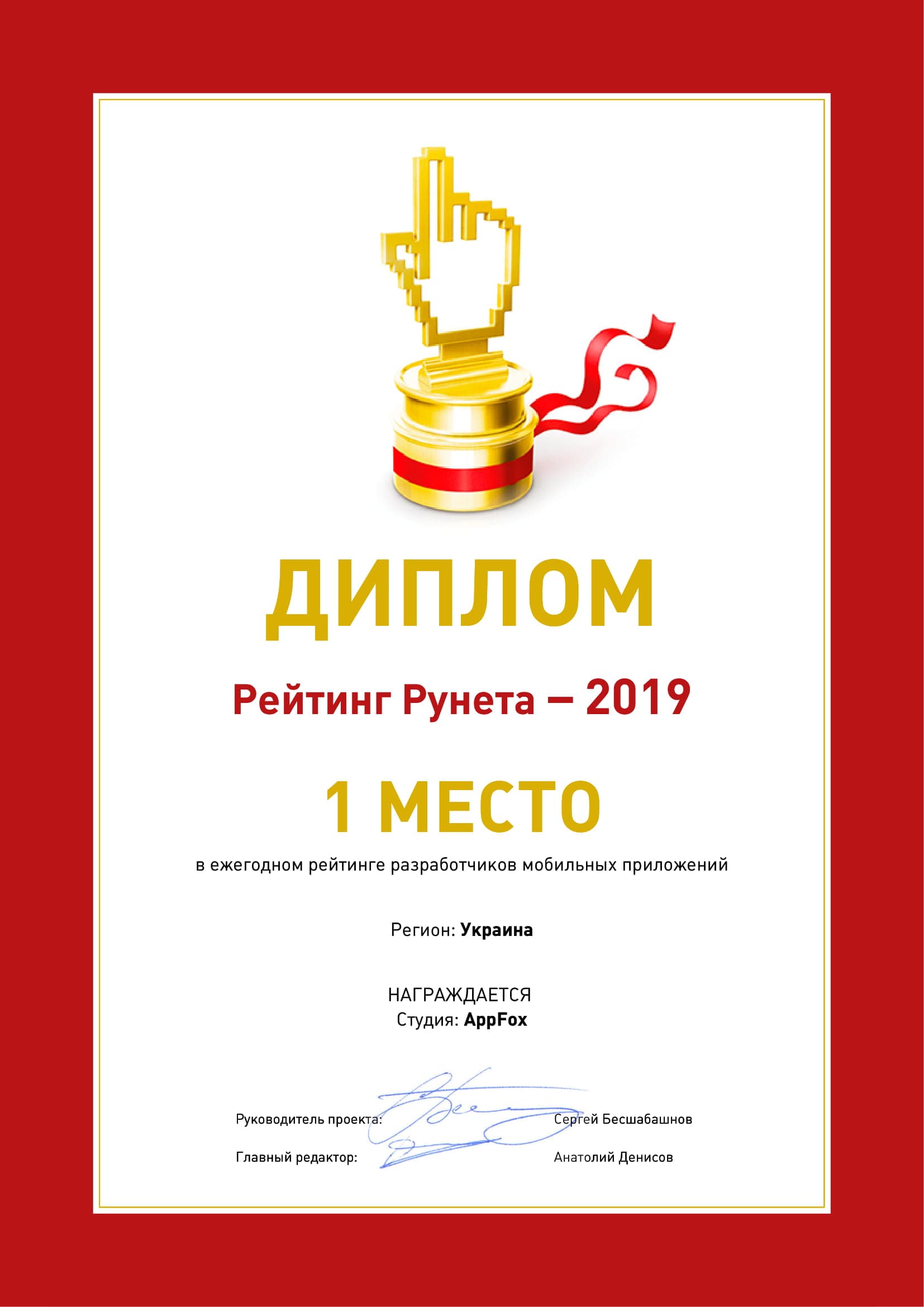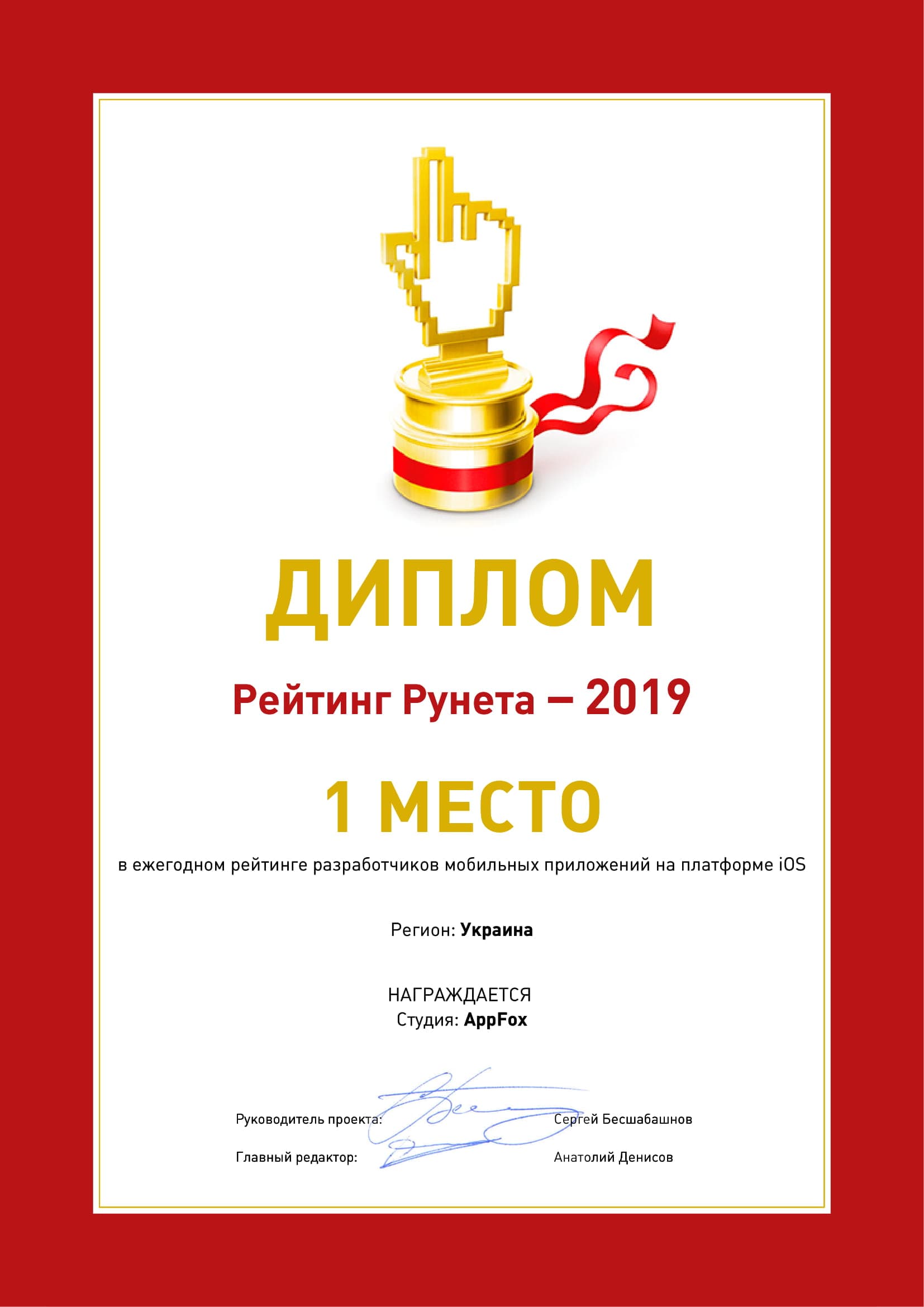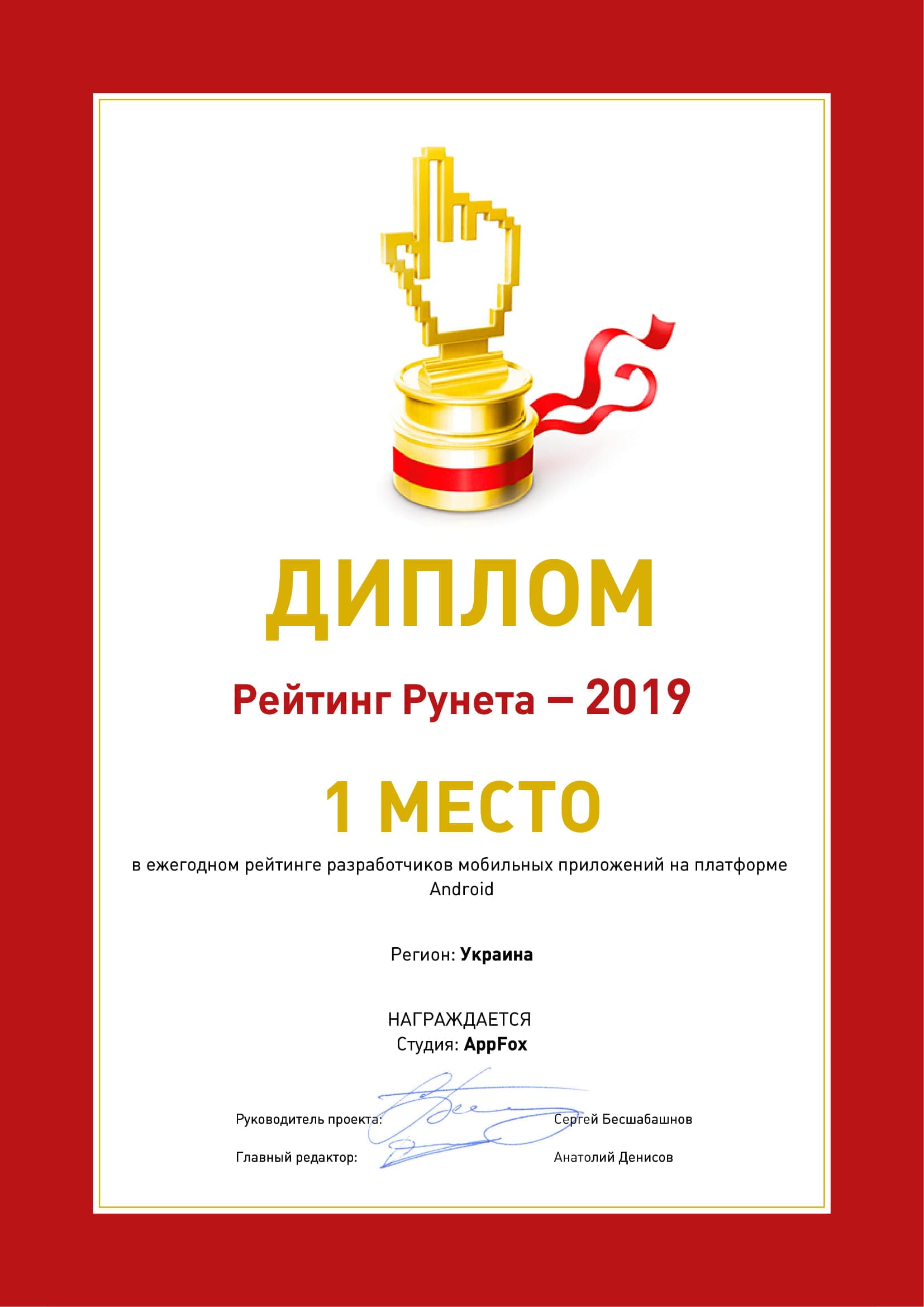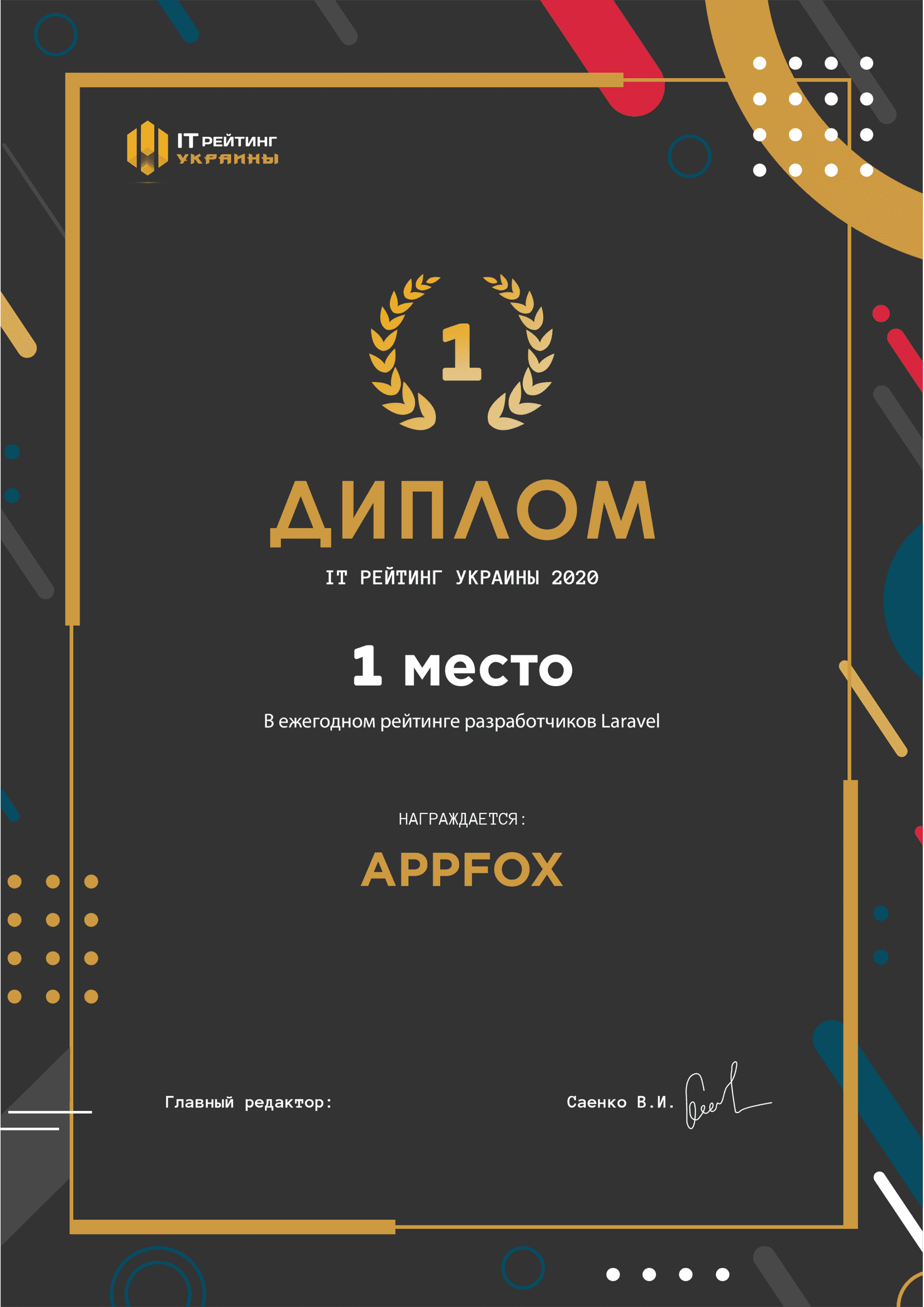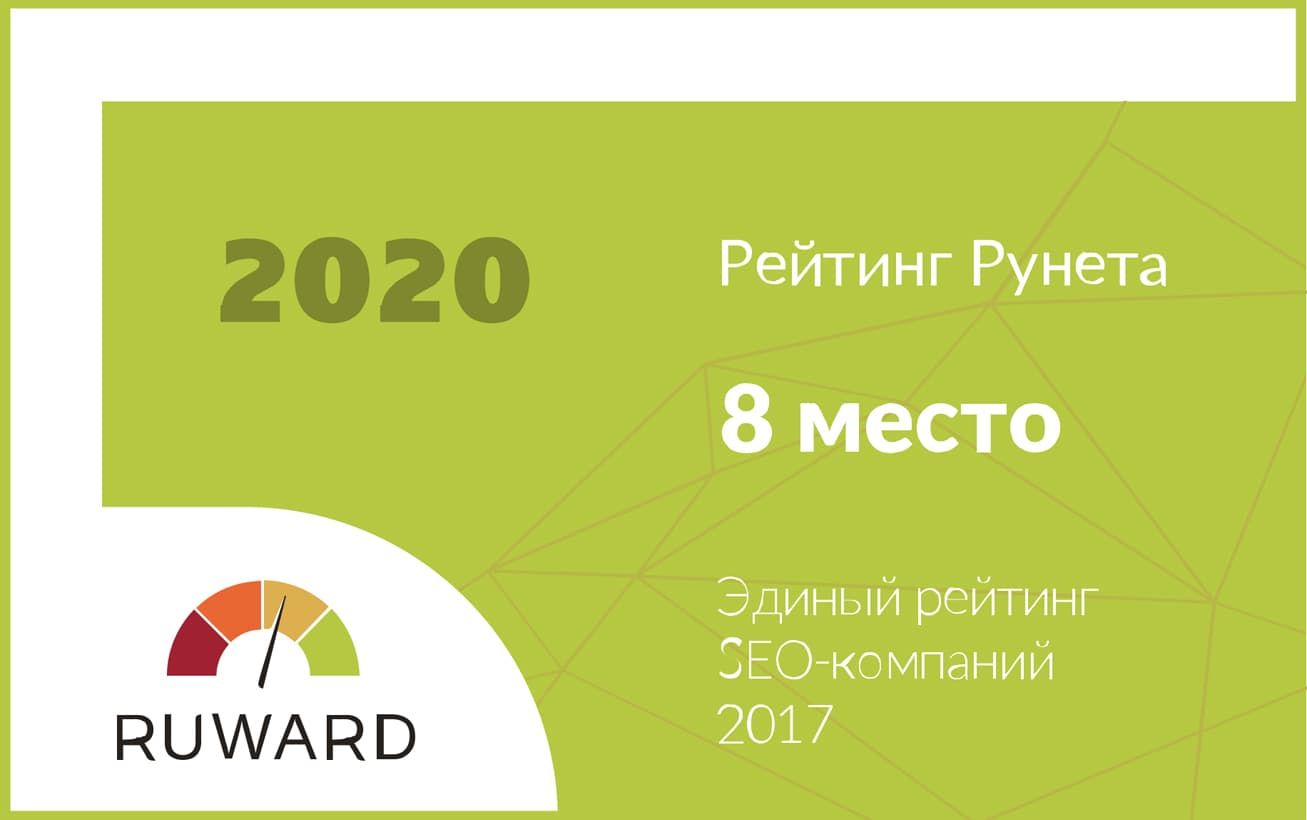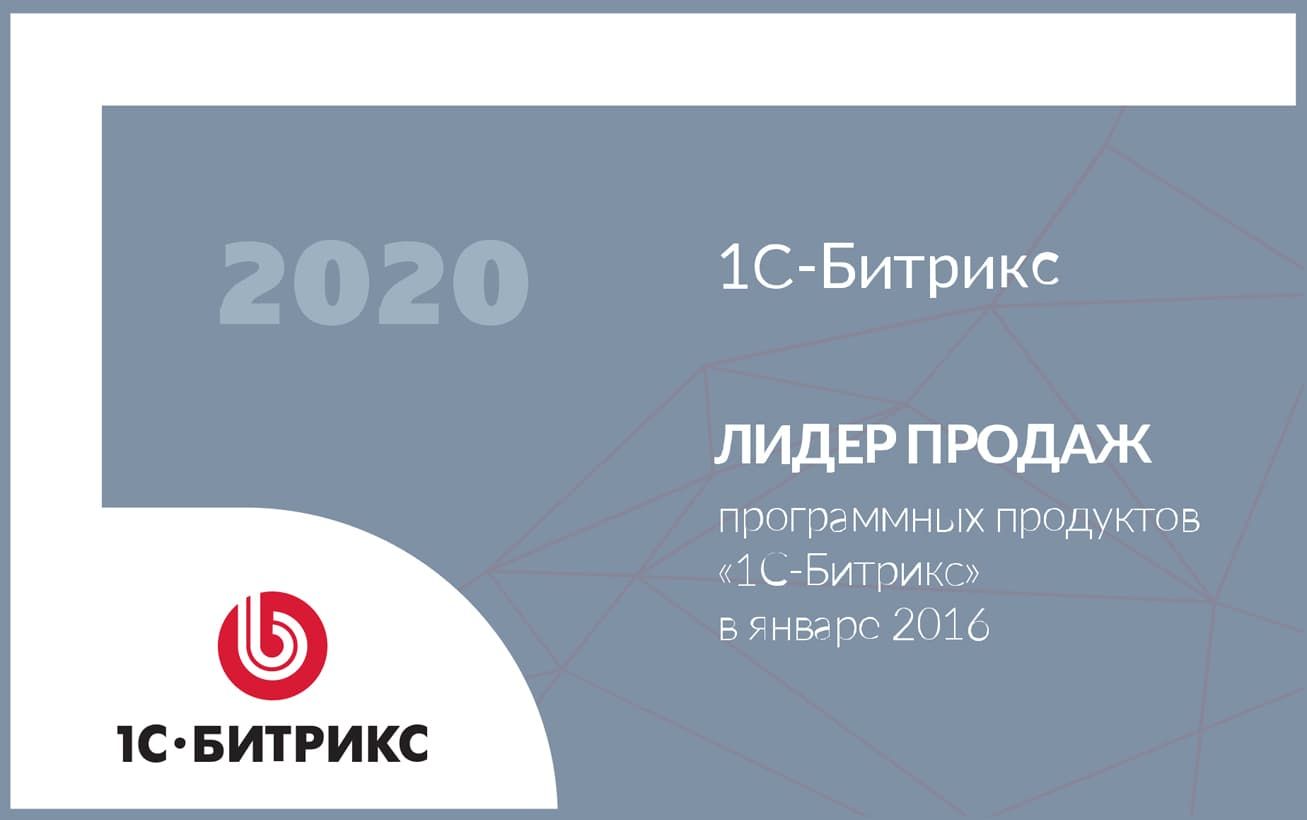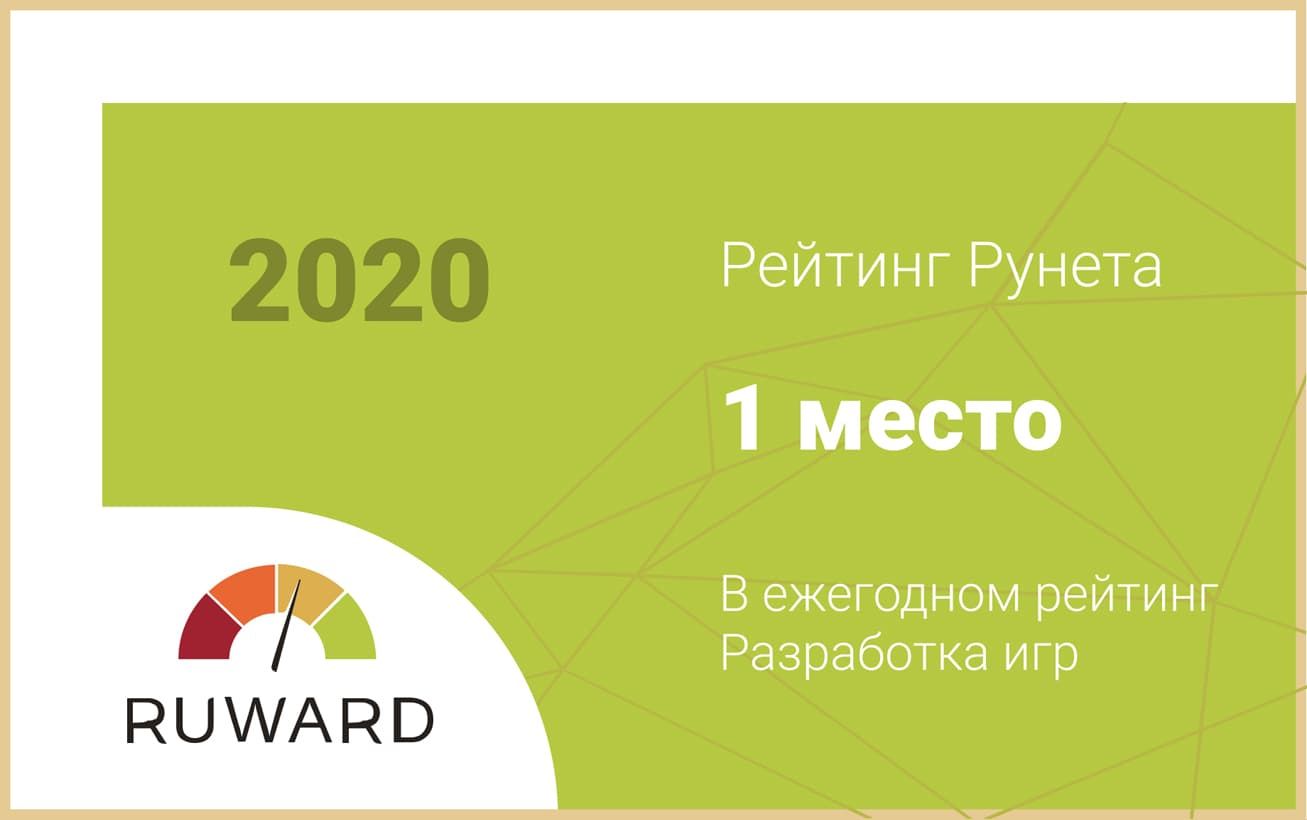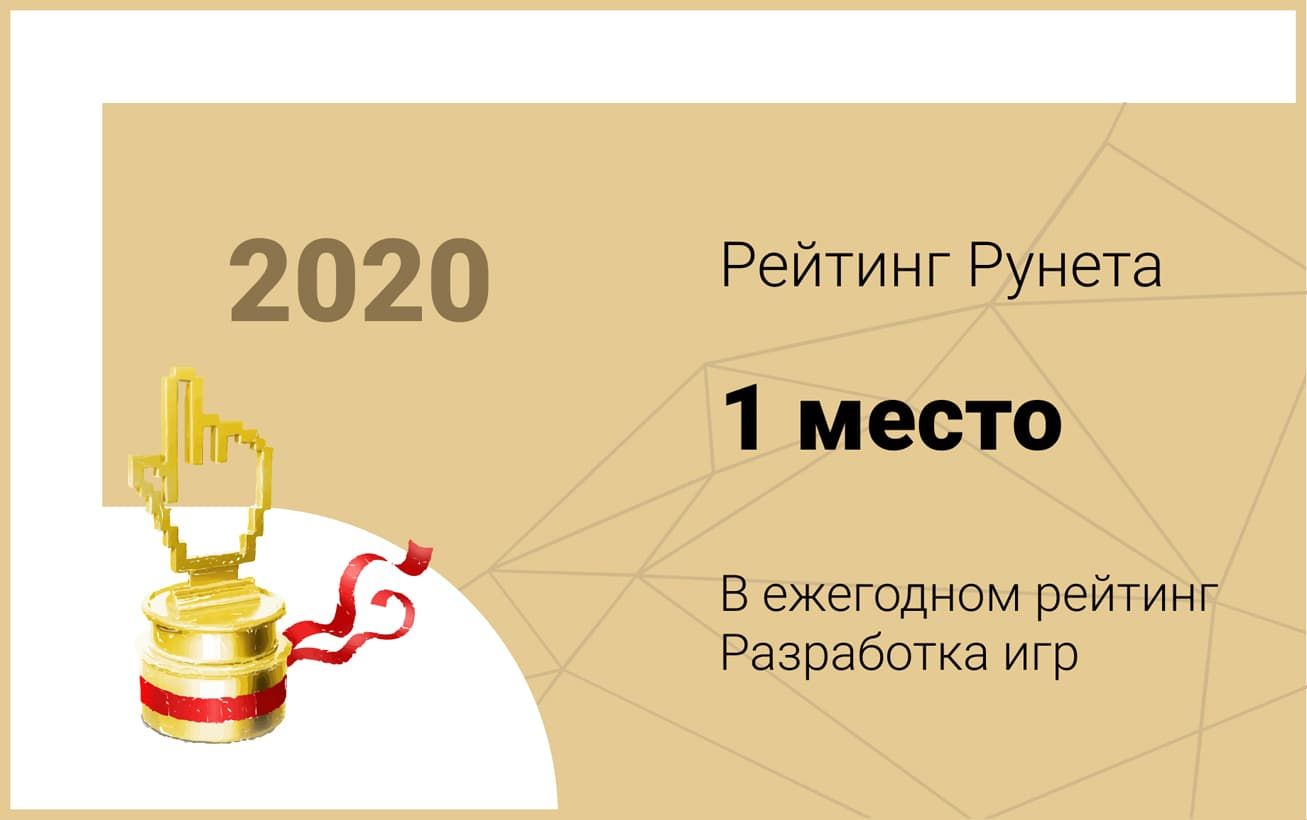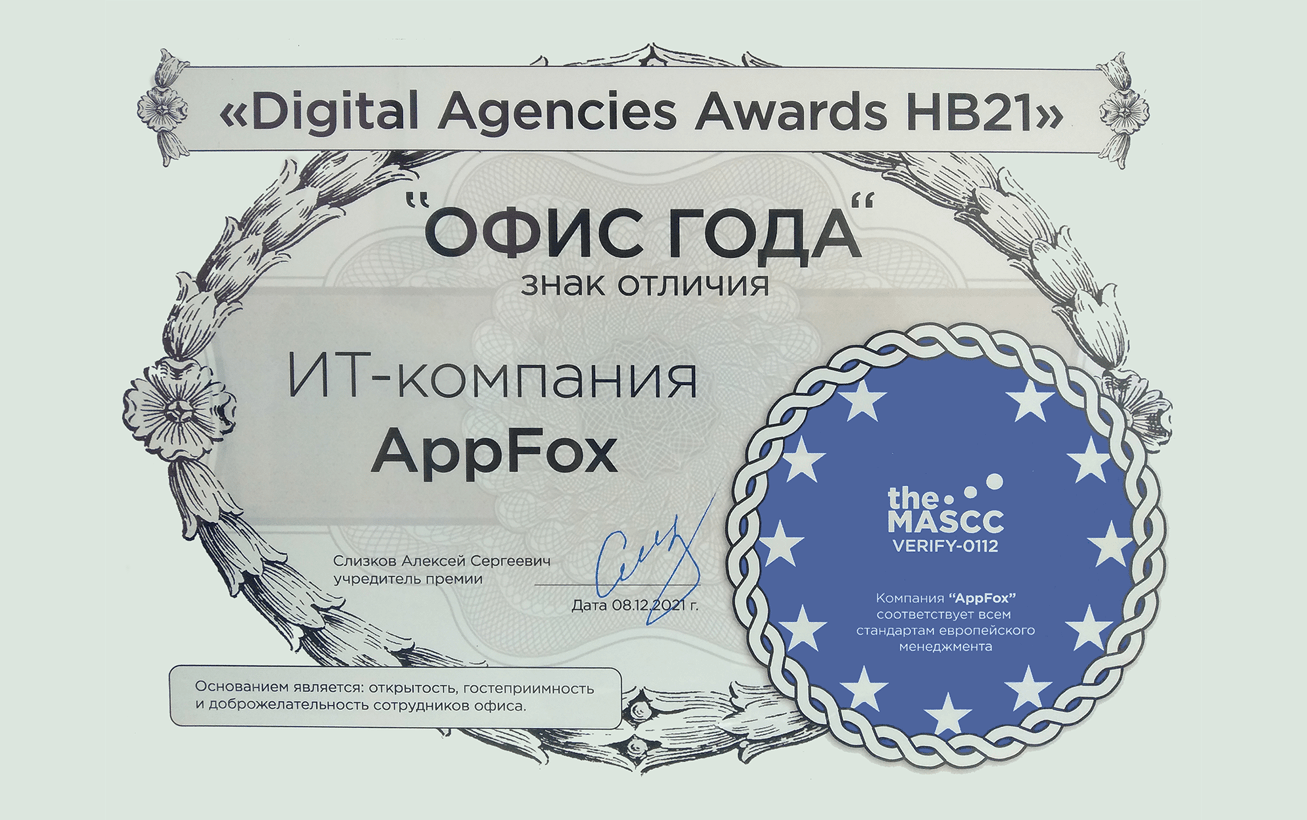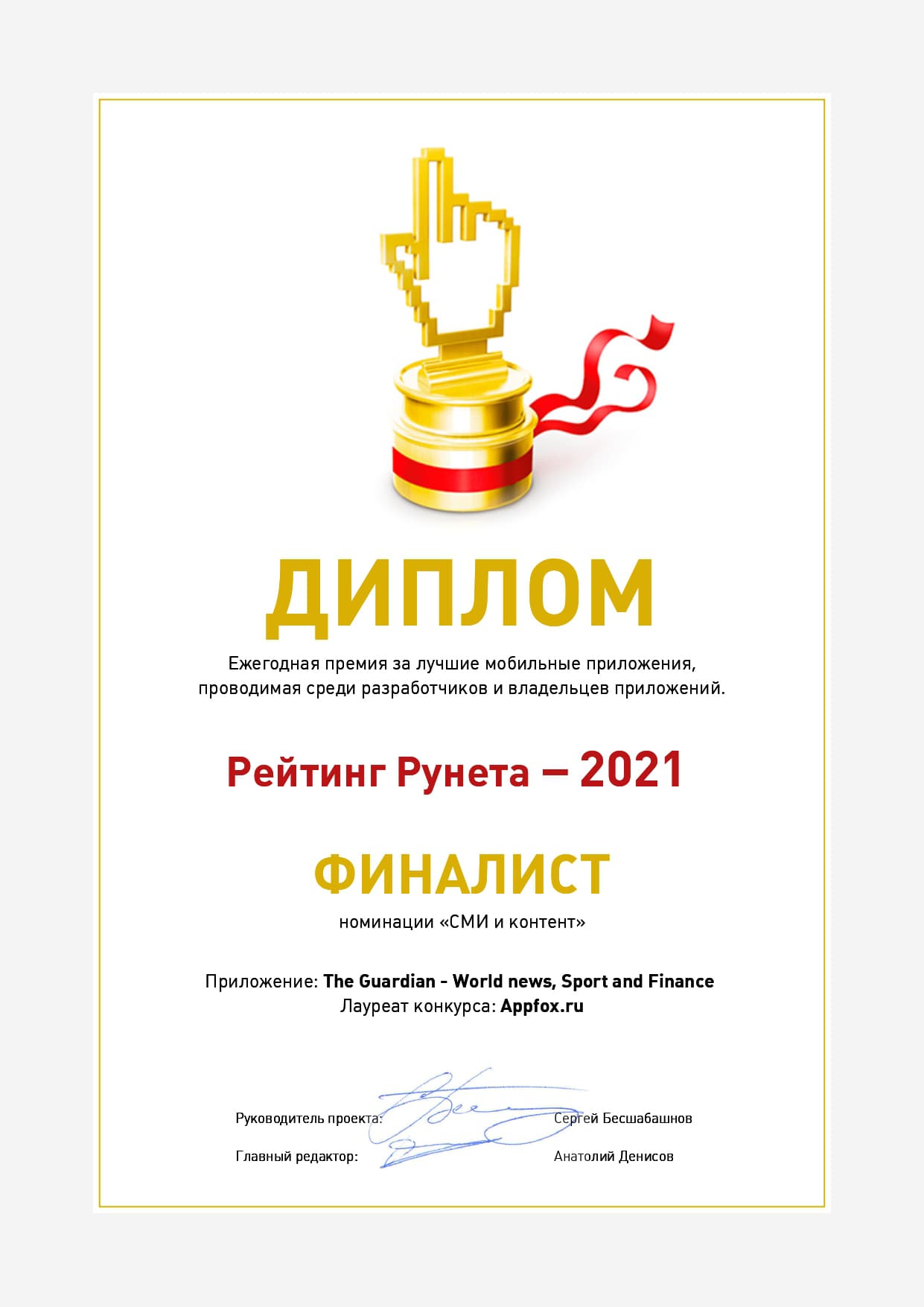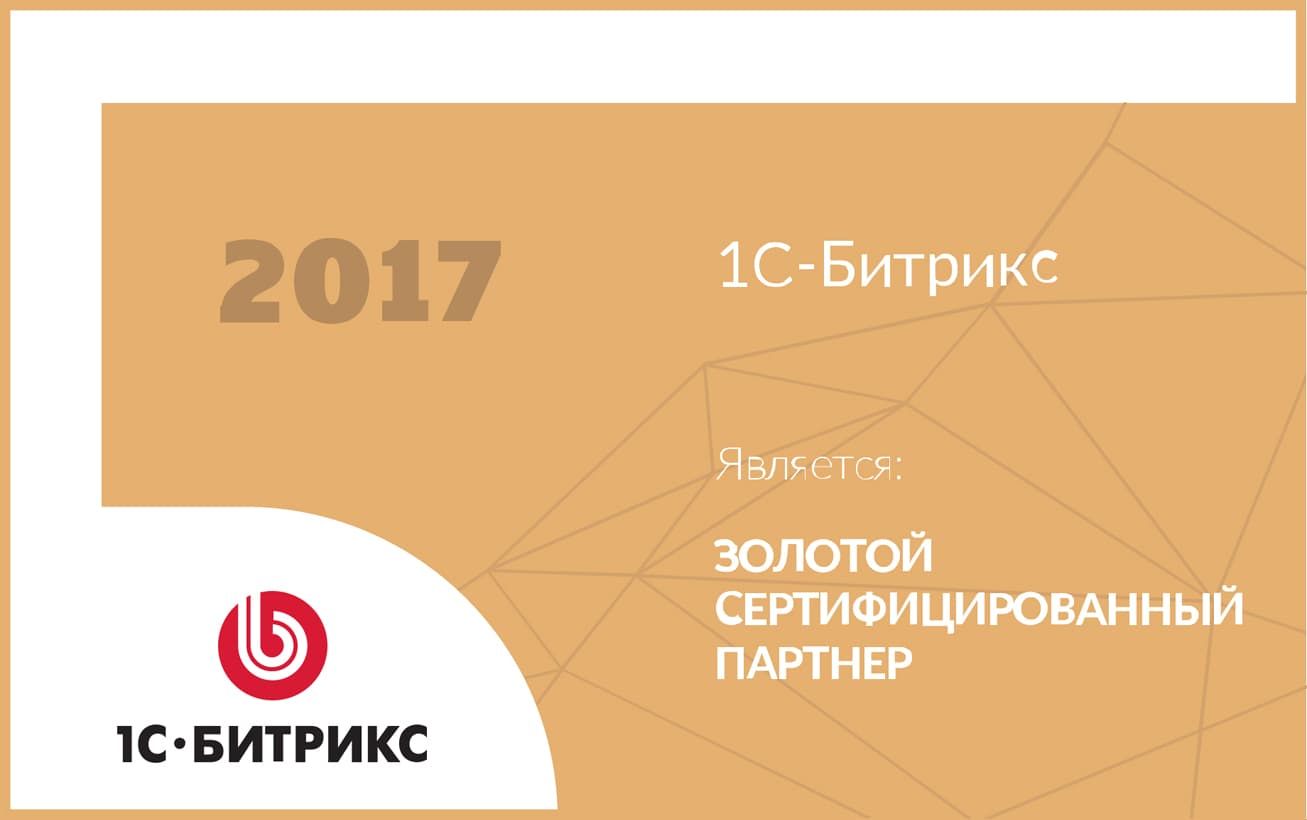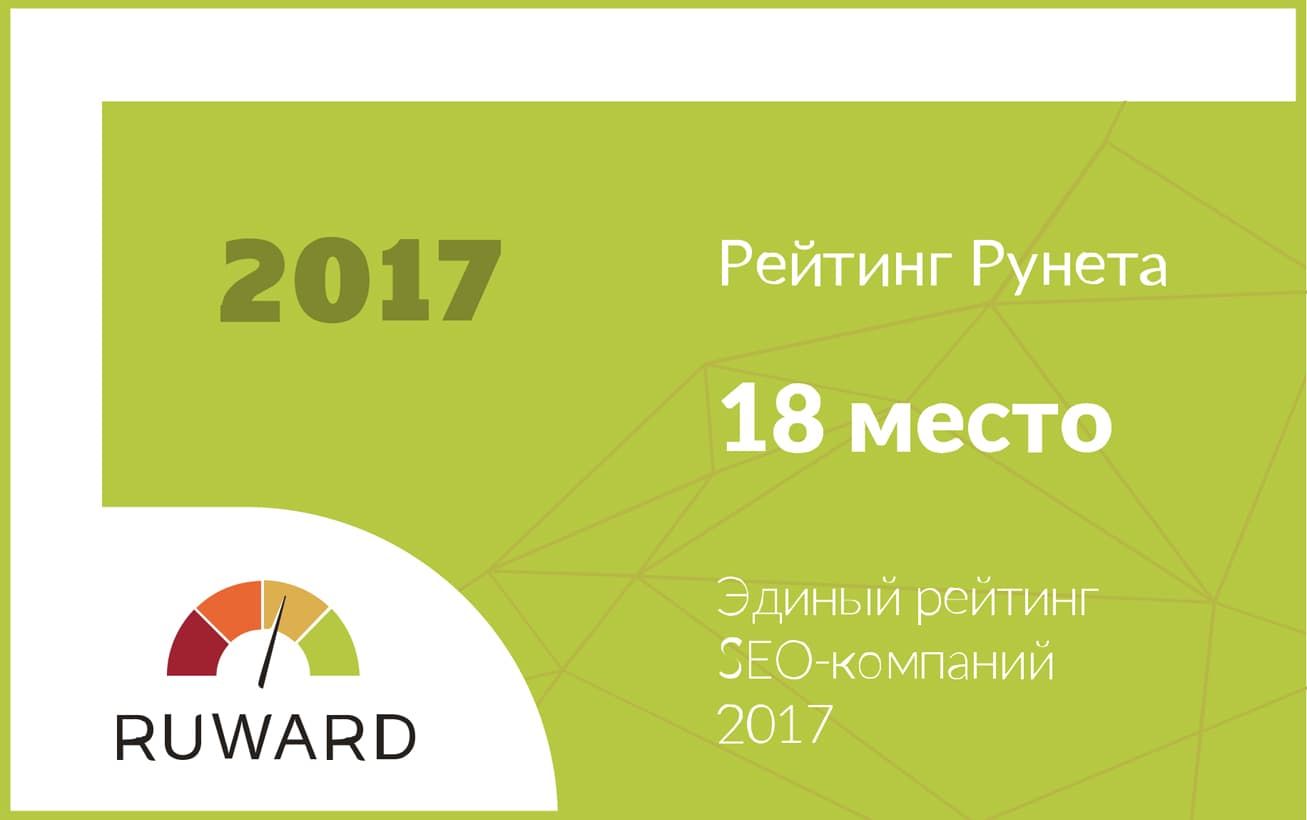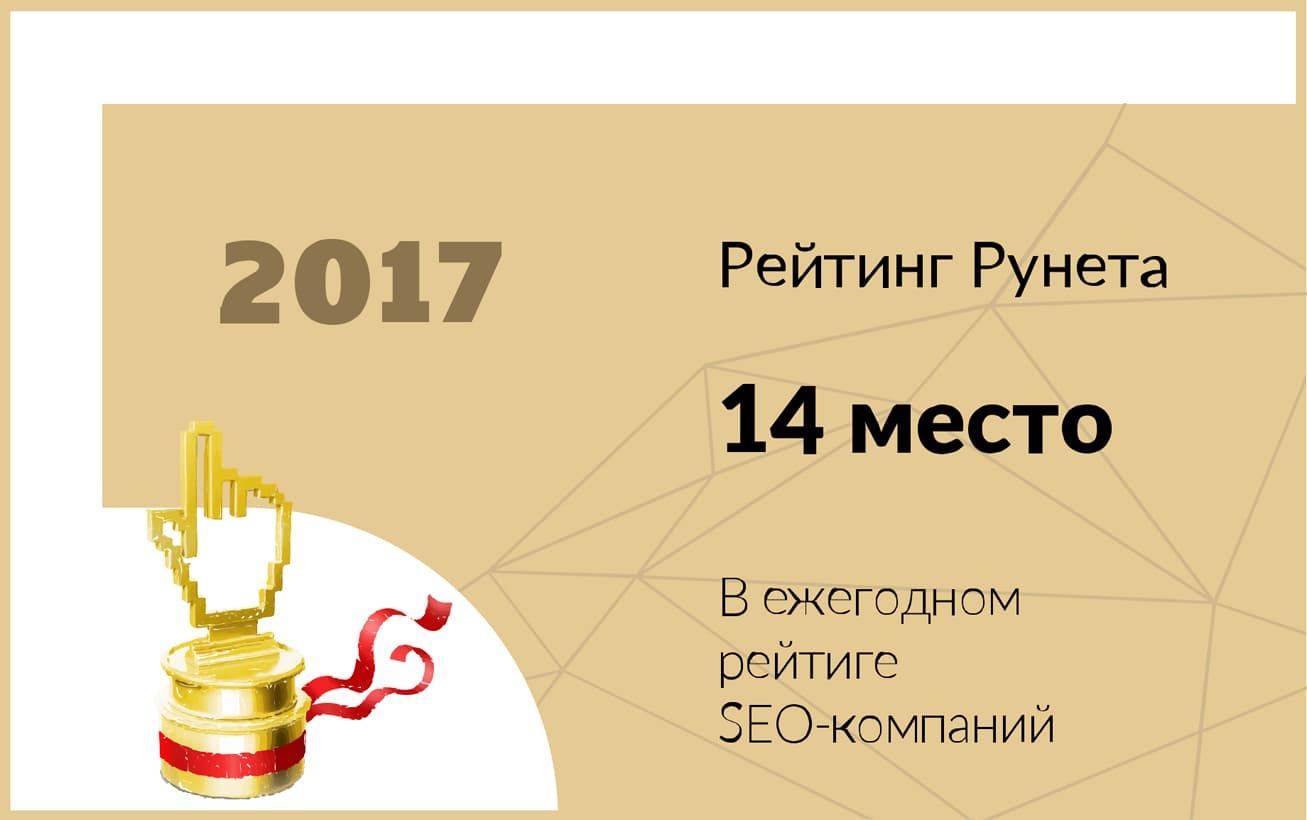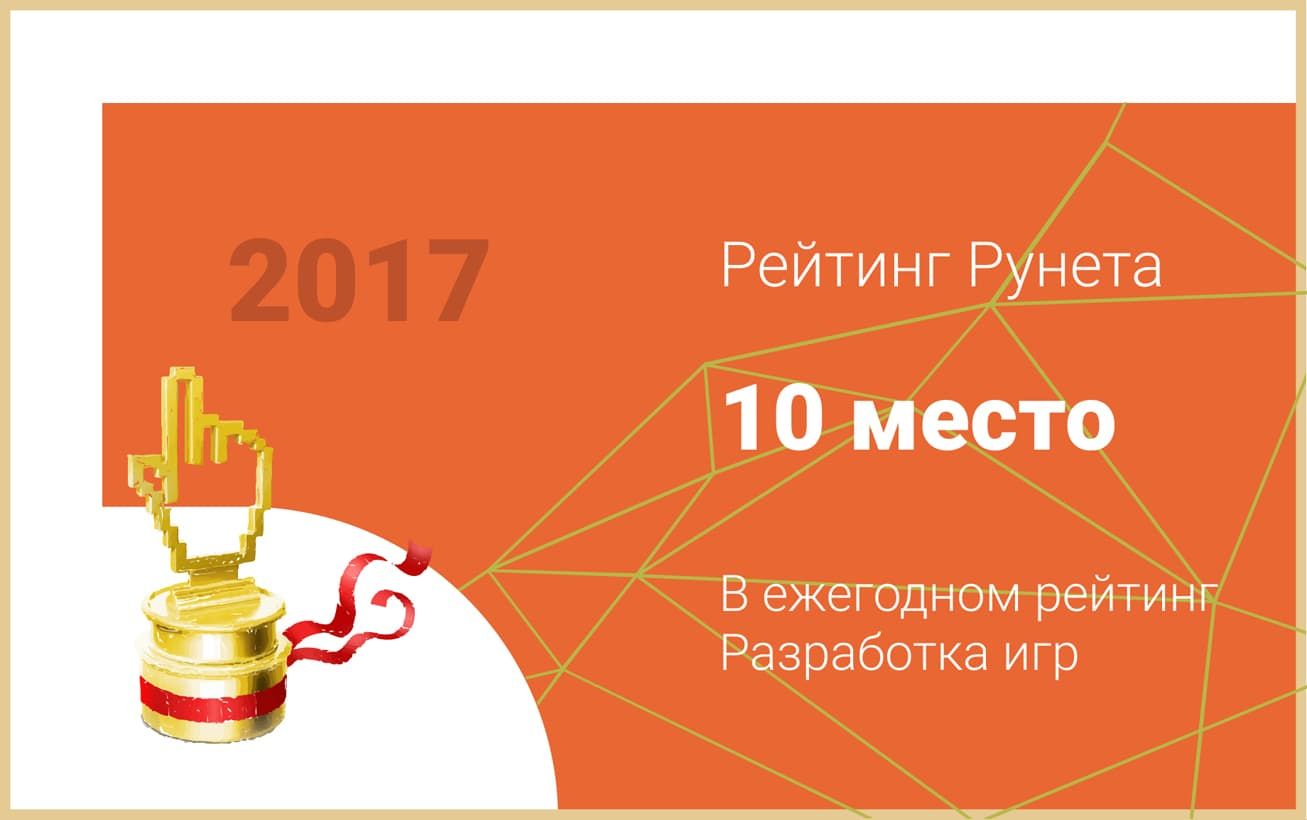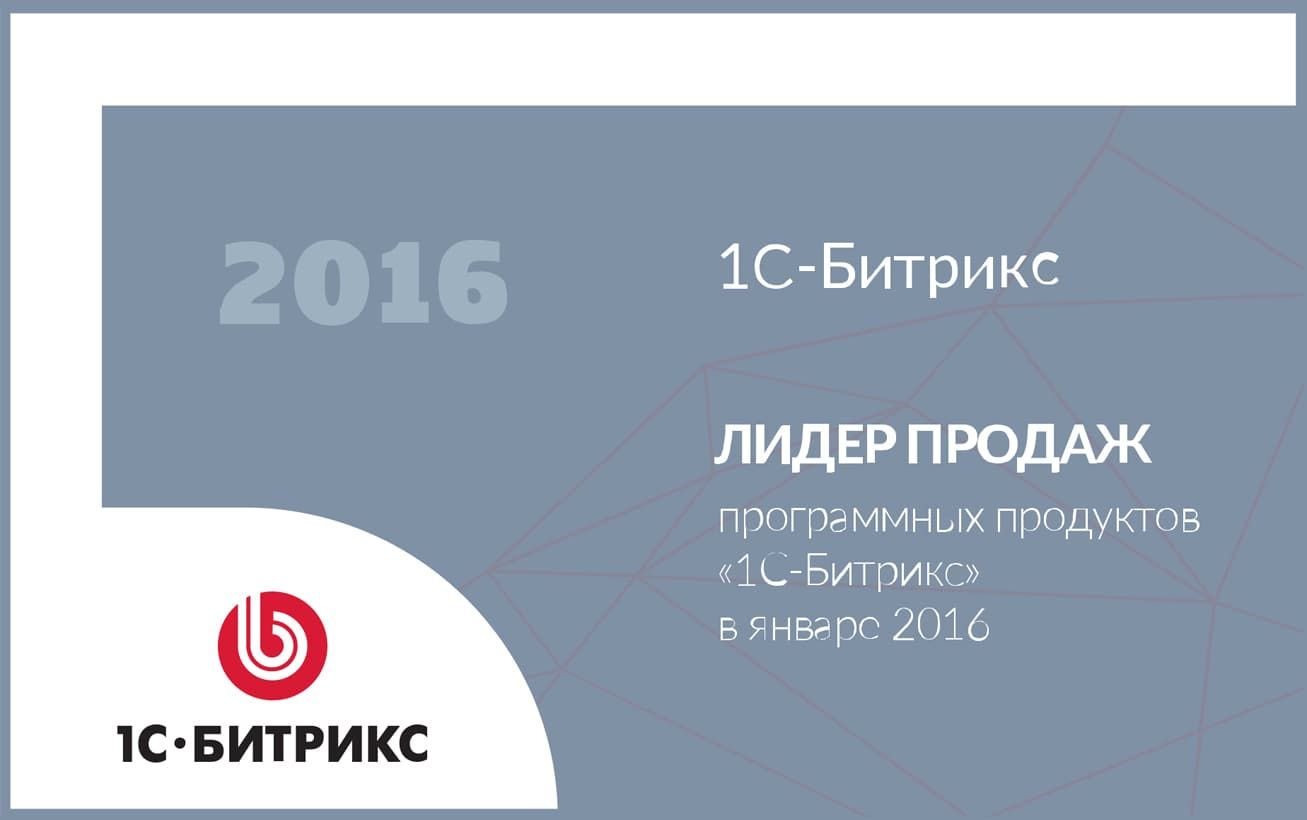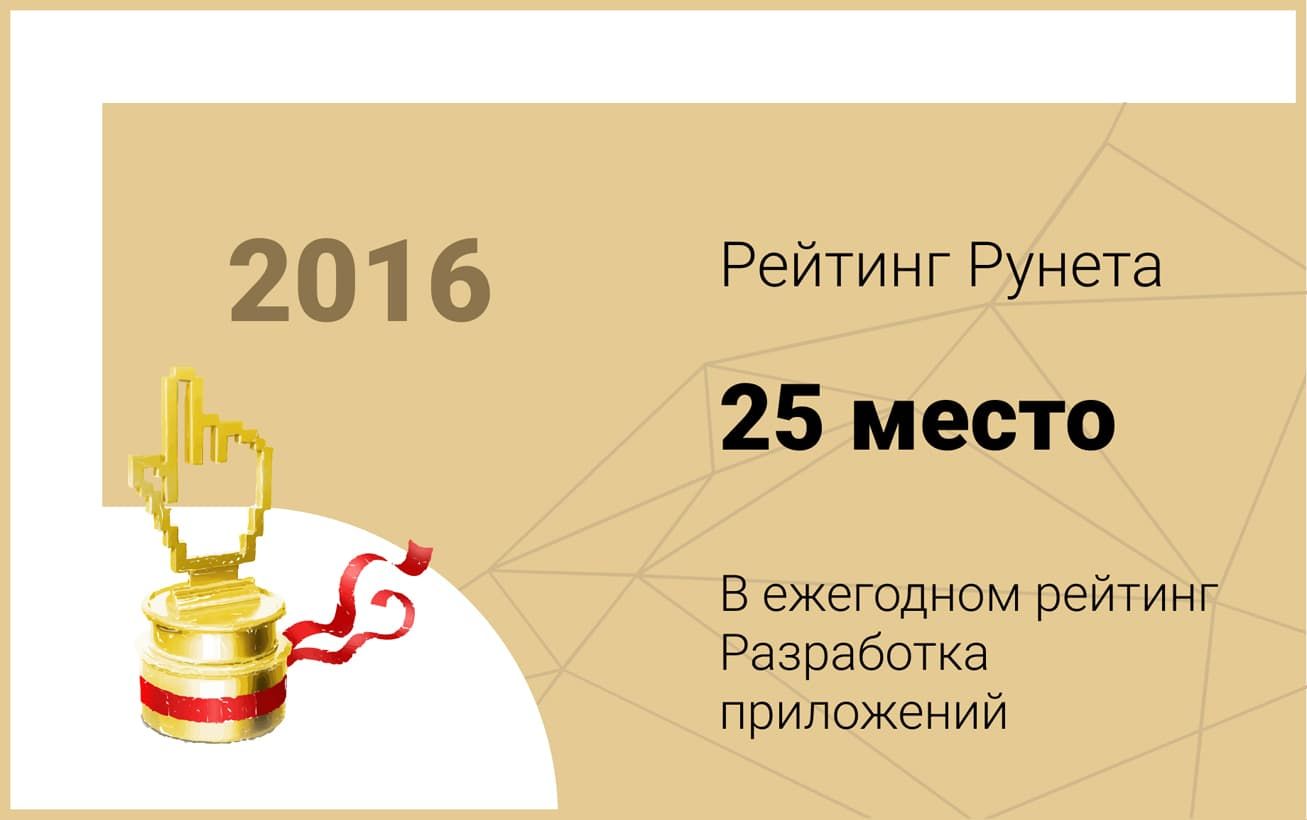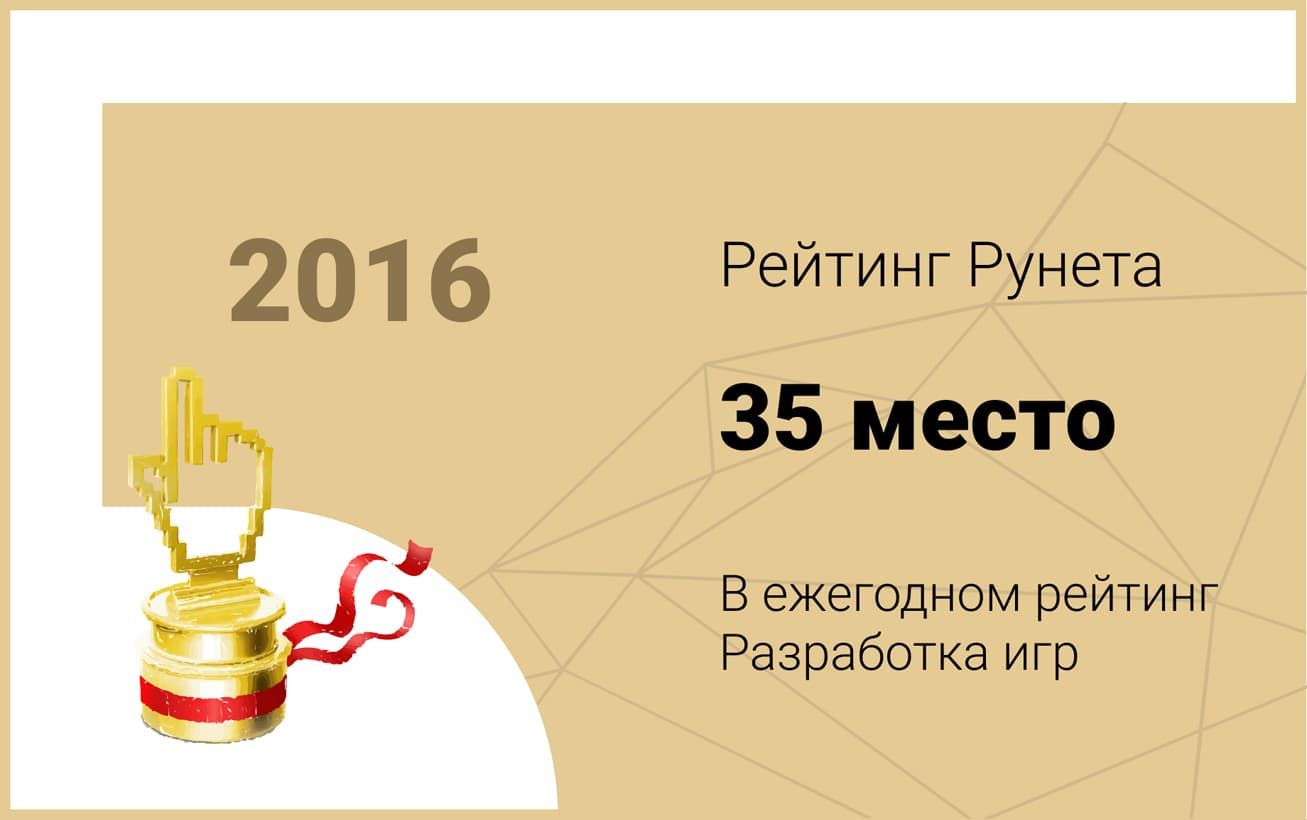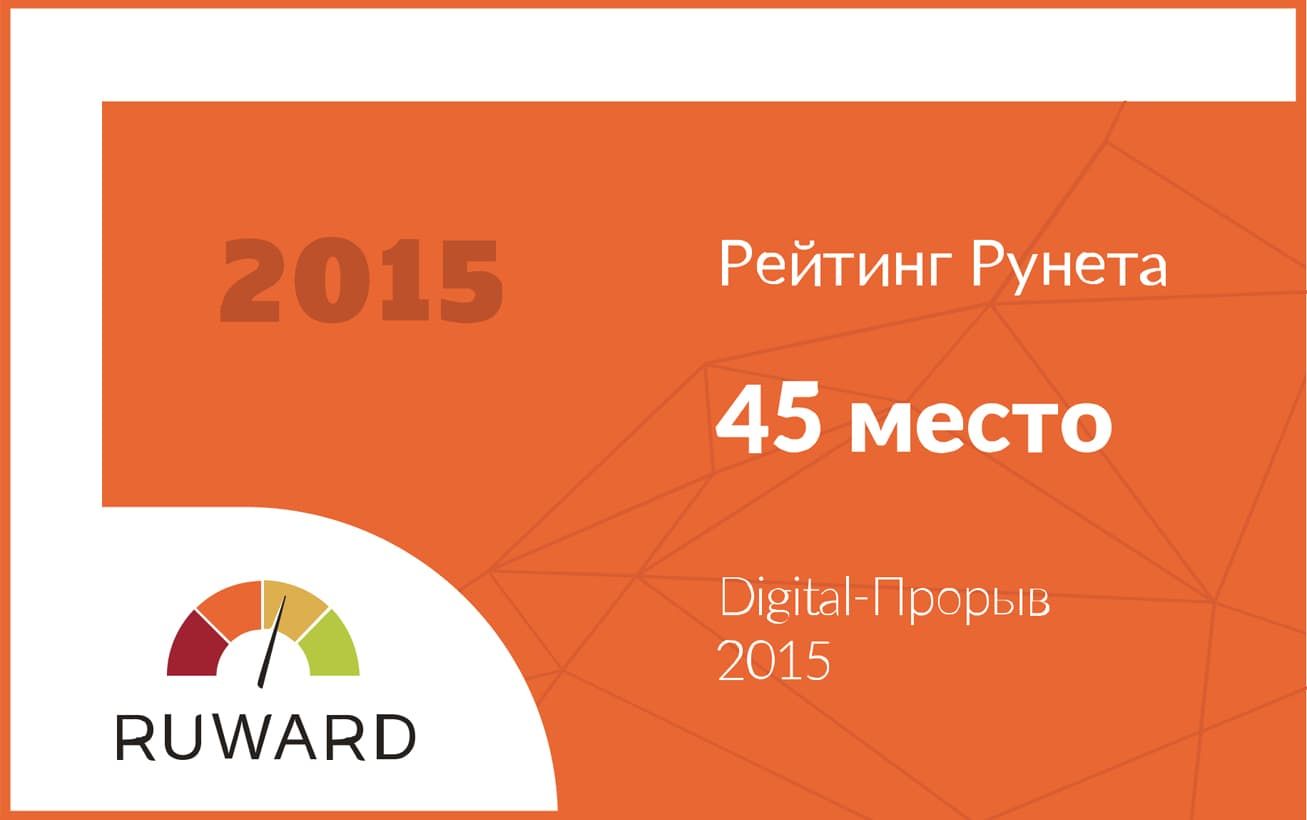 Customer reviews

Roman Kalinin
Company: Utkonos online hypermarket
I would like to thank Apfox for the fruitful cooperation. Left an application for the development of a promotional game. The manager contacted me very quickly, asked clarifying questions and listened to my wishes. In the process of work, we had constant communication with employees. If I had any comments, they promptly corrected them. The result obtained fully met my expectations. Thank you for the fast and quality work! I will definitely use the services of your company again.

Anton Frolov
Company: Roscosmos
Everything is super, I liked everything. It was necessary to quickly redesign the site, change the design and develop a corporate identity. The employees did a great job. All wishes were taken into account. If I had any questions, everything was explained to me clearly. It's great that I could control all the stages, they sent me screenshots of the work done, so everything was clearly visible. The site turned out great! Thanks again to all the staff who worked on my project.

Olga Ilyina
Company: Ministry of Health
I would like to leave a review about cooperation with Crocoapps It-company. Our company is satisfied with the result of the work done. The employees did an excellent job with the assigned tasks, completed the work on time and did not deviate from the set technical task. After receiving the finished product, we were given three months to review the application for bugs. If we found any shortcomings, we could turn to Apfox employees and they would fix everything for free. Next time we will only contact you.
Ready to discuss future projects
If the project is not ready yet, or is under development, leave a request for cooperation. The manager will contact you, help in drawing up the terms of reference and discuss the nuances of working on creating a digital product.
Crocoapps affiliate program
If you are the owner of an IT company, you can join the Crocoapps affiliate program. We implement projects of any specifics from the field of game development. Benefits of cooperation:
Experience sharing.
Favorable terms of cooperation (obtaining an additional source of income, increasing awareness).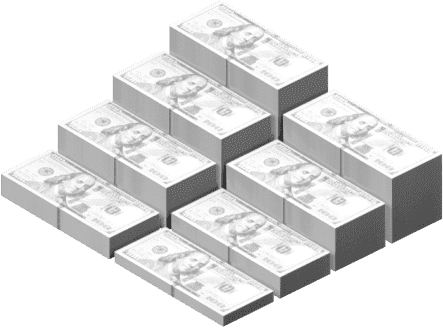 For many years we have been a leader in all ratings of mobile developers. This is not an accident, but the result of our work and experience. We have built business processes that make our work efficient and suitable for a variety of customers. Almost all of them have been working with us for more than two years: we do not part after the release, but continue to support and develop applications.
Bogatkin Vyacheslav
Director of company
For many years we have been occupying the top positions in the rankings of mobile game development, these victories, like many others, are only due to the experience, knowledge and efforts of our team, designers, developers, managers and leaders. Thanks to well-tuned processes in the team, we can safely say that we always know what and how we need to do to achieve the best performance and results, our awards and customers are witnesses to this. All you need to do to make sure of this is to start cooperation with us!
Andrey Paly
Head of UI / UX / WEB department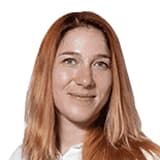 Olesya Andreeva
Help you get your project up and running
Have a project?
Write!
In order to order the development of mobile applications in our studio, you must place an order through the feedback form, you can also ask a question or send a project for evaluation by mail [email protected], or by calling the phone number indicated in the contacts and the header of the site and make an appointment in our office.
Increase the share of your business
in the mobile market — make an order right now!