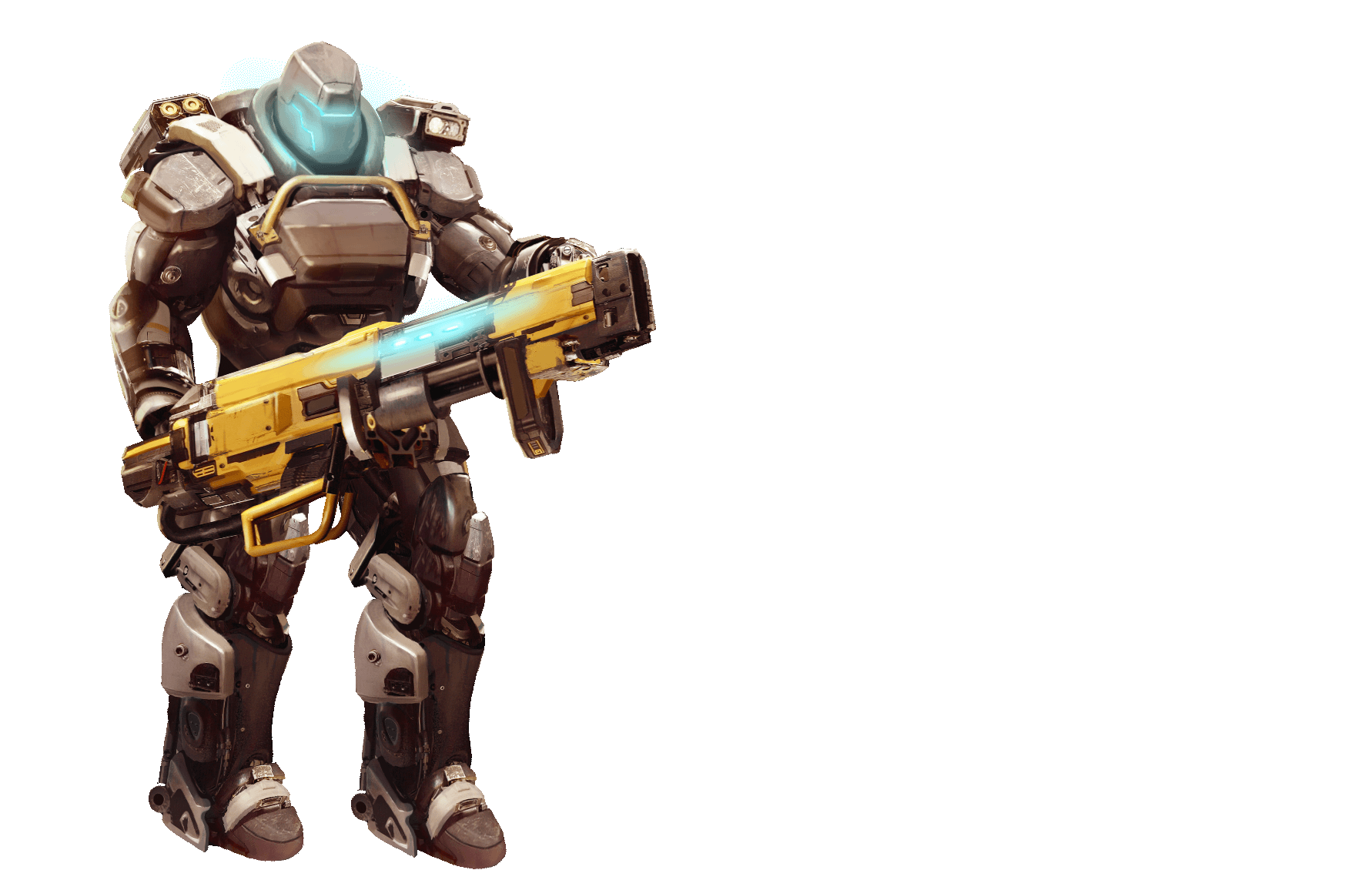 2D animation
custom development
We are Crocoapps 2D animation studio. We create videos that capture the attention of the audience. We draw promotional materials, educational cartoons, video presentations, infographics, explainers. On the market since 2015. Completed over 100 projects.
2D
Animations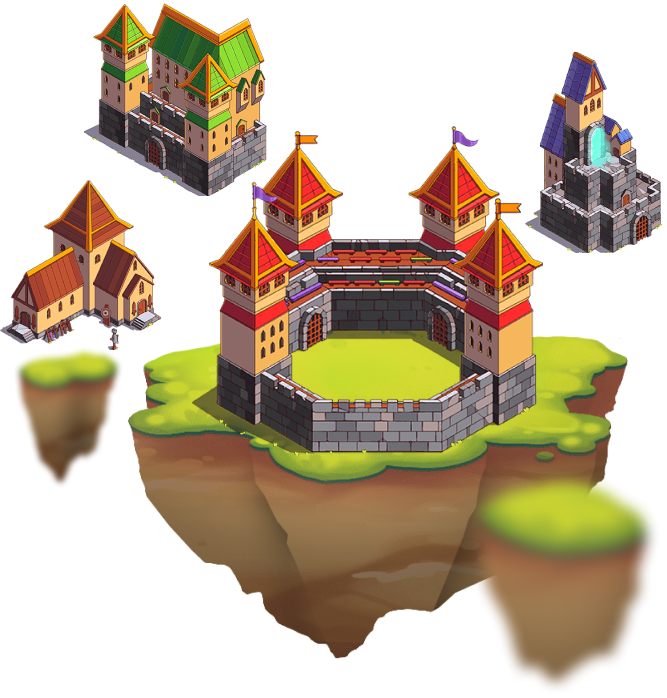 Why animation?
Colorful hand-drawn video allows you to tell a full story, not limited to a static one-screen format. The artist fulfills the most daring ideas, even if they violate the laws of physics or cost too much in a "live" performance.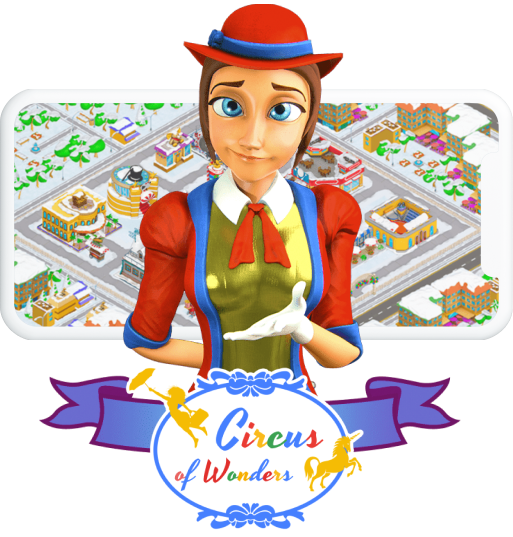 Save time and budget with technology
Instead of frame-by-frame manual drawing, computer programs are used today. We create videos in Spine, After Effects, Premier Pro, Adobe Animate. The resulting frames smoothly flow into each other and look natural.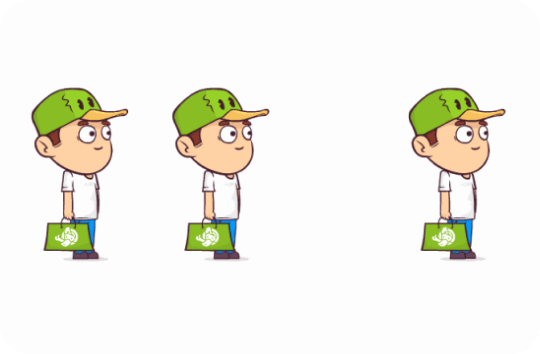 2D Animation goals
Contact our company for 2D video production if you want:
Creatively present a new product or service;
Increase brand awareness;
Create an educational, informational video;
Increase sales;
Promote a mobile game or app.
You can draw an animated plot in any style. Therefore, this type of promotion is suitable for both IT startups and manufacturing enterprises, state corporations.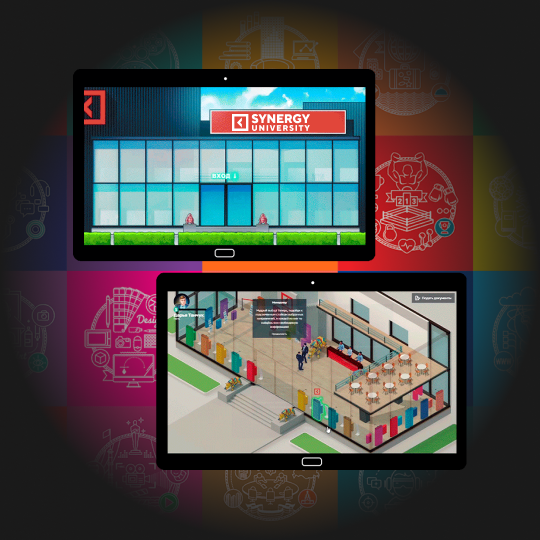 Tasks of 2D animation
2D animation speaks to the audience in a language they understand, introduces the brand, evokes emotions. With 2D visualization you can:
evoke the necessary feelings in the viewer, create a certain emotional background;
quickly and easily convey a large amount of information;
launch a "viral" effect of the video distribution;
increase audience loyalty;
create memorable accompaniment for offline events.
If you need an effective video - please contact us. Crocoapps employees know how to make ads "work".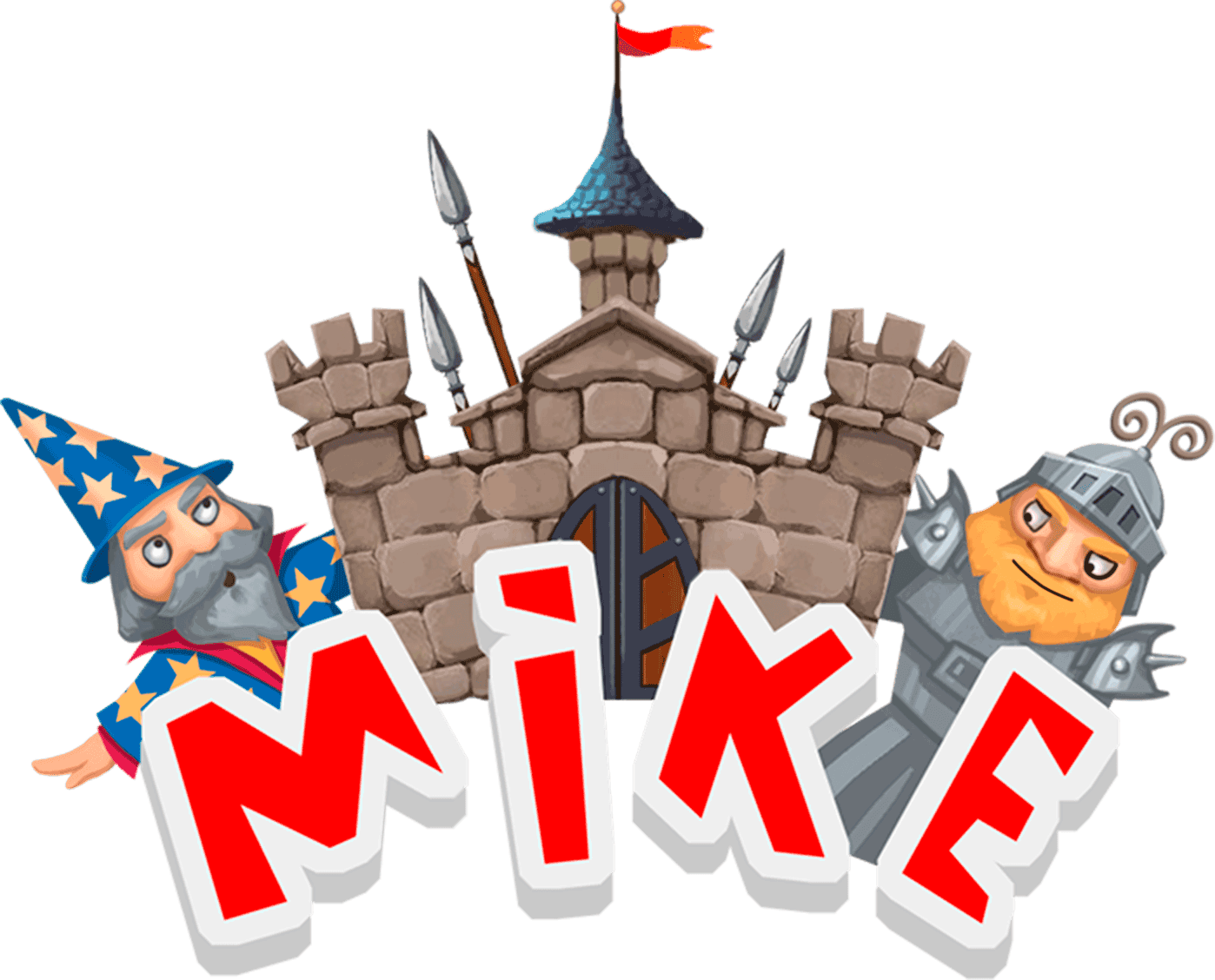 Benefits of 2D Animation
Here are some arguments in favor of 2d.
The cost of 2d video is lower than that of 3d or live-action filming.
A small cartoon can be created quickly without loss of quality.
2D videos look stylish and are remembered by the audience.
A simple presentation helps to focus on the essence of the message, and not on the visual component.
Video can be made both more strict and more vivid, playful - depending on the tasks and target audience.
Stages of creation
Creating 2d animation is divided into several stages.
Filling out the brief, getting to know the product
We study the information provided by the customer, get acquainted with the product, highlight its strengths, and look at competitors.
Concept development
We define the general idea, the tone of the video, its goals and objectives.
Script writing
We write specific scenes and lines, determine the timing.
Storyboard
We draw episodes in draft form. For simple projects, this step can be skipped.
Voice acting
We set the task for the announcer, select music and sound effects.
Creating illustrations
We draw in the final version of the characters and the details of the environment. The stage often runs in parallel with the previous one.
Animation
We set static images in motion.
Editing and sound design
We collect all the scenes in a single video sequence, add sound.
Post-production
Approving and finalizing the video.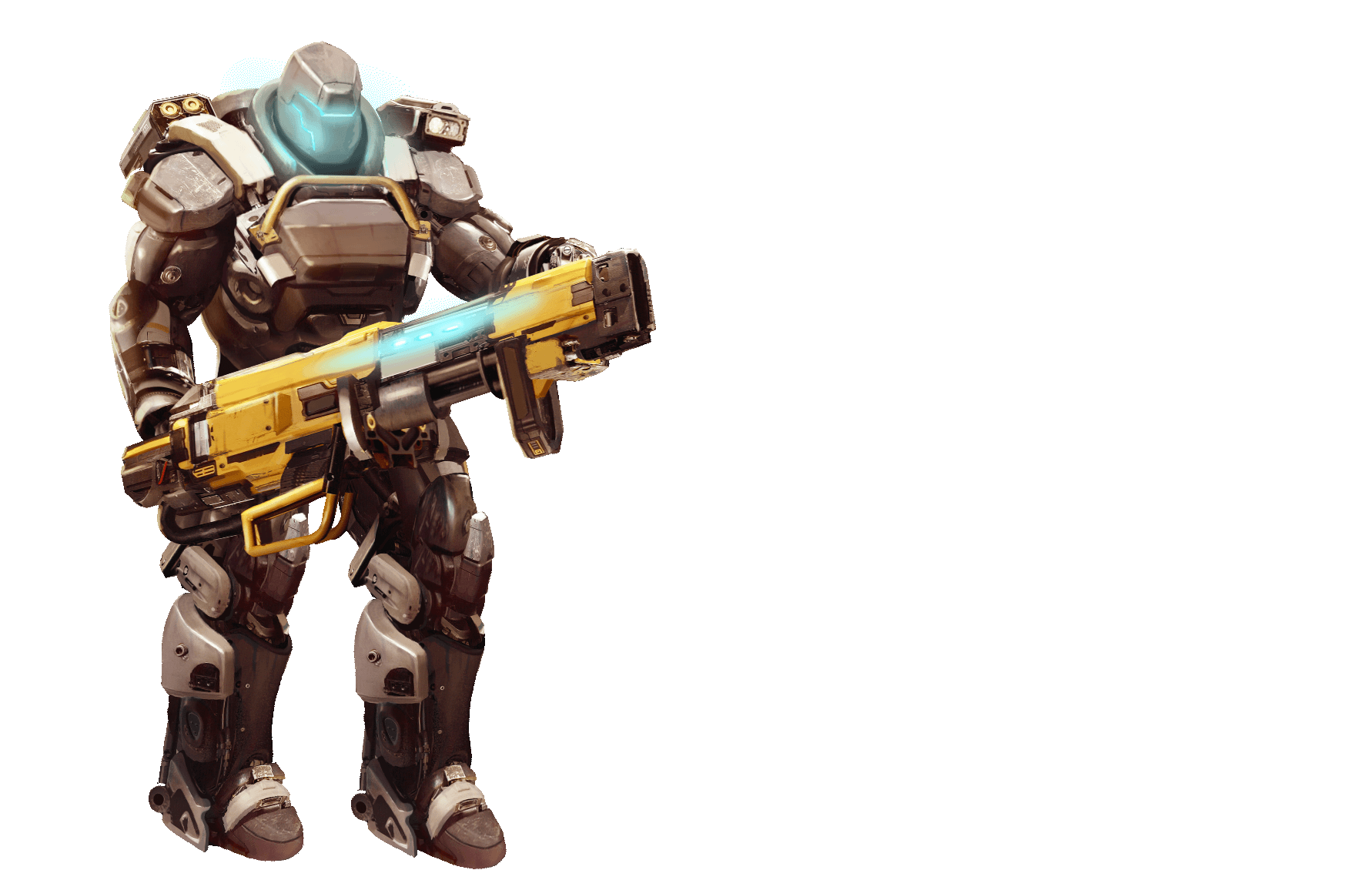 2D animation development cost
We calculate the cost of 2d animation for each project individually. The final price is affected by: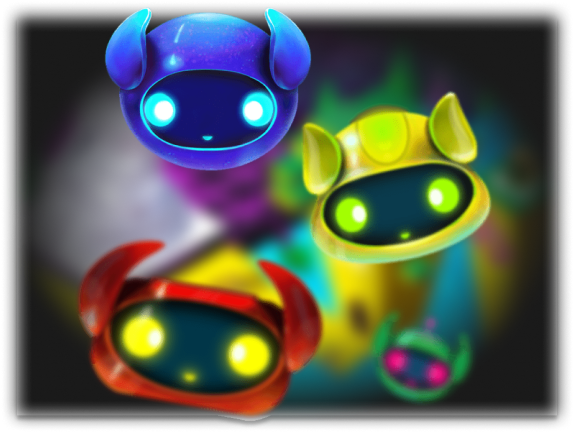 Cost per second 2d animation
The price of a second of an animated video usually starts from $16. But in some cases it can be much higher. It is worth remembering that timing is not the only factor affecting the cost of the final product.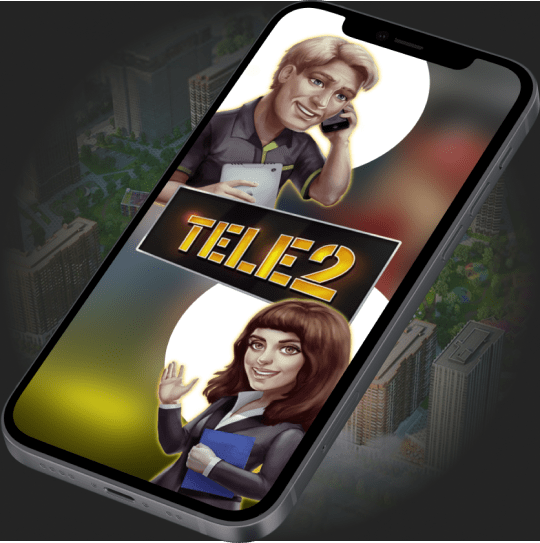 Outstaff price
Involving remote workers in the creation of motion videos is beneficial. Office costs are reduced, accounting expenses are optimized. The cost of developing a video on outstaff can be lower by 5-10%.
What business is it suitable for?
You should make an animated video if:
You provide services that are difficult for non-professionals to understand - logistics, communications, design and maintenance of engineering systems.
Your product is new and has no analogues on the market. For example, an application or a gadget.
You need to teach consumers or employees something in a simple way - how to use the service, place an order, etc.
It is necessary to stand out from competitors with the same type of advertising. Suitable for businesses with a wide reach - for example, food delivery or an online English school.
These are just a few scenarios. Regarding the use of animation for the purposes of your company, consult with Crocoapps managers.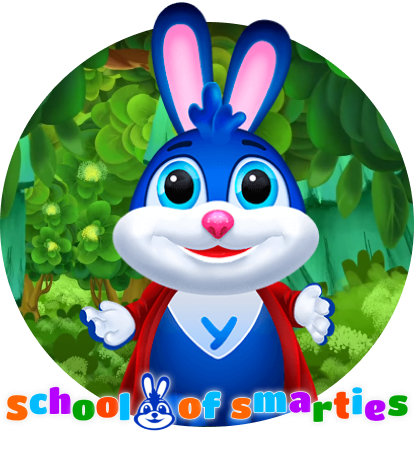 Order 2D animation
Using motion video for promotion means being on the same wavelength with your audience, ensuring a stable flow of applications and making a profit. Given how quickly 2d animation for business is developing, ordering it now would be the right decision.
Технологии, которые мы используем