Reviews and competencies
During the work, the company "Crocoapps" has established itself in the market as a professional in the development of games and applications. This is evidenced by numerous positive reviews from customers, long-term cooperation with large companies and high places in the rating of IT companies.
Our reviews
The studio has been creating games and applications for more than five years. During this time, more than a hundred reviews and letters of thanks have been received. Below are some of them.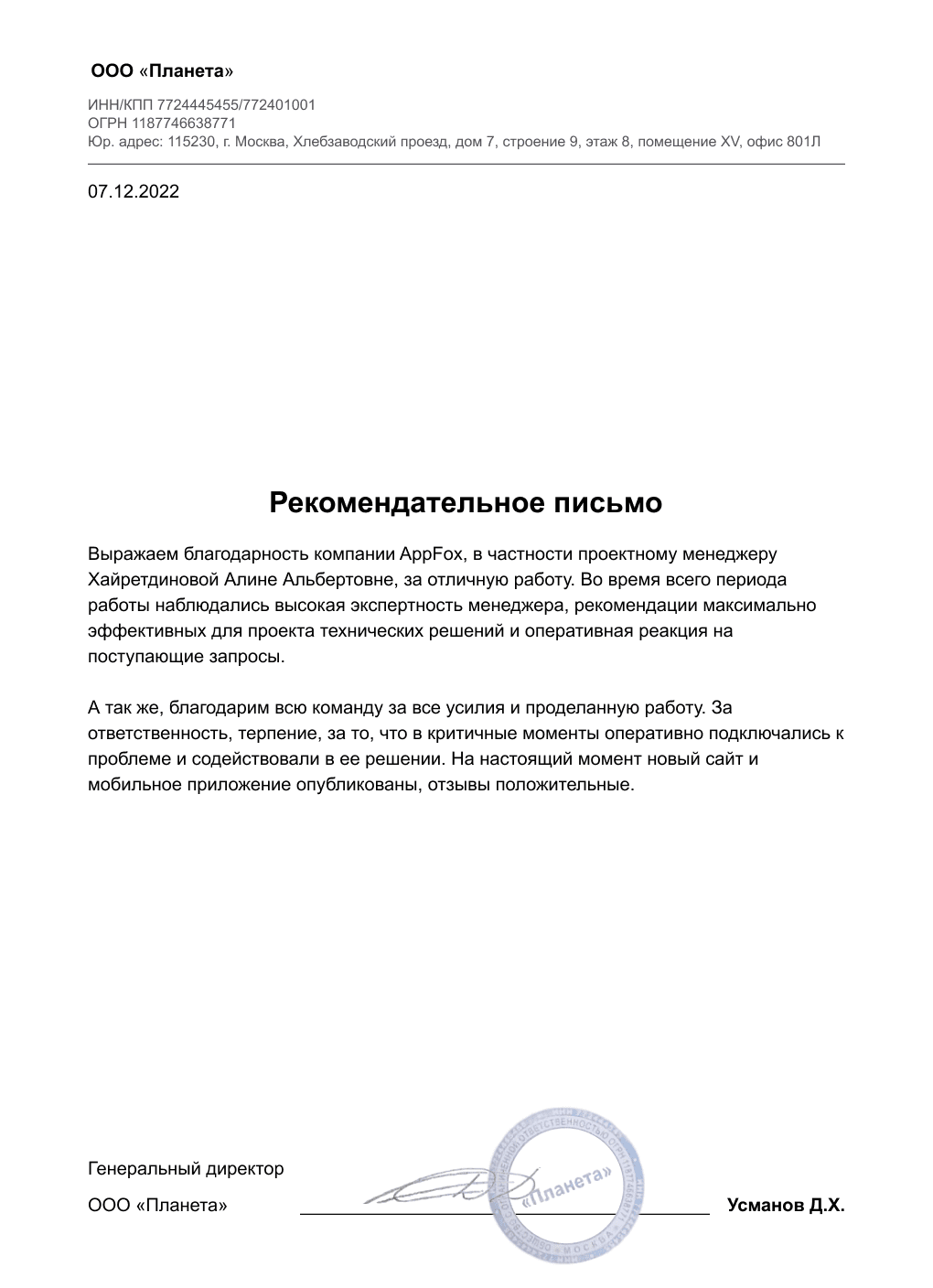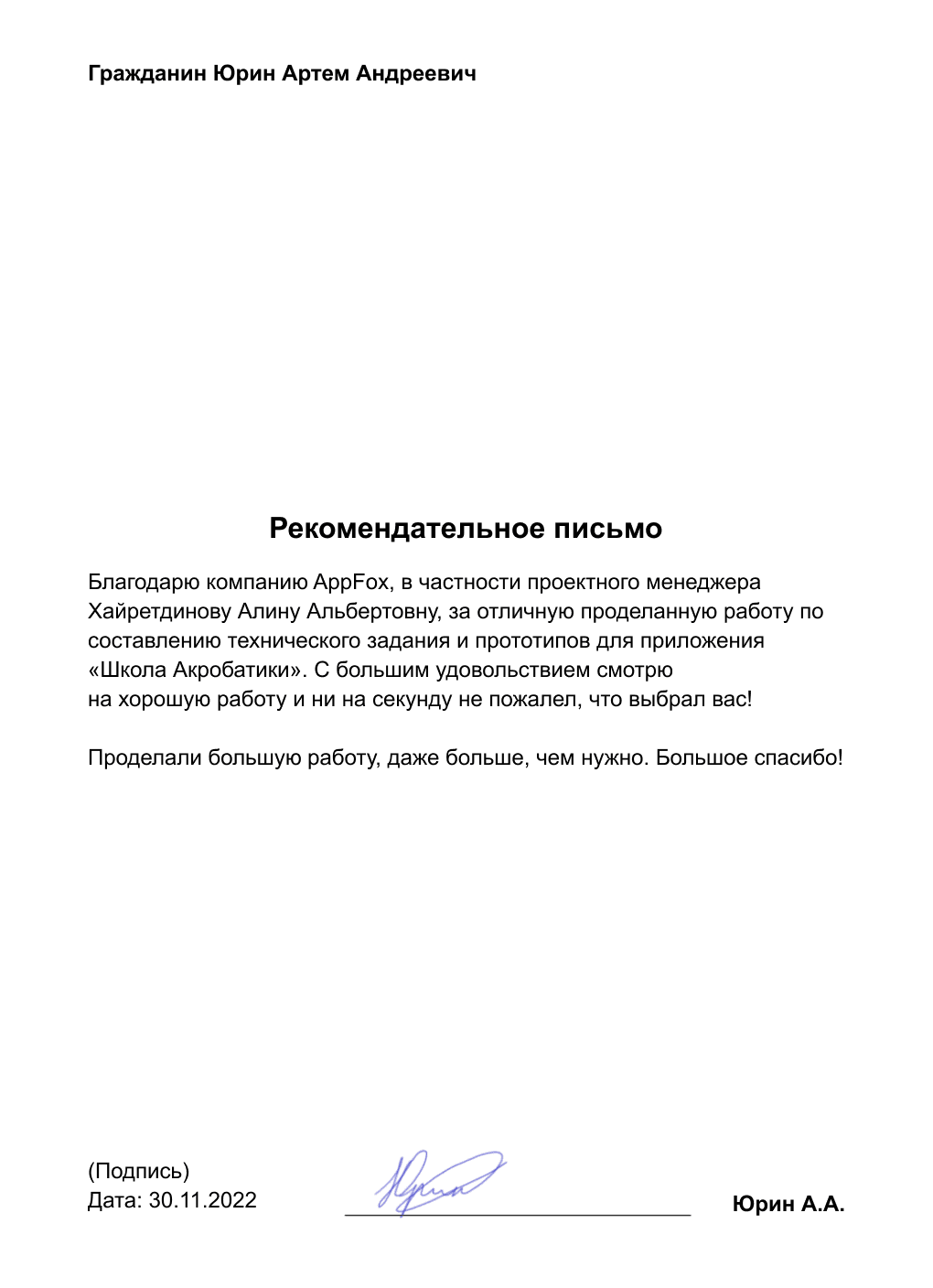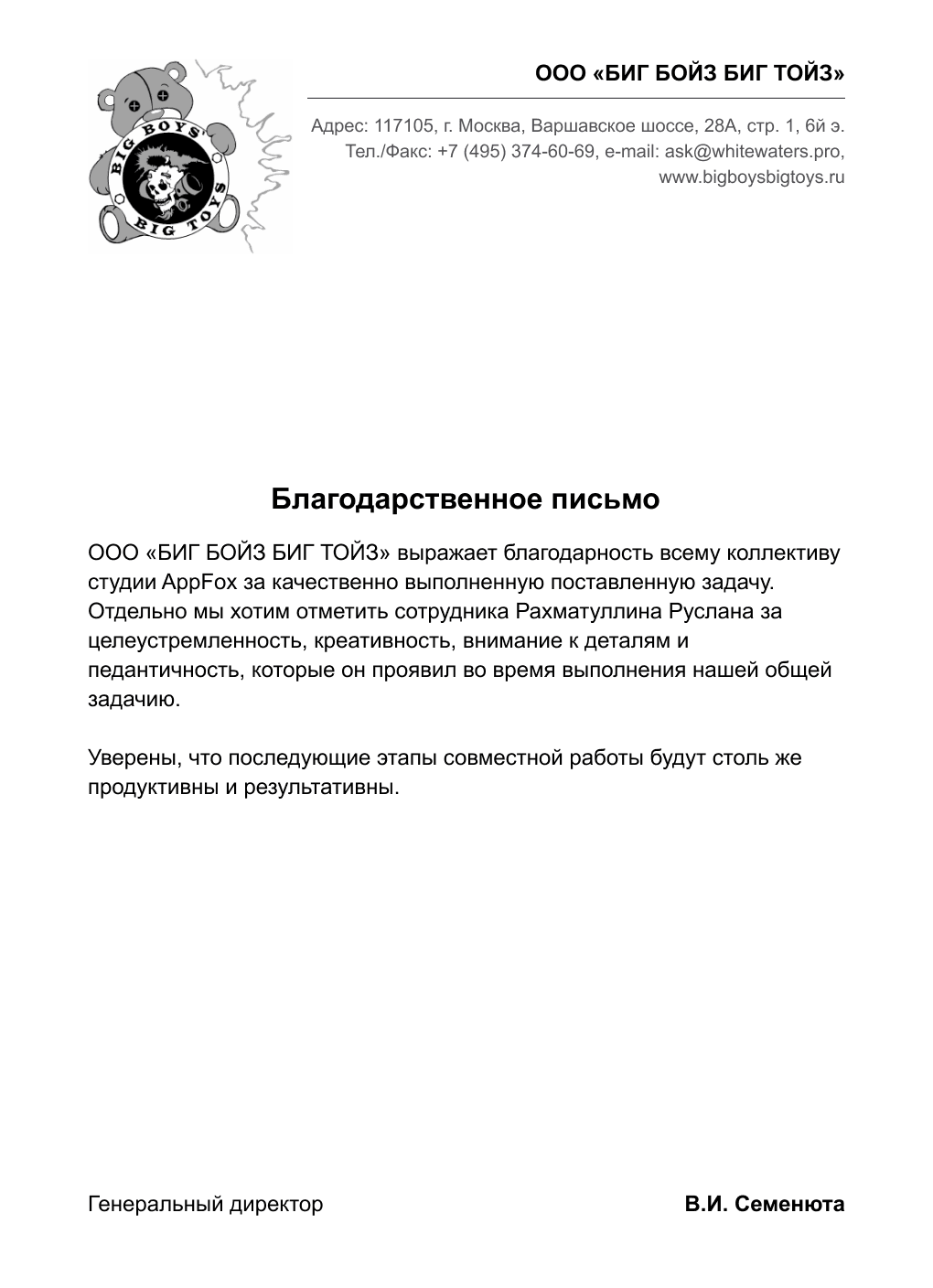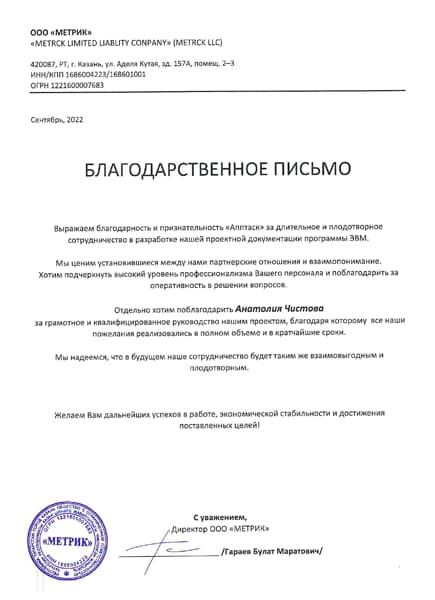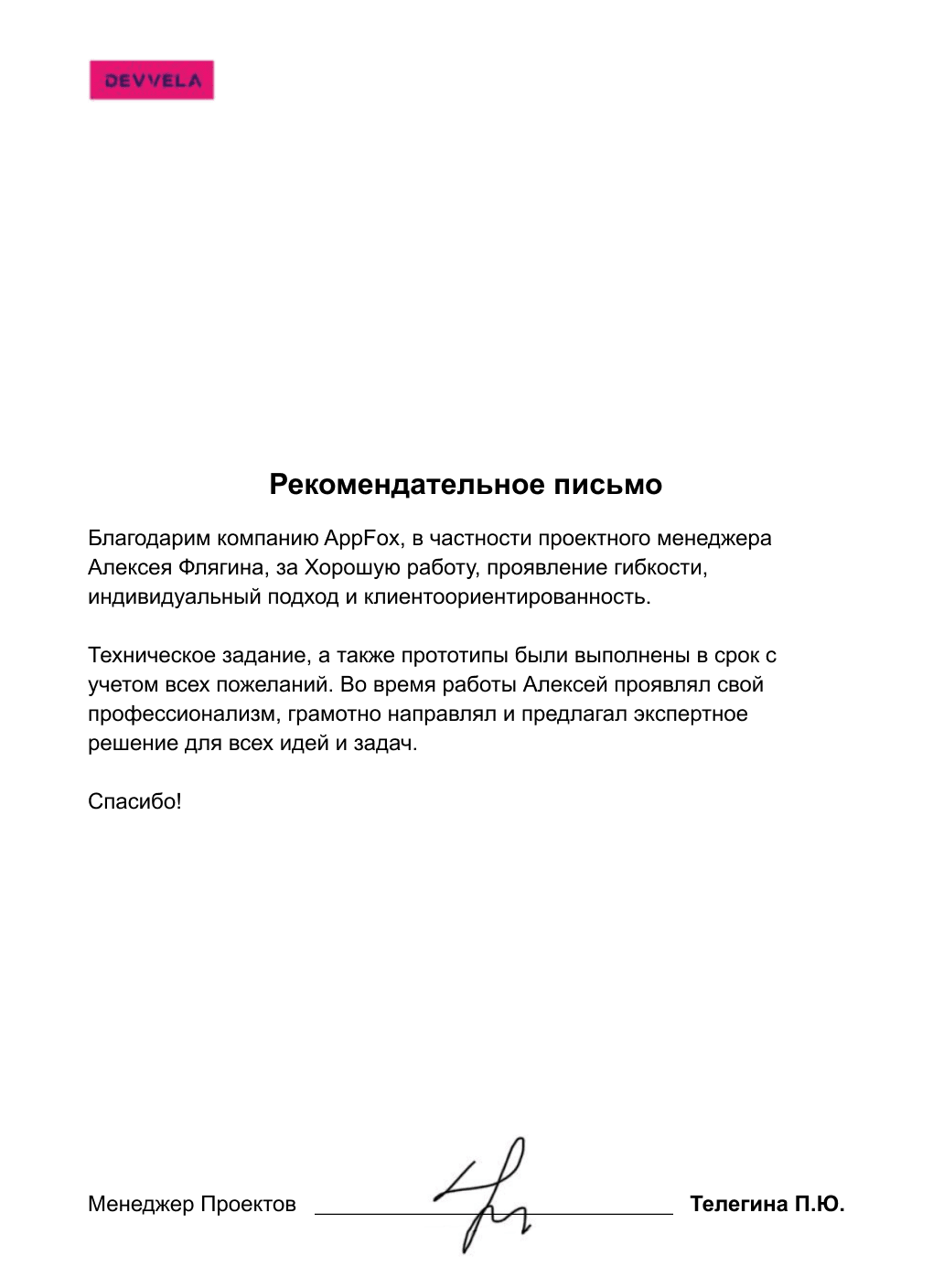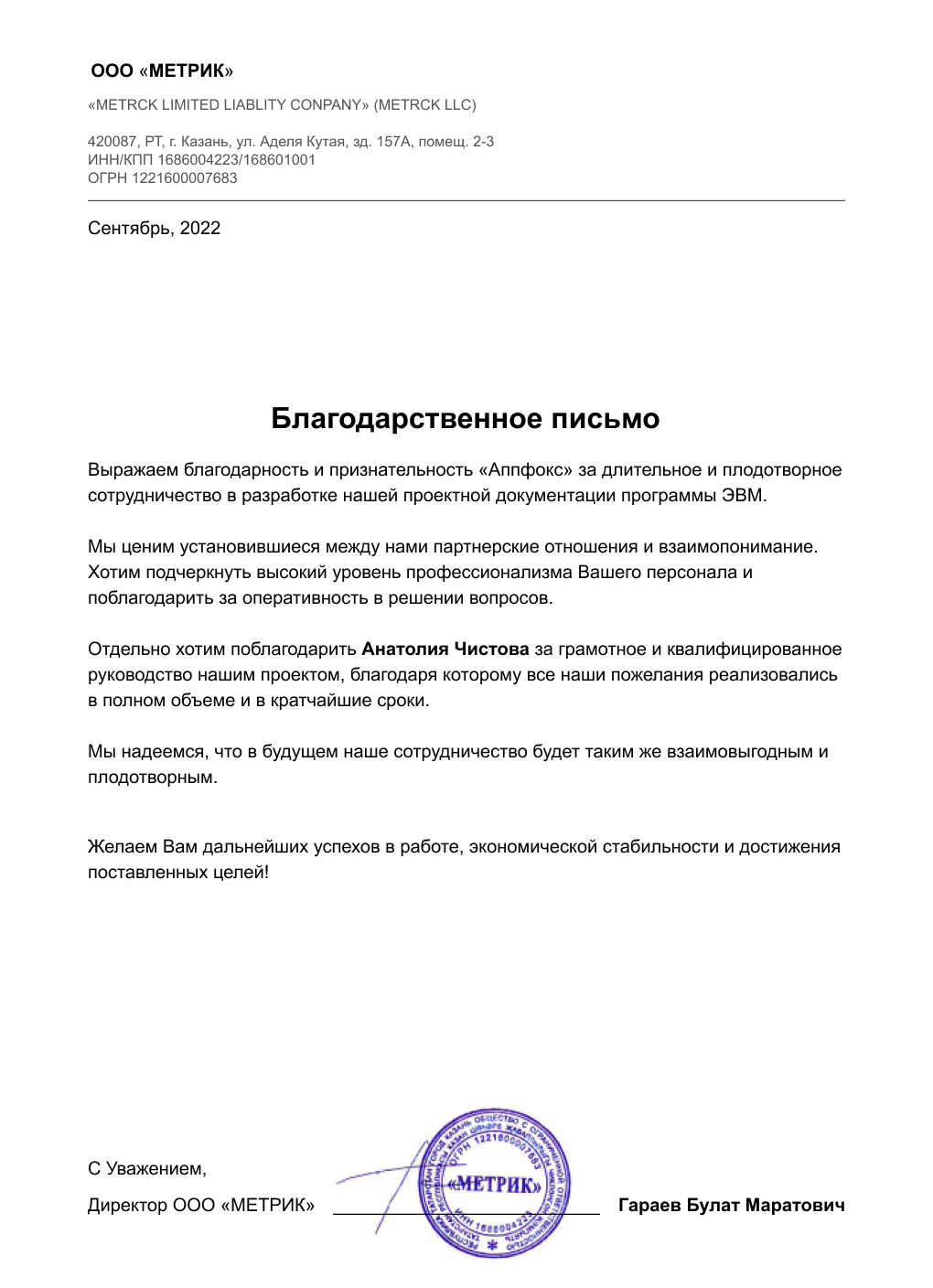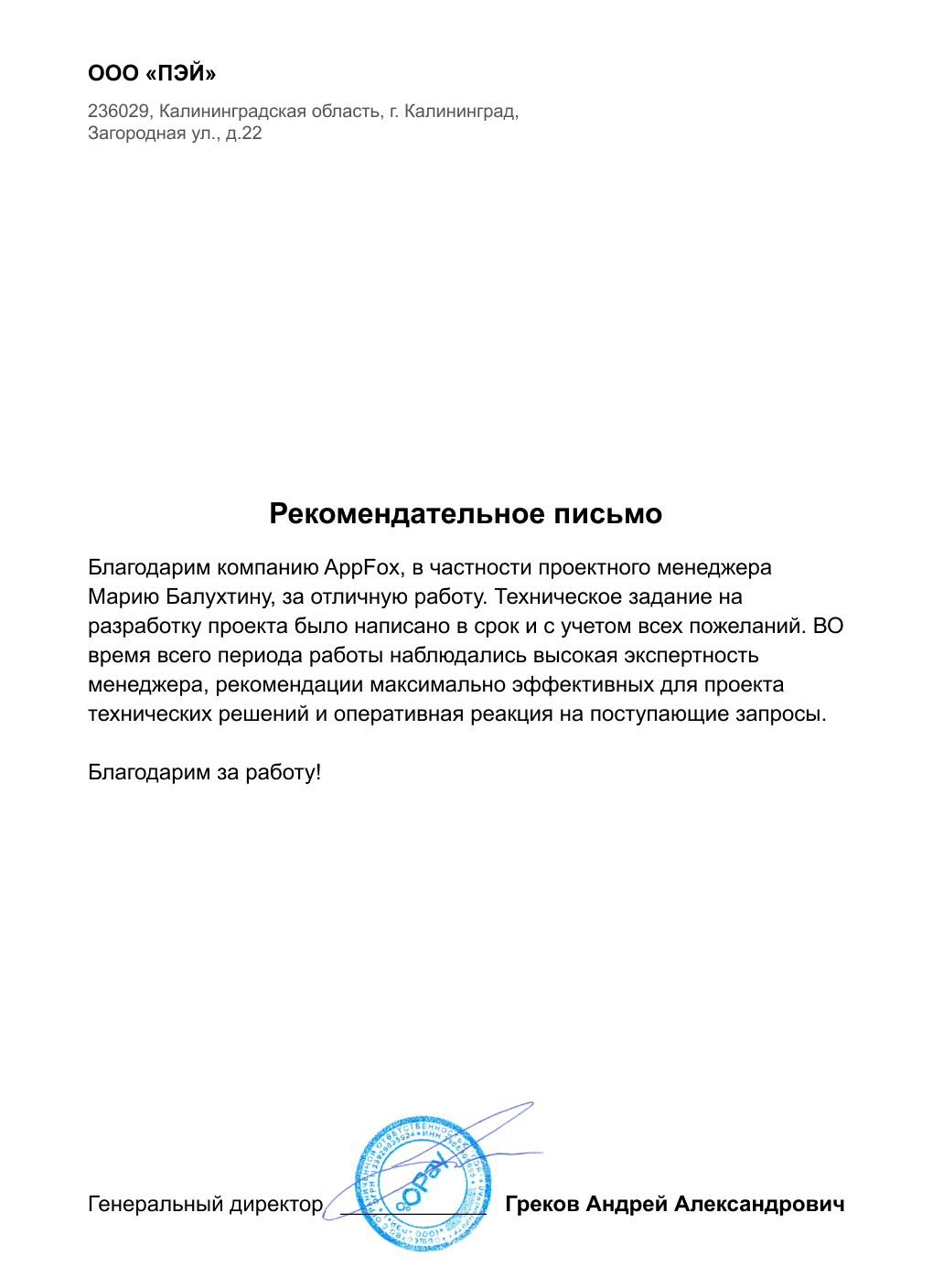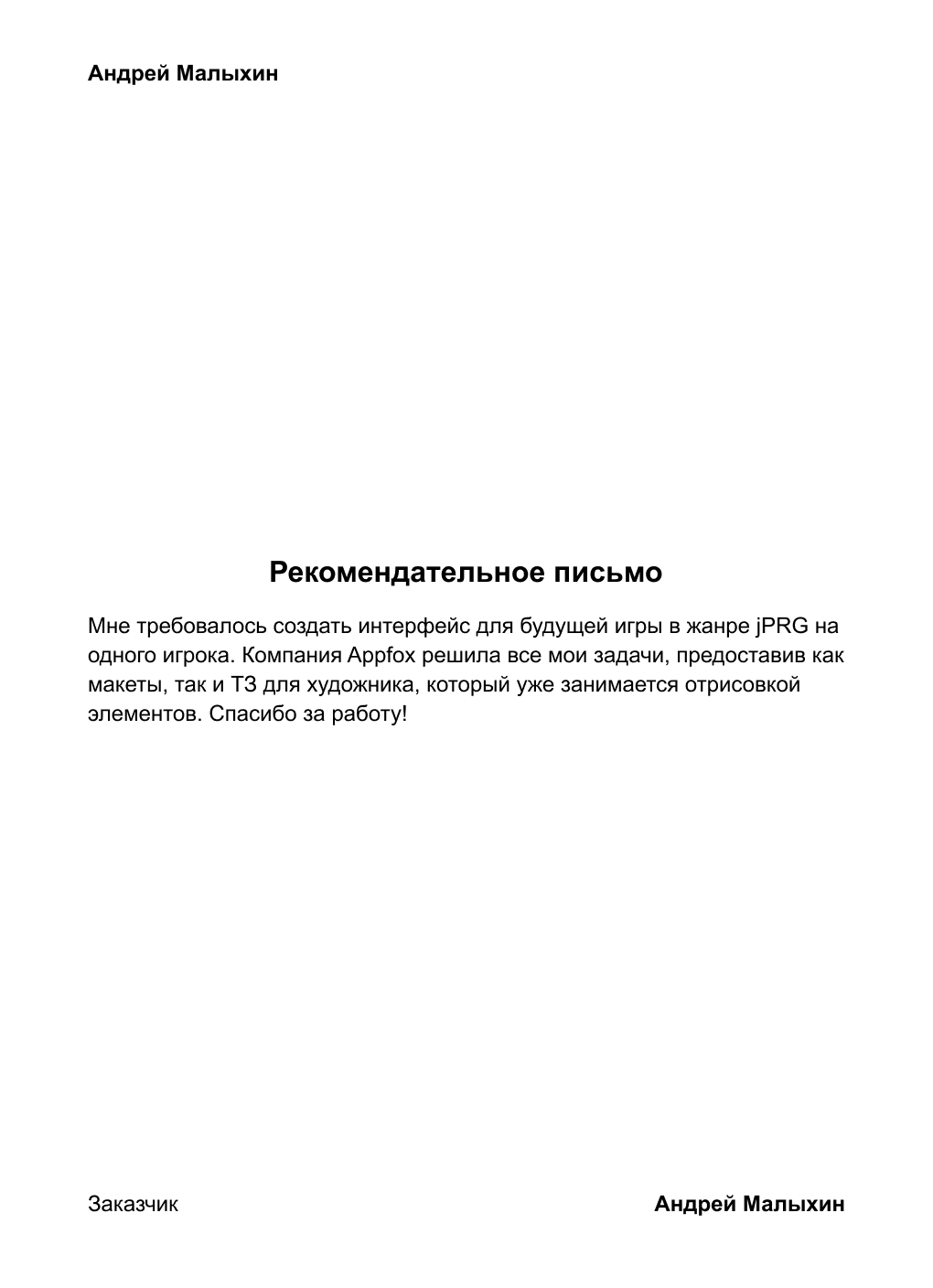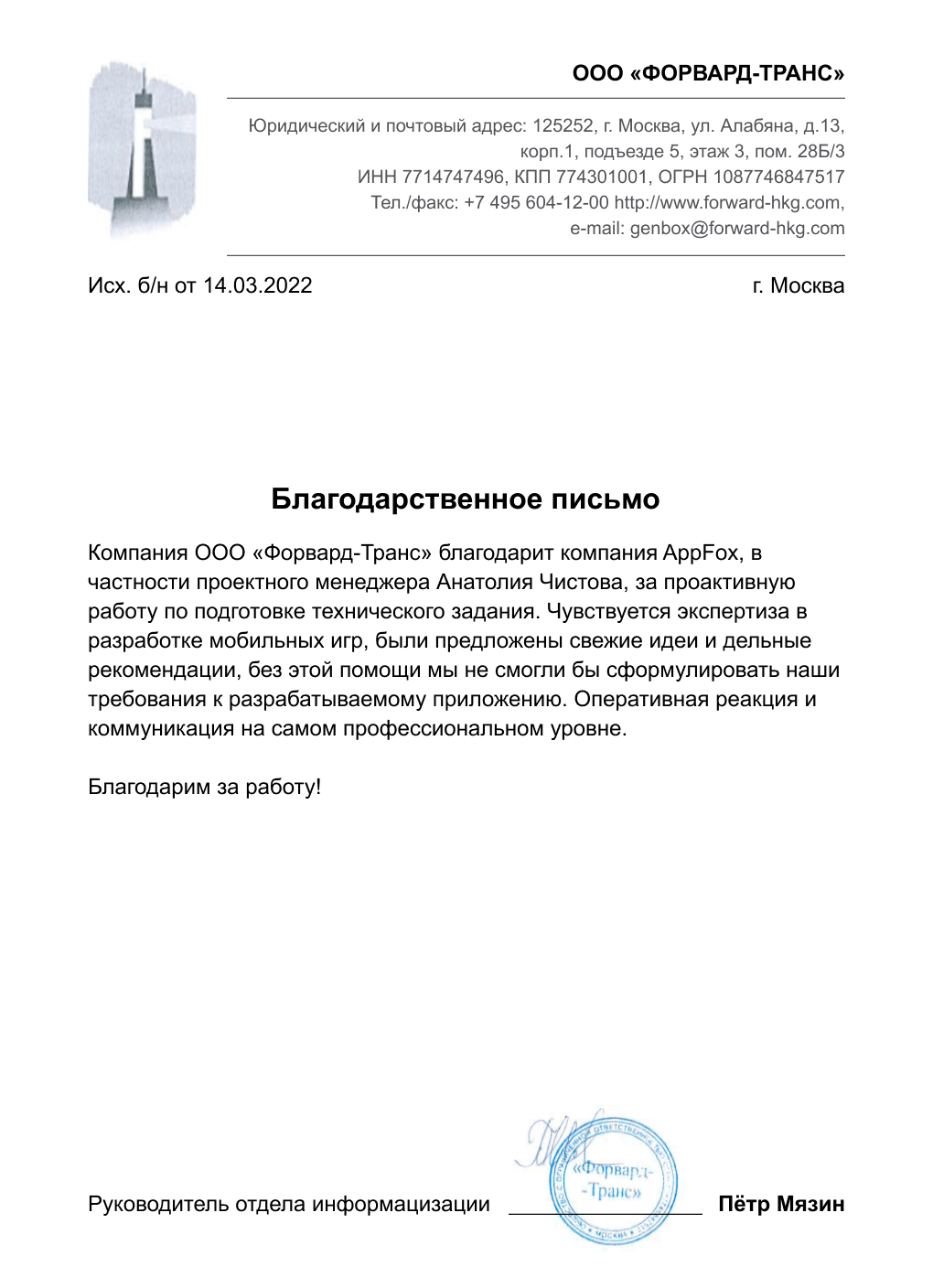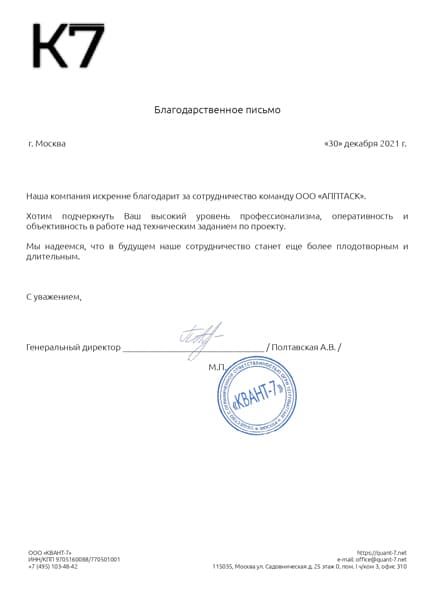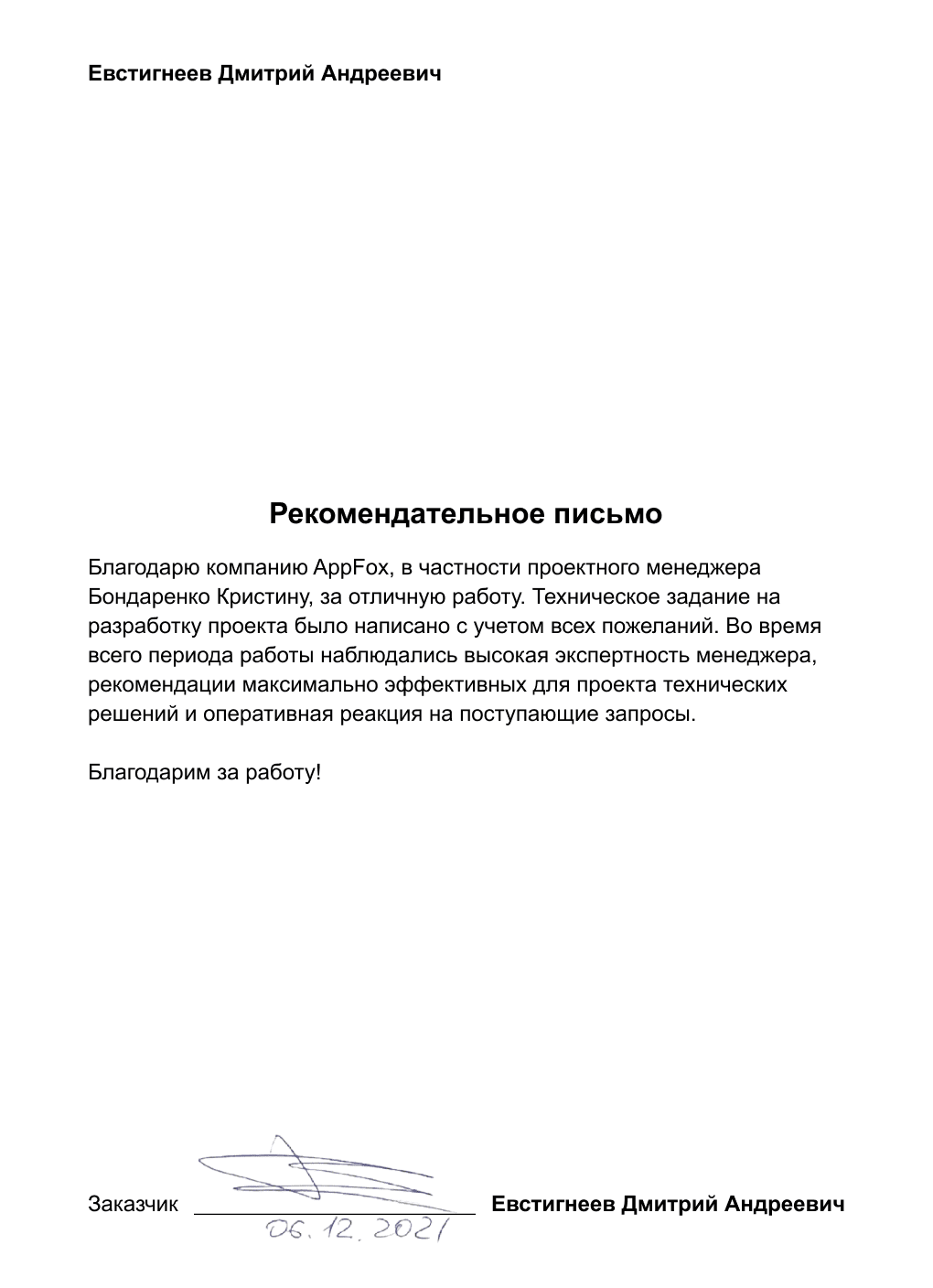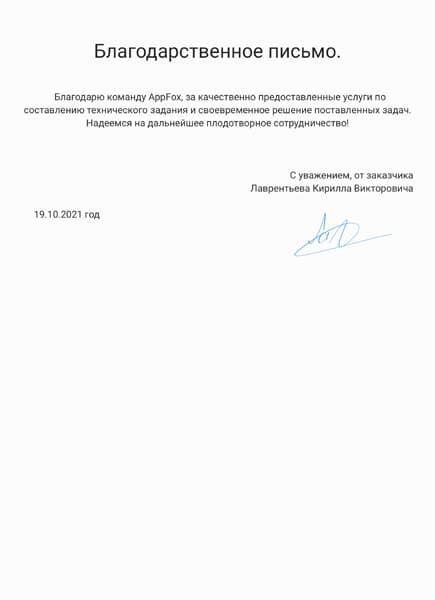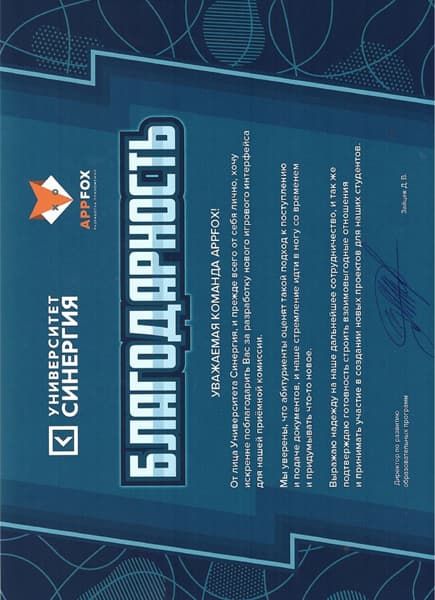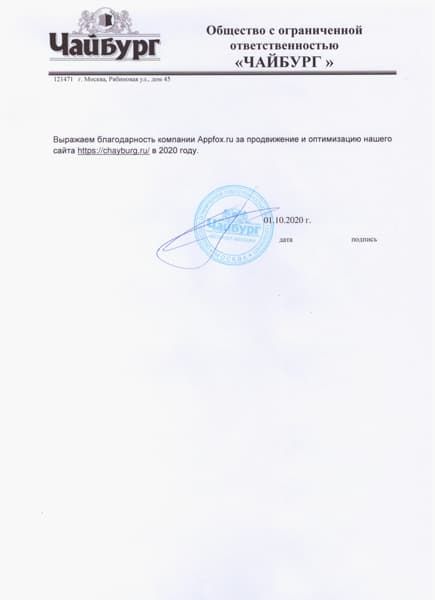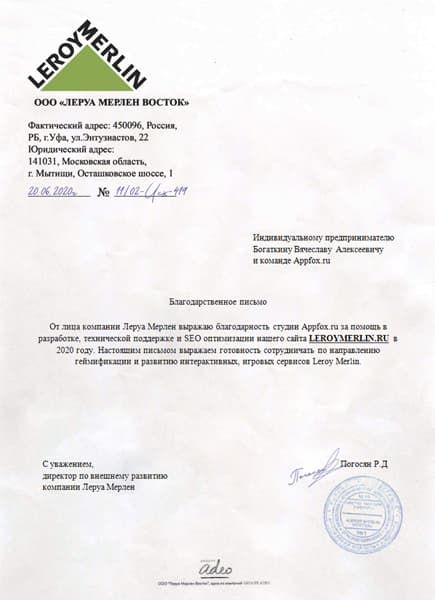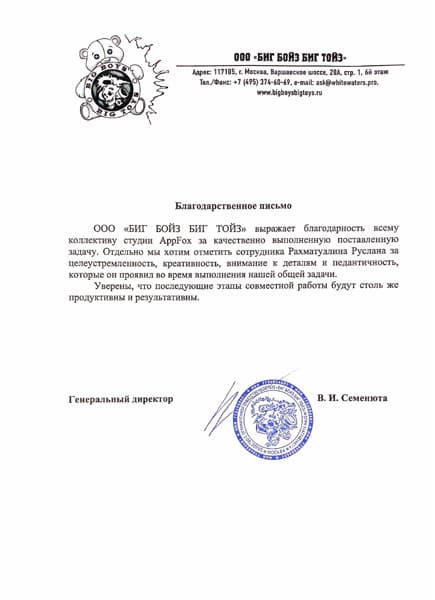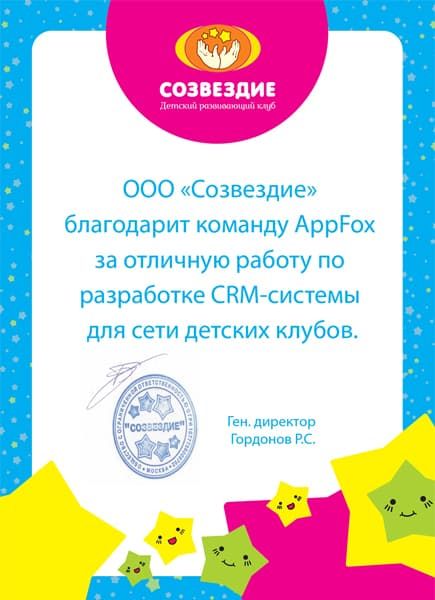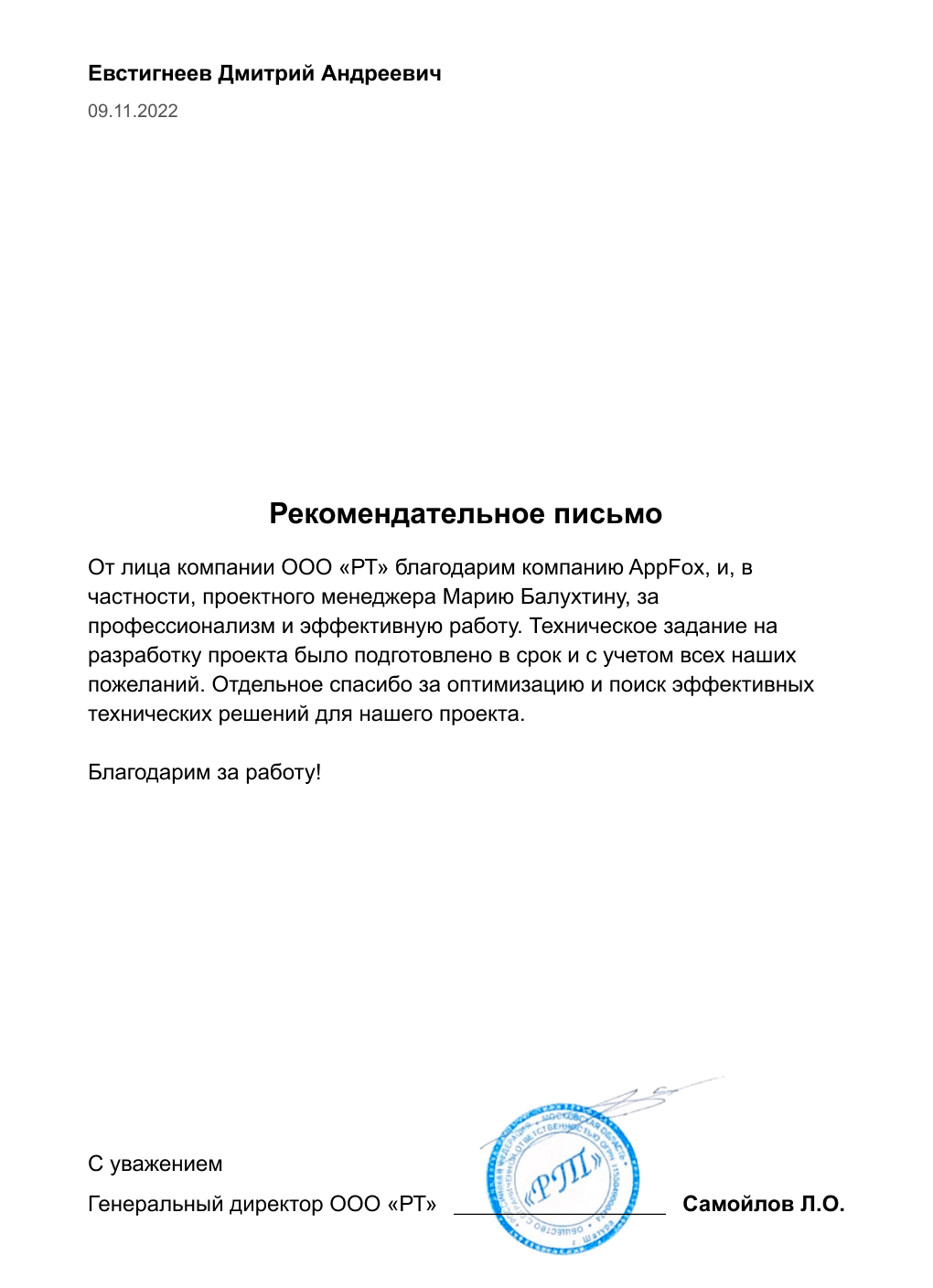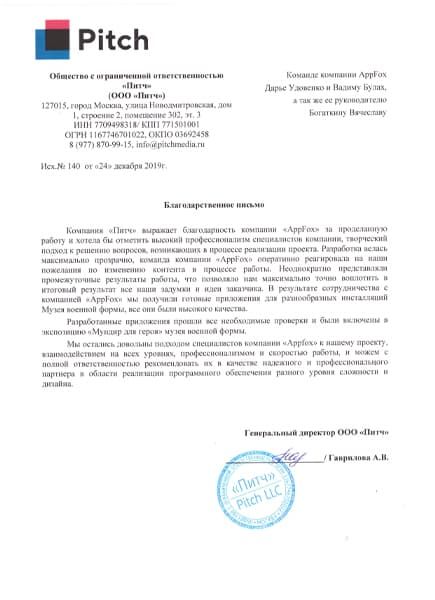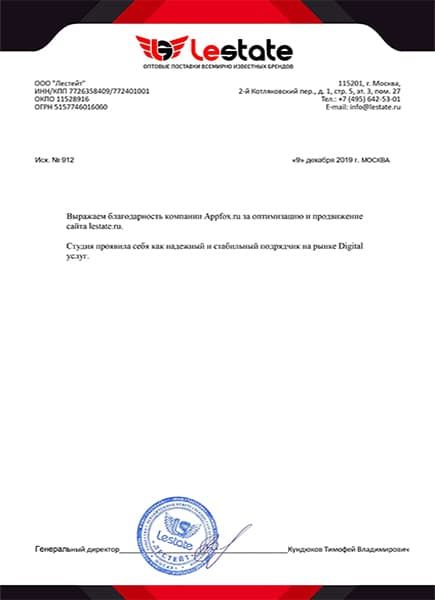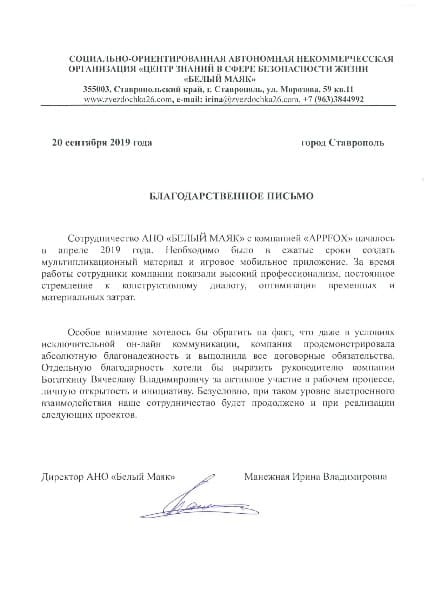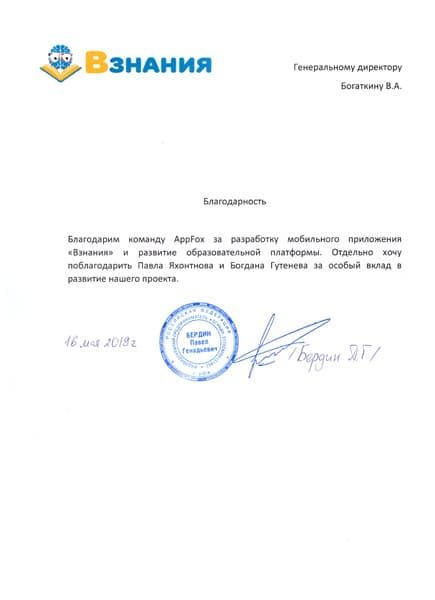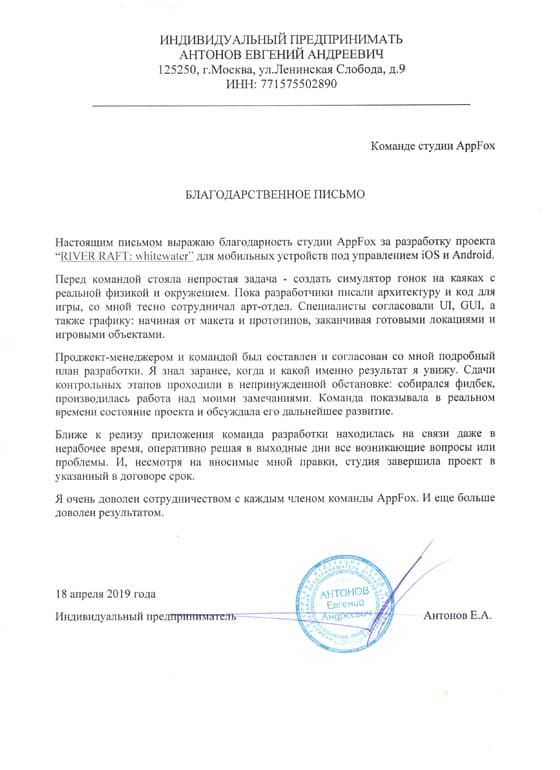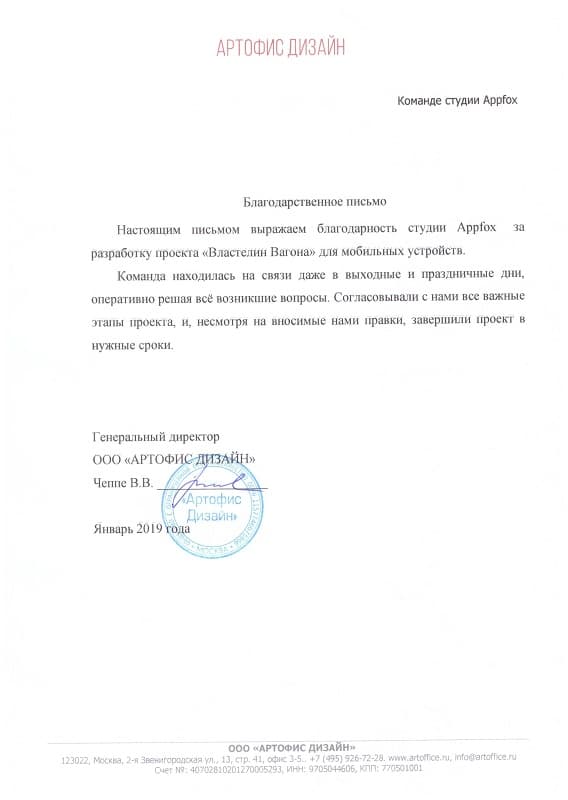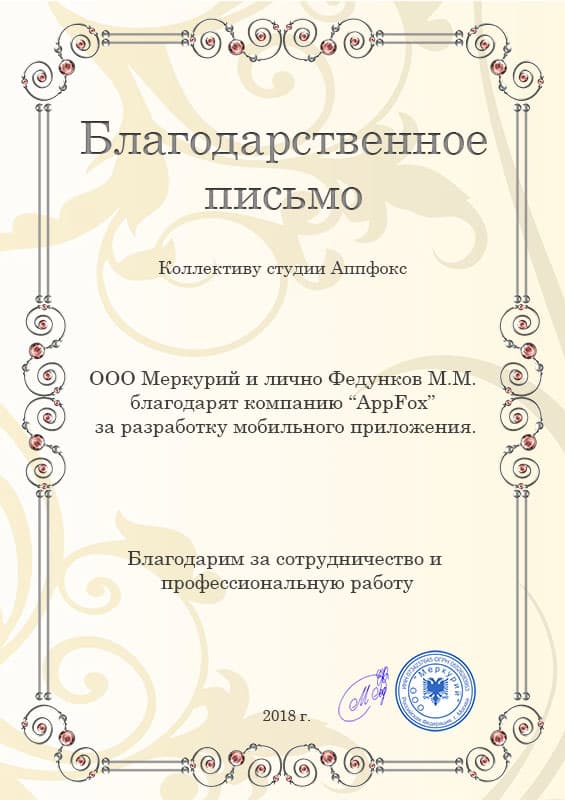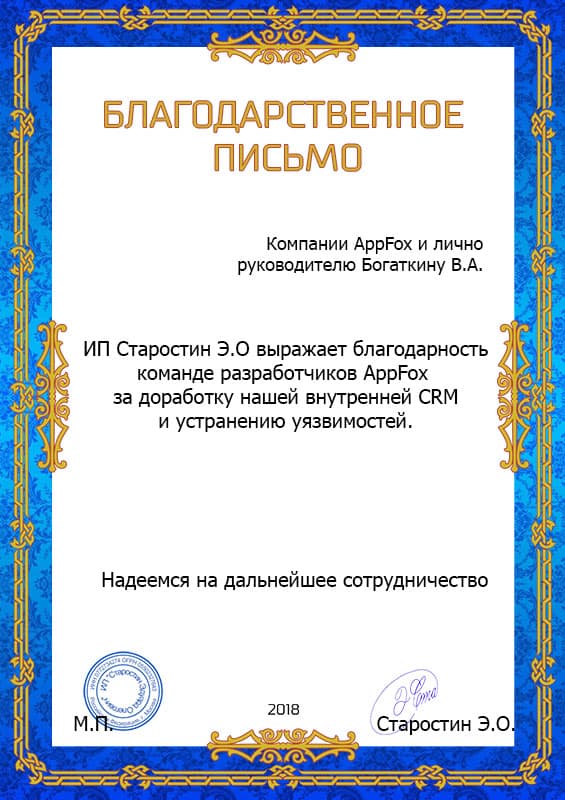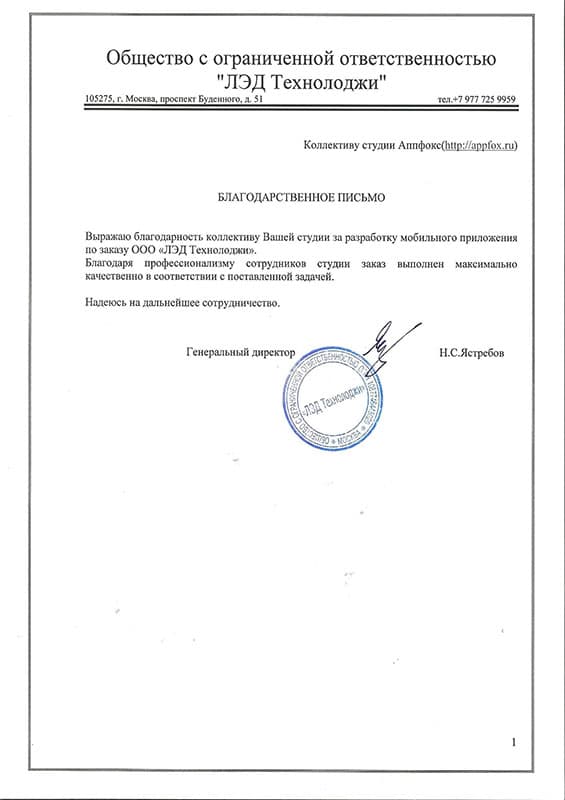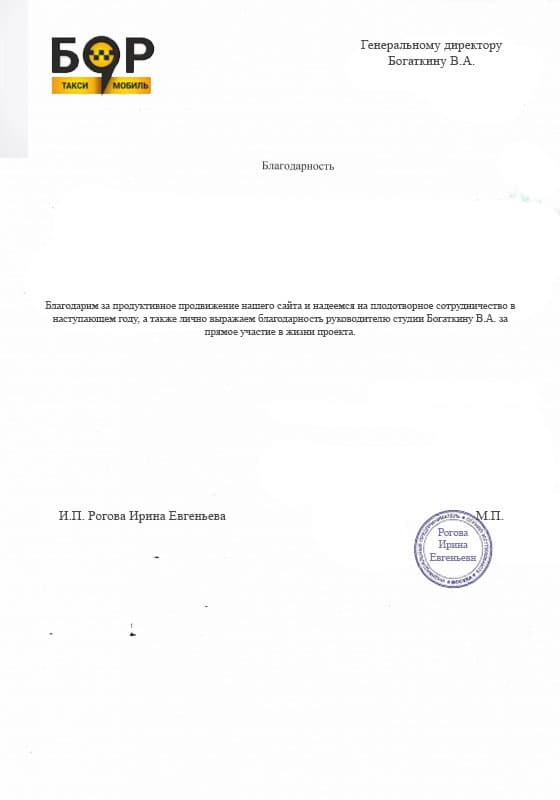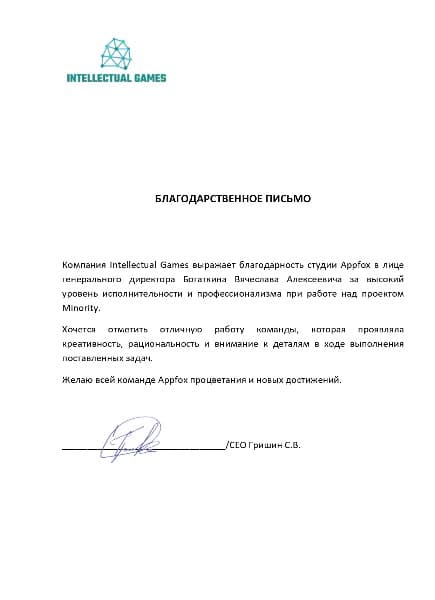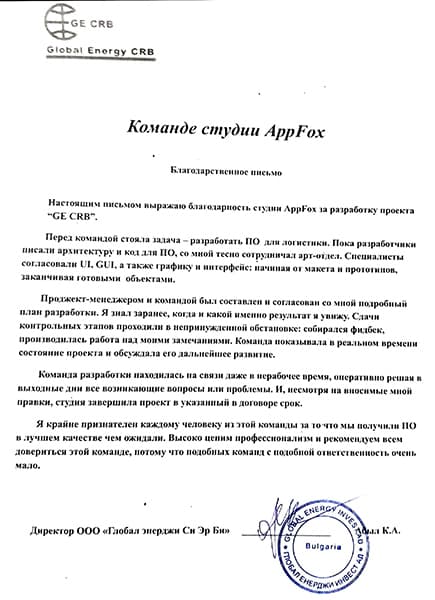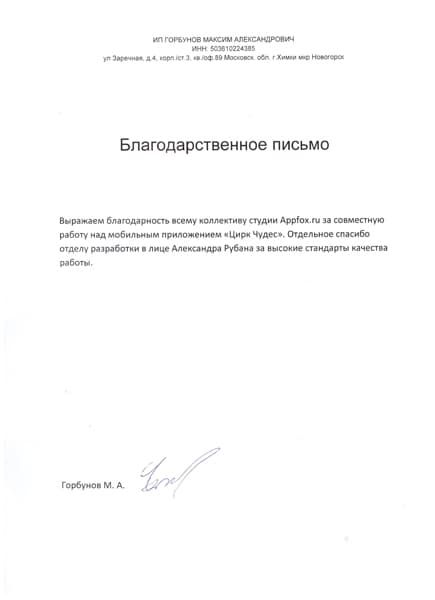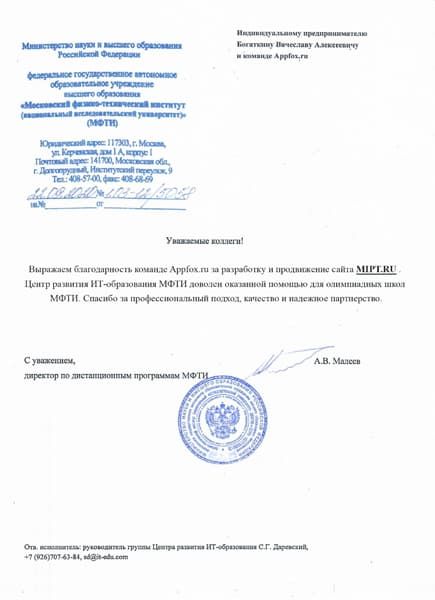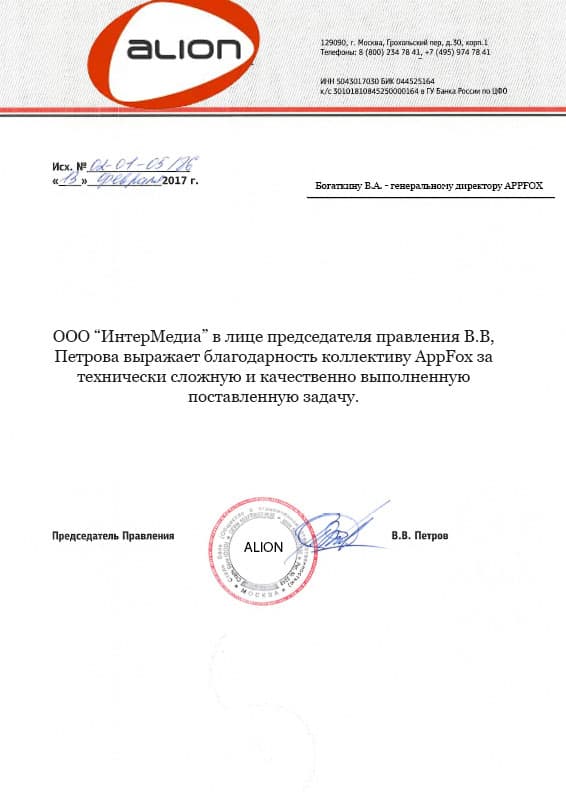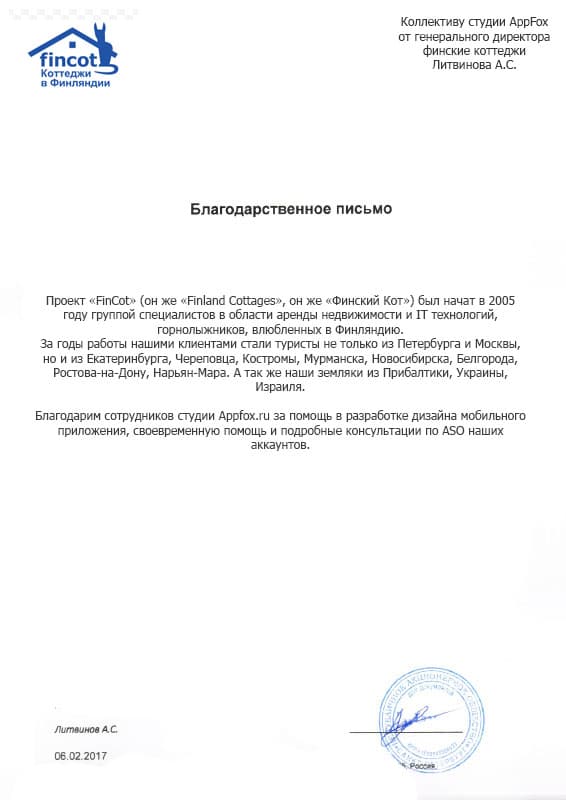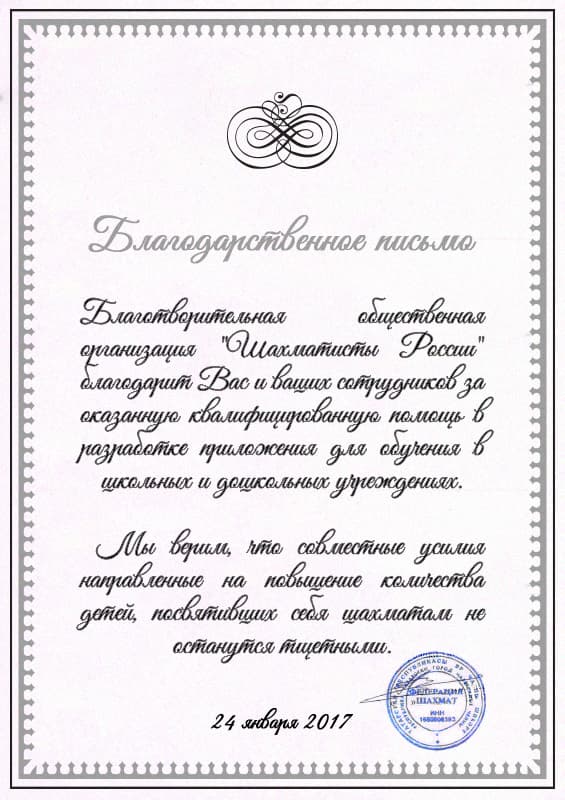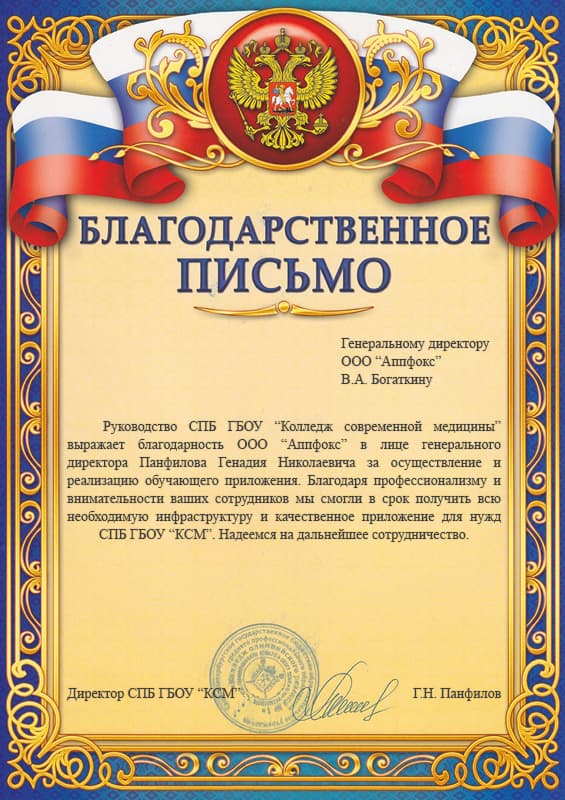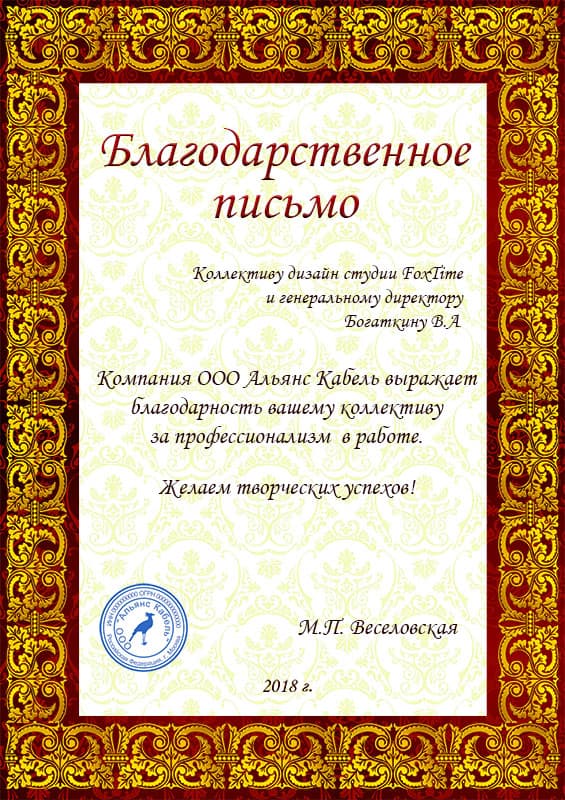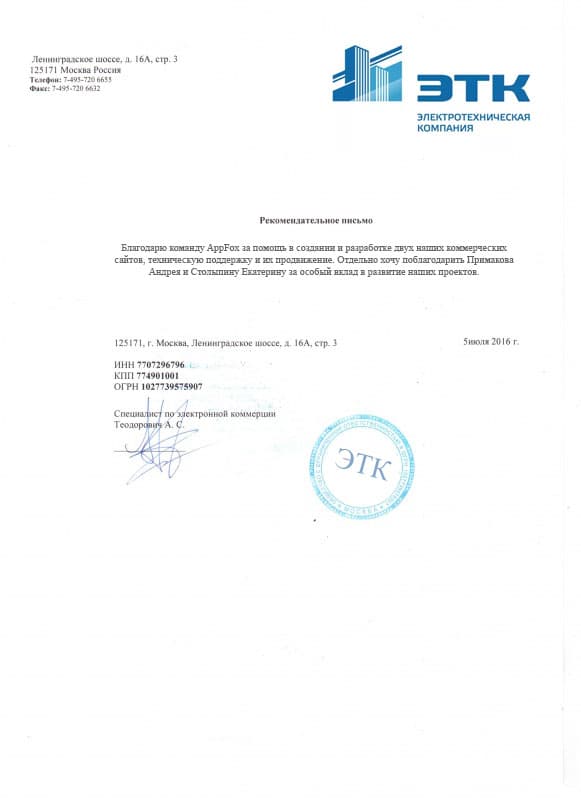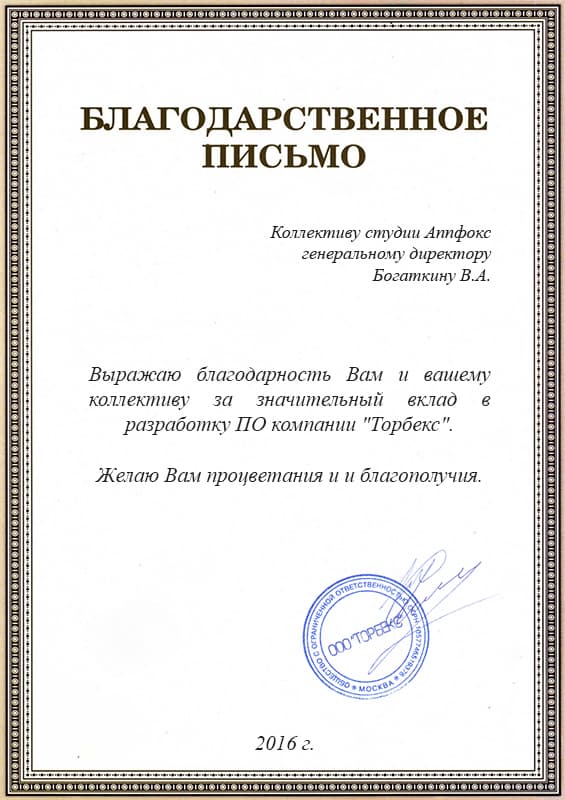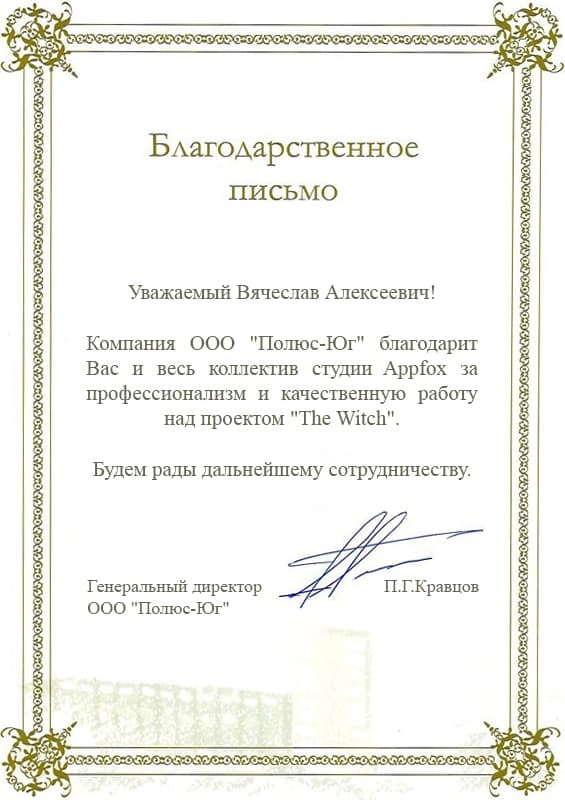 Our awards
Every year the company receives awards and diplomas for the best developments in Ukraine, Belarus and Russia. These are the first places in the Runet rating, as well as high positions among the developers of Laravel, Unity, UE4, Vue.js, Flutter.
2021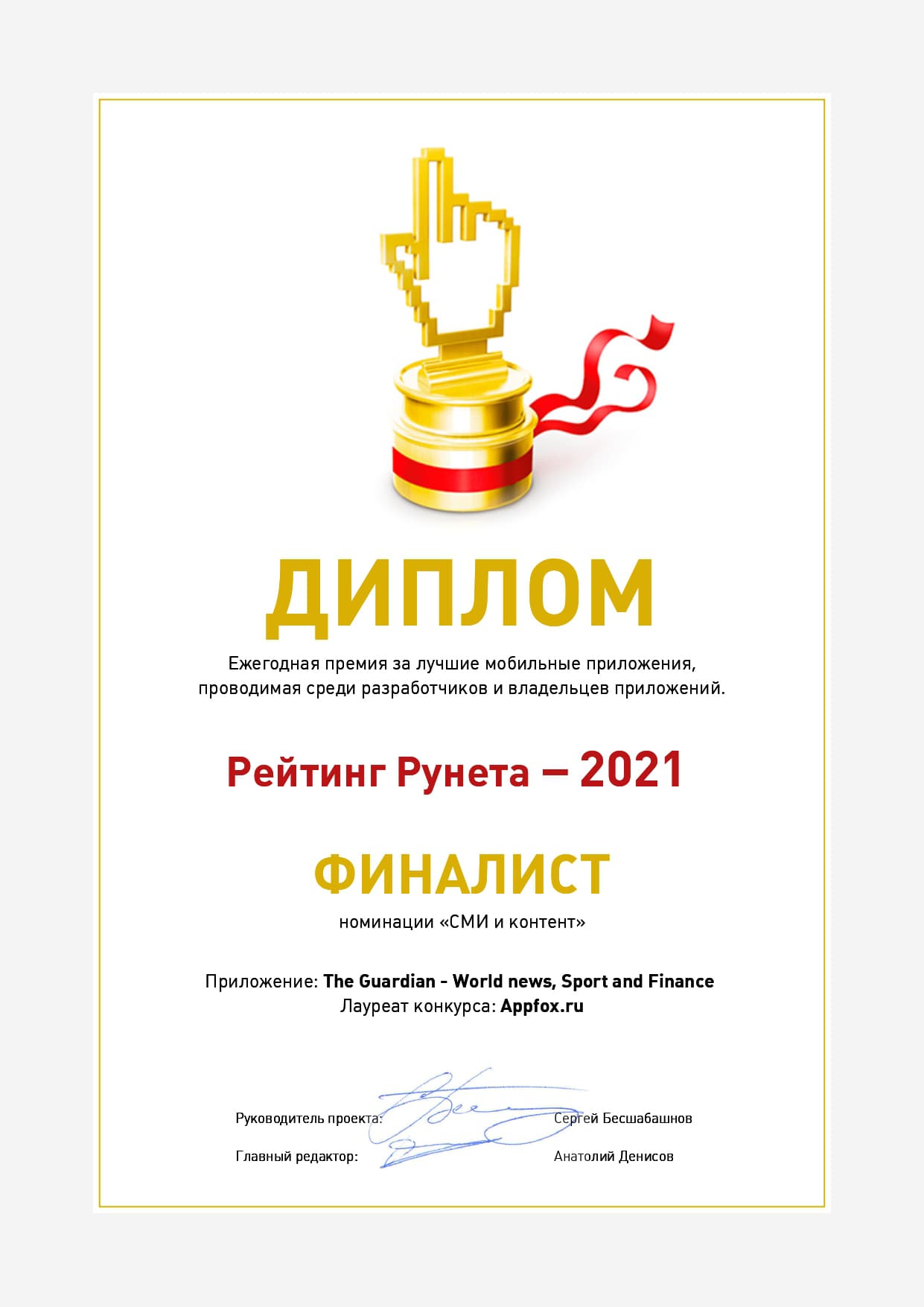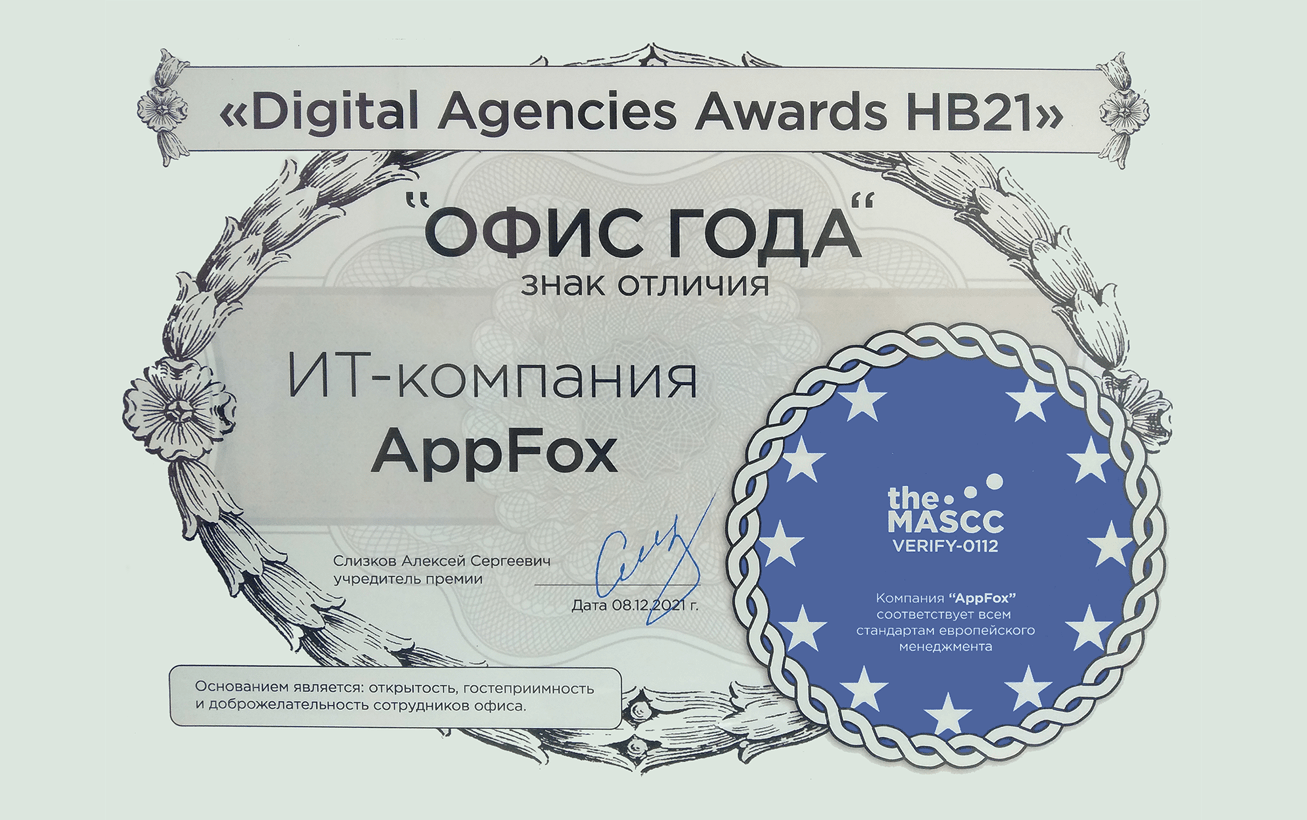 2020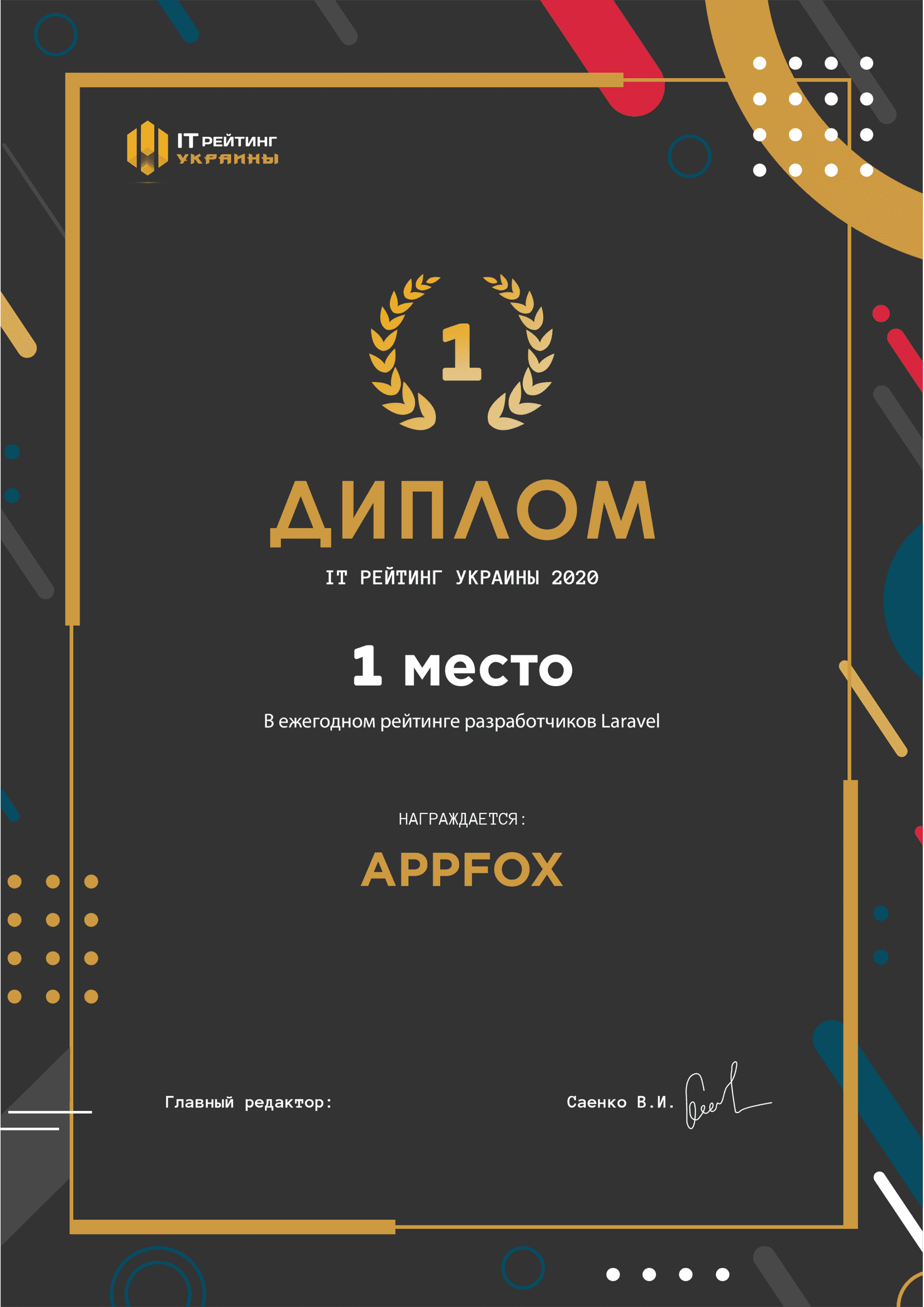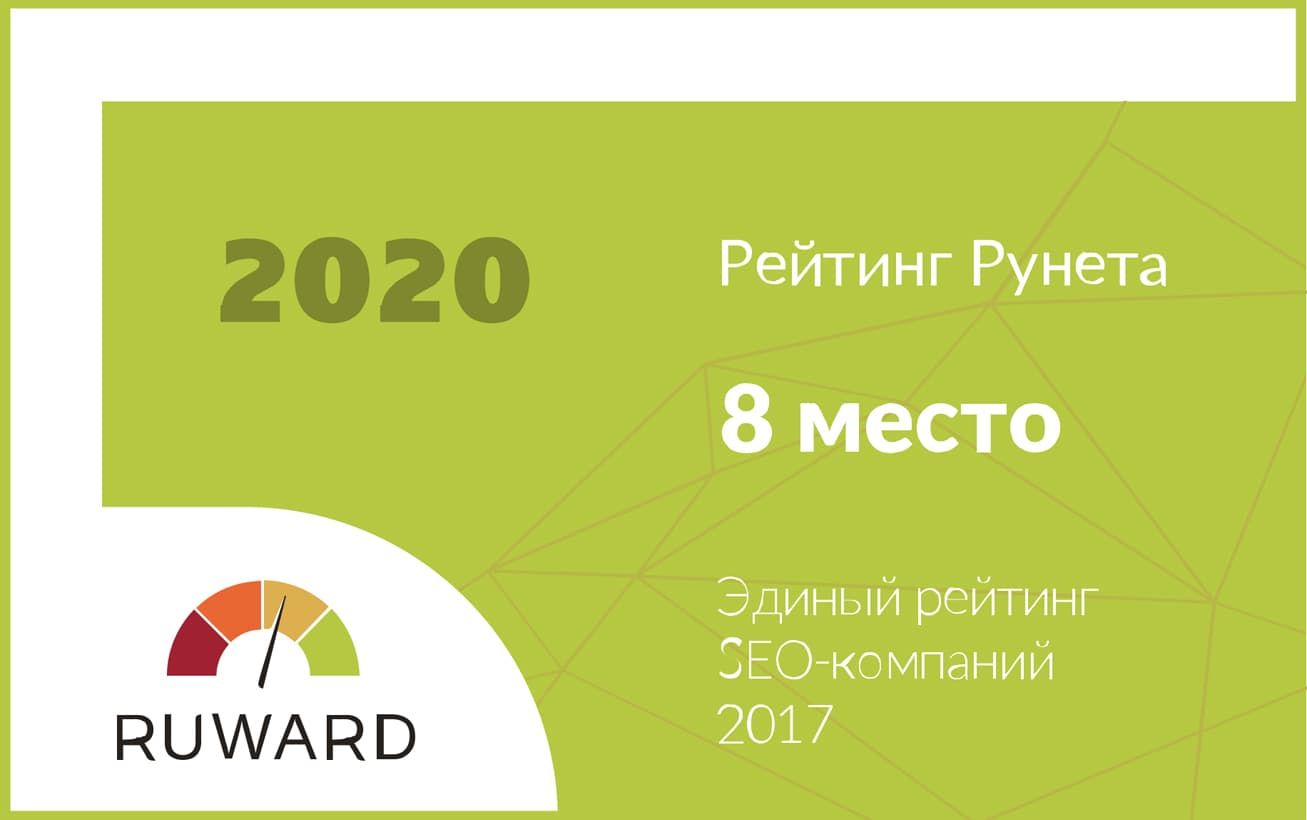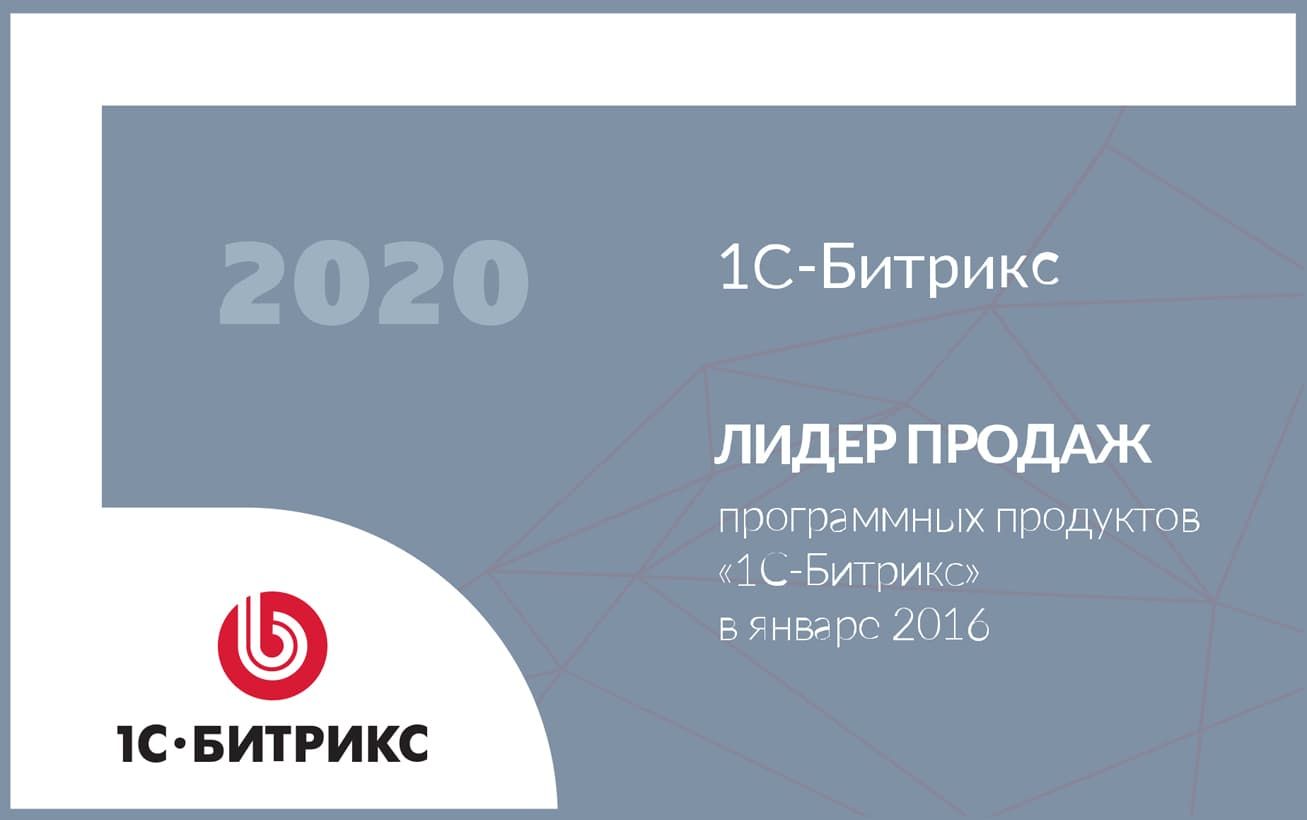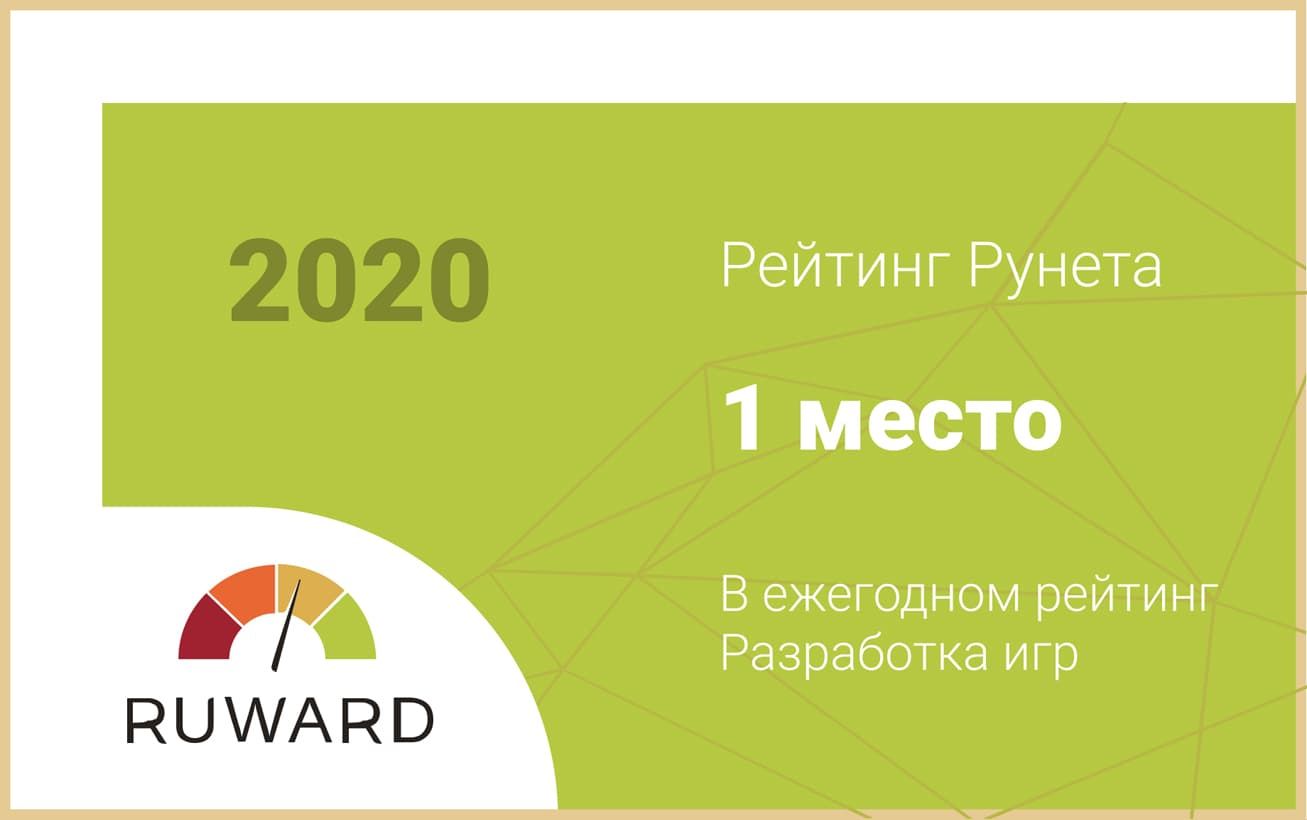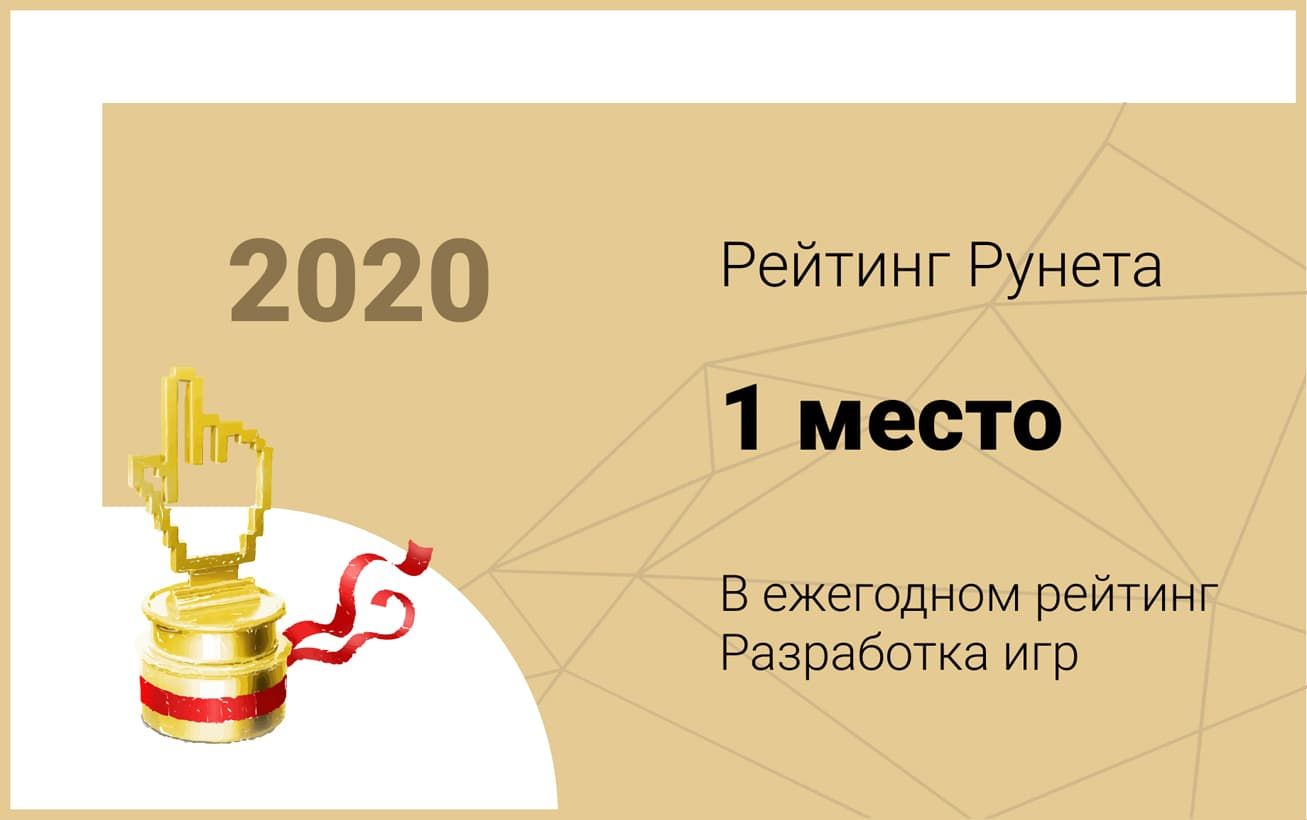 2019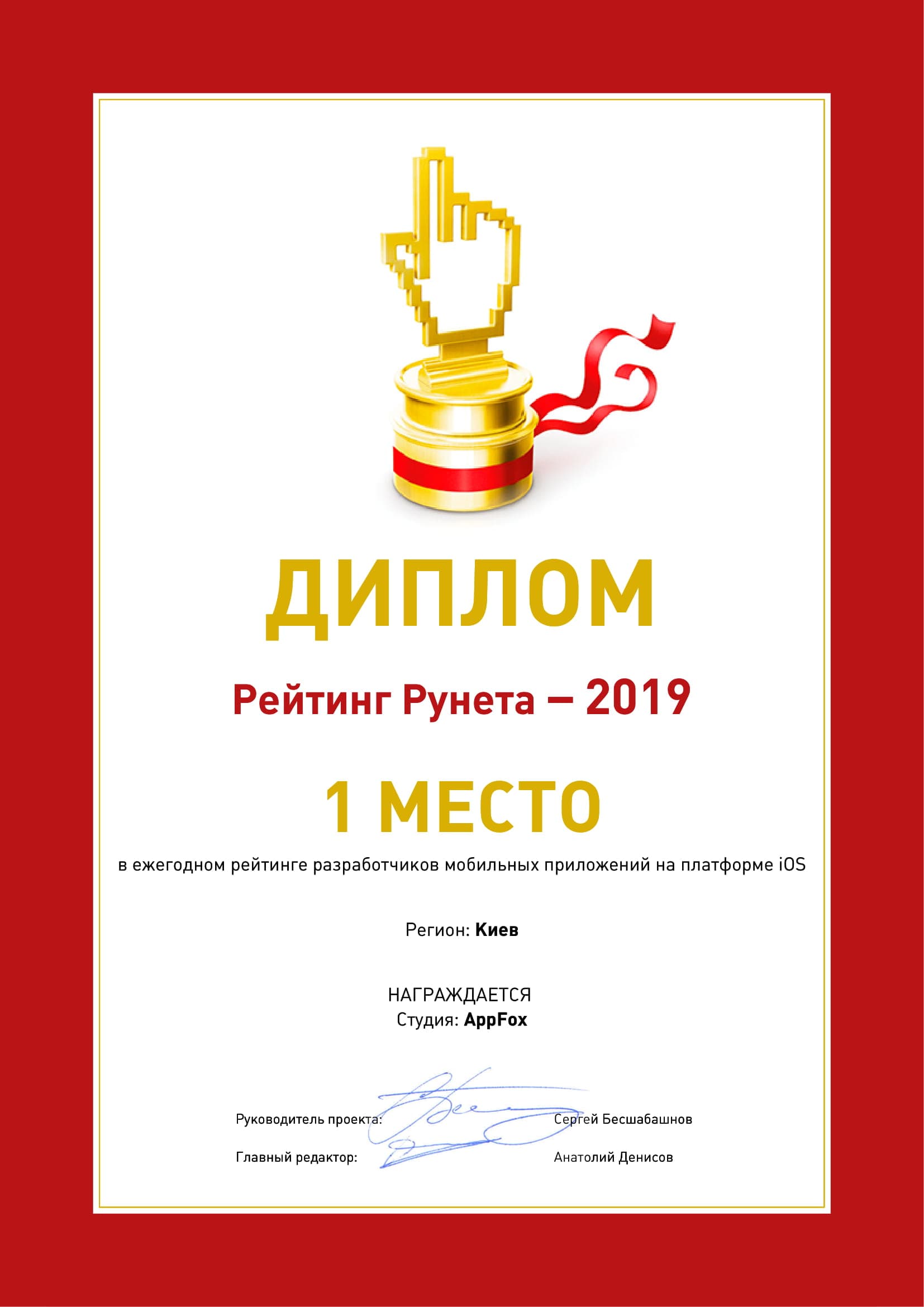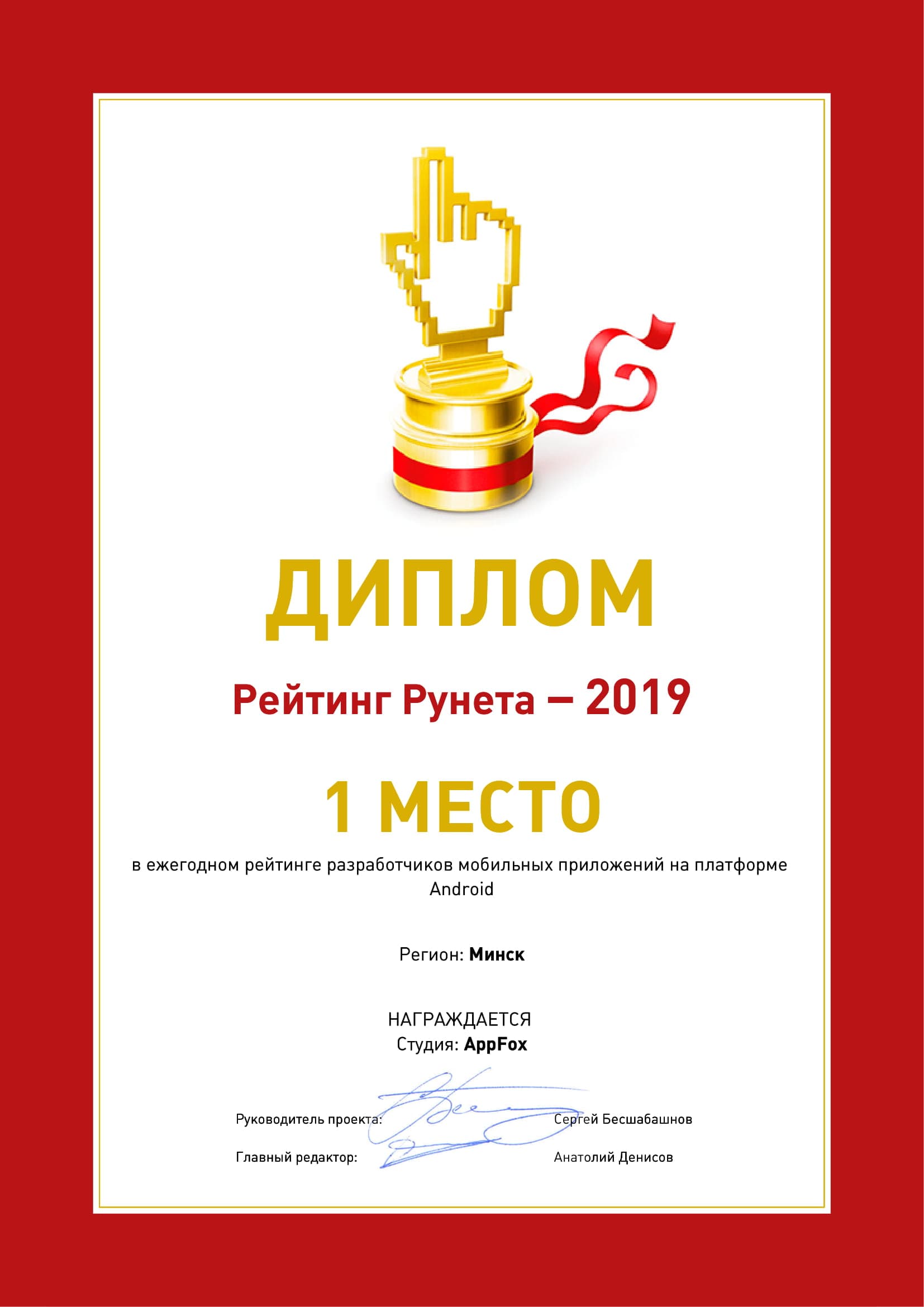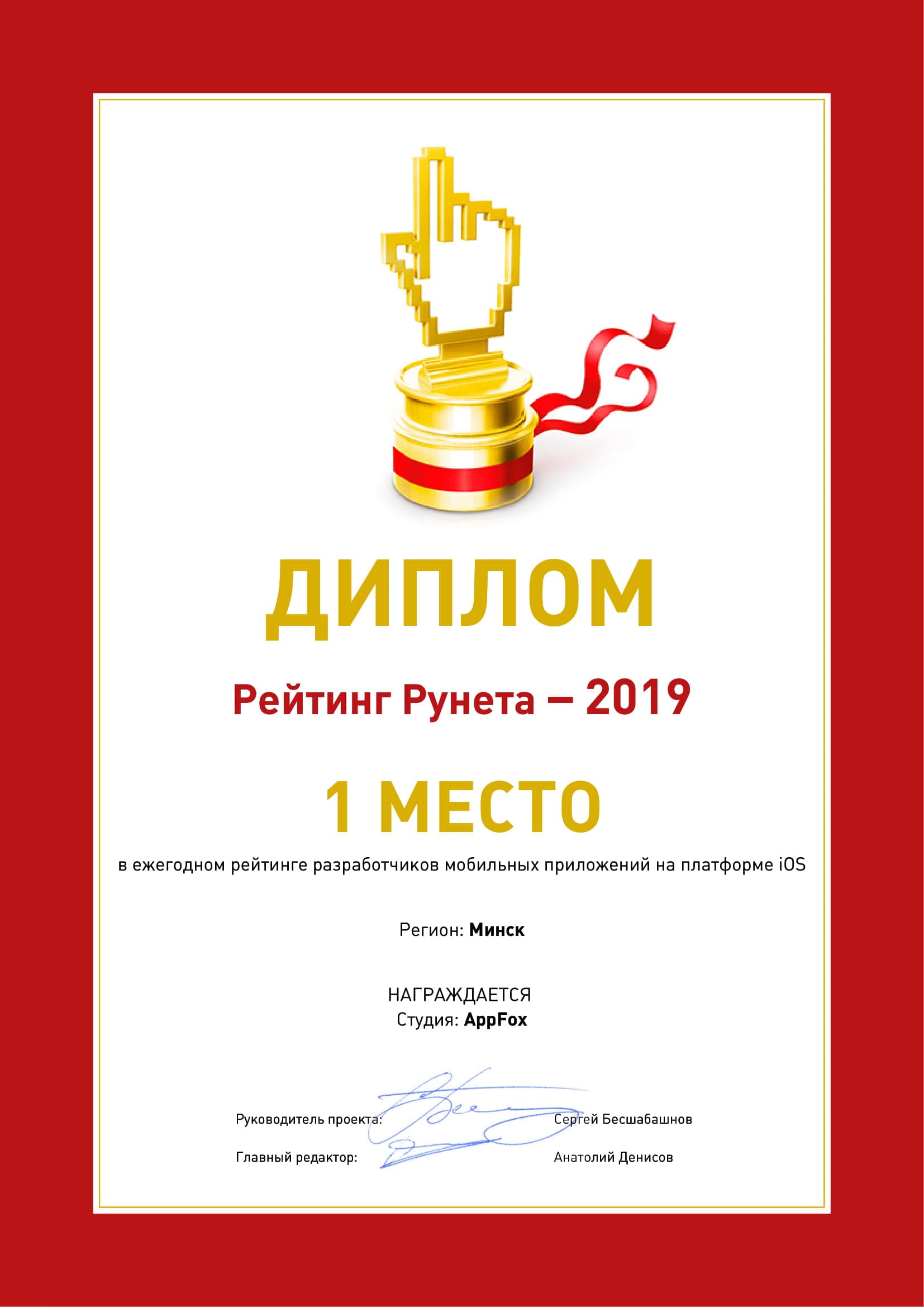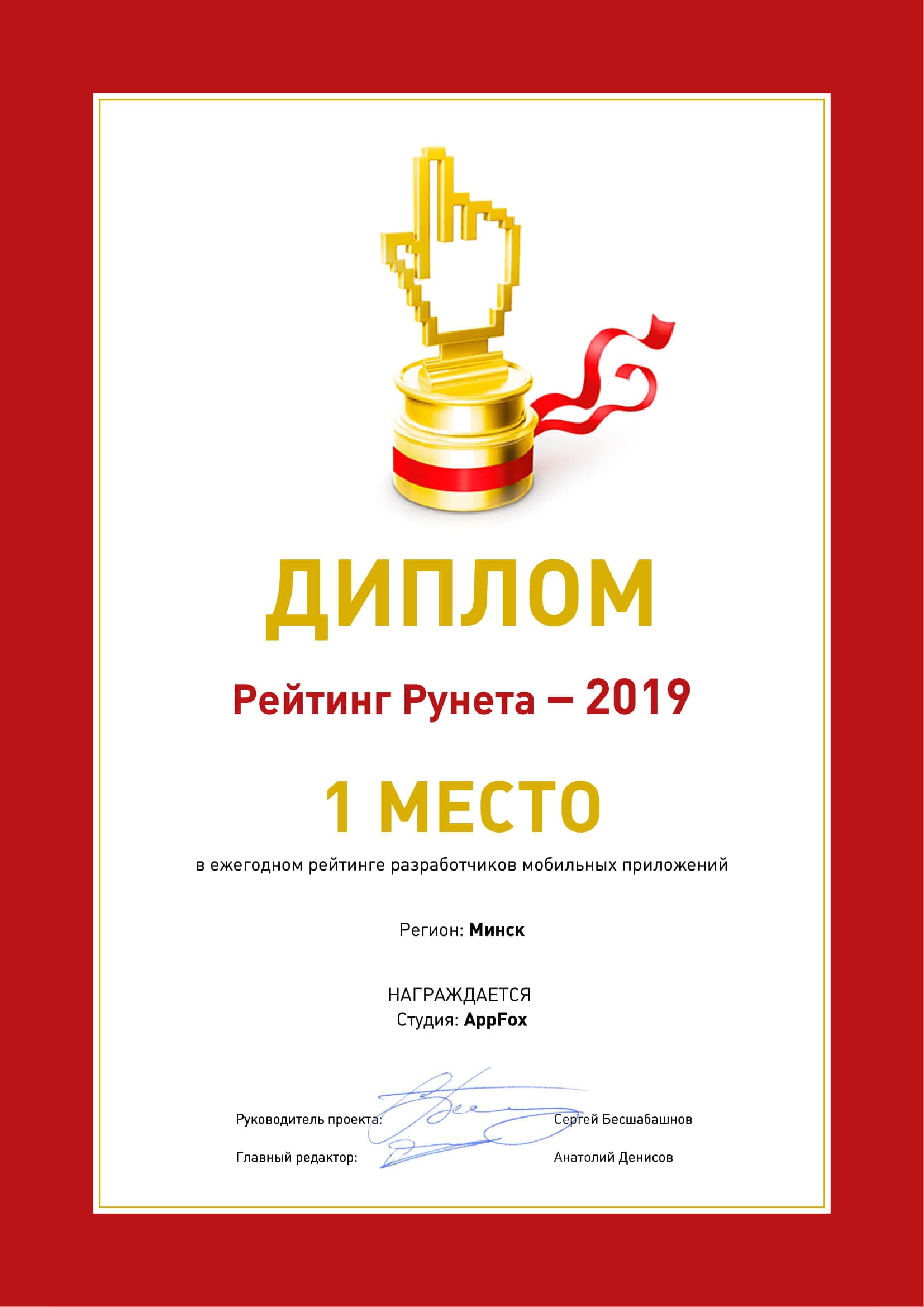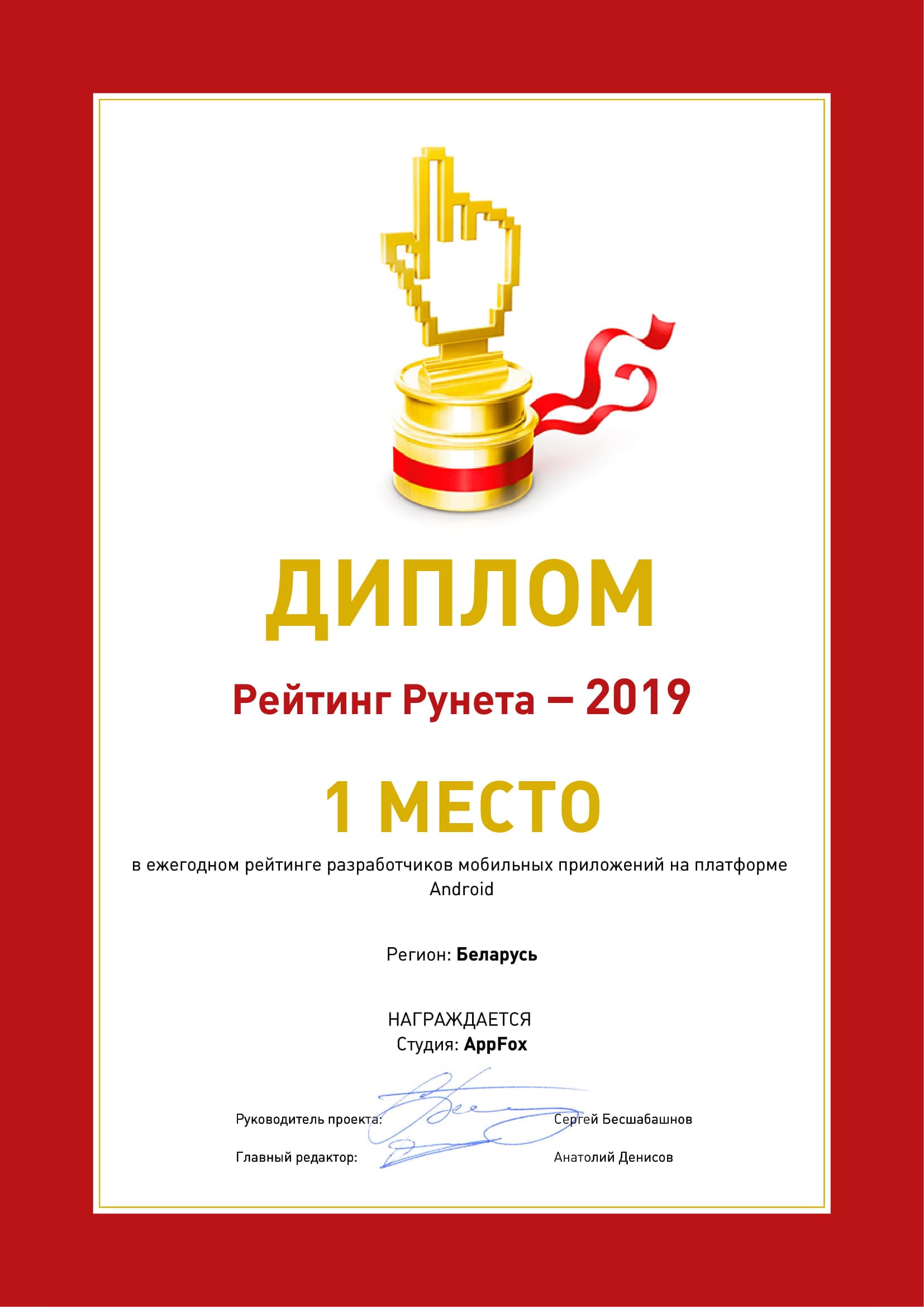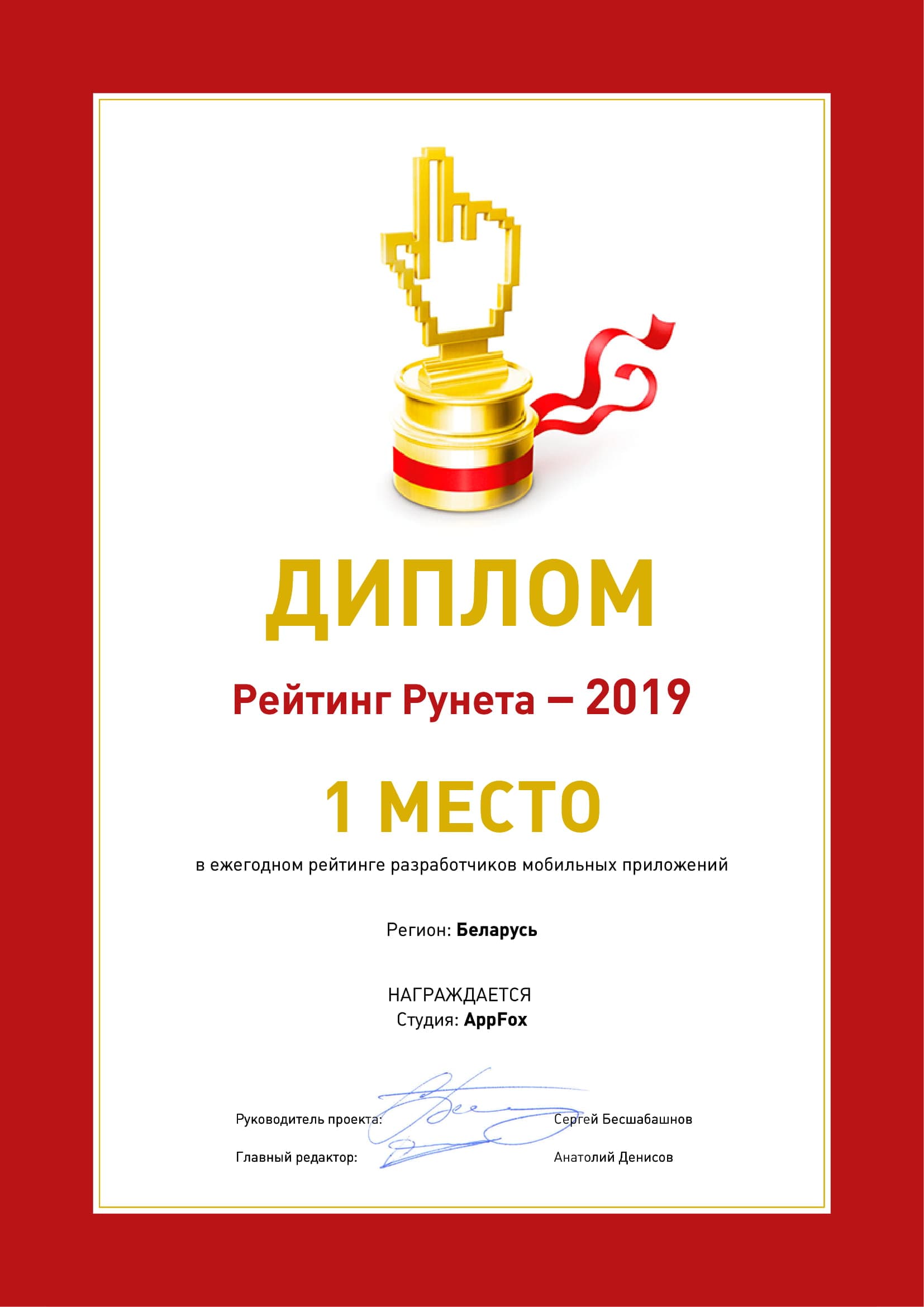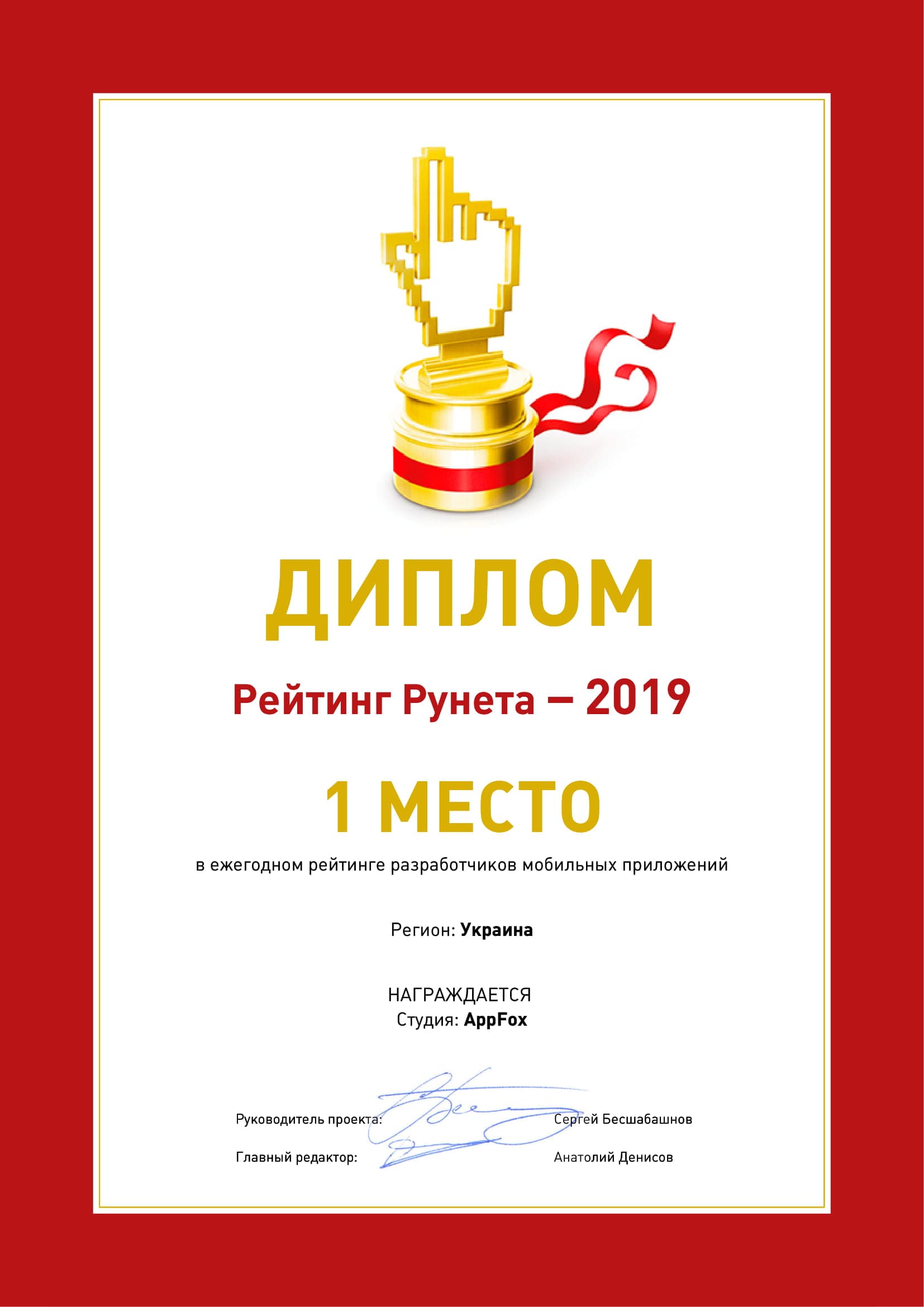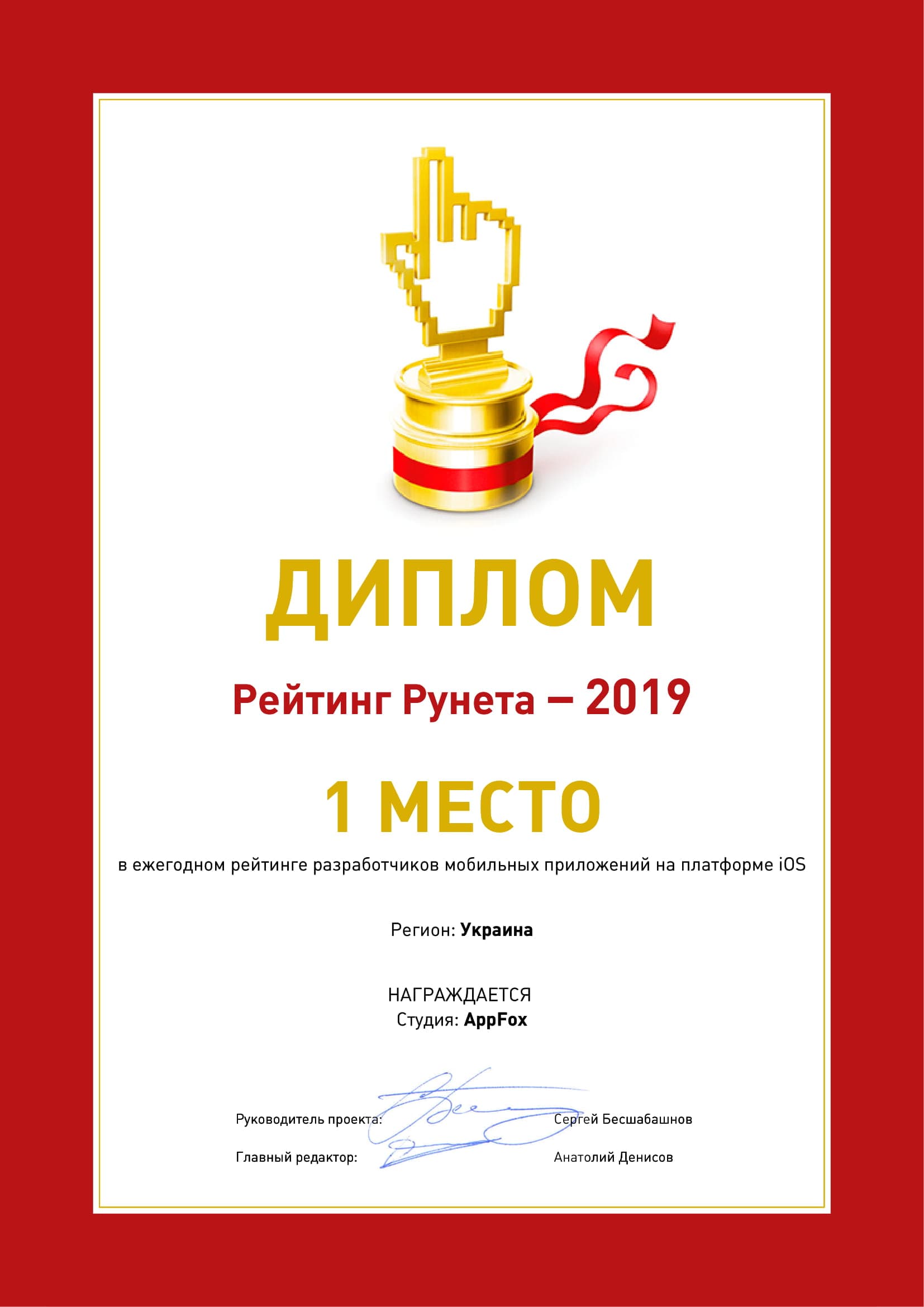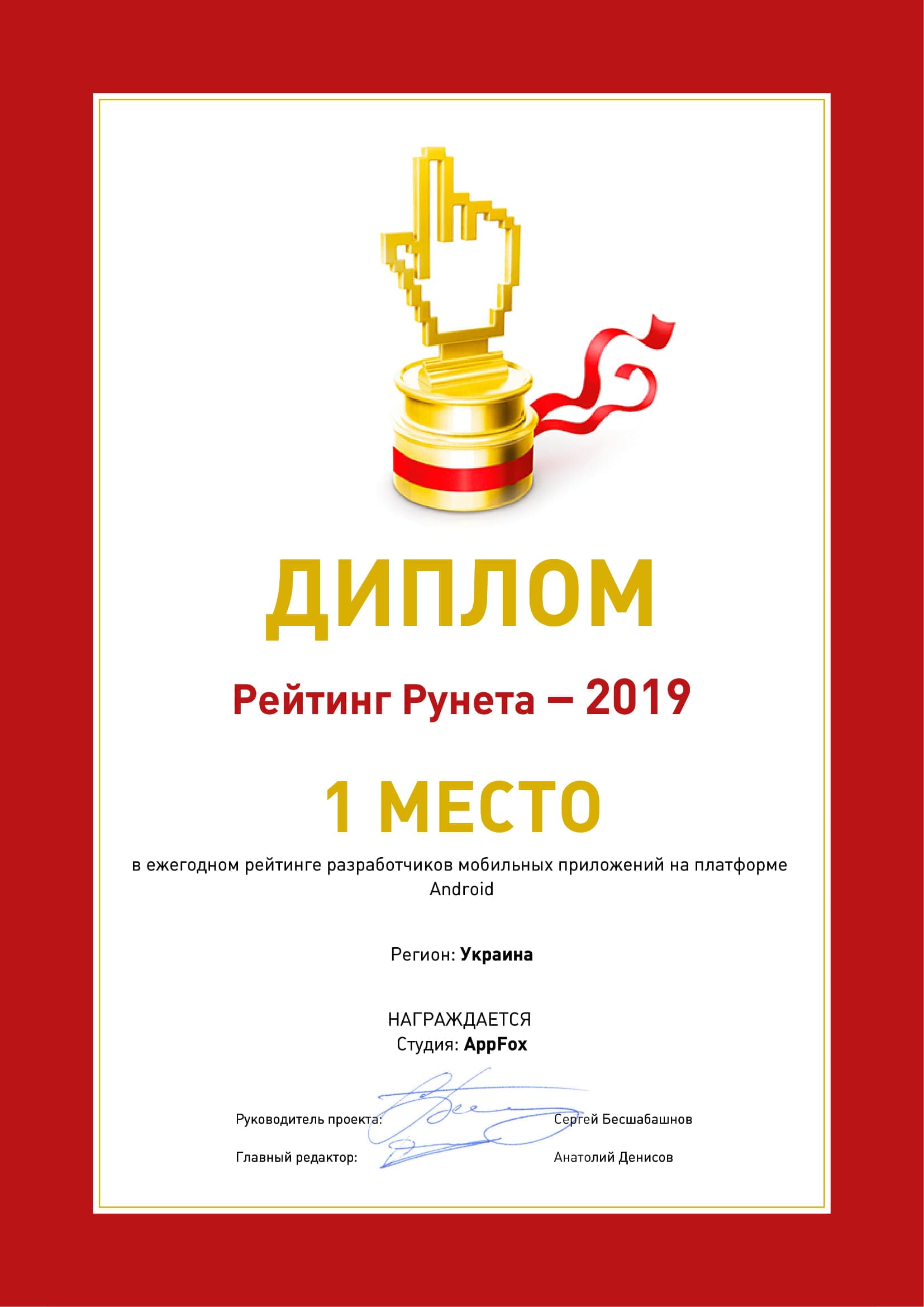 2018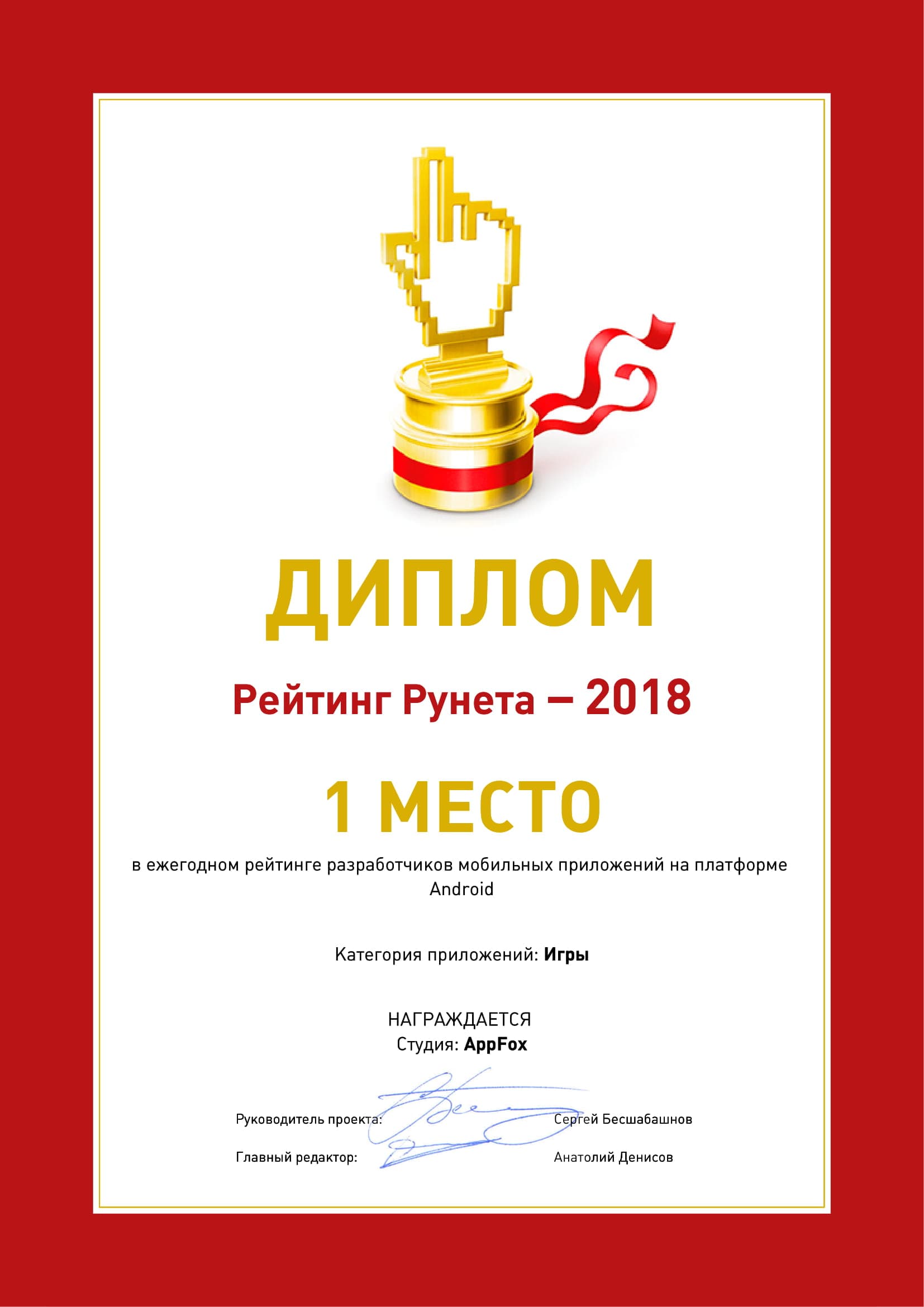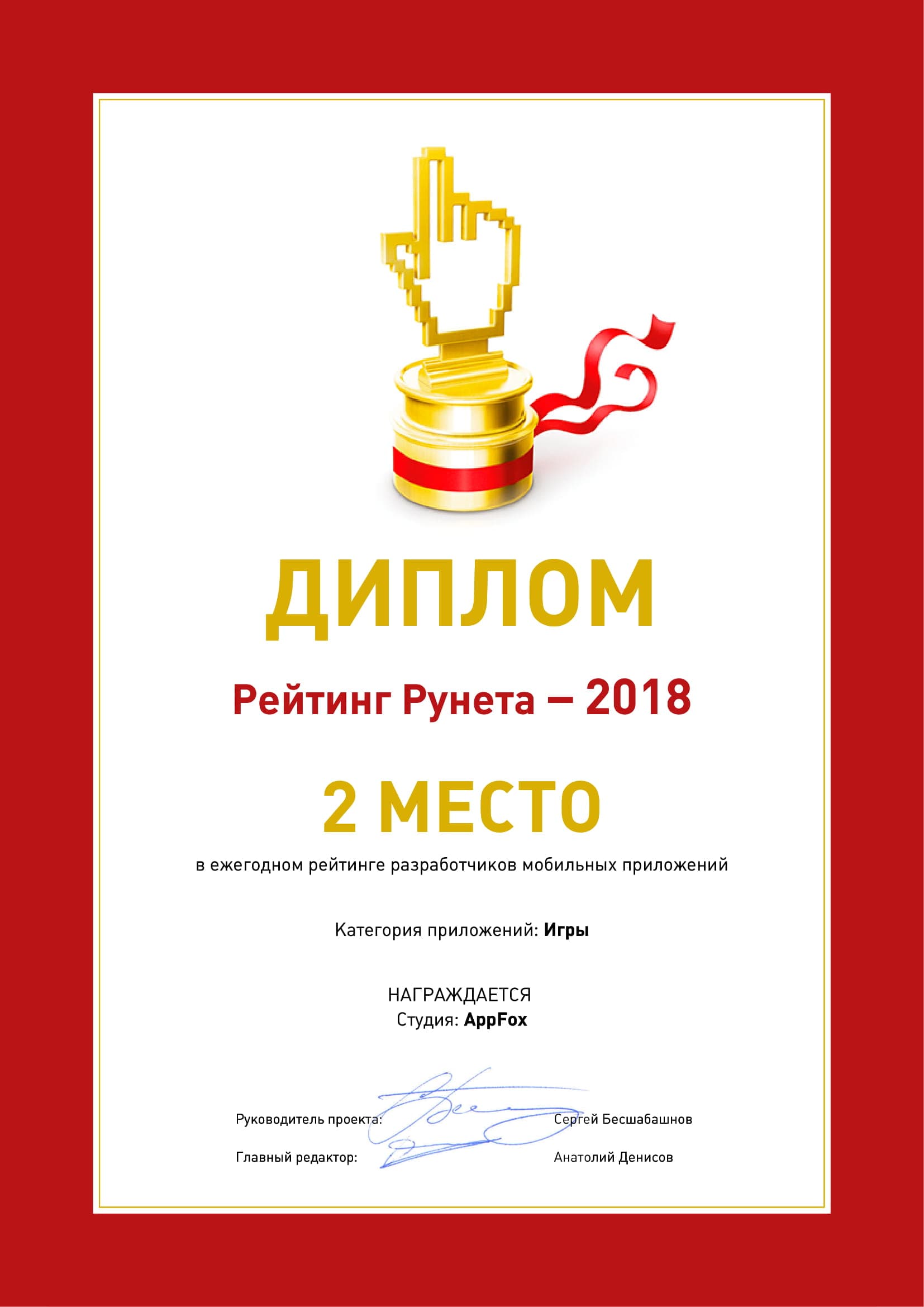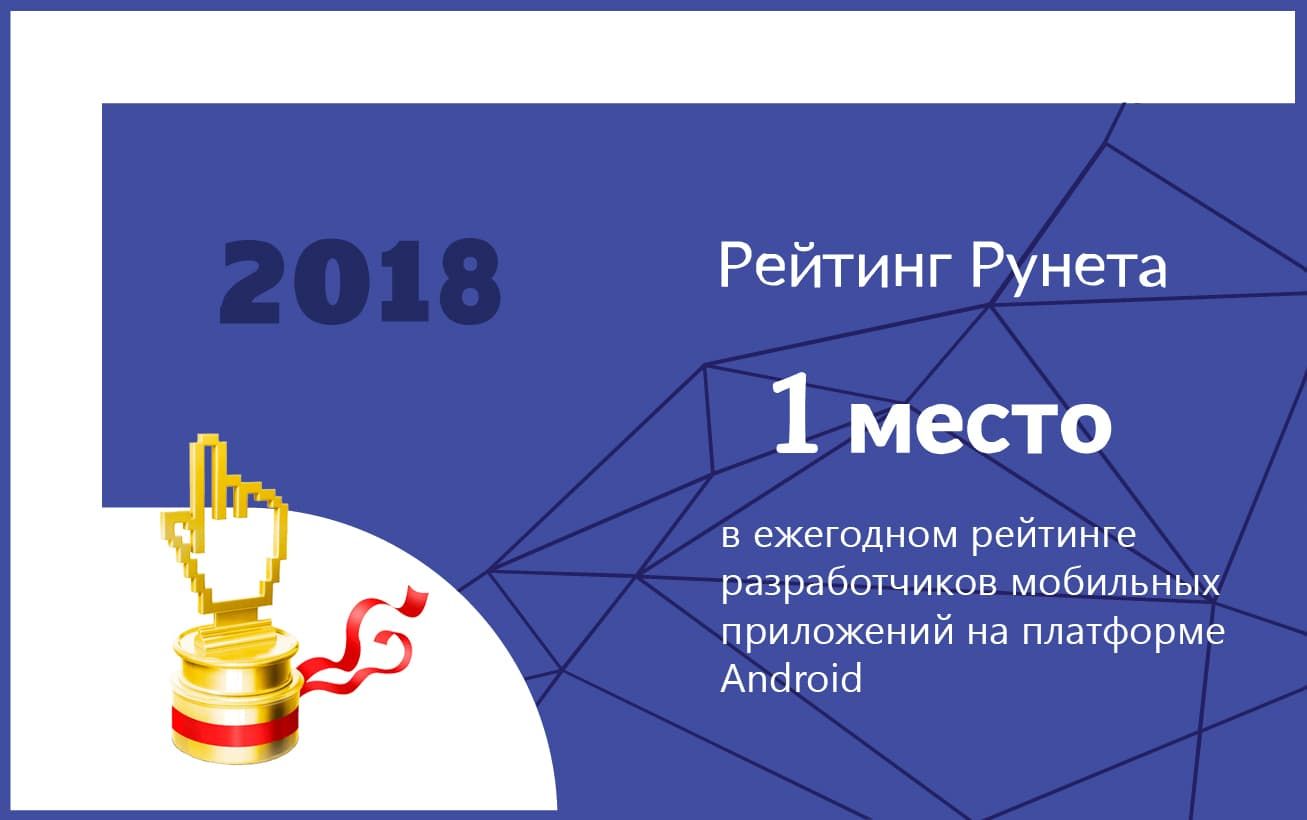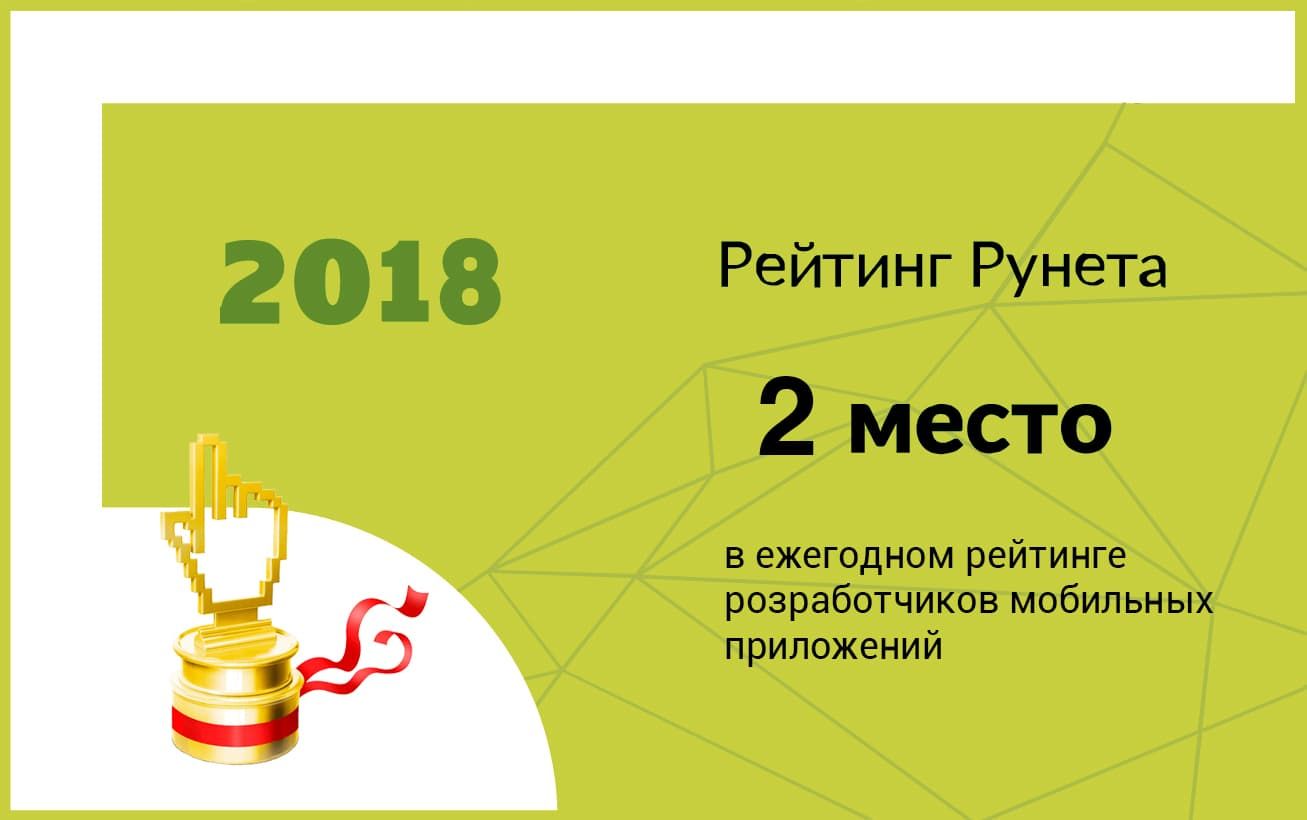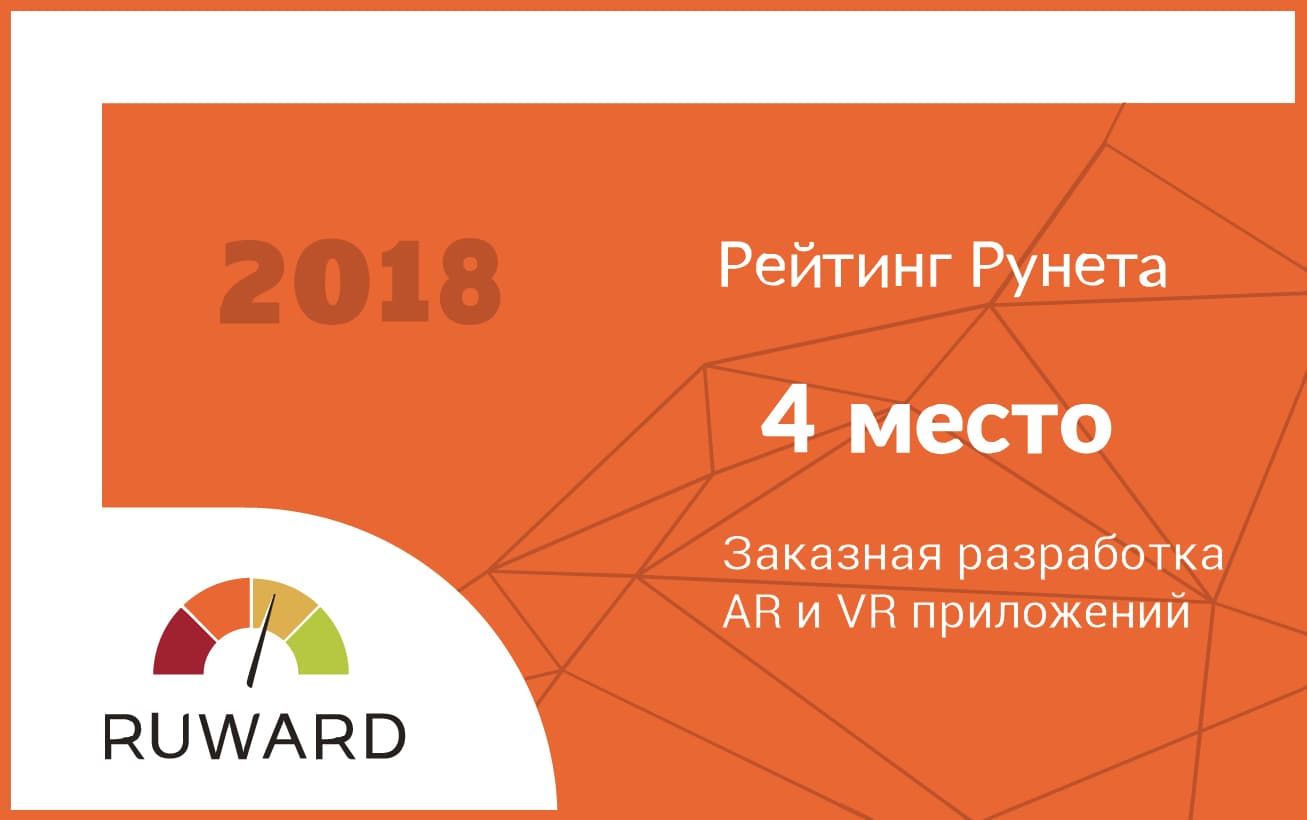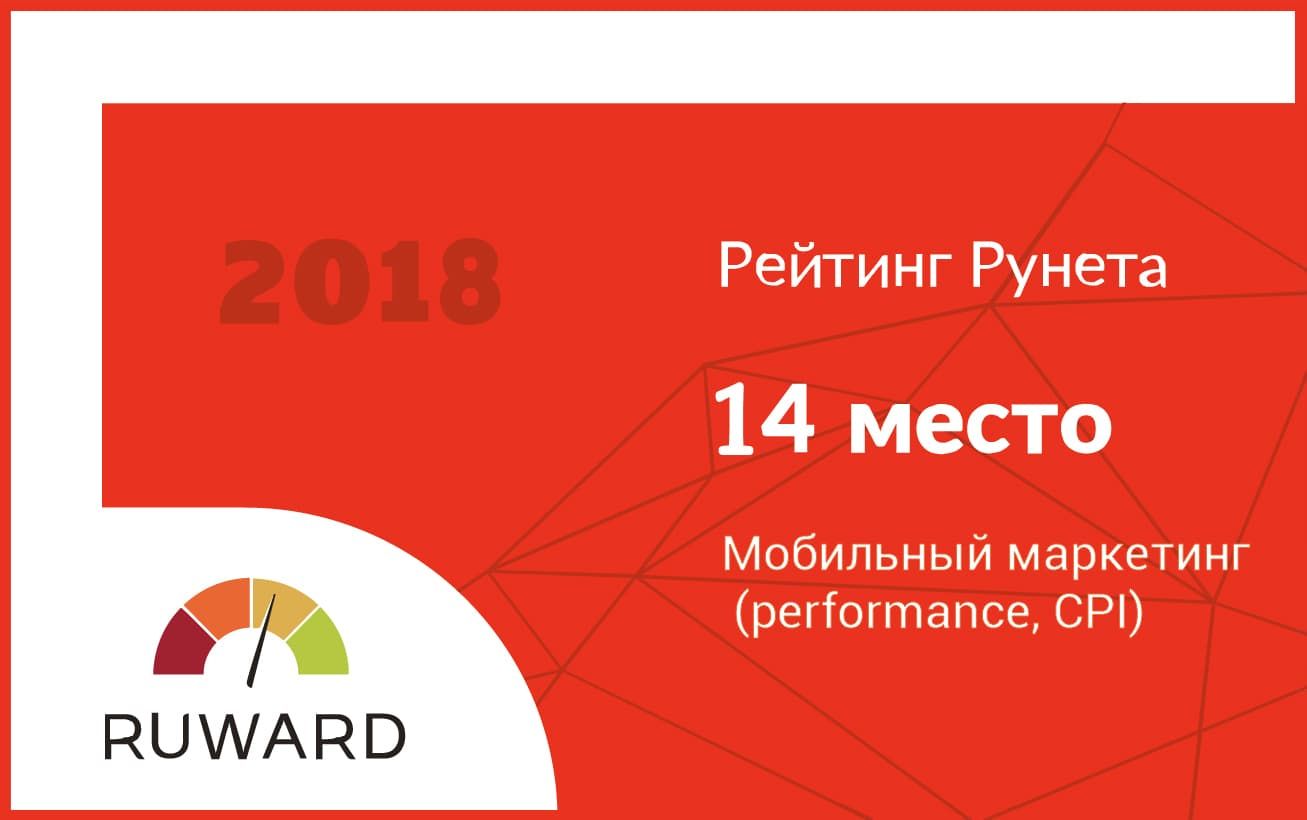 2017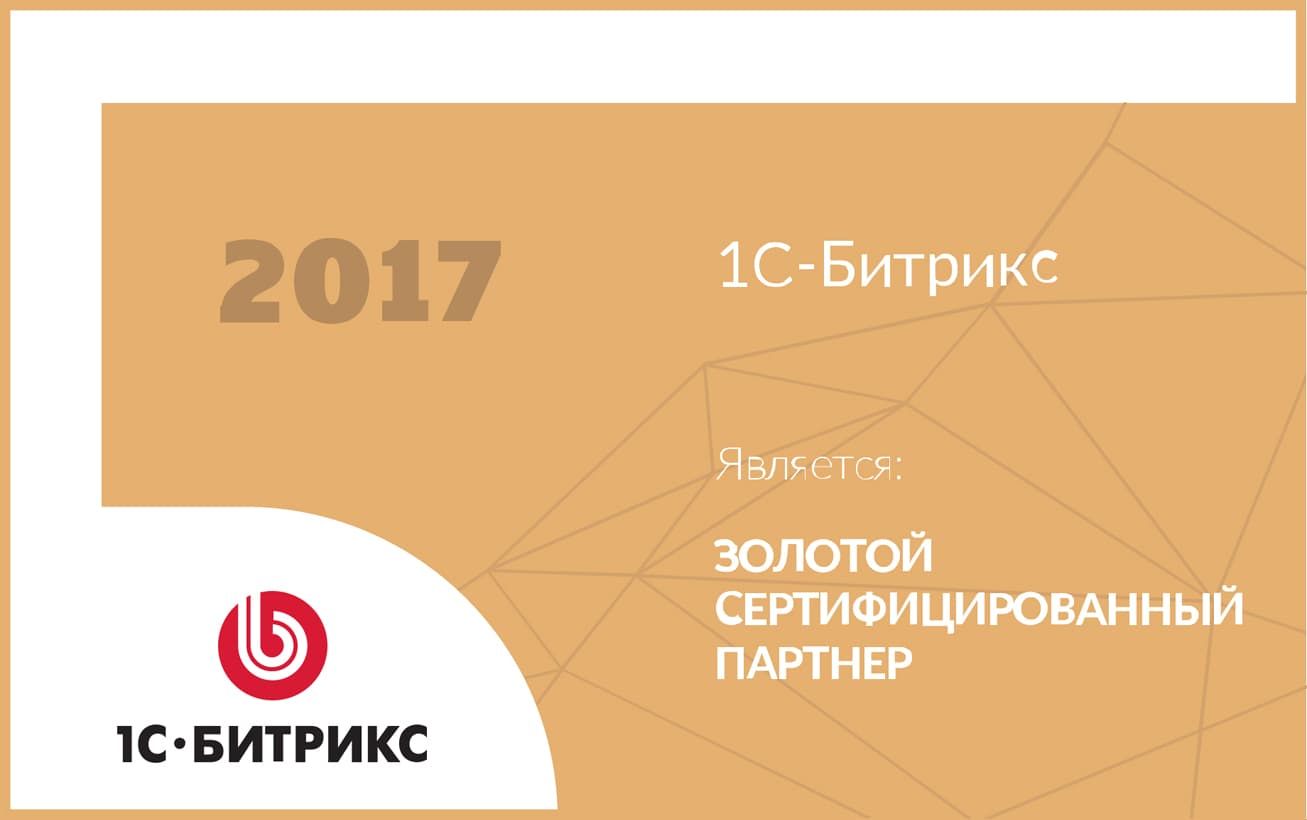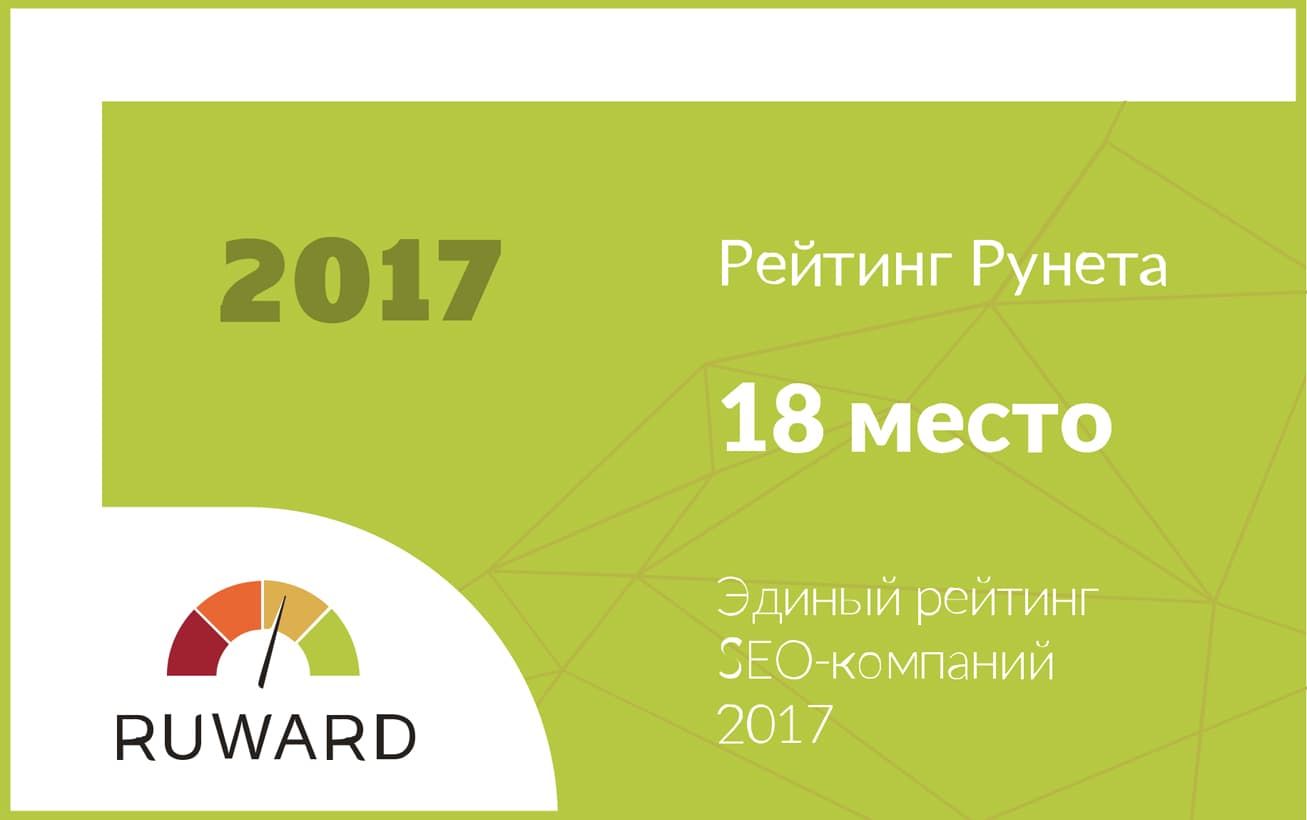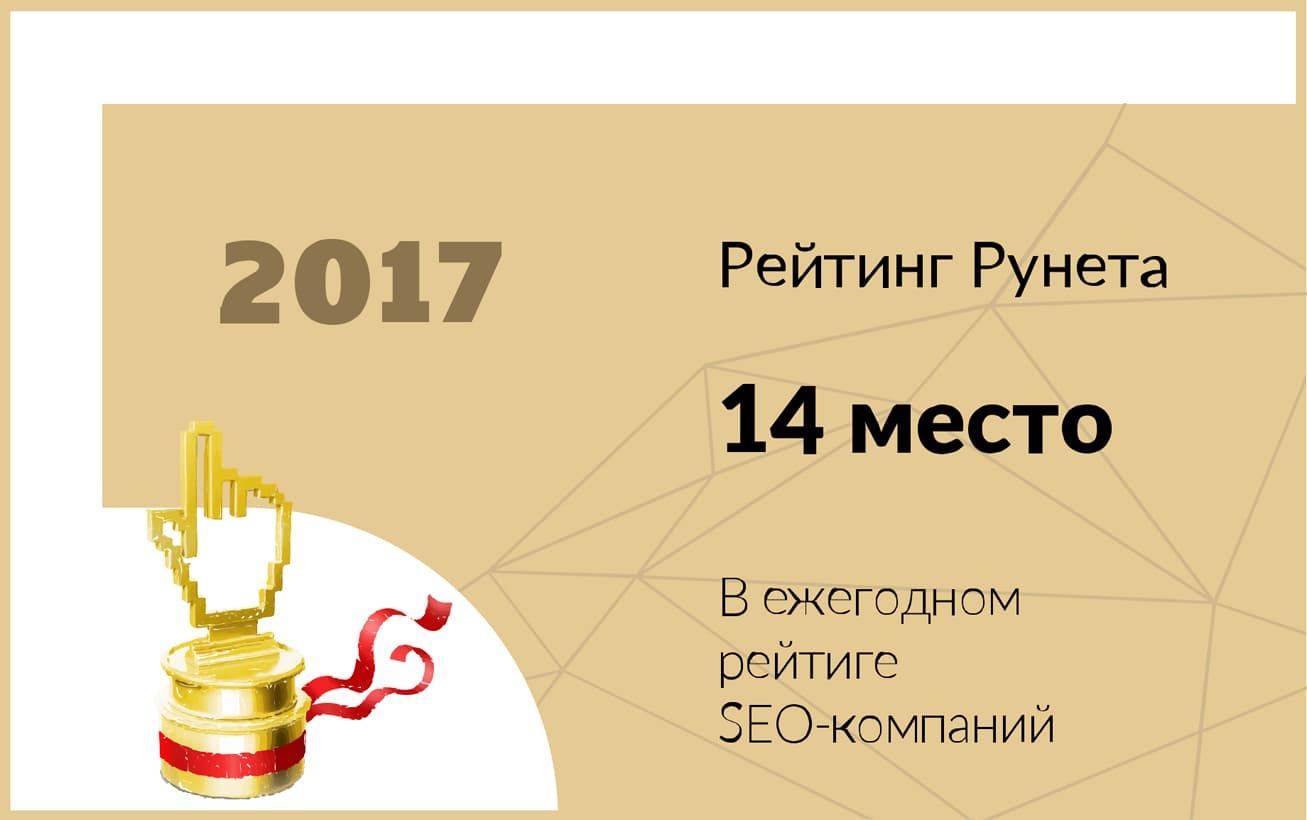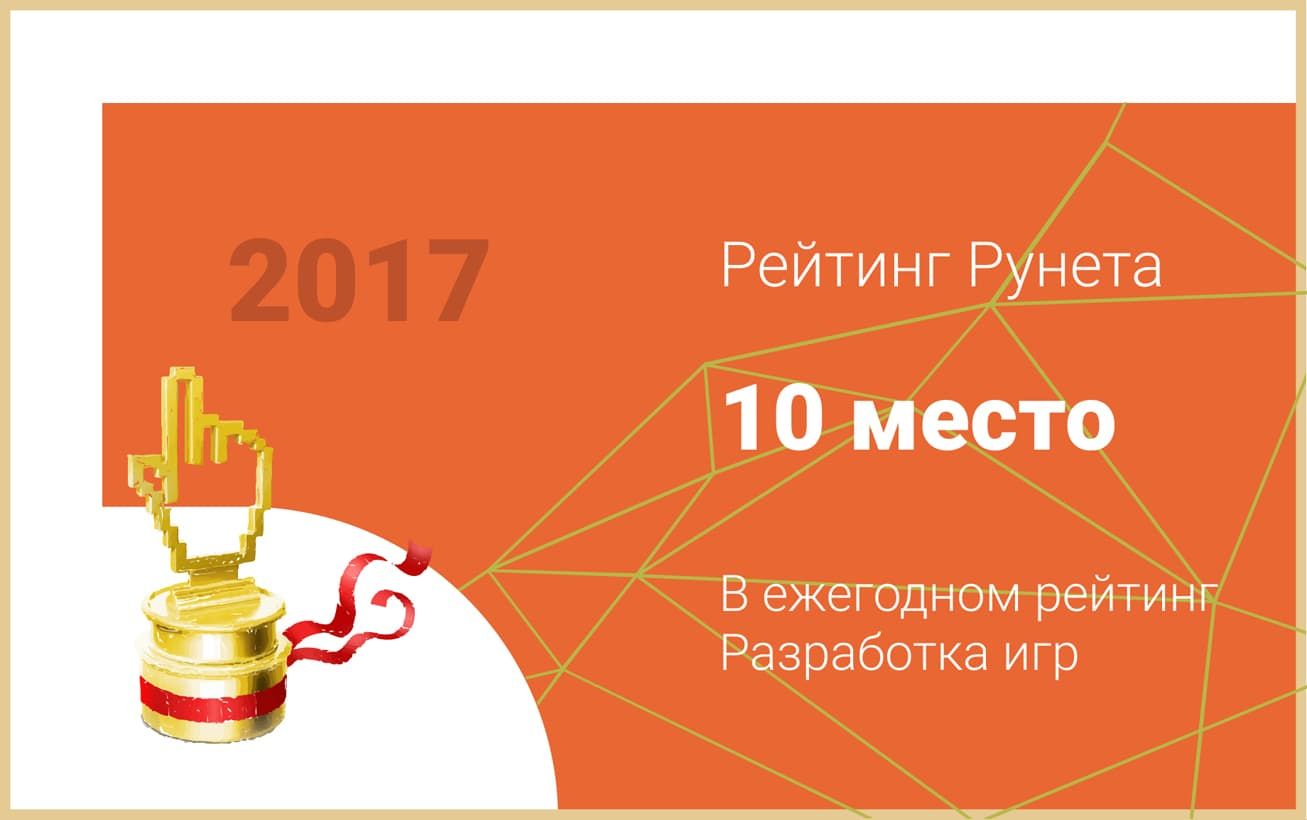 2016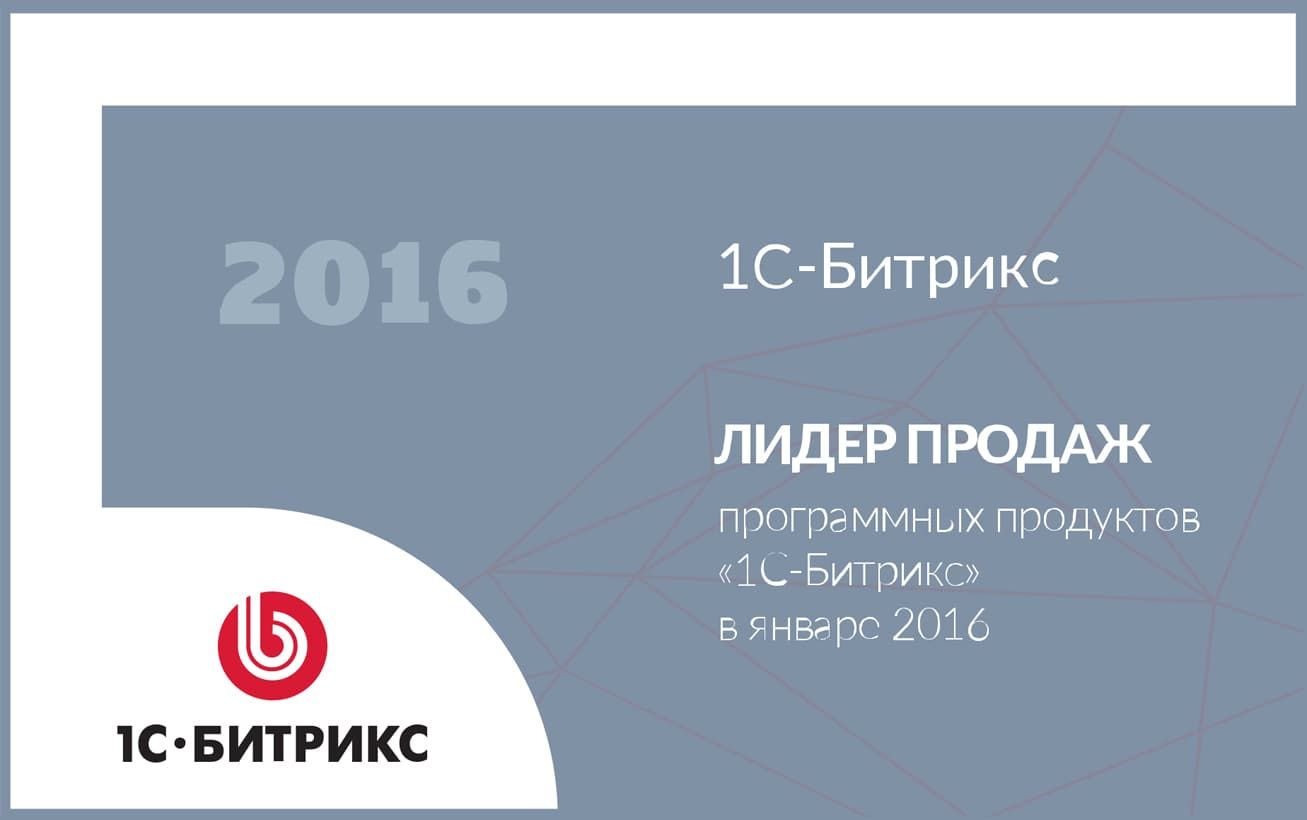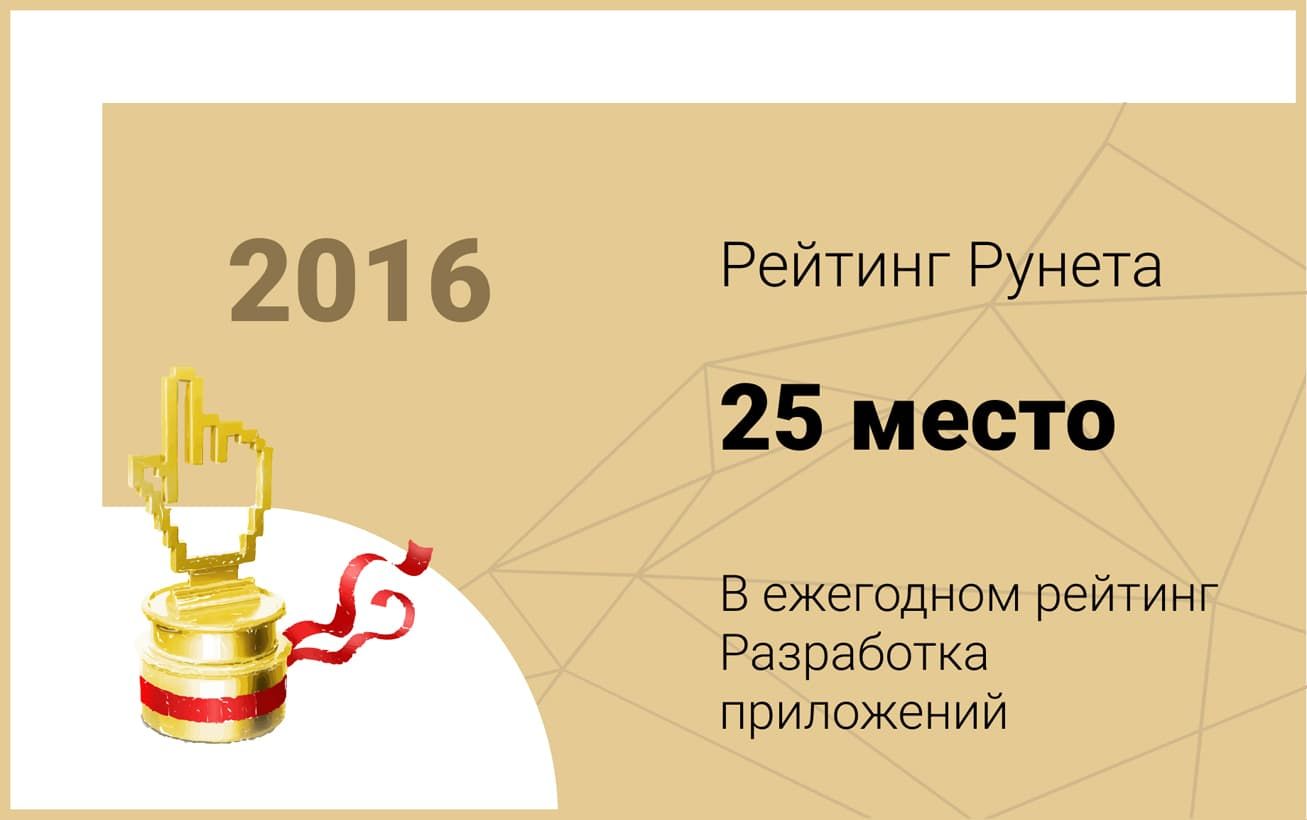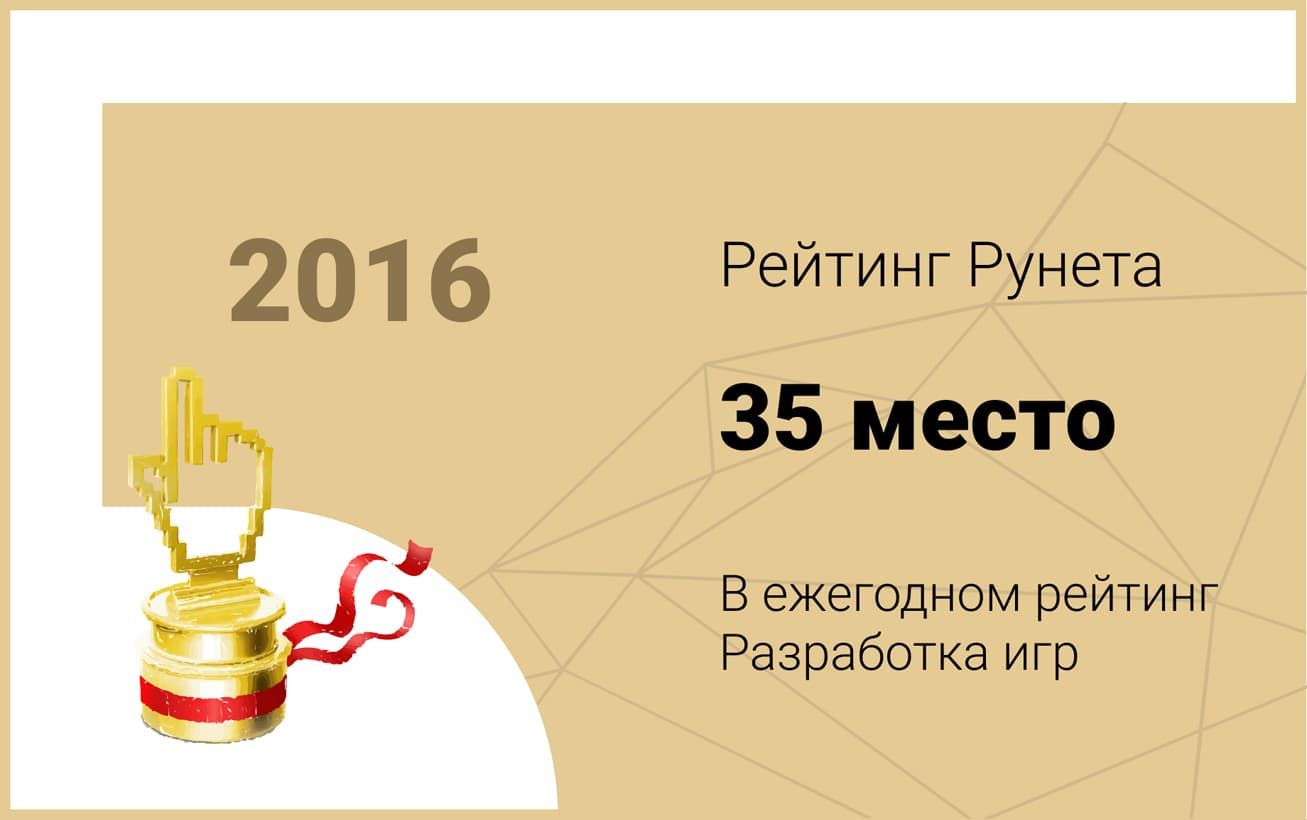 2015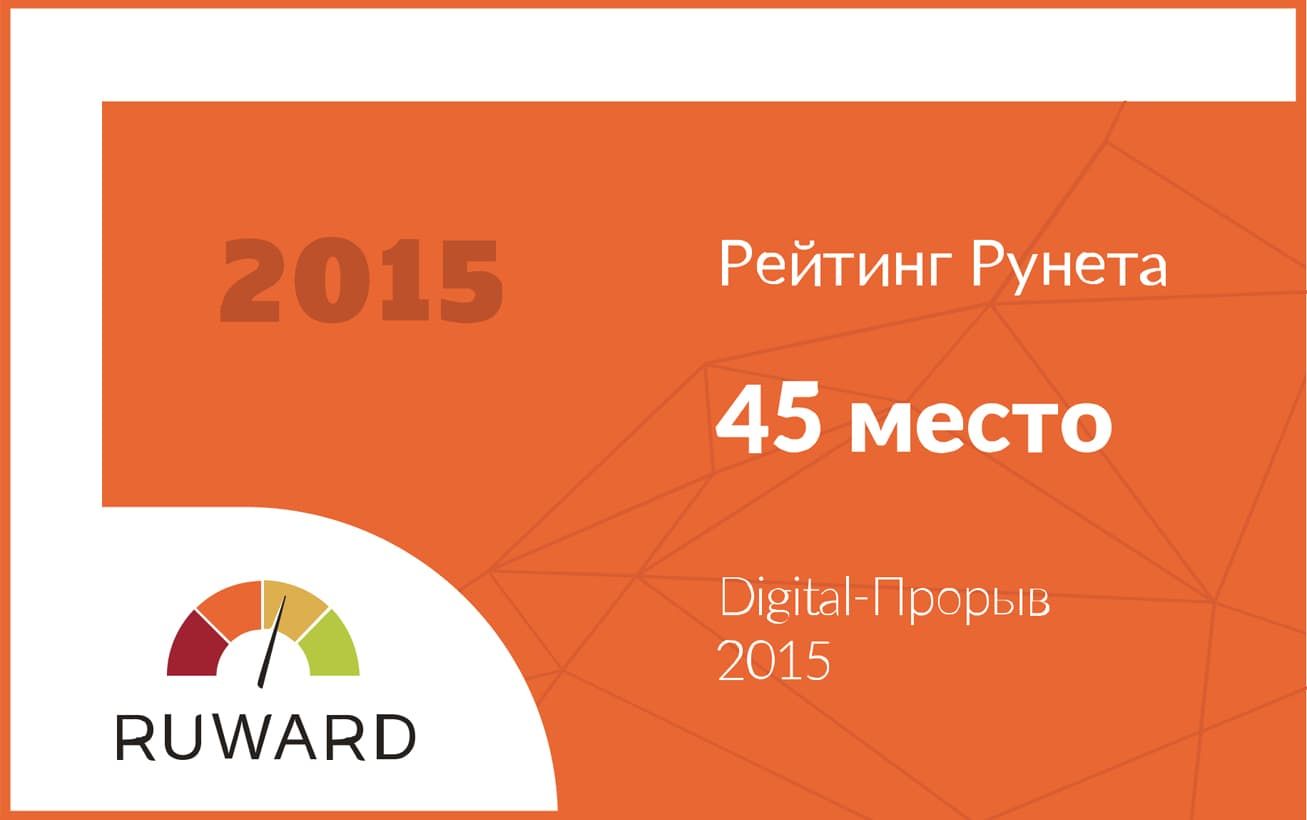 Competencies
Developing:
computer games under steam;
mobile and multimedia applications using AR and VR technologies;
We manage full-cycle projects in accordance with the terms of reference and guaranteed support after the release of games and applications for 3 months.