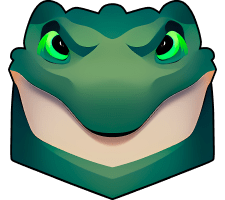 Jobs
We are proud of our team
Benefits of working with us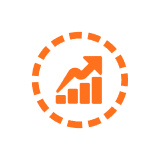 Status
Crocoapps - the leading company in the development of games and gaming applications in the CIS.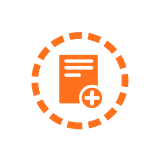 Projects
Mobile and browser games, VR and AR, quests, children's and educational projects. More than 40 projects per year.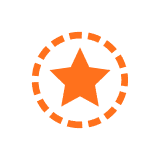 Growth
From Junior to Middle in one year - only at Crocoapps.
Our achievements
We are among the best companies in Russia and the CIS in the areas of online advertising and game development according to the results of the most authoritative ratings.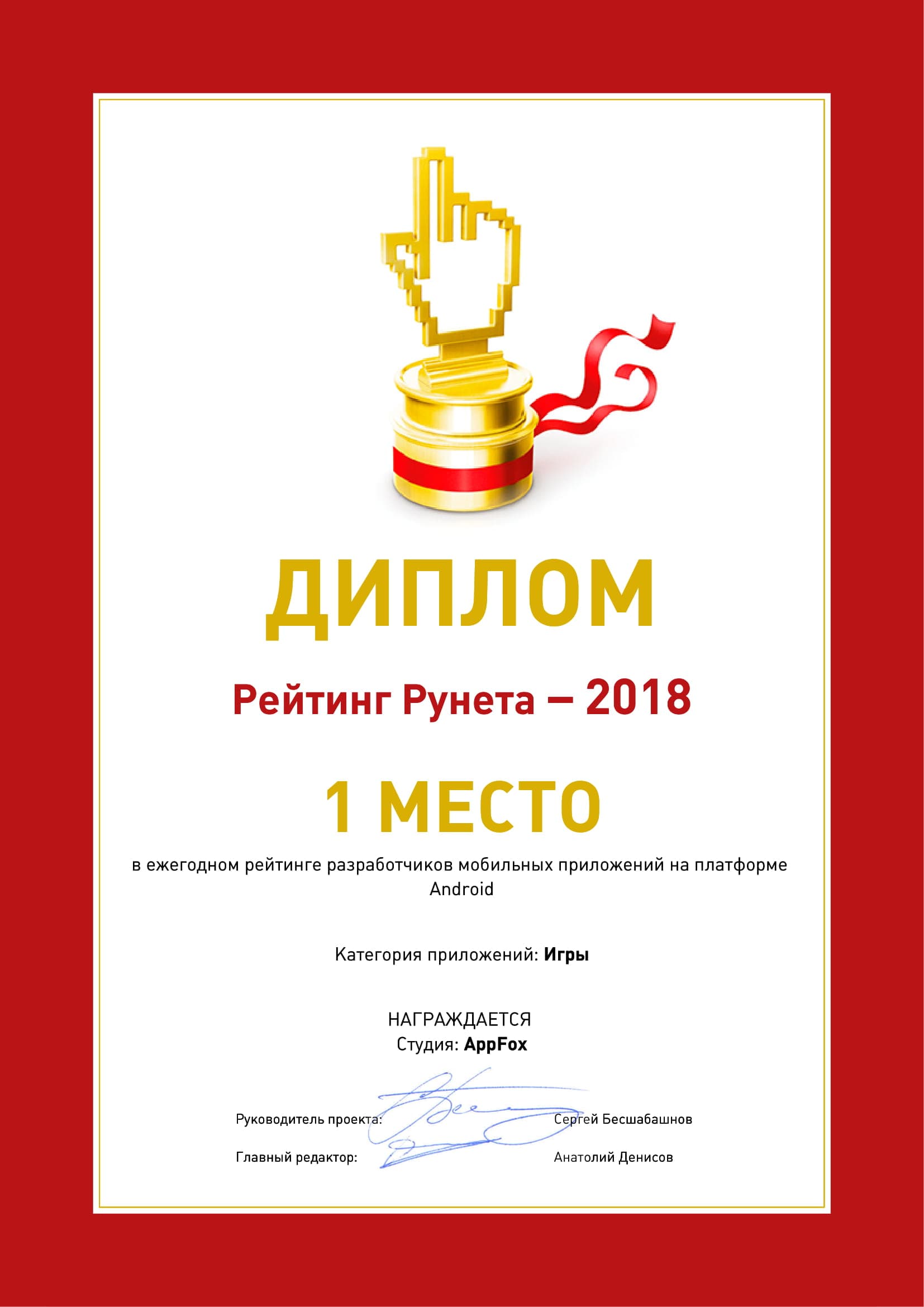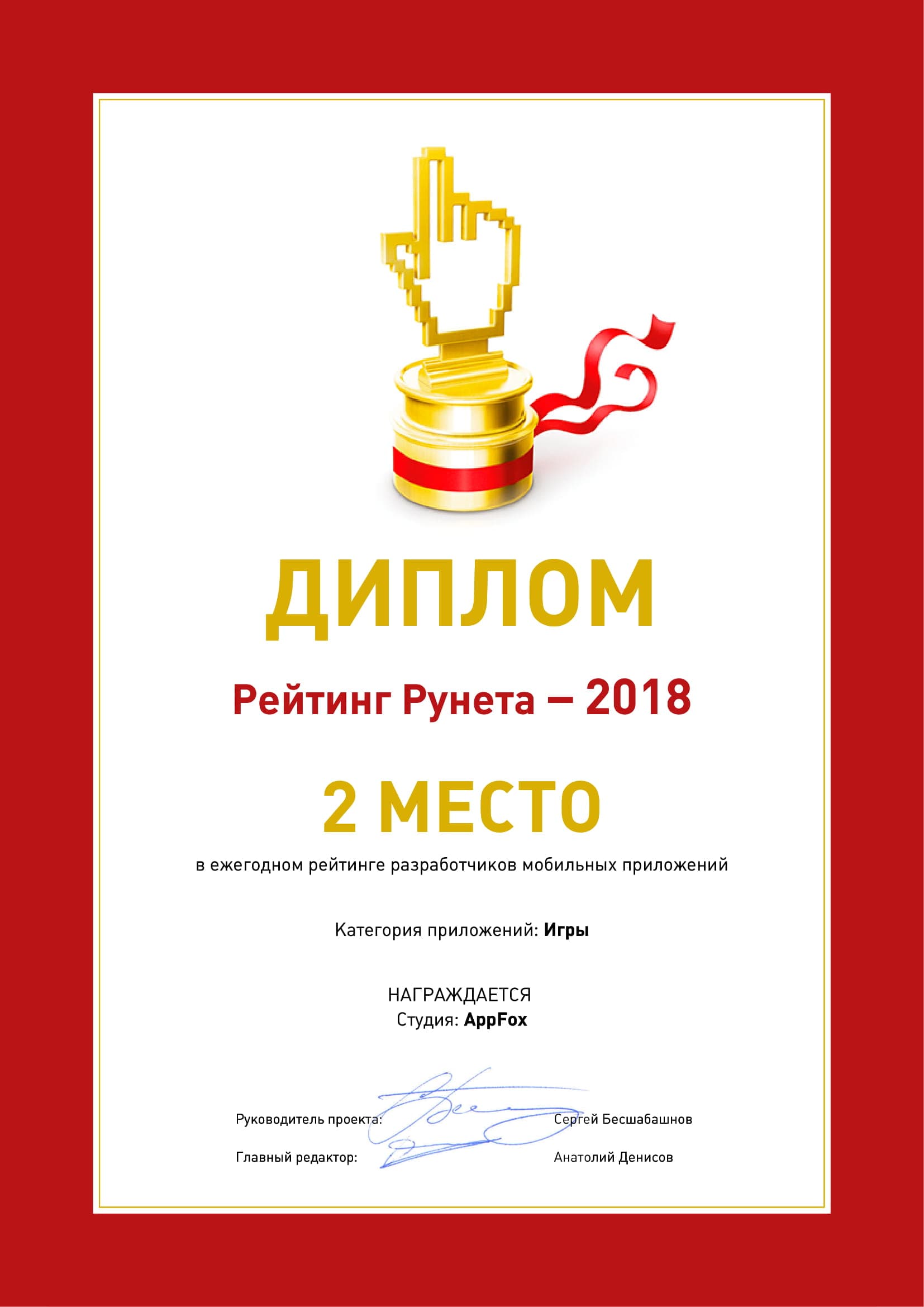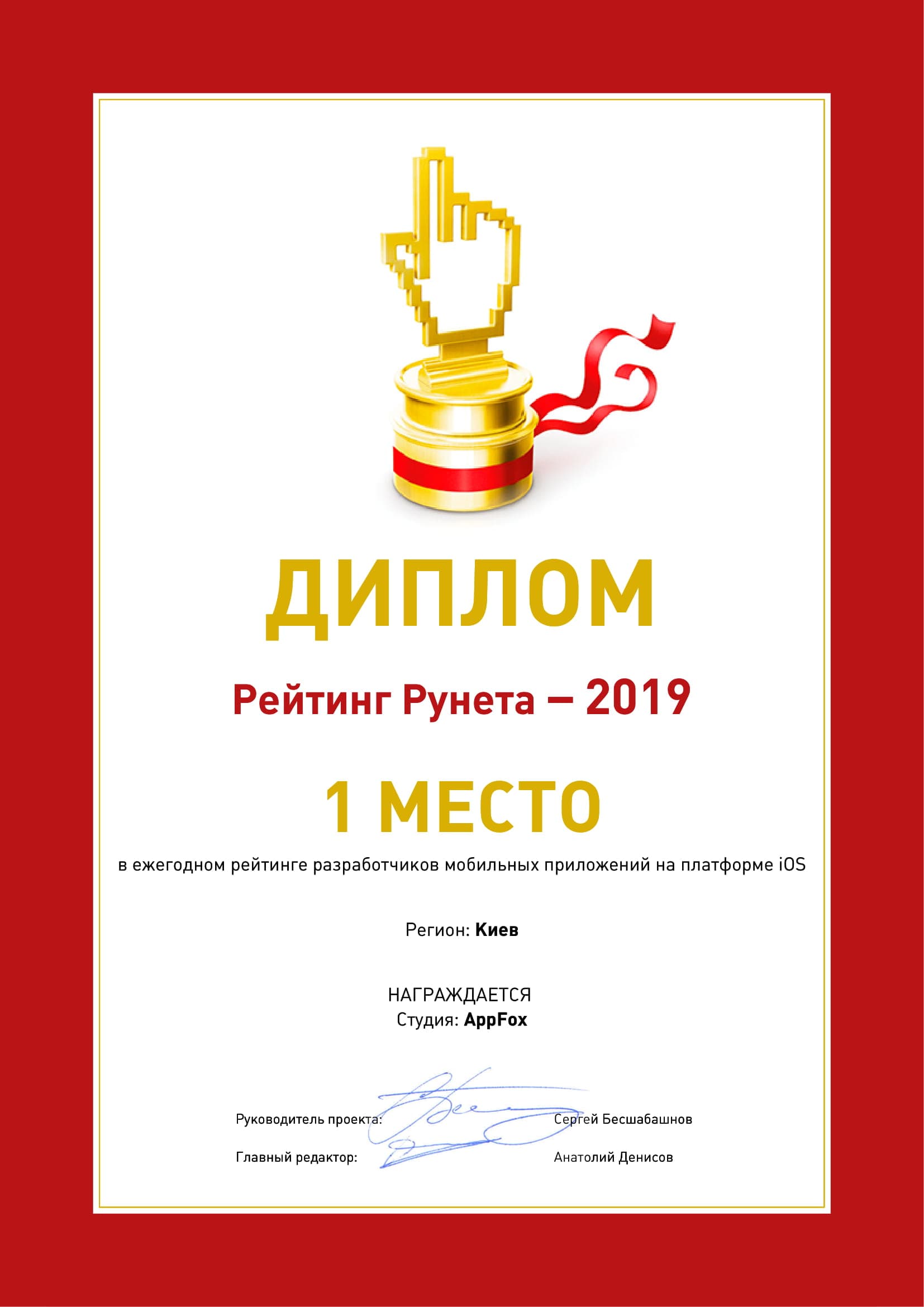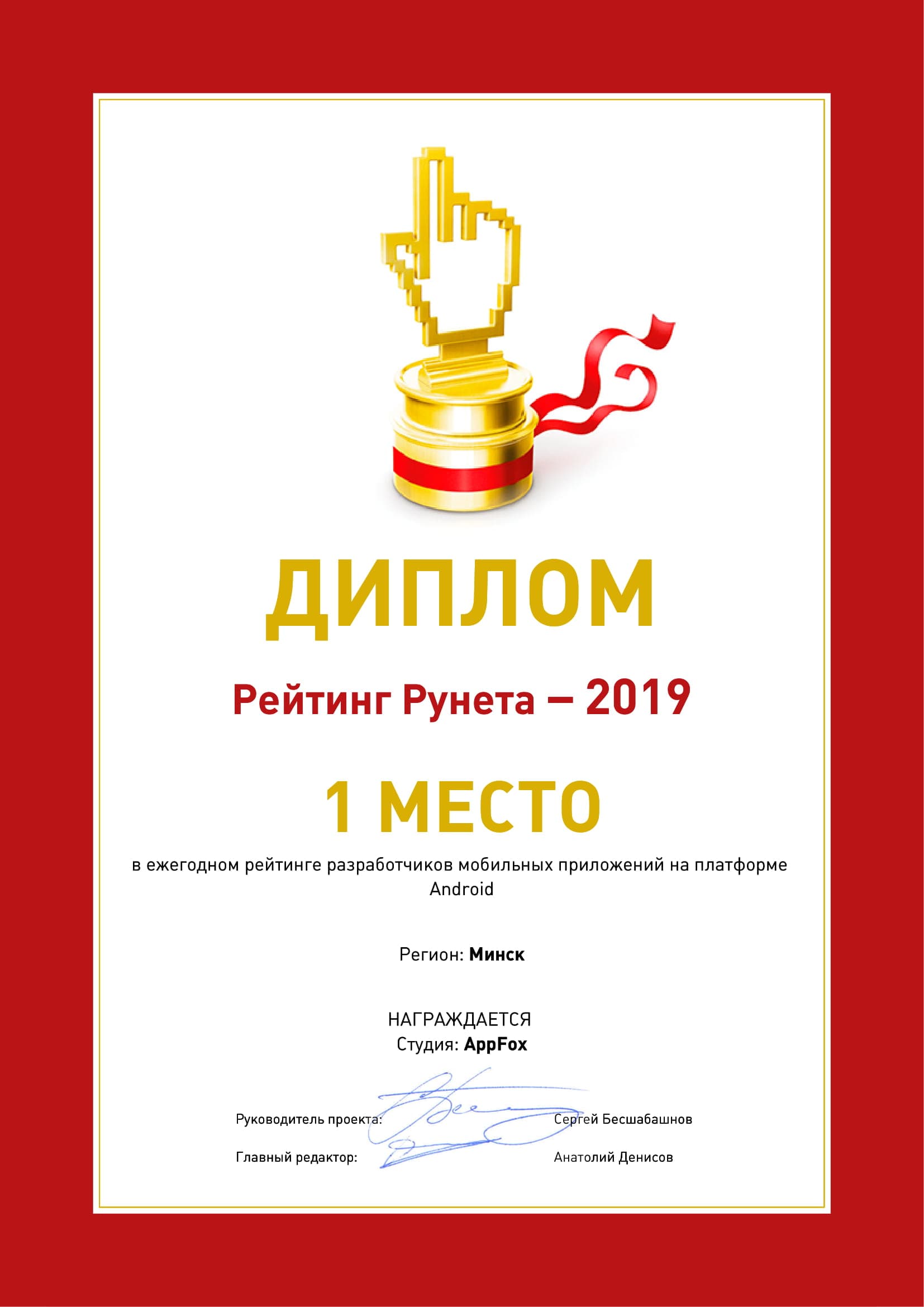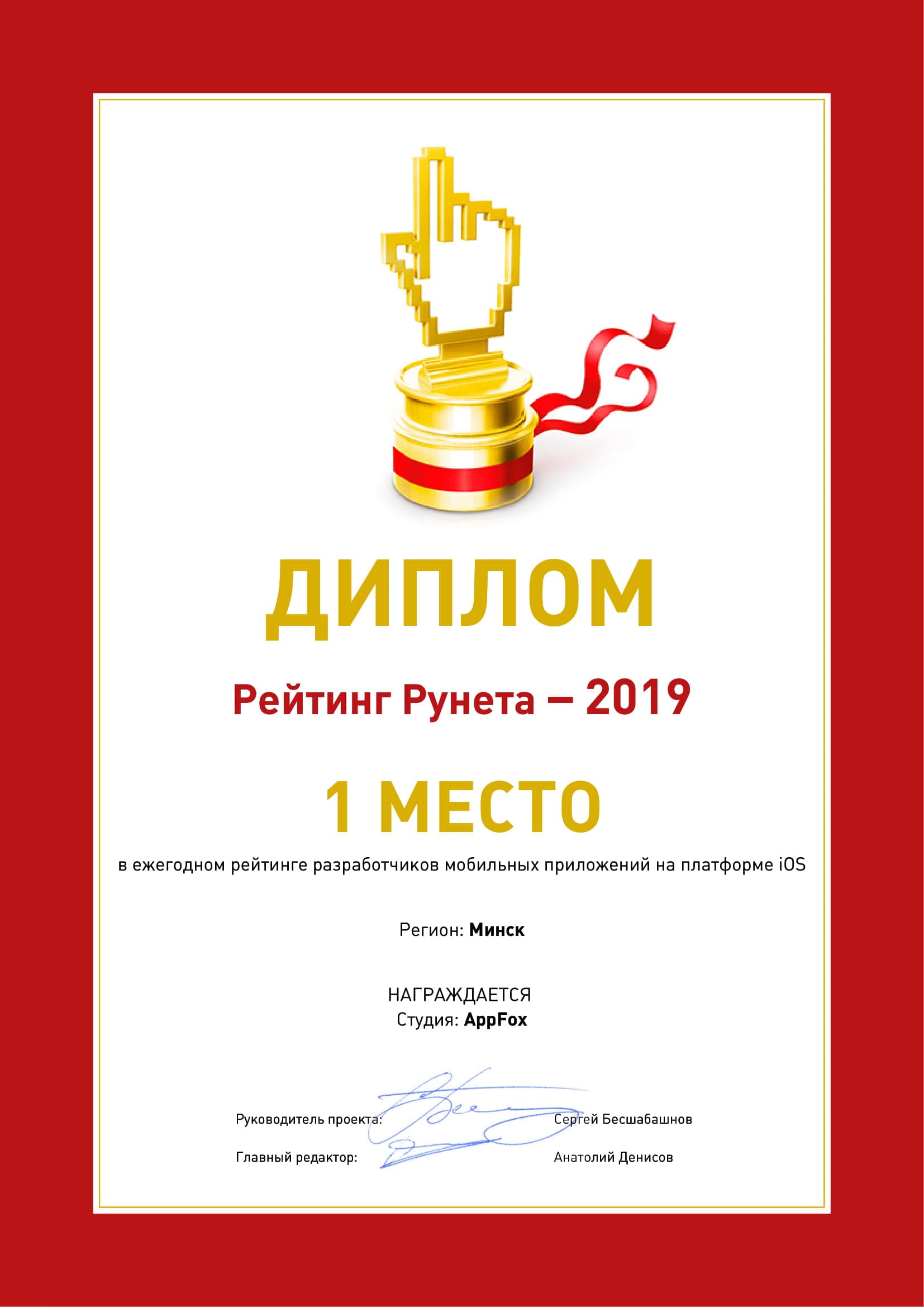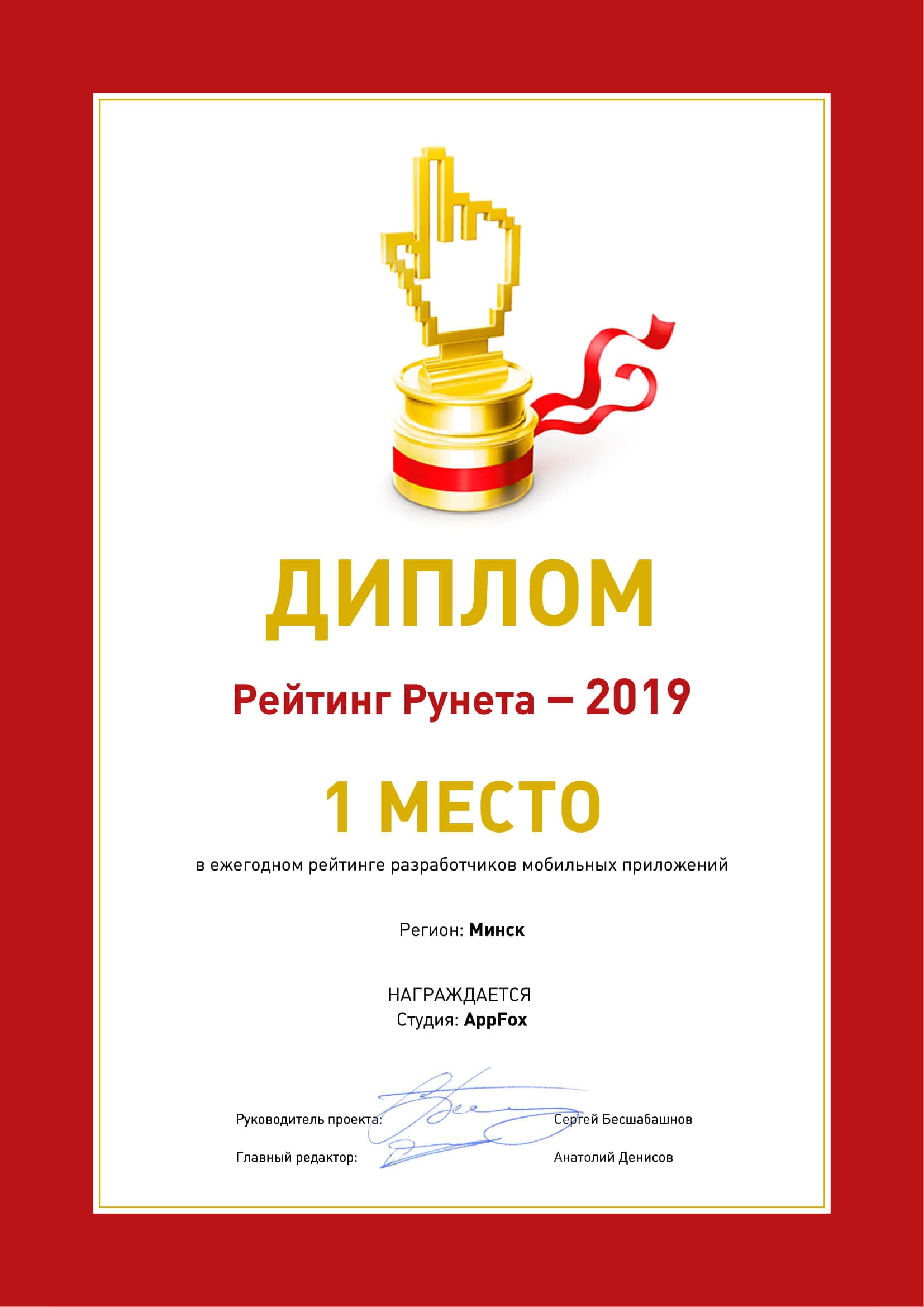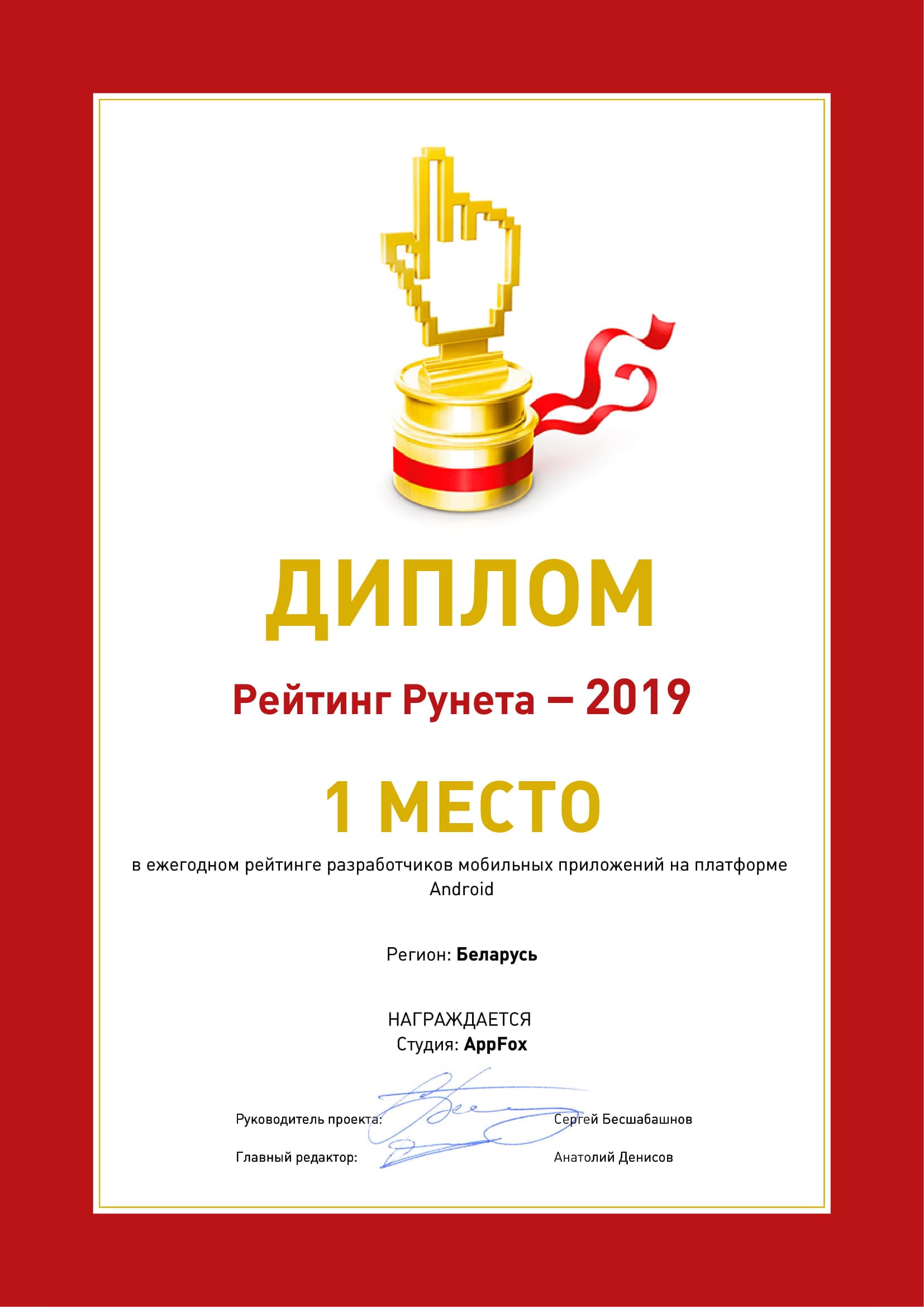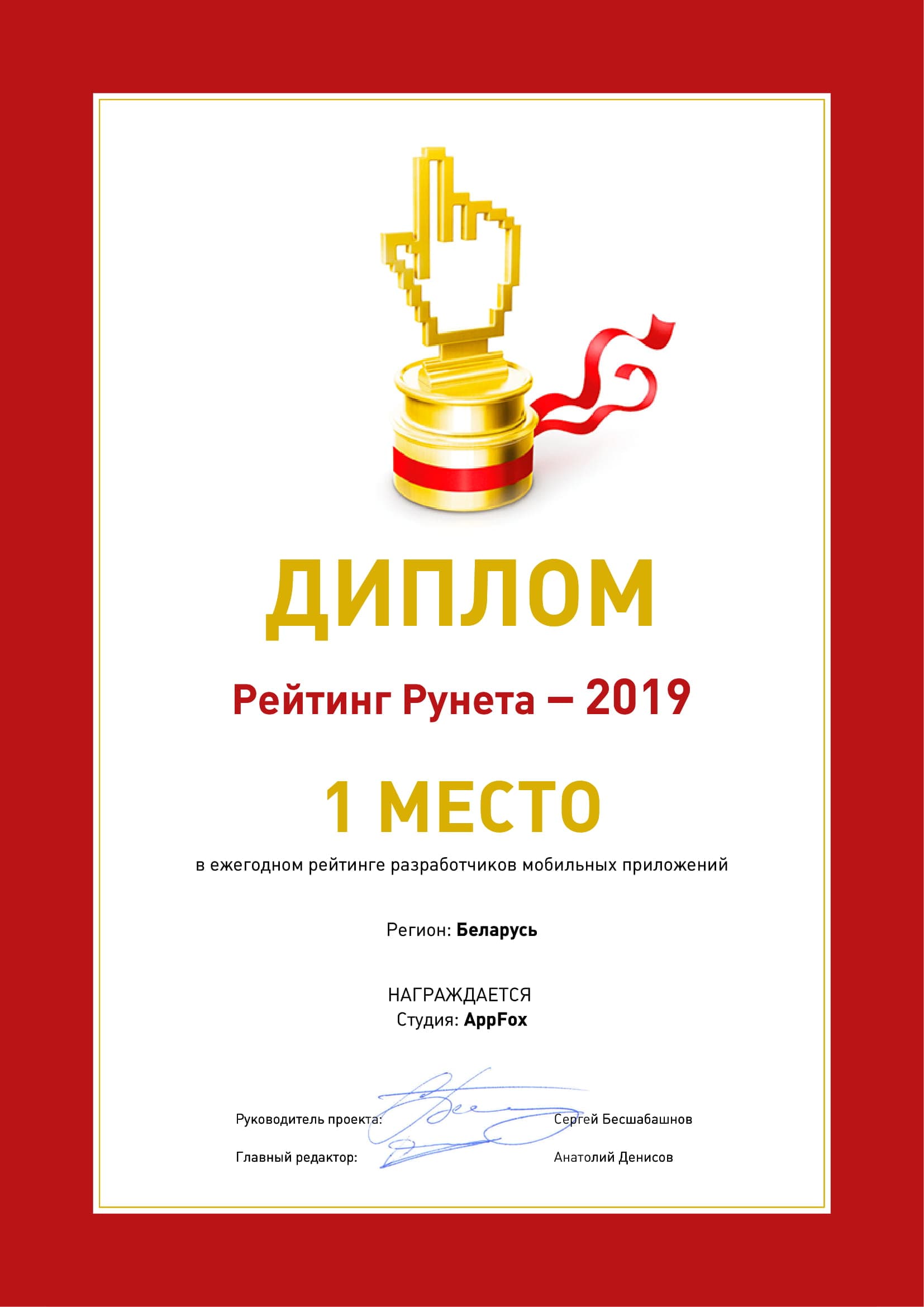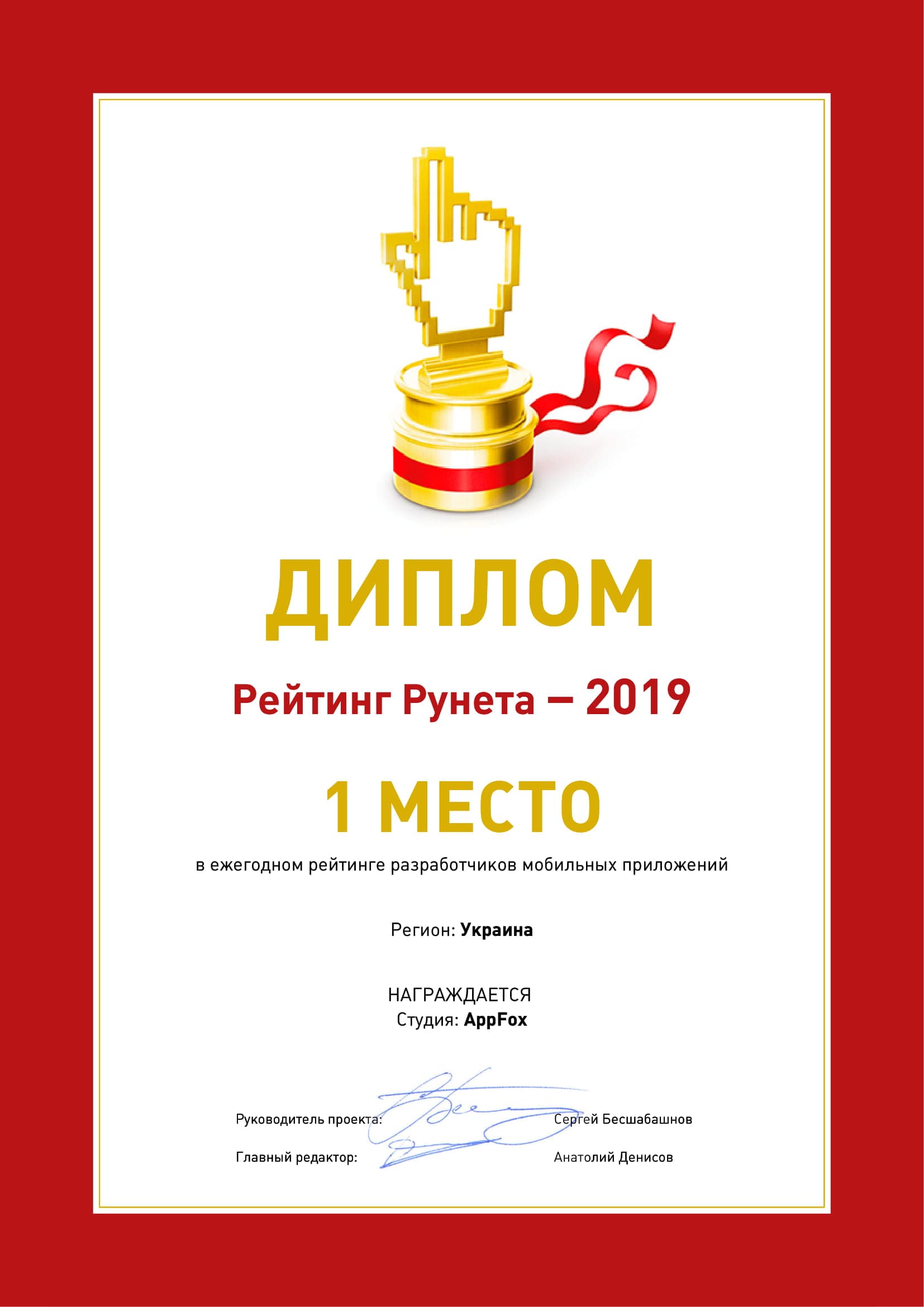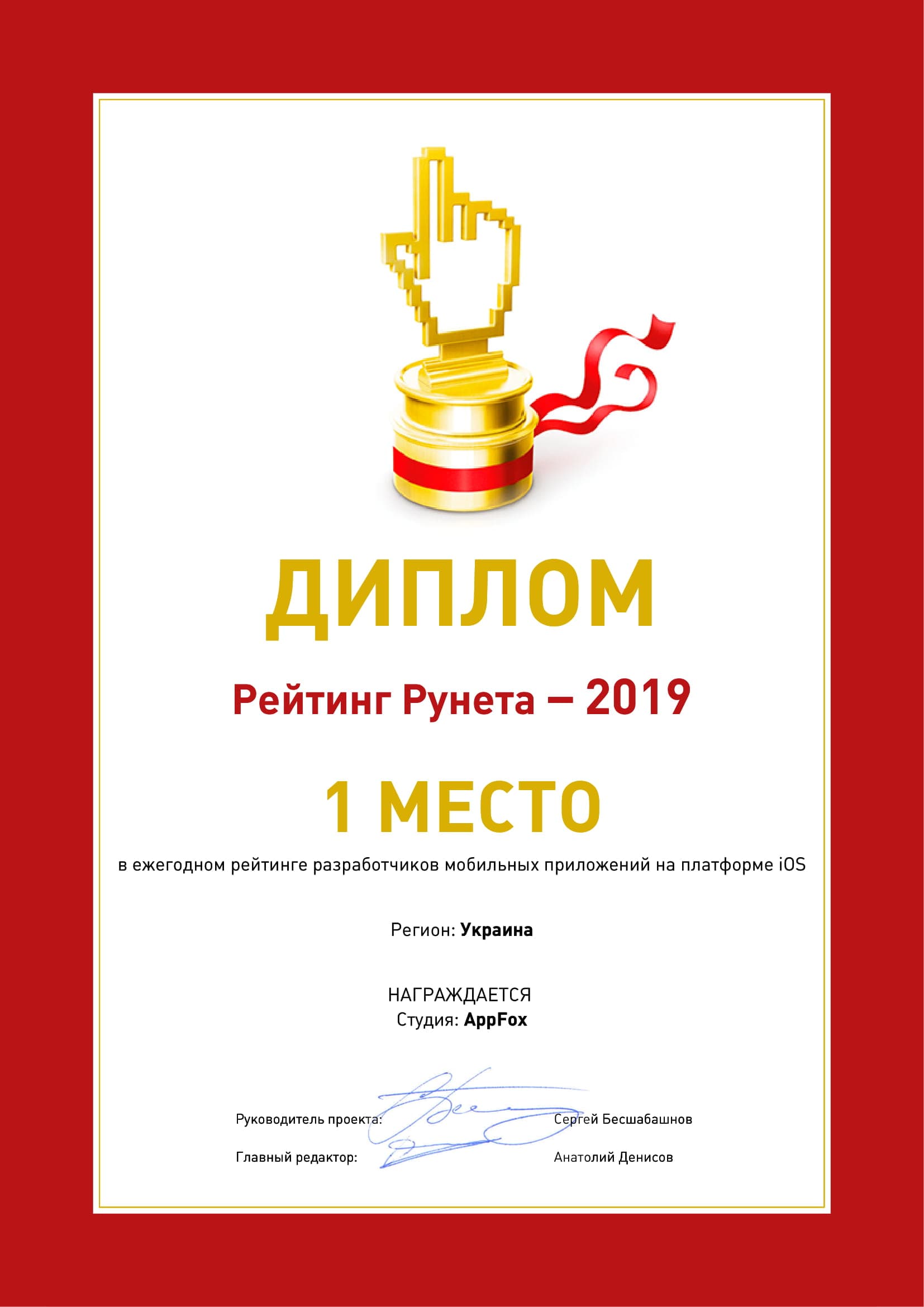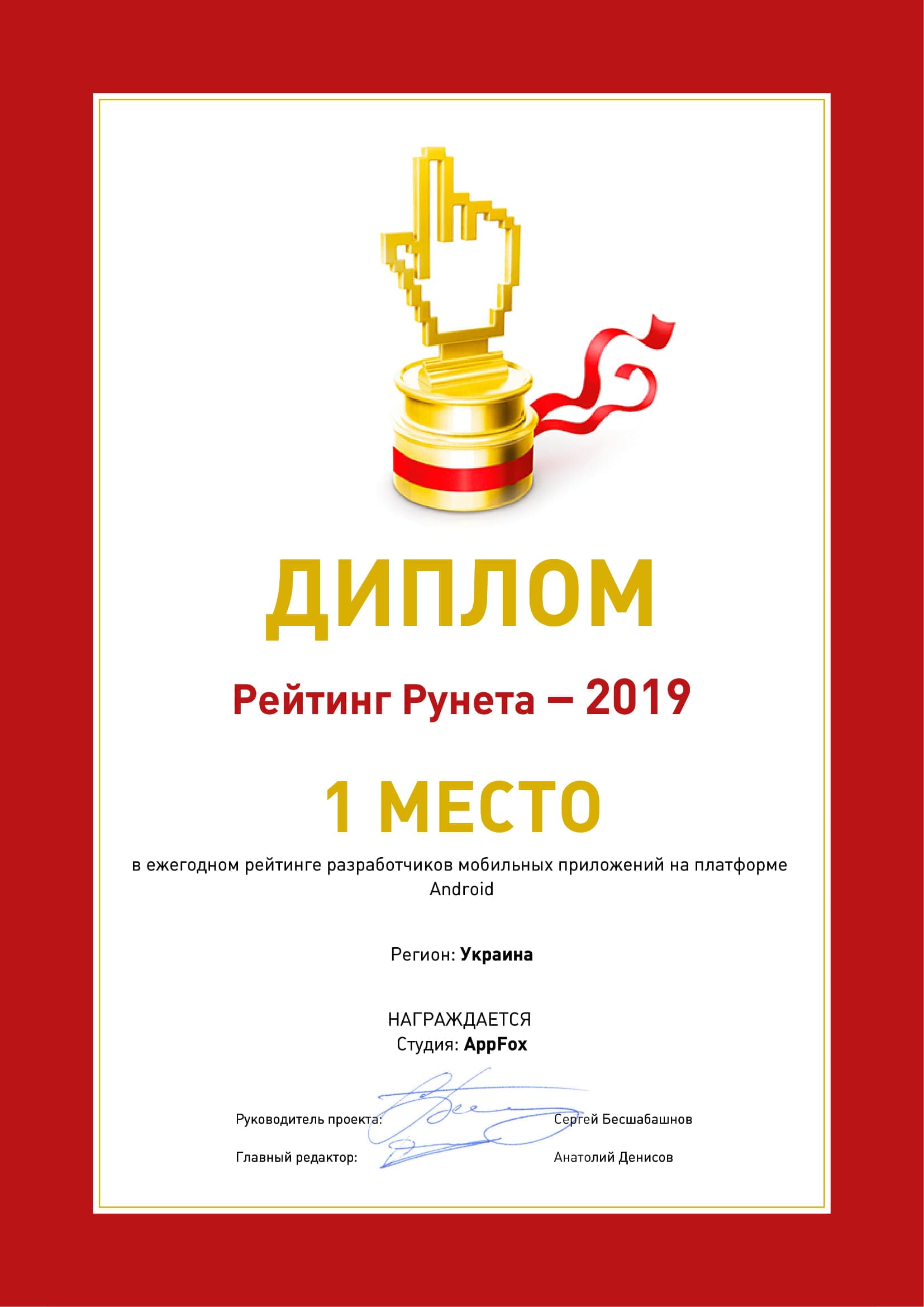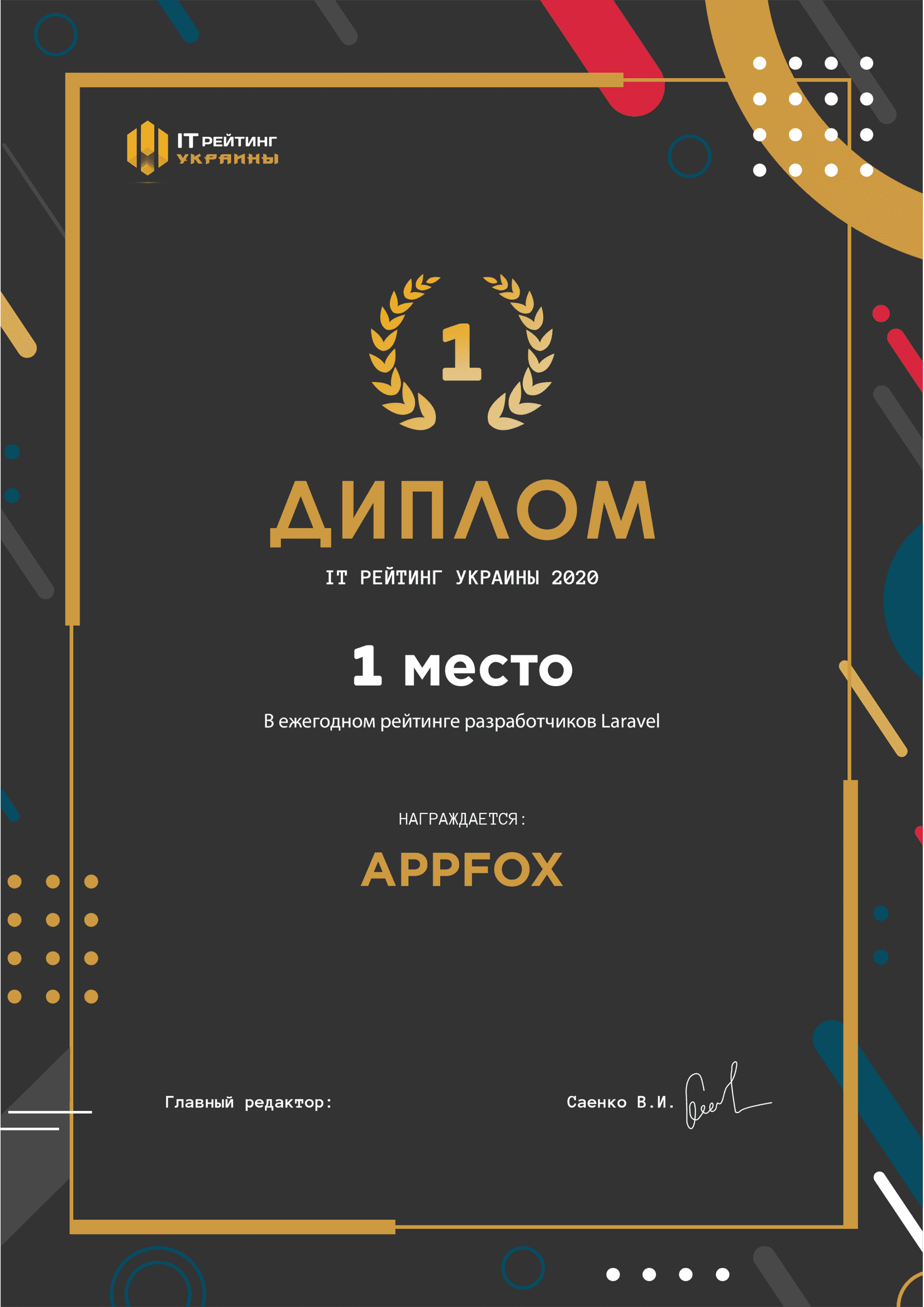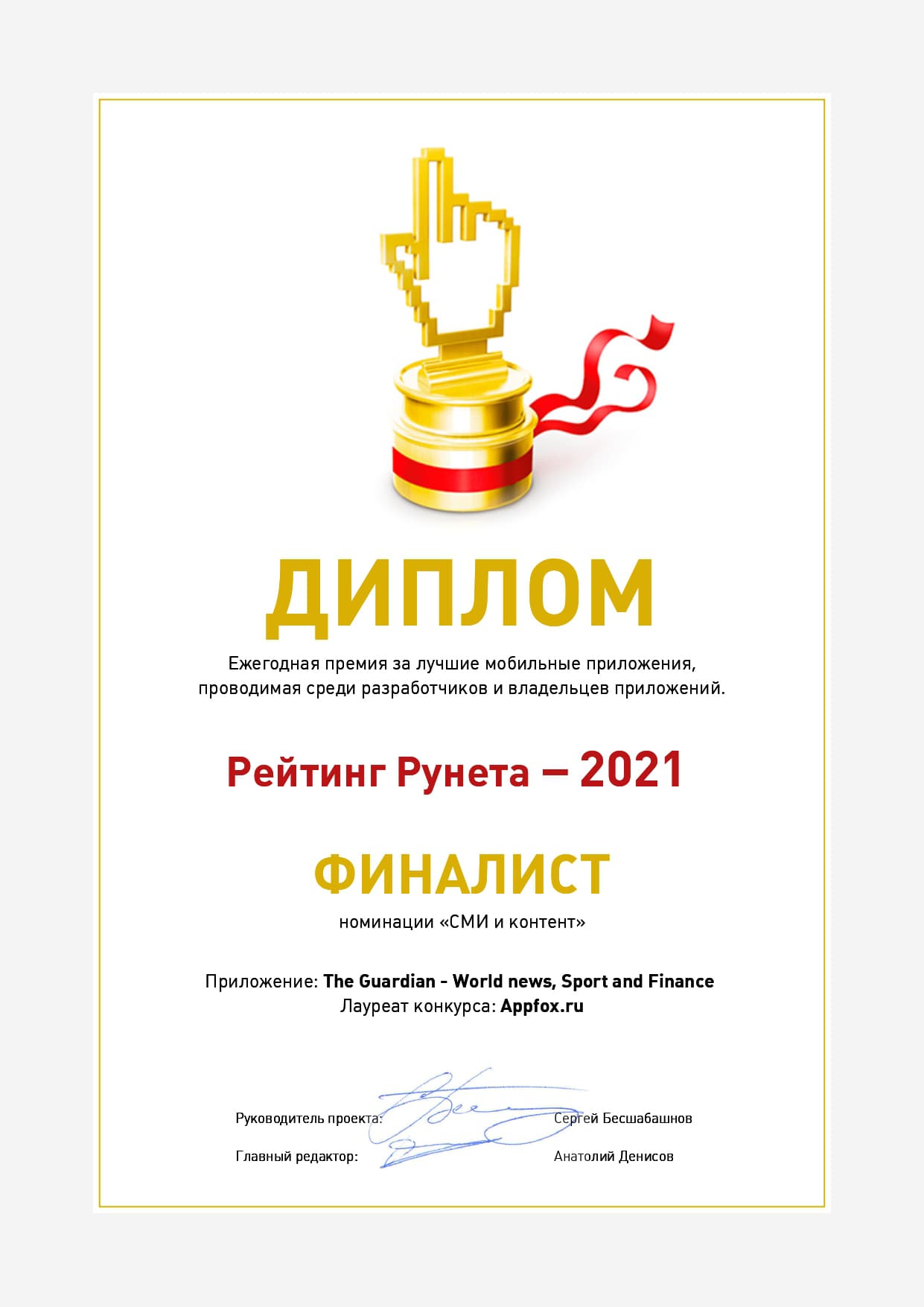 Our team
People from The cruise, the pride of Crocoapps and just good guys. More?
Call +1 (614) 348-7474
Office
1 minute from Kaluzhskaya metro station, panoramic windows, free lunches, fare payment.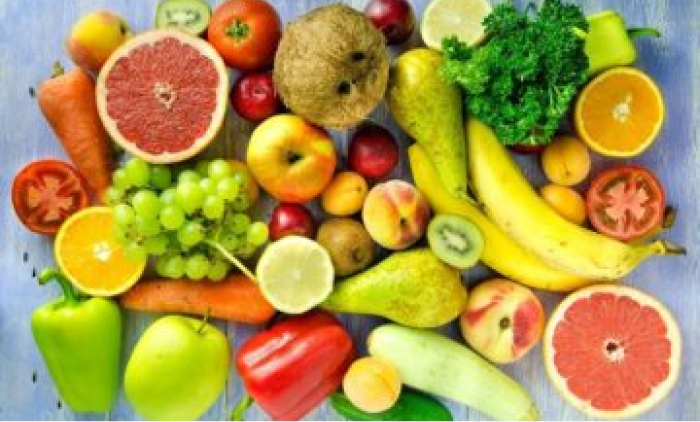 Fresh seasonal fruits every day.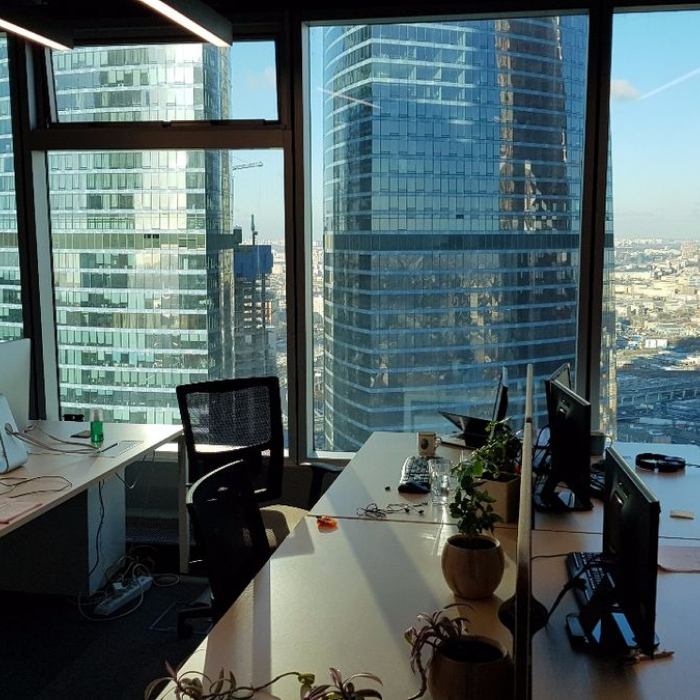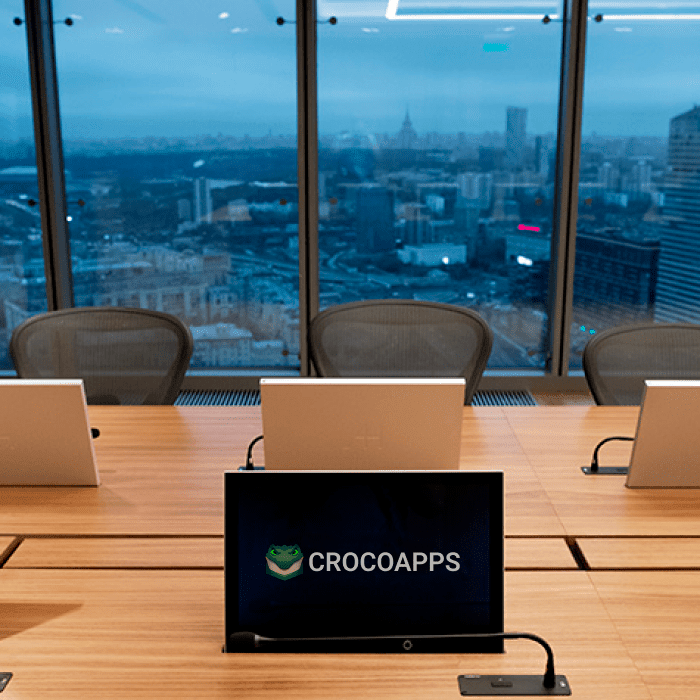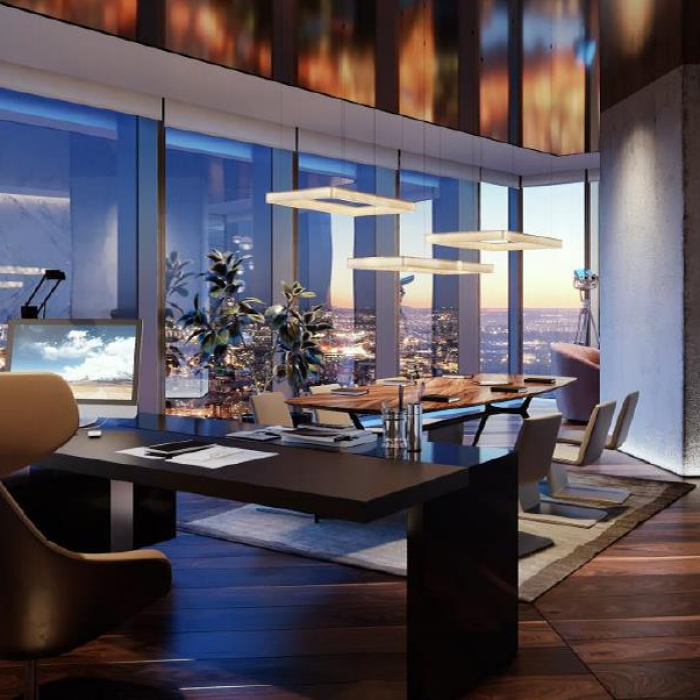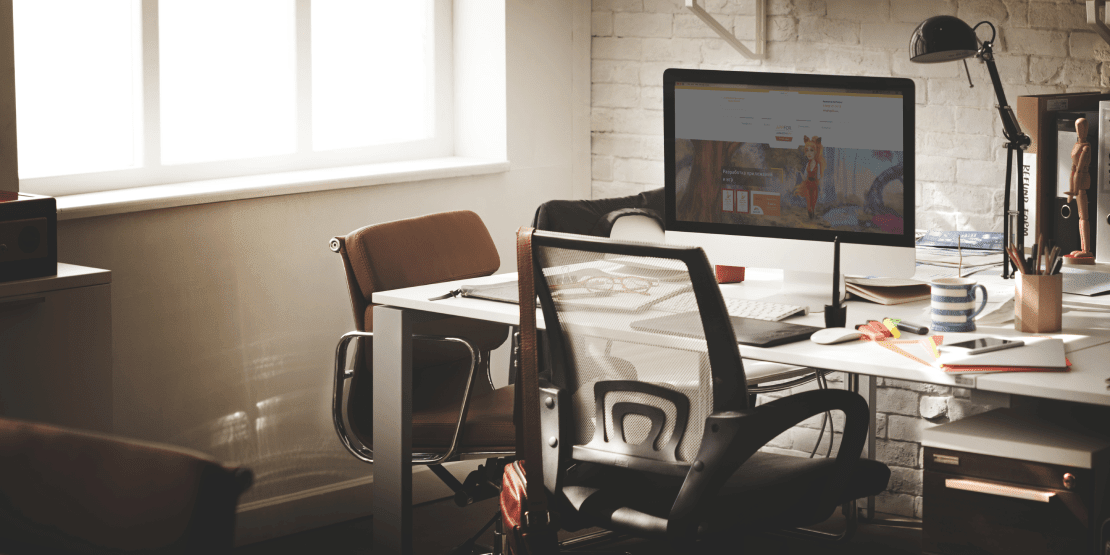 Commandments
Constantly learn
Technology is developing rapidly, so even an experienced professional cannot rest on their laurels. In gamedev, you have to run just to stay in place. If you want to move forward, you need to run even faster: the day an IT specialist stops learning, he dies as a specialist.
Office as an ecosystem
Can work be fun? Yes, if it is a job at the Crocoapps office. Friendly staff, cozy atmosphere, interesting projects.
Jobs
We are looking for talented and ambitious employees who will share with us the philosophy of being the best of the best. Quality is a priority. Our mission is to unconditionally develop the best commercial outsourced games in the CIS. Are you with us?
Contacts
Contact us in any way convenient for you.
Main office in New York
5 Bleecker St, New York, NY 10012
Mon-Sun from 10:00 to 21:00
St. Petersburg
Russia, St.Peterburg,
Prosveshcheniya avenue, 15
(metro Prospect Prosveshcheniya)
Kazakhstan
Kazakhstan, Nur-Sultan (Astana),
Sarayshyk street, 11
Ukraine
Ukraine, Kyiv,
Vladimirskaya street, 38
Belarus
Belarus, Minsk,
Kulman street, 5B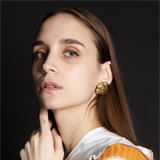 Arina Belyakova
HR Crocoapps
To send a resume
If your resume interests us, we will contact you within one business day.