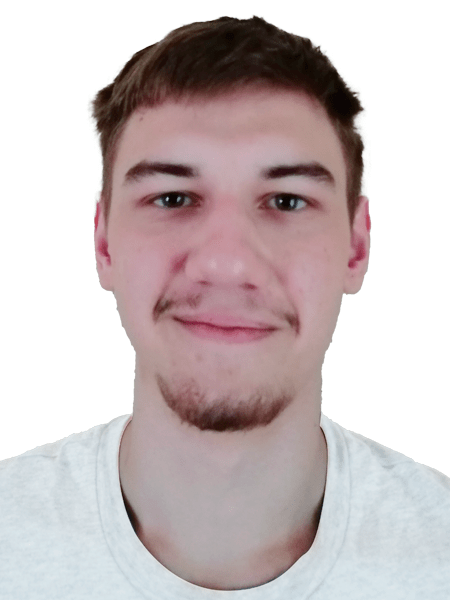 Andrey Andrianov
asp.NET developer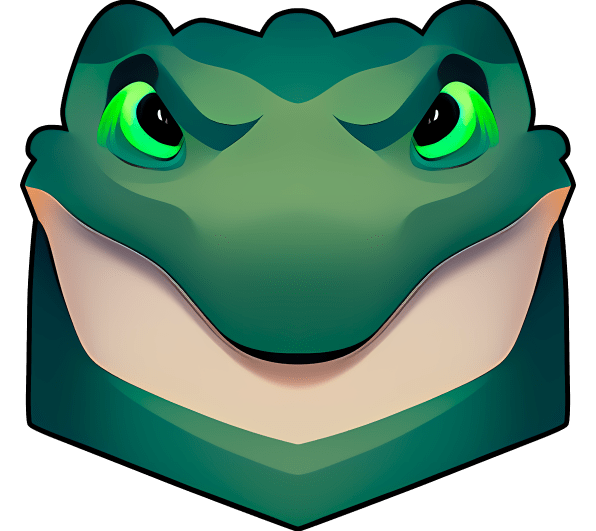 About me:
My journey in IT started with HTML/CSS one-page layout at a computer science lesson. So how did I get to this life? Pluses for the university, C# for the soul, and after developing a small online store on AspNet and Vue.js, I realized that it was time to become part of the team. In my free time, I study technologies that are not related to my immediate duties, read books and, of course, play games.
Education:
RTU MIREA, Software engineering.
Knowledge of languages:
Russian, english.
Experience:
LLC "IT Service".
Key skills:

C#

Git

JavaScript

Unity

ASP.NET