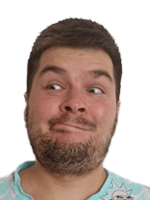 Kirill Fazlyev
Unreal Engine developer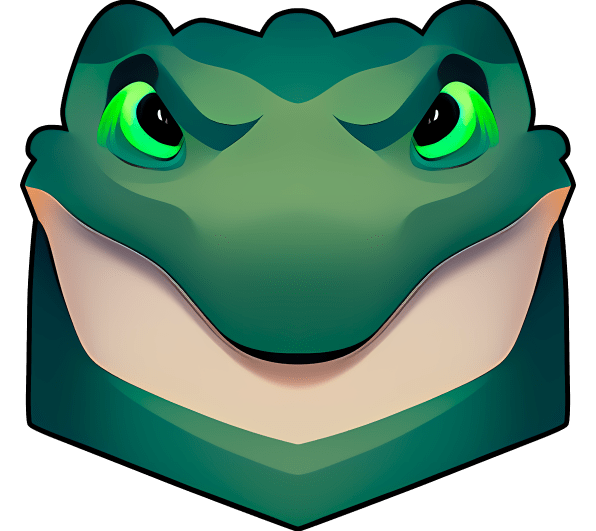 About me:
I love C++ and riding a motorcycle. It's a pity that I sold the last one, but I think I'll save up for a new one and my hobby will resume.
Education:
KSTU im. Tupolev (KAI). Computing systems, complexes and networks. Faculty 4 (Technical Cybernetics and Informatics) TKiI.
Knowledge of languages:
Russian, english.
Experience:
BTA-Kazan, OJSC, NPK "Finist-Soft", LLC NPO "Zarnitsa", HART - digital agency, LLC MERA NN.
Key skills:

C#

C++