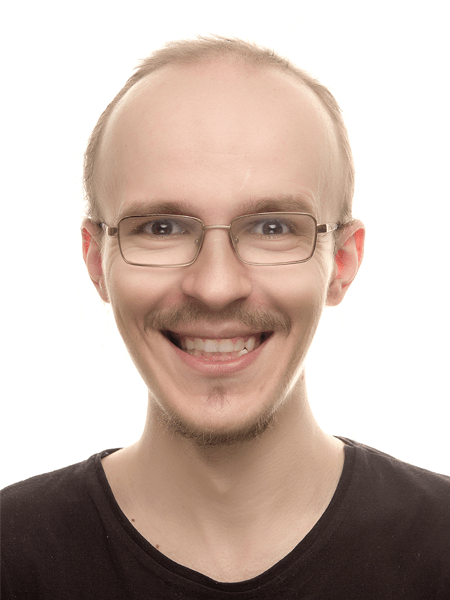 Ilya Tishin
Game designer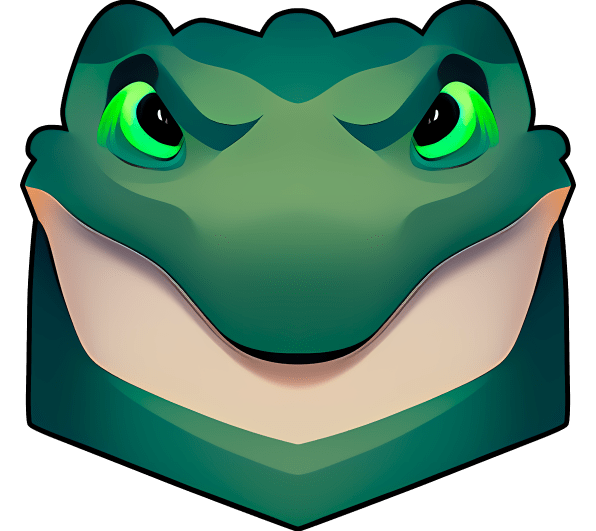 About me:
A curious player who wants to explore the world. I love learning new skills. I like to communicate on professional topics and just chat. I prefer transparency in relationships, both personal and professional.
Education:
Secondary special "software for computer technology and automated systems".
Knowledge of languages:
Russian, english.
Experience:
HardStyle, IQClash.
Key skills:

UI/UX

Photoshop

Analytics

Google Office

MS Office

Apptask