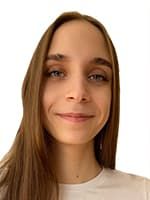 Arina Belyakova
Head of HR department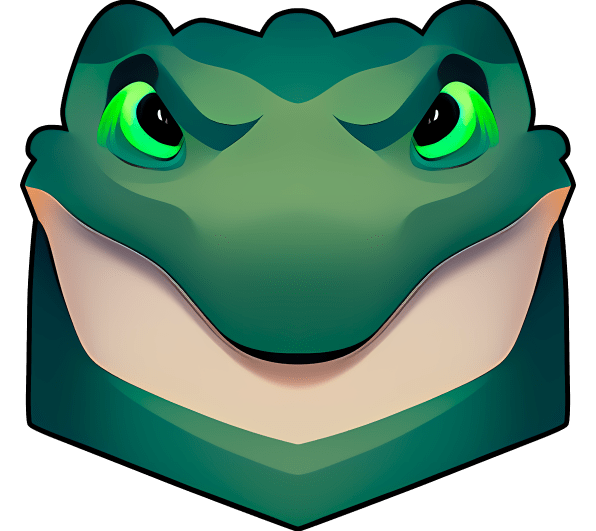 About me:
I am an active model, I worked in the fashion house of V.M. Zaitsev. I actively develop in the field of psychology, in addition to my educational activities, I go through trainings and seminars. Knowledge of psychology undoubtedly helps me in the field of interpersonal relationships. In my spare time I like to play on the console, learn something new and get emotions.
Education:
Kama Social Institute. Faculty of Psychology and Management. Specialty - social psychologist.
Knowledge of languages:
English - elementary, german - intermediate.
Experience:
"Kids models" - additional education teacher.
Key skills:

Trello

Multitasking

Apptask

Sociability