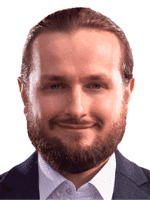 Andrey Paly
UI/UX designer (Art lead & Teacher)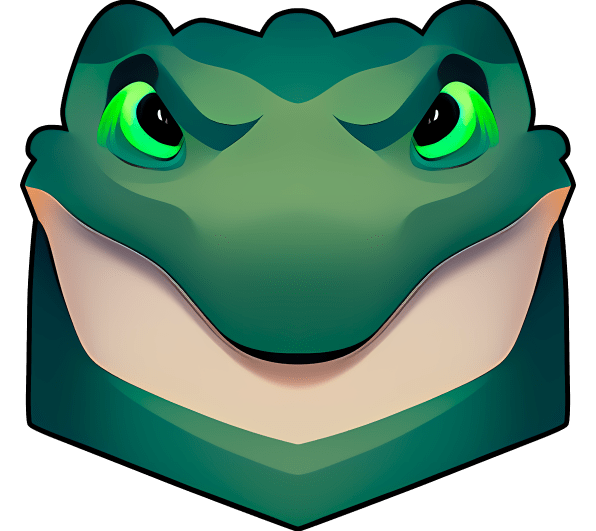 About me:
The presence of common sense, responsibility, independence, ambition, ingenuity, sociability, sense of taste.
Education:
Moscow State University for the Humanities named after M.A. Sholokhov, Moscow, Graphic design, Designer.
Knowledge of languages:
Russian, english technical.
Experience:
Work experience 11 years, GC "CIT", "GROUND", LLC "OOO", NPK "GAMMA", LLC "Artmedia".
Key skills:

Photoshop

Coral Draw

Illustrator

Cinema 4d

Figma

After effect

Audition
Participation in projects: