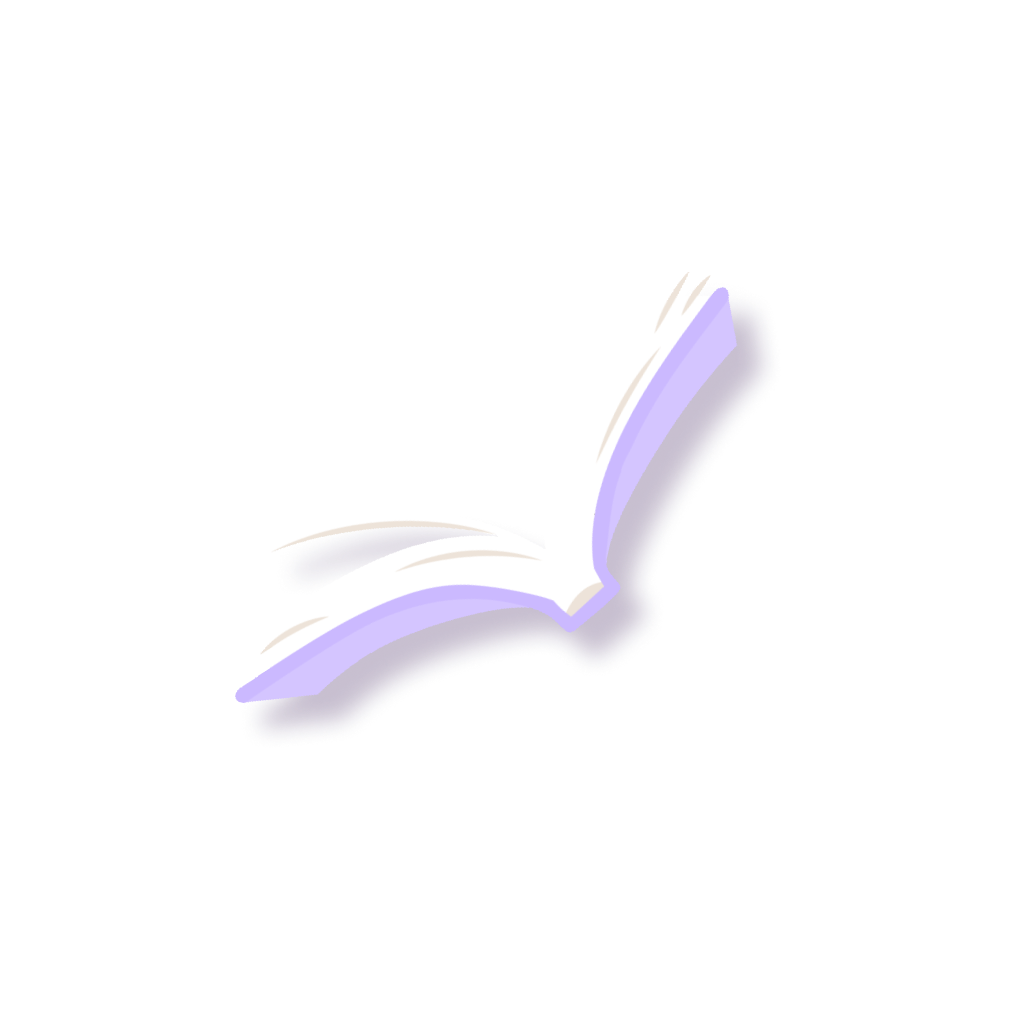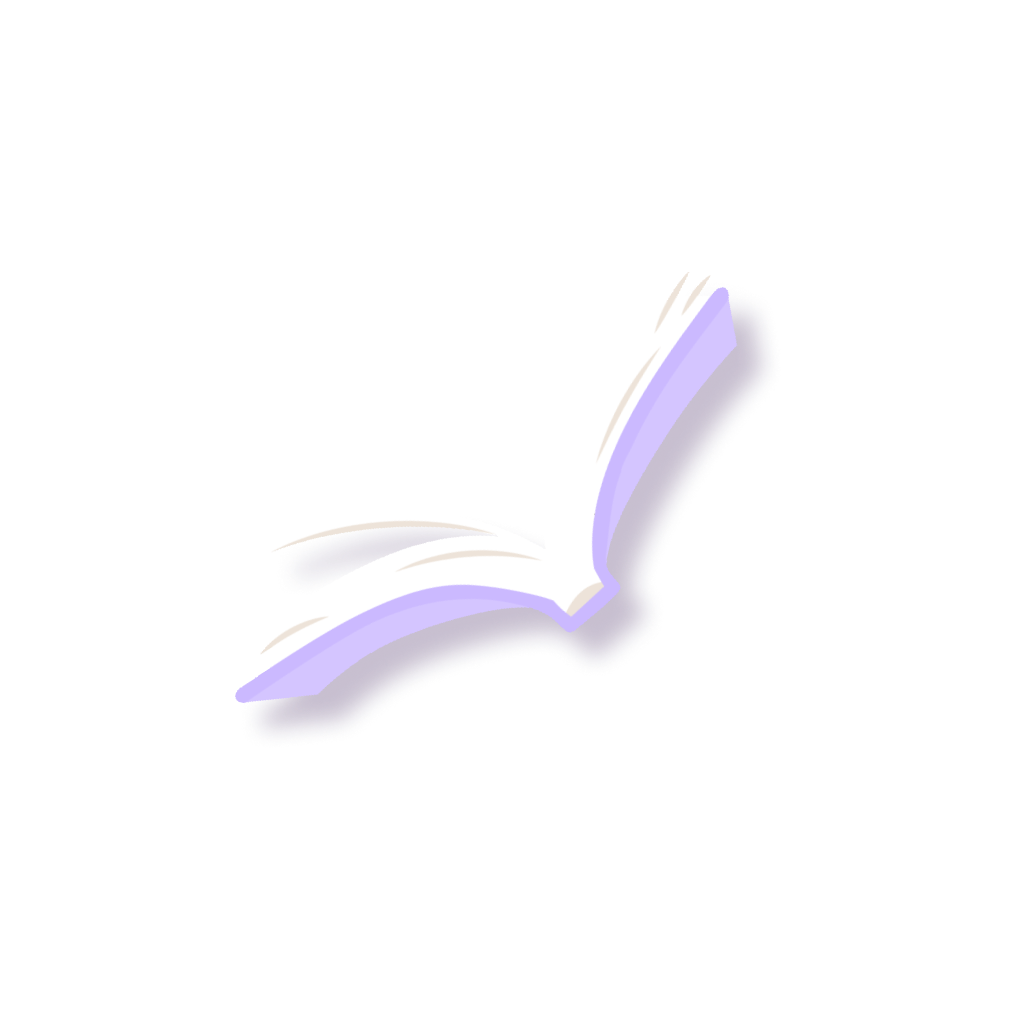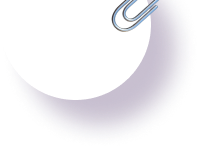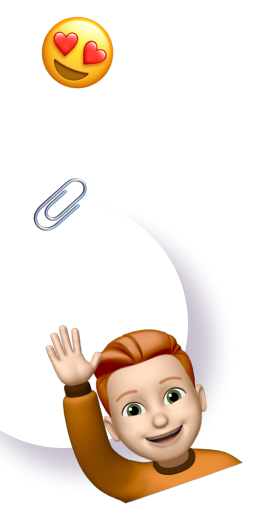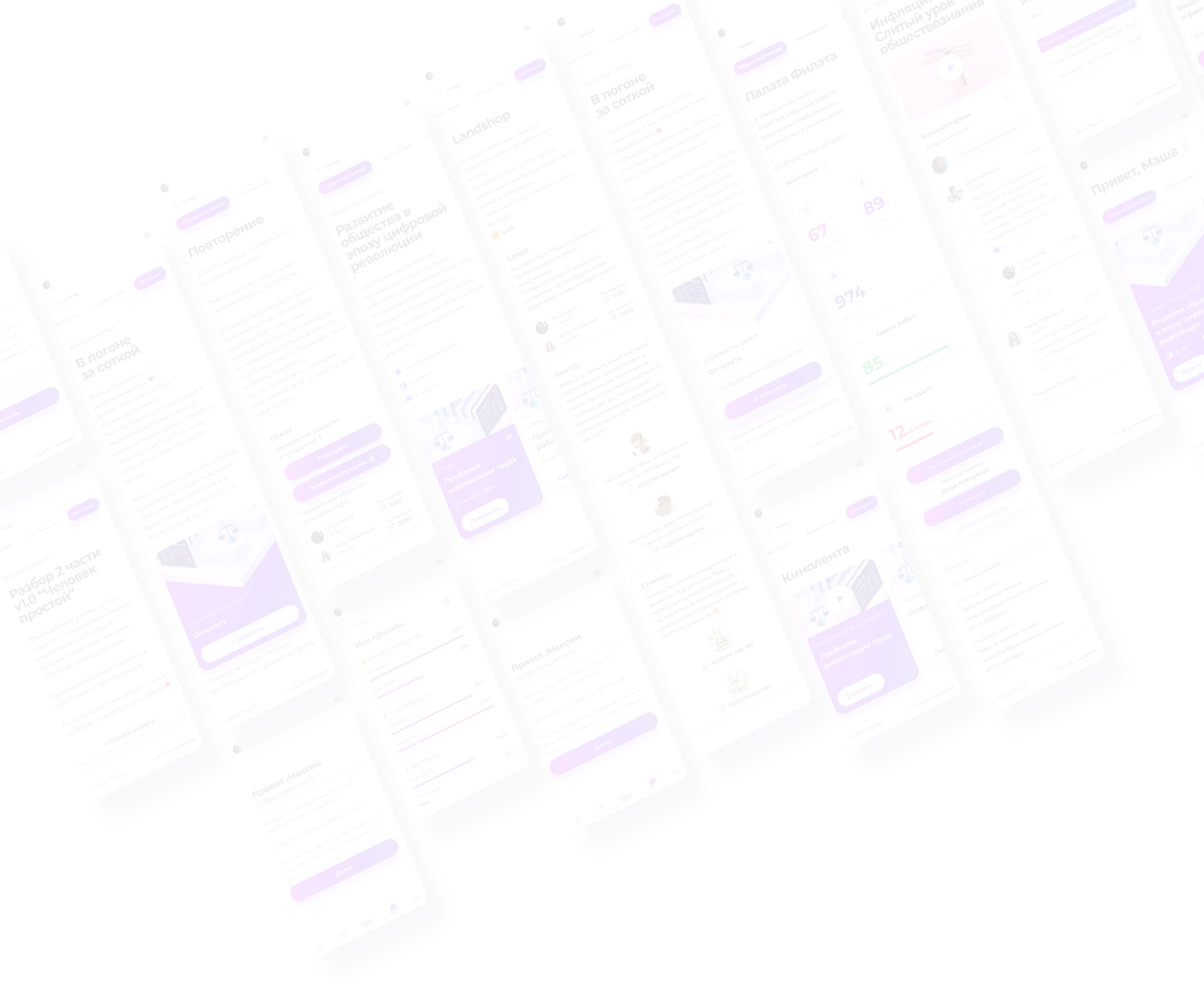 Project in numbers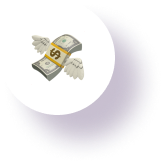 Project's budget
$ 23,076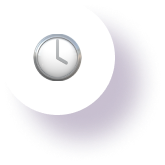 Development time
1,000 hours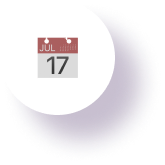 Year of development
2021 year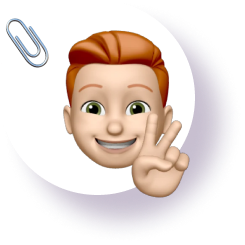 About the project
The unique part of the project lies in a non-standard approach to teaching students subjects using a fun presentation of material through jokes and using vivid images of personalities who have become famous on the Internet and a "duel" between students in this application in the form of a questionnaire on the speed and accuracy of the answer.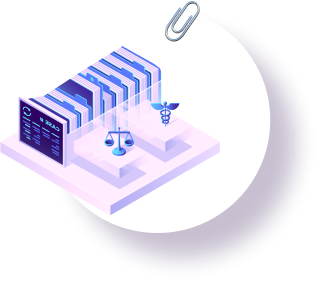 Functional features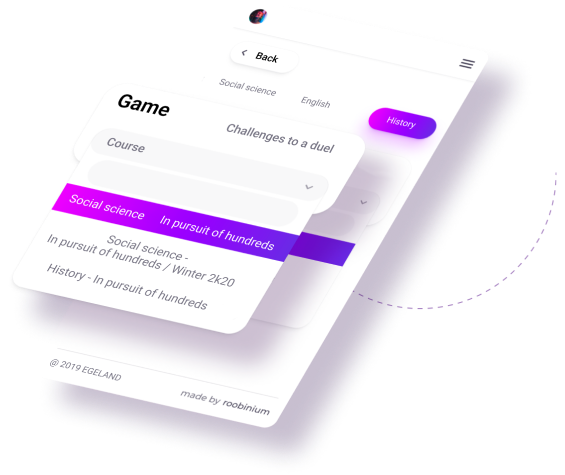 Supporting the competitive spirit between students
A small online game / quiz with a timer for two players
Convenient delivery of homework
Ability to upload files to the server as homework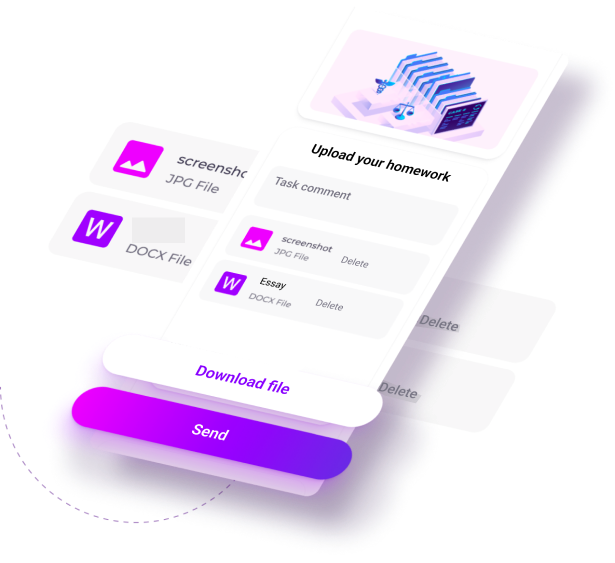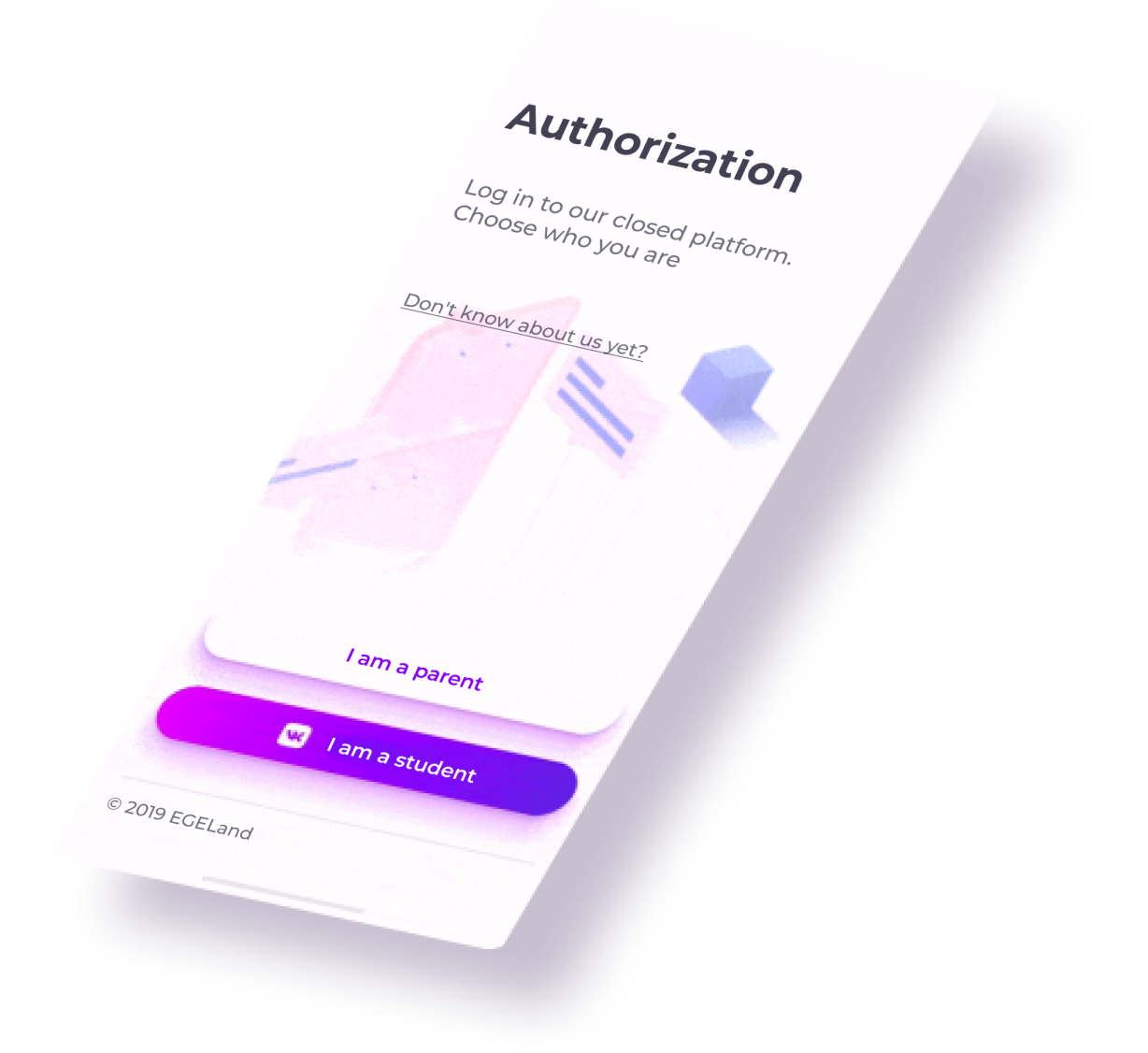 Modern minimalist animation
Convenient screen-to-screen transition system
Interactive results when students answer
Loading and displaying Gif-files from the server in order to display animations to users in case of a correct / incorrect answer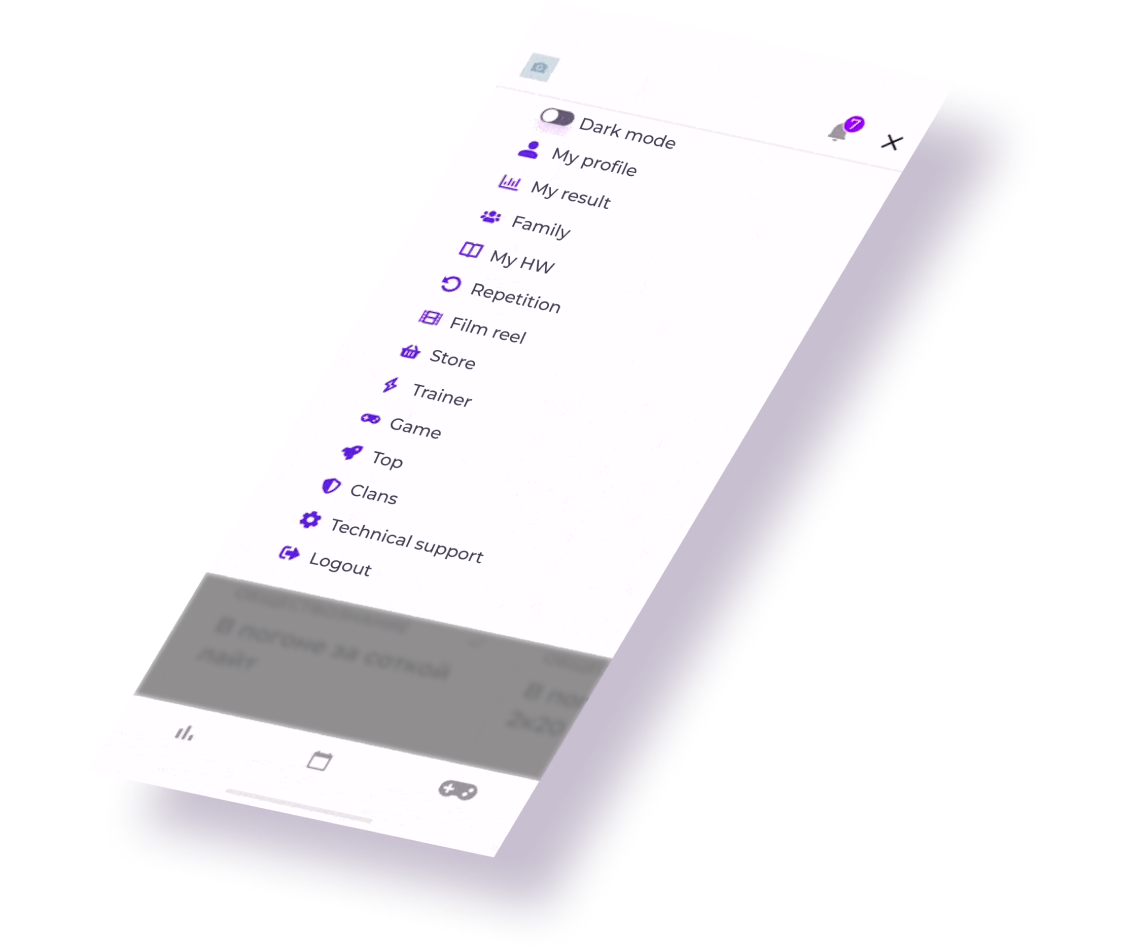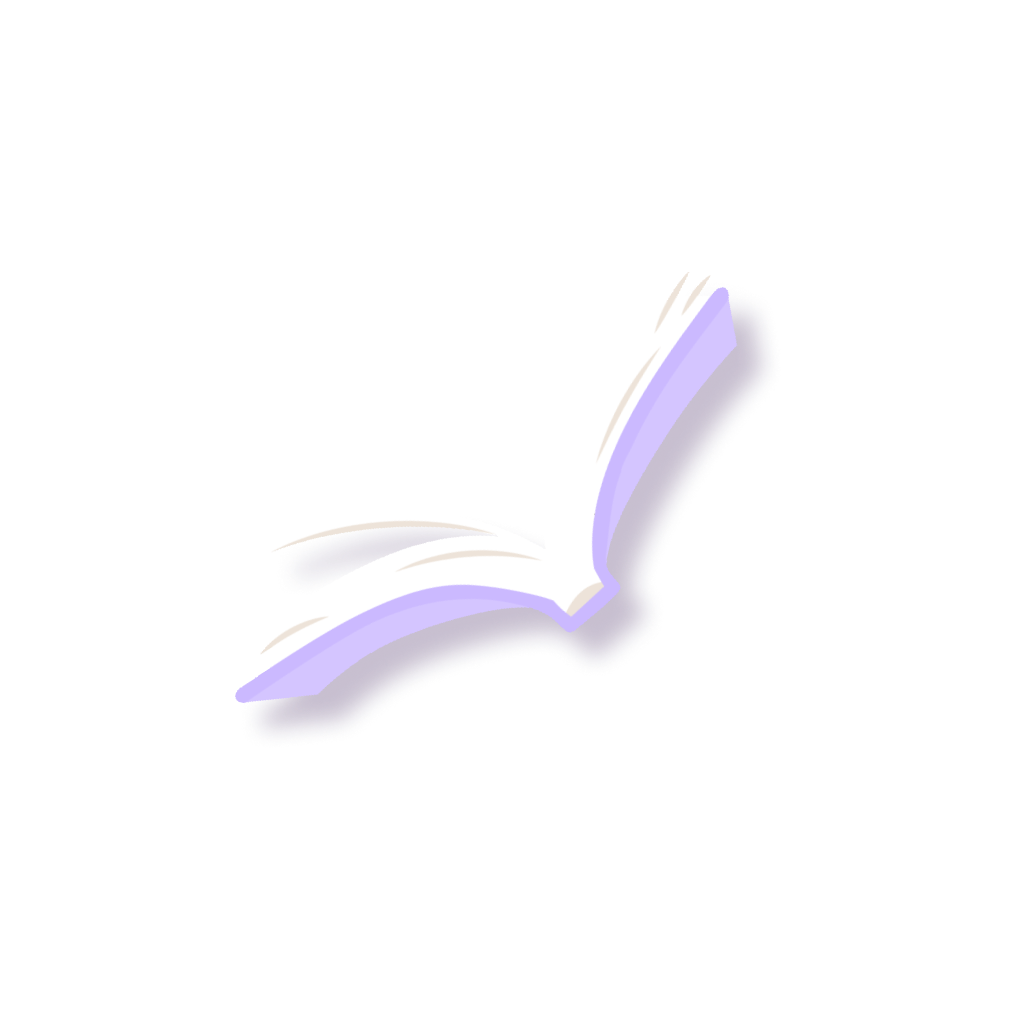 Specifications
Genre: Platform for preparing schoolchildren for the Unified State Examination
Style: Youth website in minimalism
Platform: Android | iOS
Localization: Russian
Engine: Unity
Format: 2D Prototypes and final design of the application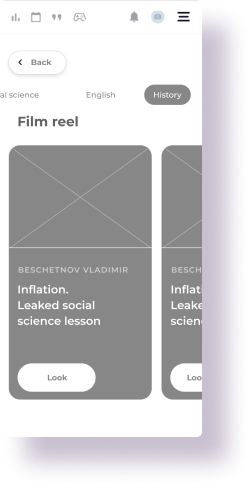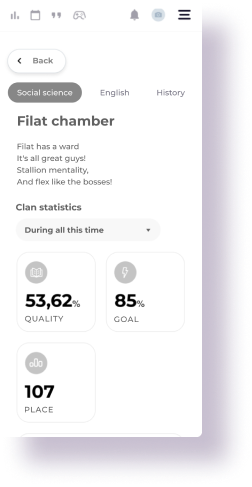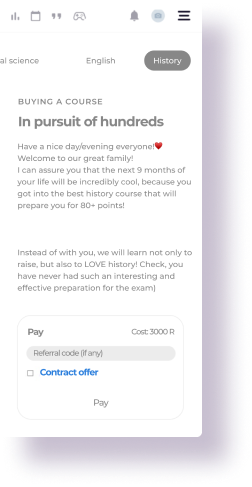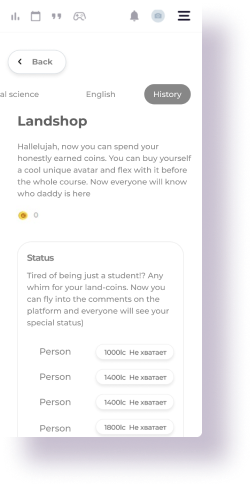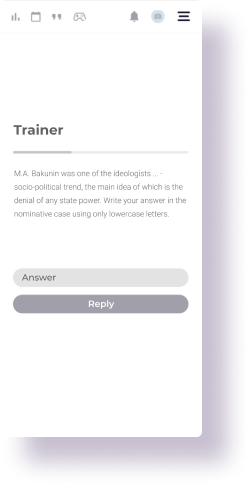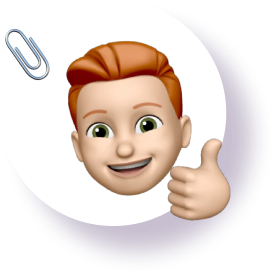 Tasks
Creating a convenient API on the server to access the necessary functions and data from the client application.
Working with an existing customer database, making the necessary changes
Development and testing of an online quiz for application users
Implementation of a modern interface in accordance with the design document
Develop an application for both Android and IOS devices
Implementation of authorization using the social network VKontakte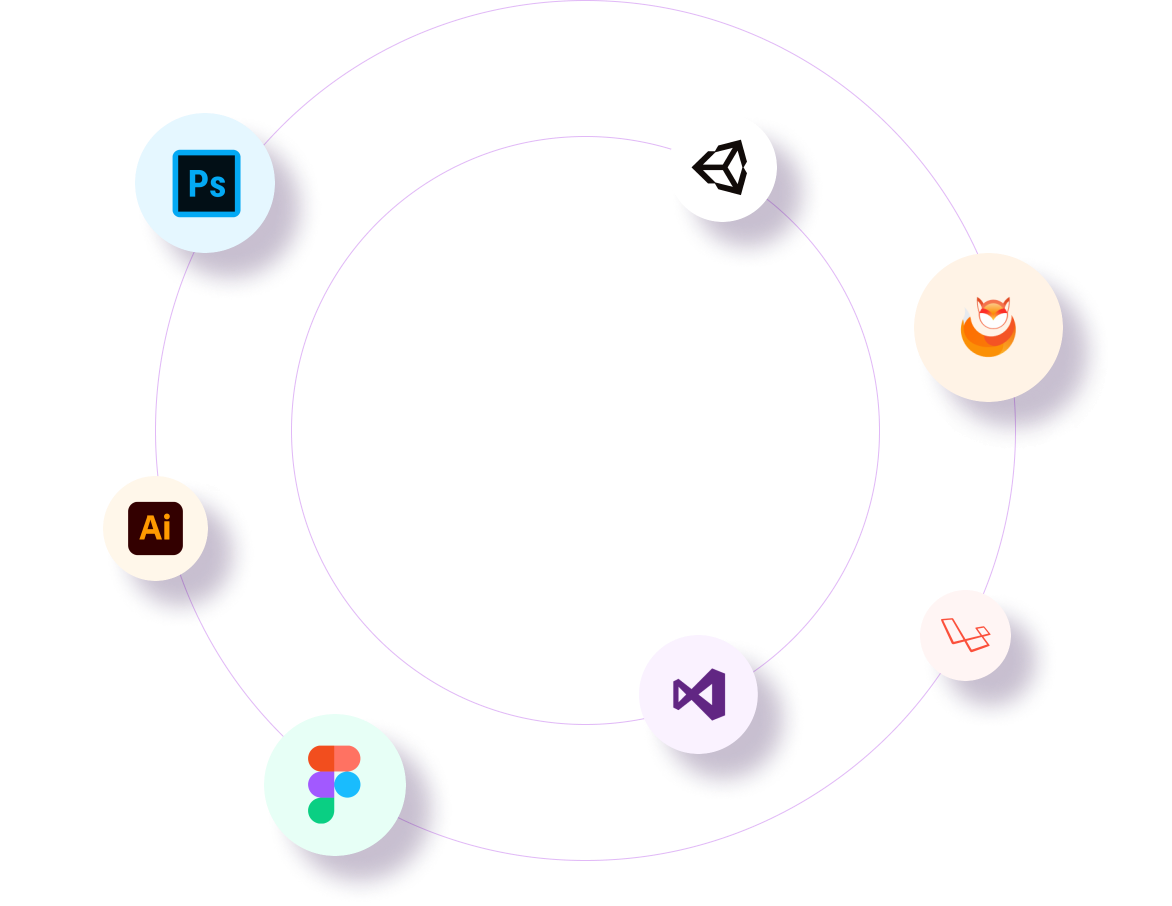 Programs and technologies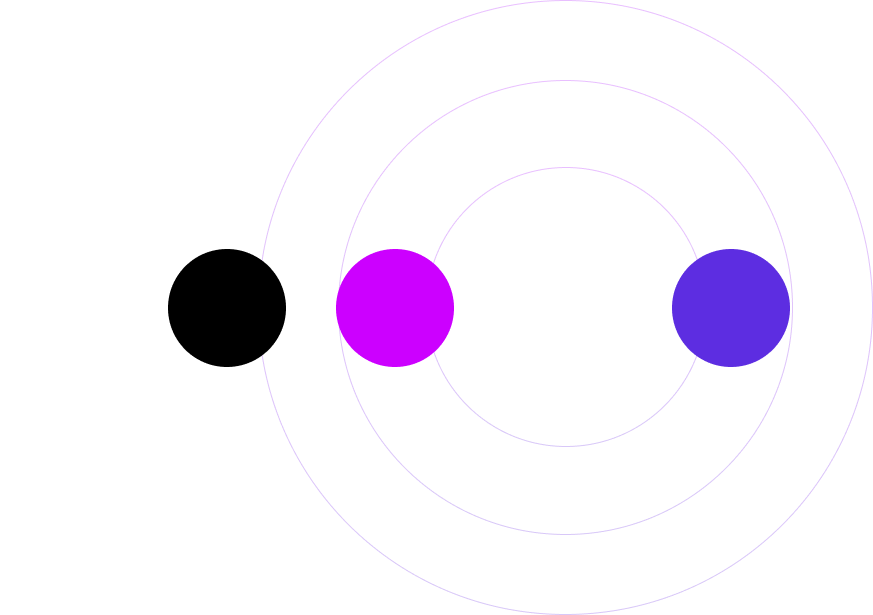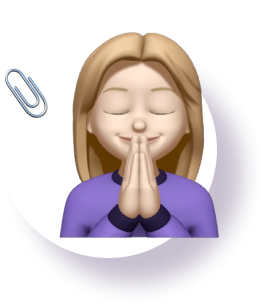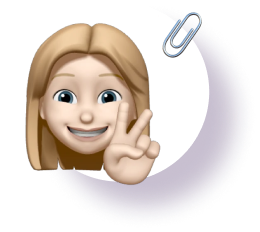 Fonts & colors
ABCDEEGZZYKLMNOPRSTUFHTSCHSHCHYYYYY
abcgdeezhzyklmnoprstufhtschshchyyeyuya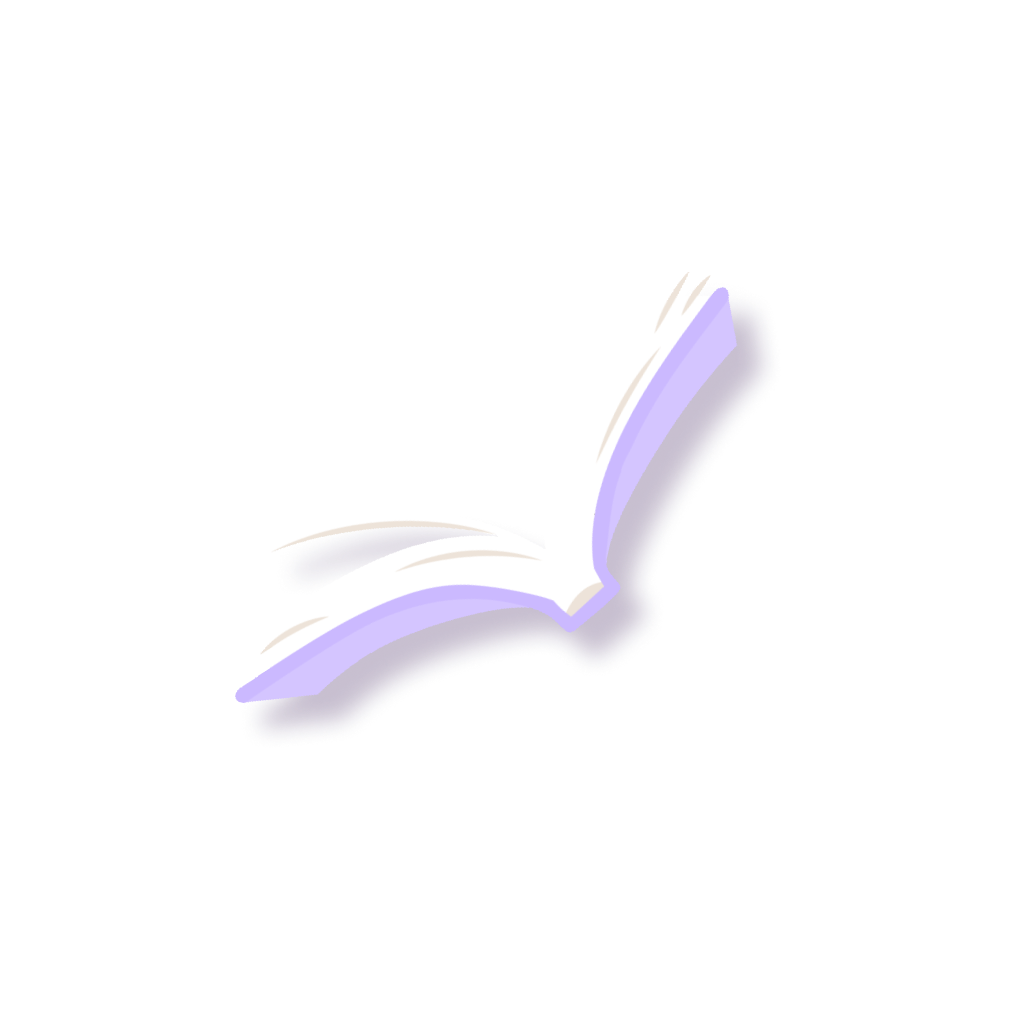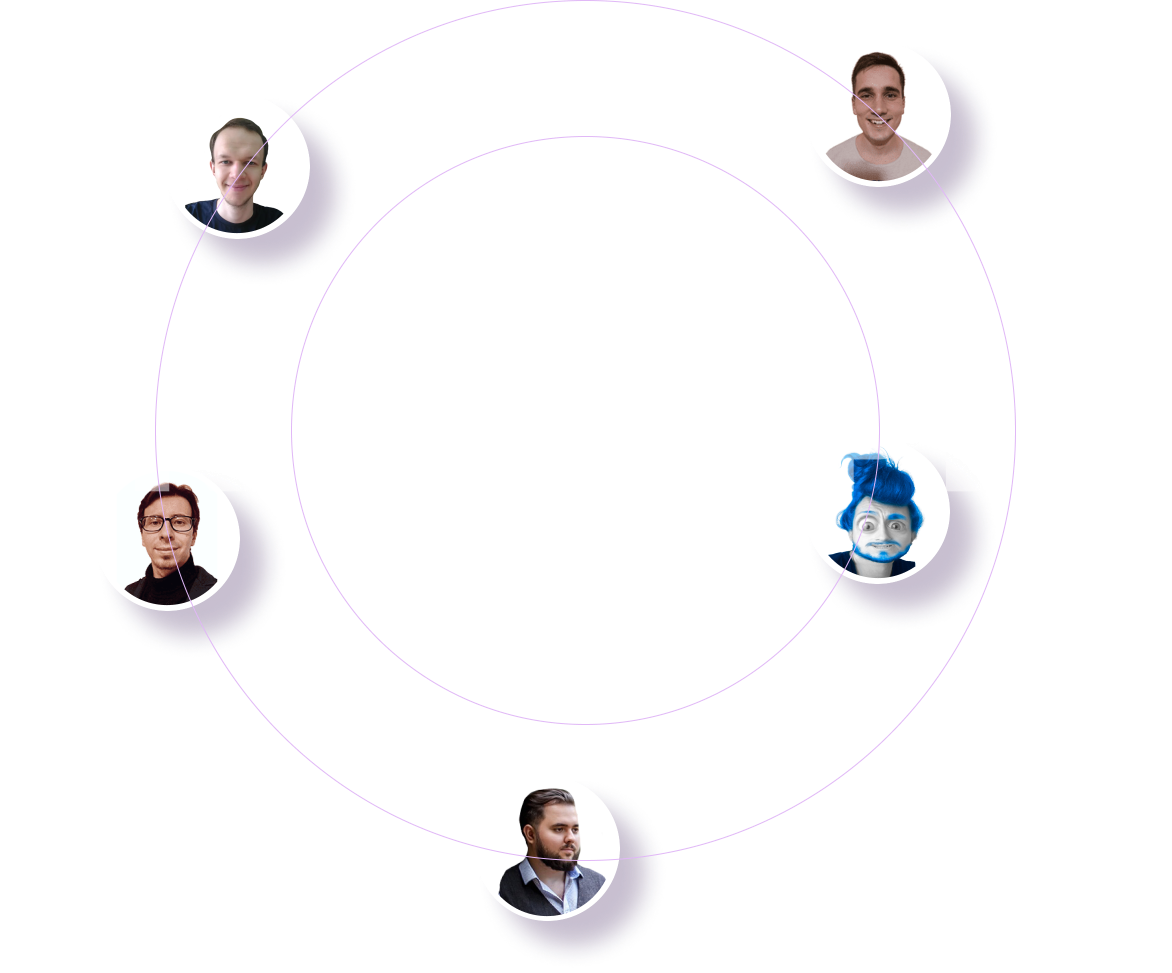 Development team
Artem Kosyrihin
Project manager
Adrei Paley
UI/UX designer
Denis Zhdanov
Unity C# programmer
Dmitry Zubairov
Unity C# programmer
Artem Kopeikin
Unity C# programmer
About effective project management
In the conditions of dynamic development, any company needs to make decisions as quickly as possible. This is helped by a modern, powerful and functional CRM - Crocoapps. Our studio switched to this service because it allows you to optimize work processes and, as a result, improve the quality of services provided.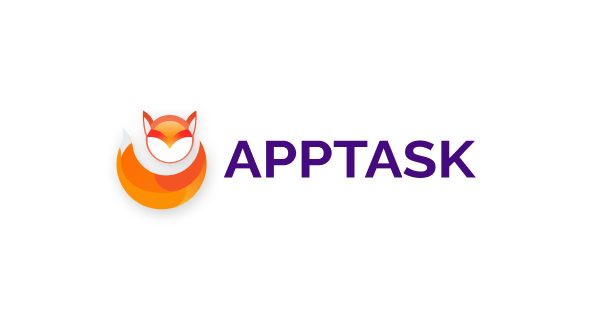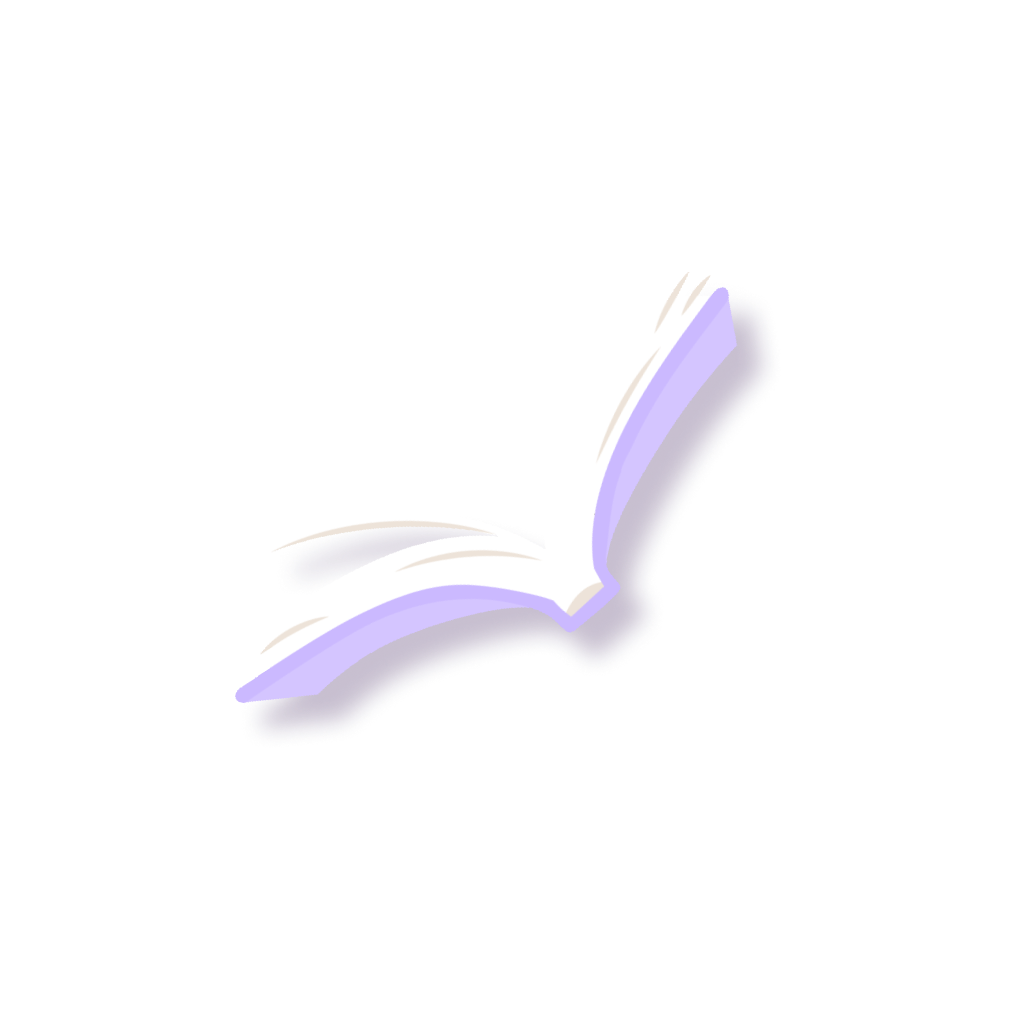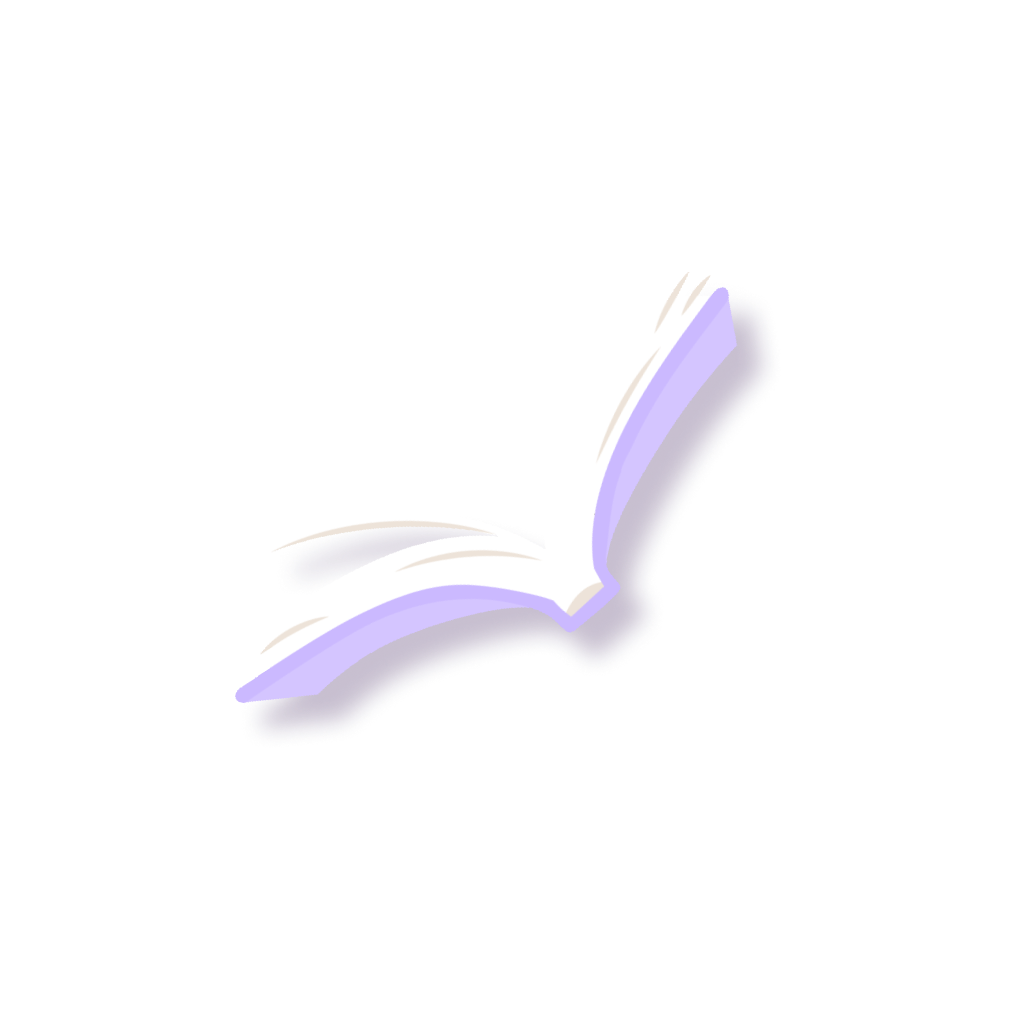 Core Gameplay (Gameplay)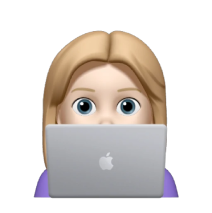 The student chooses
a course
Student gets good grades at school
The student takes
the course
The student pays
for the course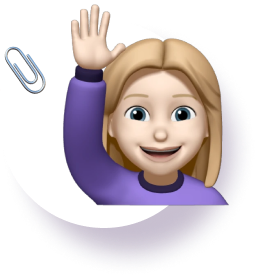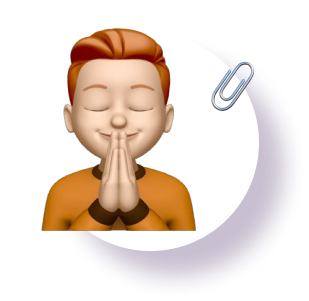 Customer feedback
Thanks to the
Crocoapps
agency for developing our multifunctional platform for those who want to learn. The application fully meets the initially specified requirements. It is clear to the user, convenient and useful. The work was done quickly and well. All project participants showed high skill and professionalism.