Robot Battle - Browser-based, social MMO strategy in a Sci-Fi setting on the theme of Battle Robots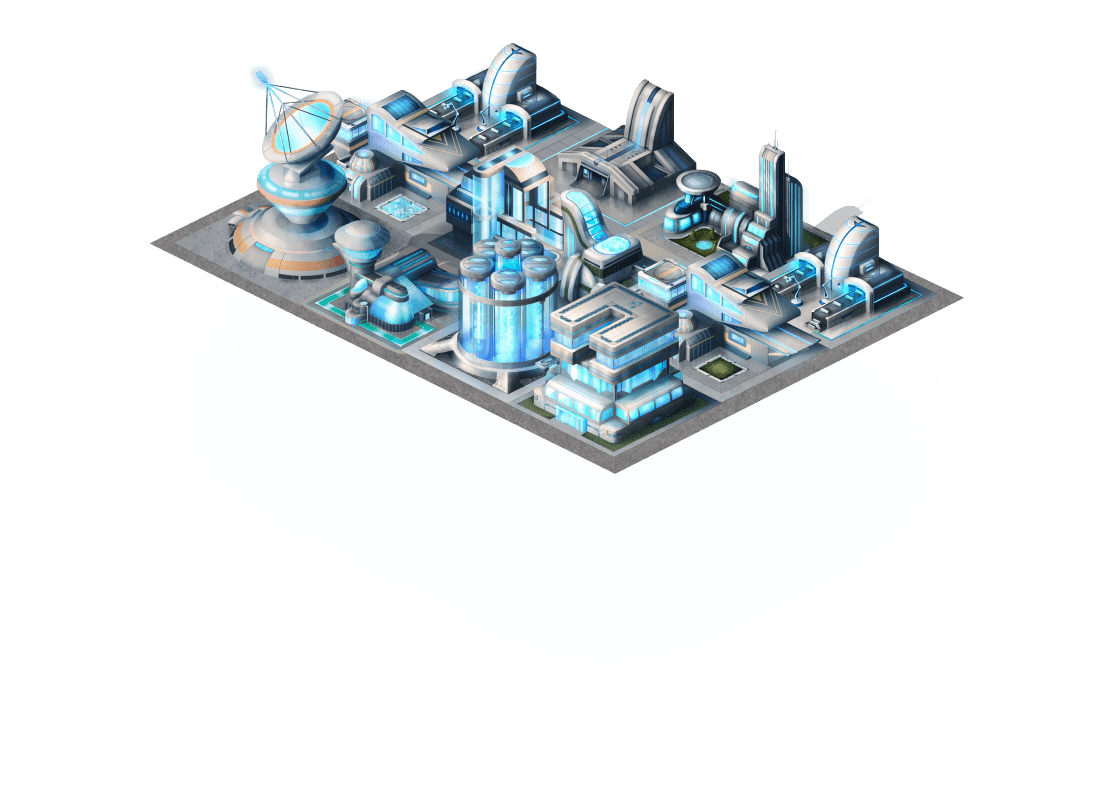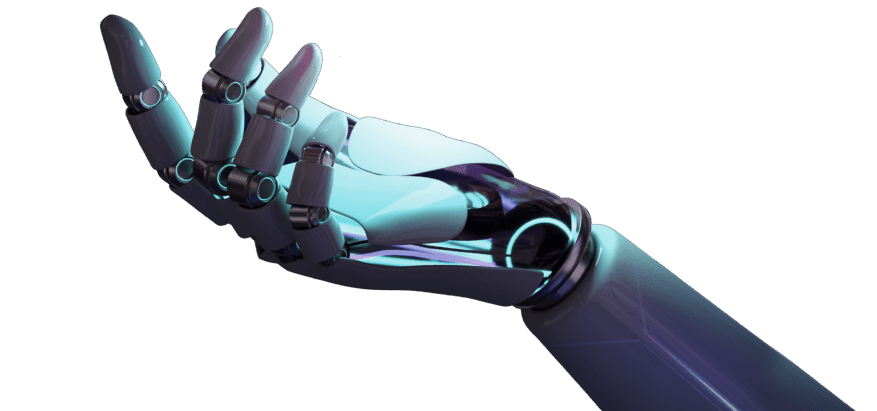 ABOUT THE PROJECT
Robot Battle by Crocoapps is a combination of popular turn-based combat mechanics, bright isometric graphics and an exciting Si-Fi setting. Most of all, the game resembles the Rise Of Kingdoms project, if its actions unfolded in the distant future. Robot Battle has all the necessary functionality - research, buildings, clans, RTS elements, unit upgrades and an in-game store.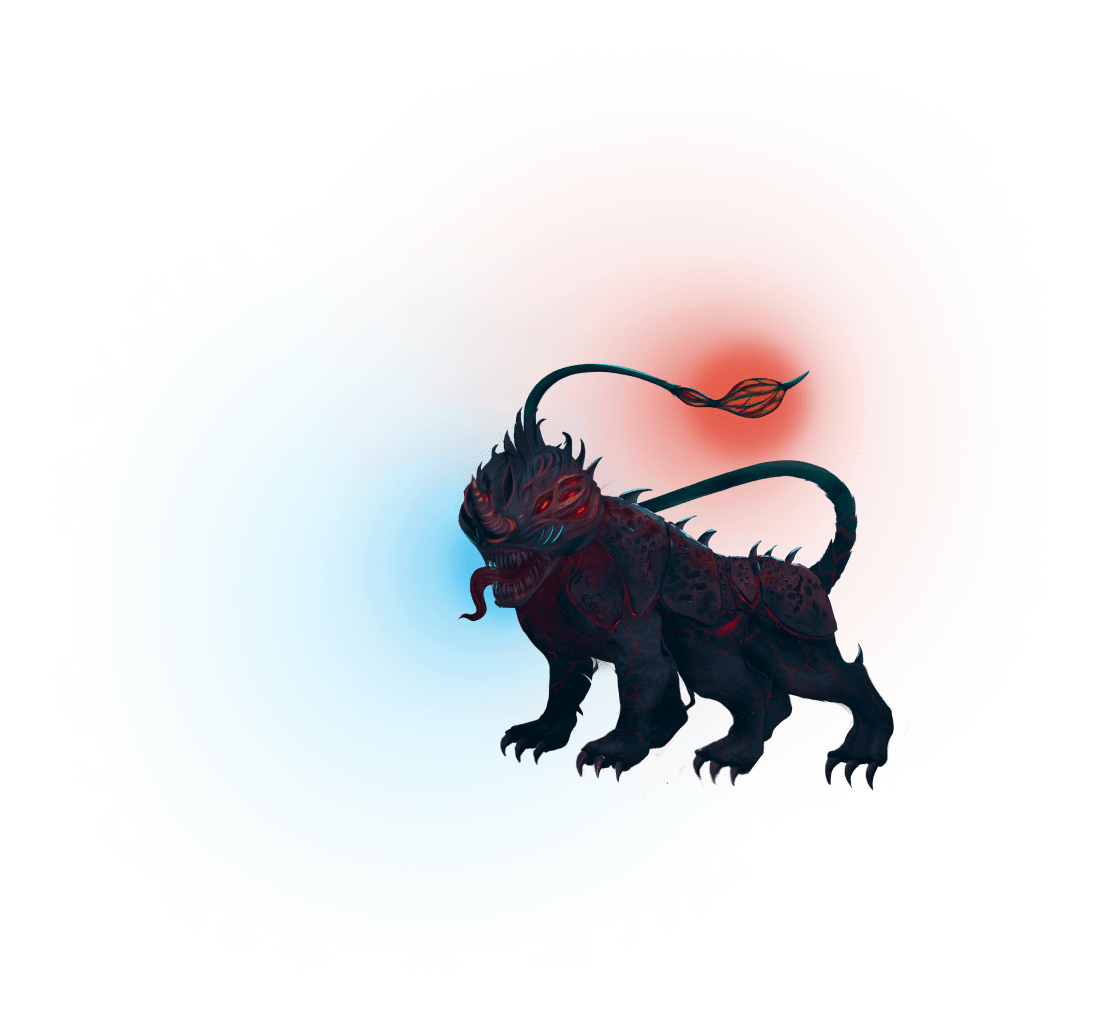 $ 61,538

Project's budget

3,000 hours

Development time

2021 year

Year of development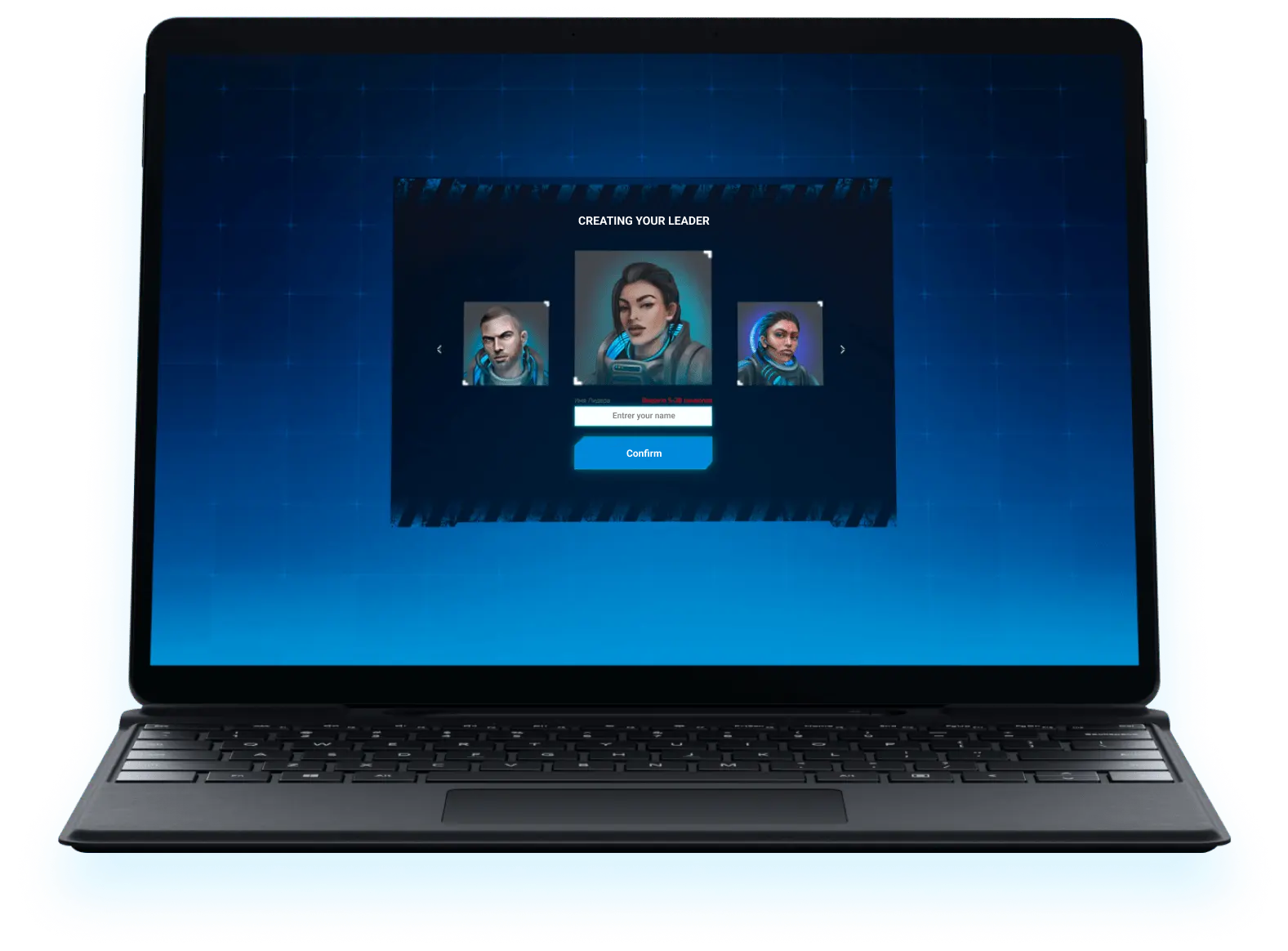 SPECIFICATIONS
Genre: social MMO strategy
Game engine: WebGL
Format: Browser Strategy
Localization: Russian
Game Mode: Multiplayer
Style: Sci-Fi realism
Platform: Web
WHAT TASKS HAVE BEEN SET FOR US
Create a popular game project

The goal of "Robot Battle" is to refresh players' interest in turn-based MMOs, using the setting and themes of Sci-fi and Hi-Tech, which are rare for this genre. The best samples in the niche are taken as references - such as Total Battle and Vikings: War of Clans.

Set up monetization

Users can purchase in-game currency, special game packs or a special monthly subscription for real money. In-game currency can be spent on the construction of resource points and the development of the base. The core gameplay is always free.

Develop a system of social interaction

Players can join clans, communicate in general chats or in personal correspondence. The social part of the game contributes to its popularization among the target audience - smartphone users aged 9 to 17 years.
WE DEVELOP FROM PROTOTYPE TO FINAL DESIGN
Game screens and user interfaces go a long way from low-detailed prototypes to their final form. The final visual is always approved by the customer.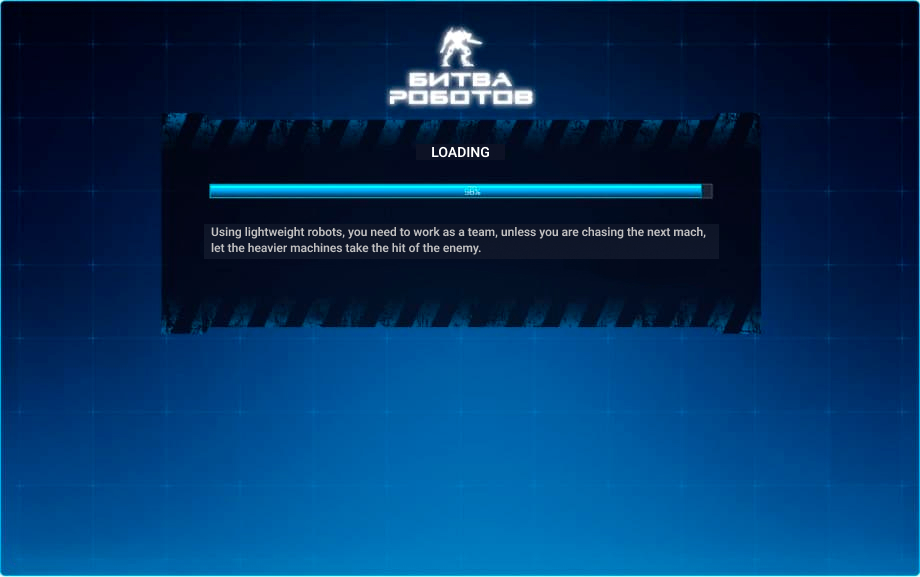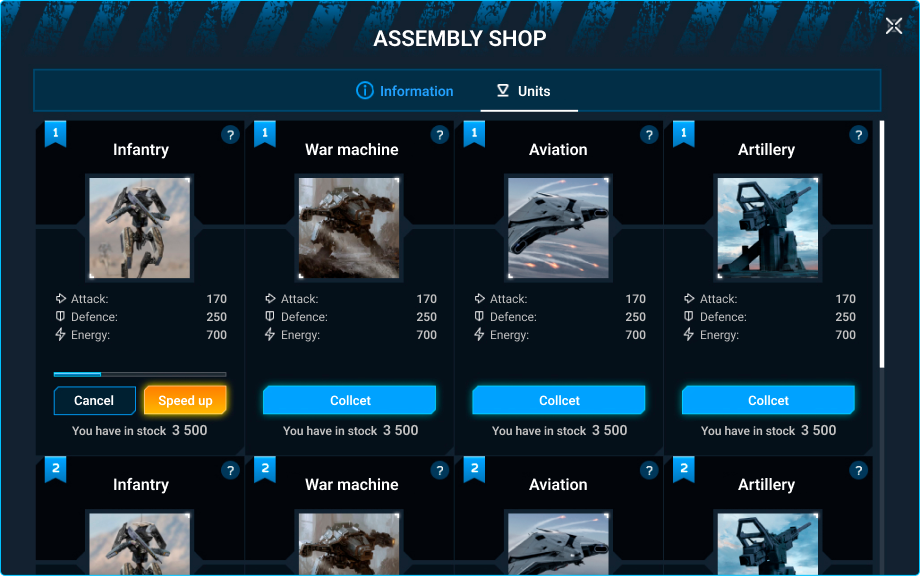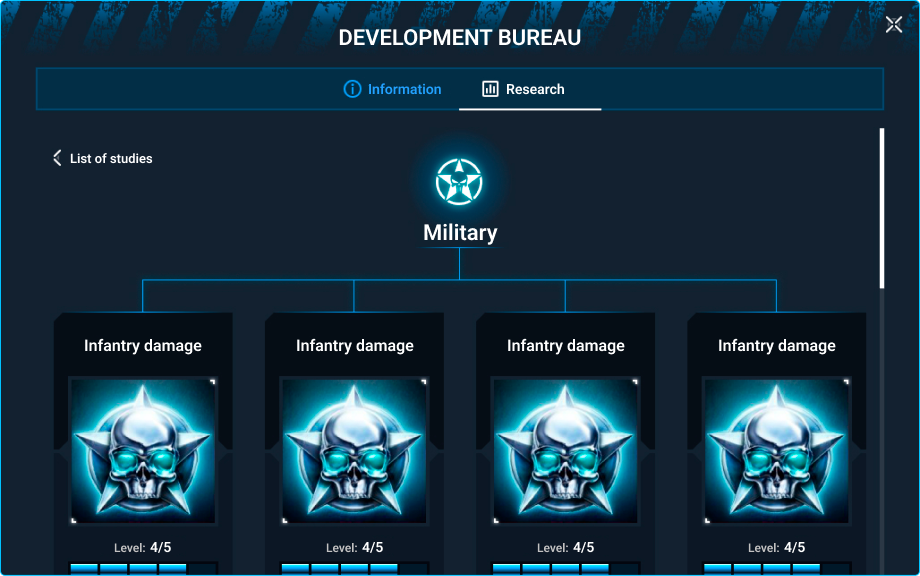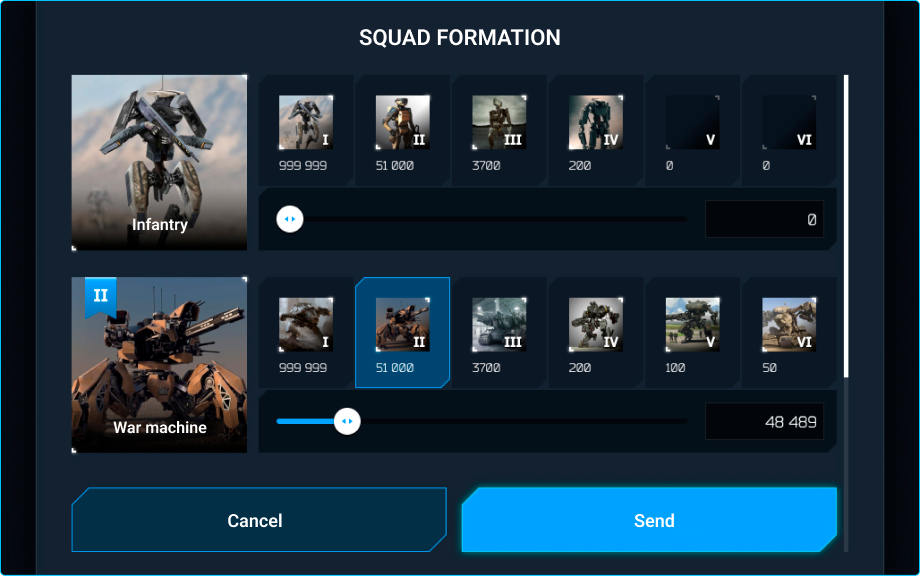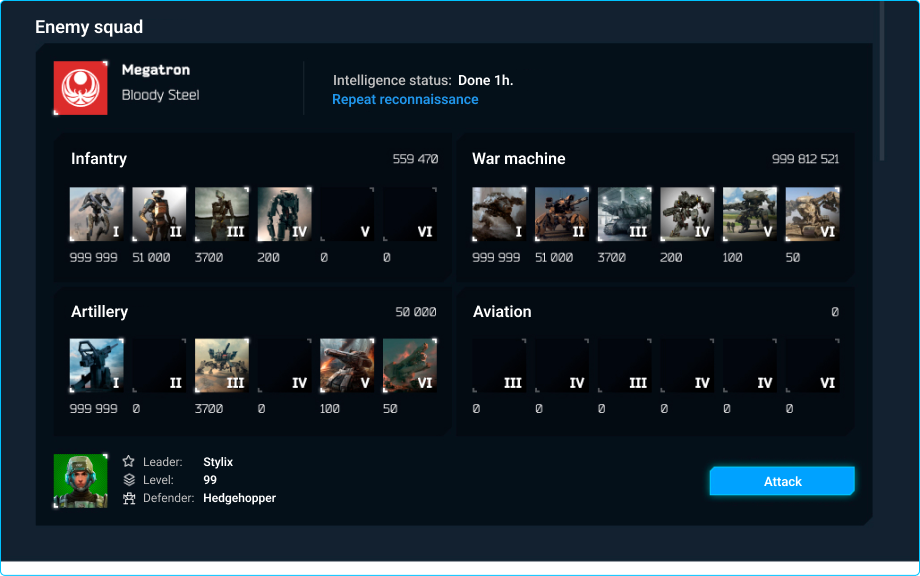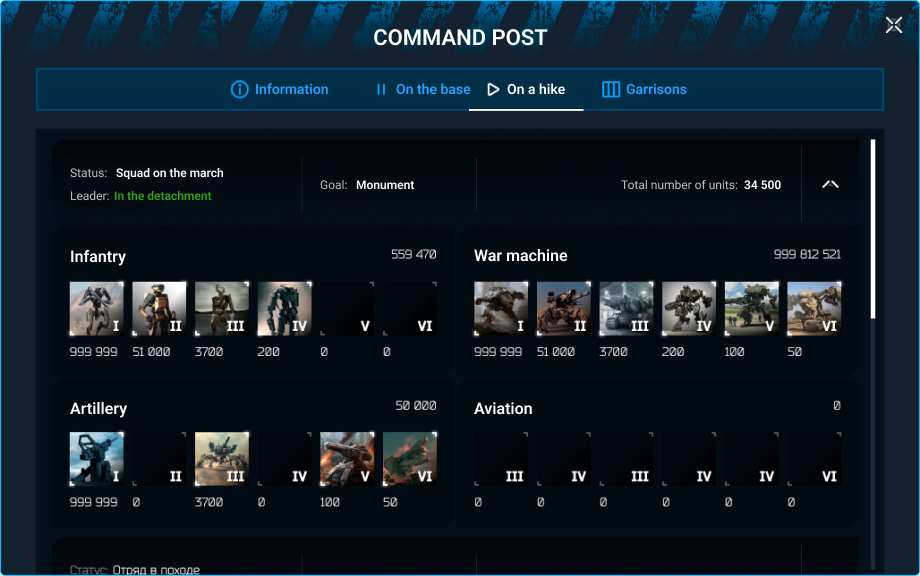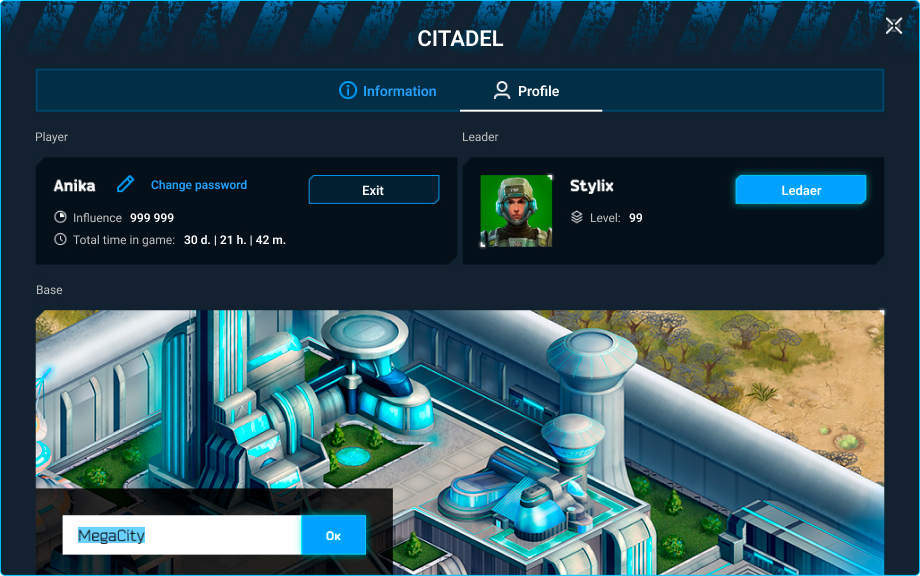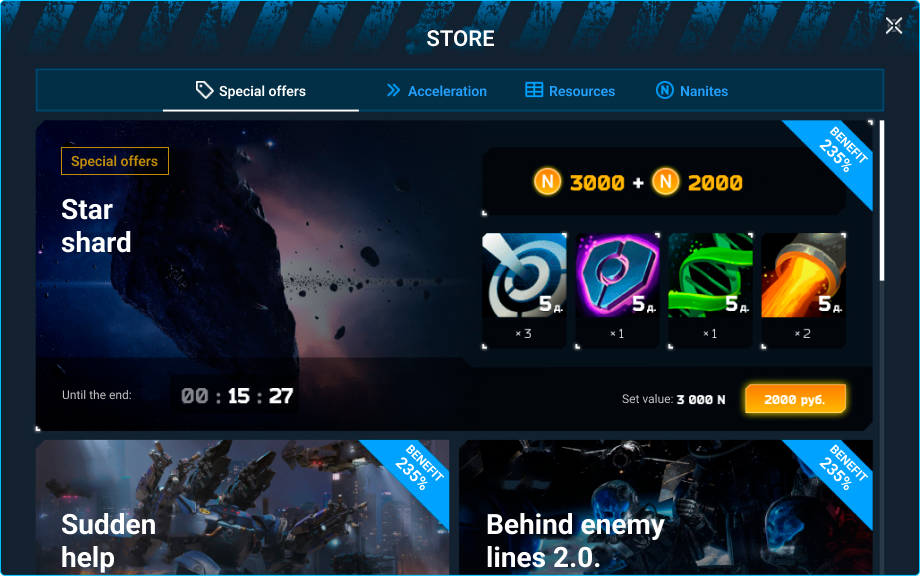 CREATE LOCATIONS, BUILDINGS AND CHARACTERS
Game objects and characters are made in the same sci-fi style. The main feature of the visual is bright cold colors, futurism, minimalism.
Characters
People, army leaders. Among the available characters in the game there are representatives of different genders, races and ages. Each hero has their own unique characteristics and abilities.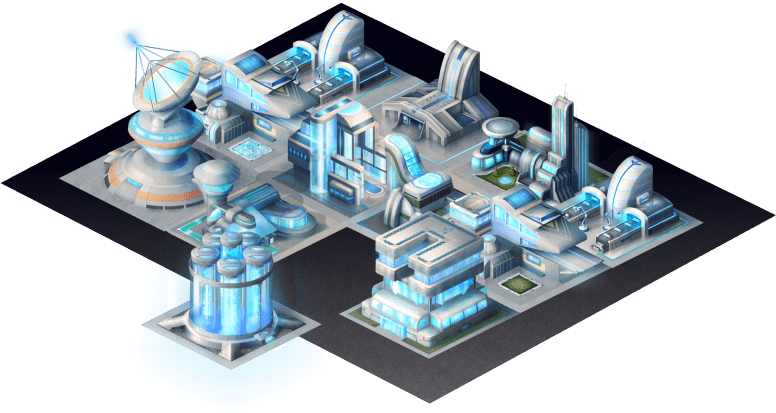 Locations
The player's base includes the Citadel, Command Post, Development Bureau, Assembly Shop and other buildings. One of the main mechanics of the game is the development of the base, that is, increasing its level in order to extract more resources.
Outposts
Points through which players extract resources. There are 5 types of outposts in the Robot Battle - a power plant, a carbon extractor, a titanium plant, a trading post and a laboratory.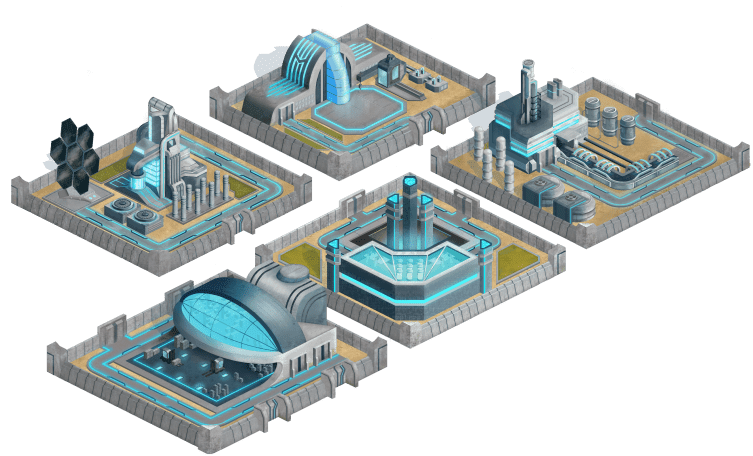 Icons
Interface elements are an important visual part of a game project. Icons for artifacts, units and abilities correspond to the general style, clearly communicate to the player information about their content.
UI-kit
The interface elements are intuitive and simple. To start the game, the user only needs to enter his email and come up with a password, or log in through social networks.
Normal
Register
Forgot your password?
Privacy Policy
Back
Register
Forgot your password?
Privacy Policy
The arrow moves to the left by 5 px
Back
The arrow moves to the left by 5 px
OUR COMMAND
Project manager

Alexey Kirillov

2D Artists

Denis Polyarush

Back end developers

Vladislav Bekasov

Front end developers

Alexey Vorobyov

QA testers

Nikolai Tyurin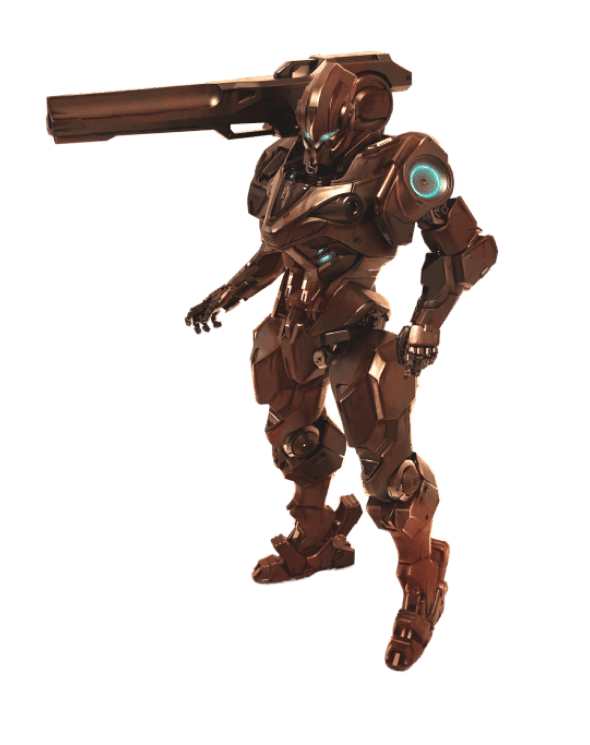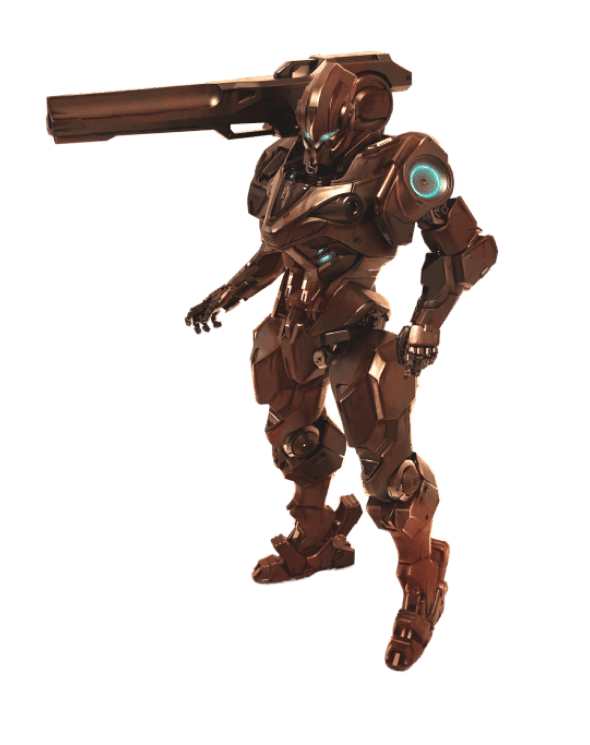 Project manager
Alexey Kirillov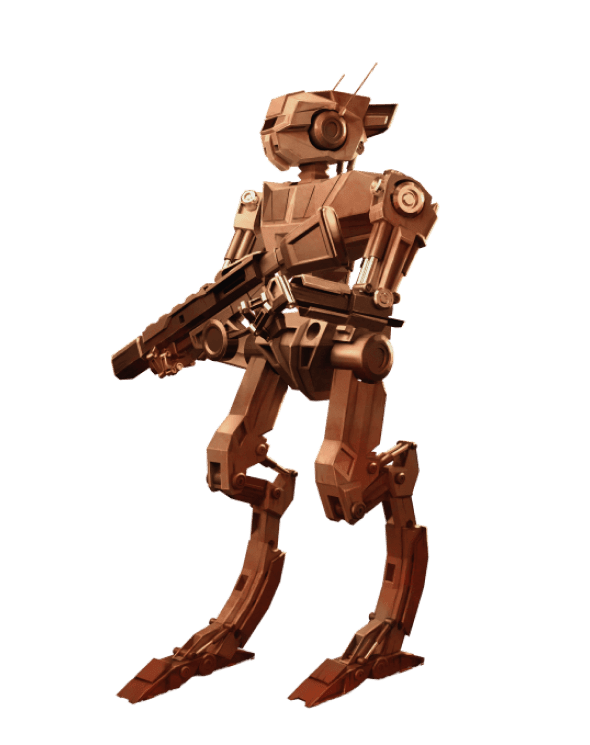 Back end developers
Alexander Kostrov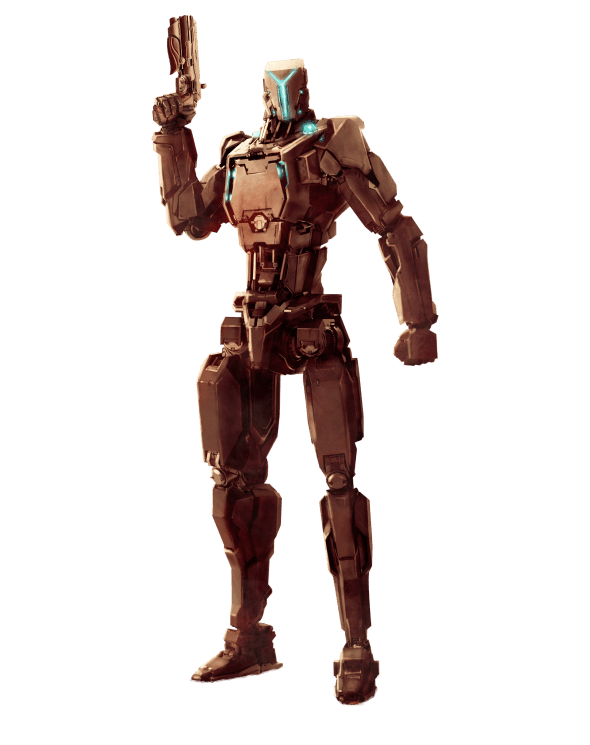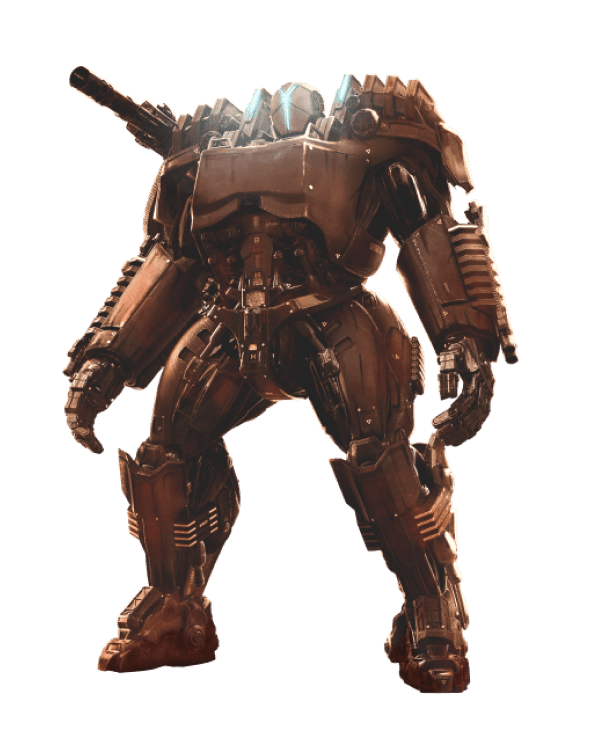 QA testers
Nikolai Tyurin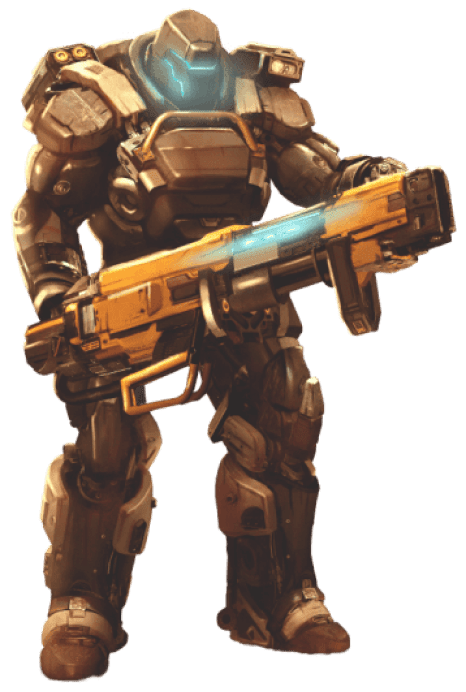 Front end developers
Alexey Vorobyov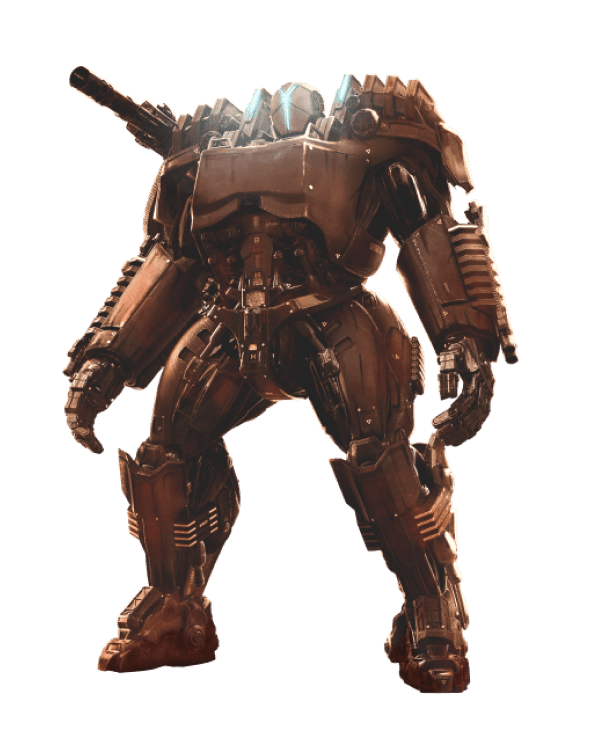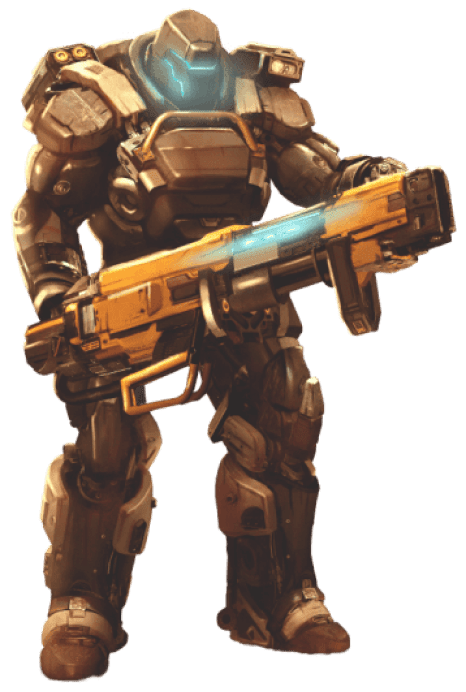 PROGRAMS AND TECHNOLOGIES
REVIEW OF THE CUSTOMER
Crocoapps employees are pros who are truly passionate about their work. Our project "Robot Battle" was done by them perfectly. Game design, visual part, servers - everything is thought out to the smallest detail. Given the quality of the final product, we do not even consider a small delay in terms of time to be a big drawback.
An interesting project?
Our team of professionals is always happy to help your business, to realize even the most complex ideas. We create a unique and high-quality product.
Let's discuss your project ;)