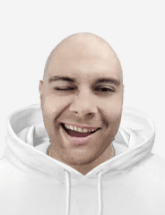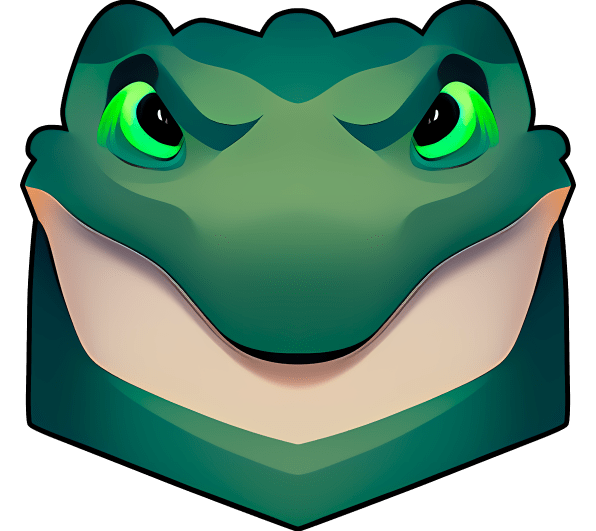 About me:
Head of the Crocoapps Moscow branch since 2009, mainly engaged in negotiations, meetings with clients, preparing commercial offers, leading clients, organizational and personnel issues.
Education:
Moscow State University, Moscow, Faculty of Management. Synergy, Moscow, Specialty - project management.
Knowledge of languages:
English.
Experience:
2005-2008, Maroon5 Agency, Head of Advertising Department. 2008-2009, Aero Studio, marketer. 2009 - present CEO at Crocoapps studio.
Key skills:

SEO

Analytics

Negotiation

Team management

Sociability
Participation in projects: