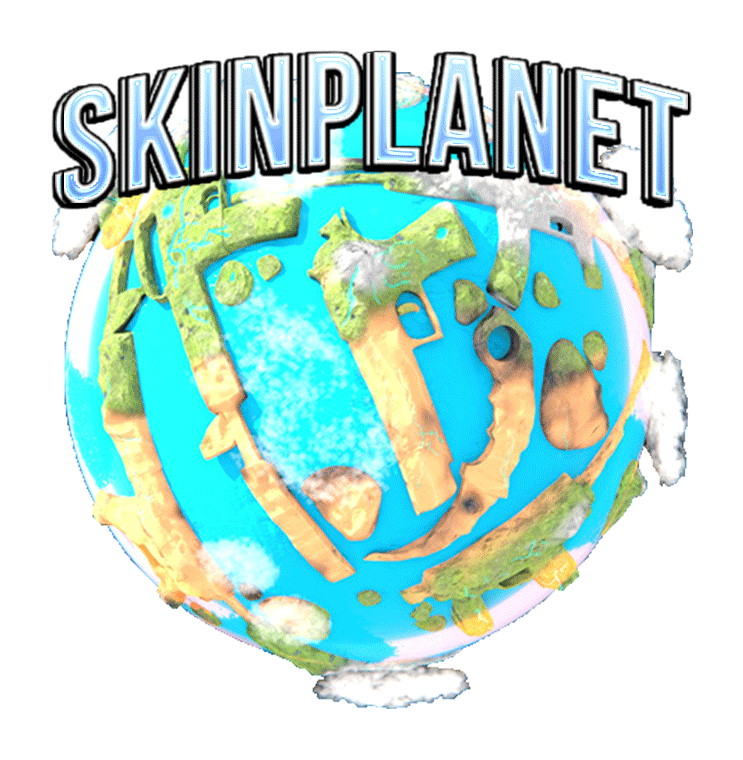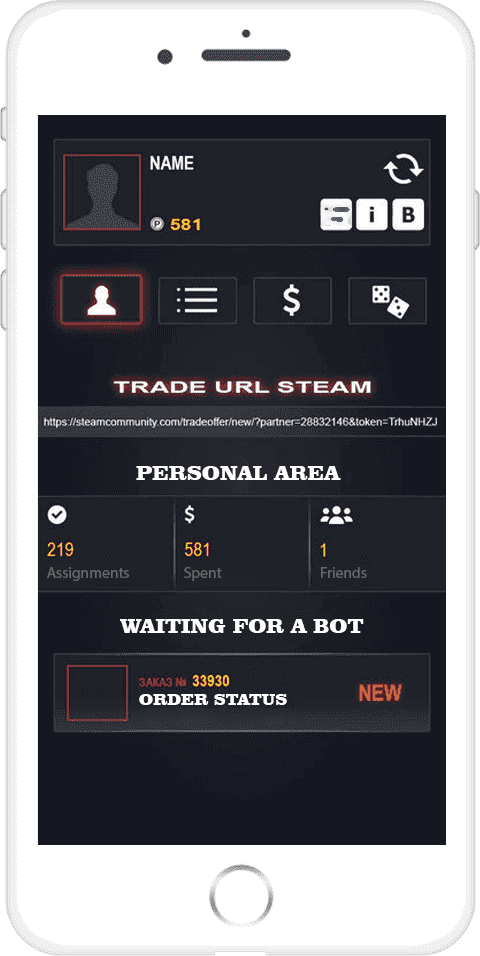 Trade Steam Bot: Skin Planet
SKIN PLANET is a project of N. S. Yastrebova, the owner of LED Technology LLC. The main goal of the application is to promote the development of the gaming industry and at the same time earn money on motivated installations.
With SKIN PLANET, you can get cool CS:GO skins quickly and for free. After registration, each user automatically becomes a member of the affiliate program. For completing various simple tasks, he is awarded points. Virtual currency is converted into premium loot on Steam in a couple of clicks. Our customer receives income from incentivized traffic and deductions from installations of applications of other developers.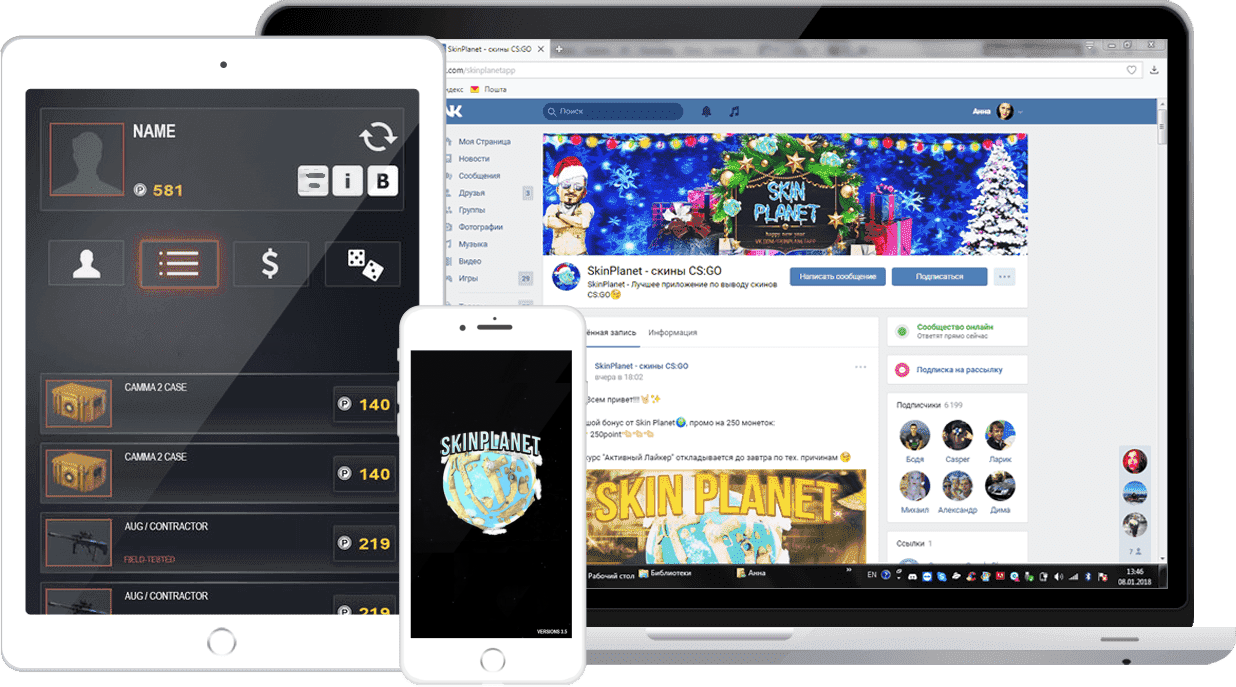 Task
Integrate an affiliate program into the app. Set up a fail-safe and clear network architecture. Develop a concise, intuitive admin panel that would cope with a large amount of traffic, keep statistics, automatically update skins and tasks, and parse partner promo codes.
Used Technologies
Engine - Unity 3D. Services - Google. Graphics - Adobe Photoshop.
Intro - Cinema 4D. Database - MySQL.



screenshots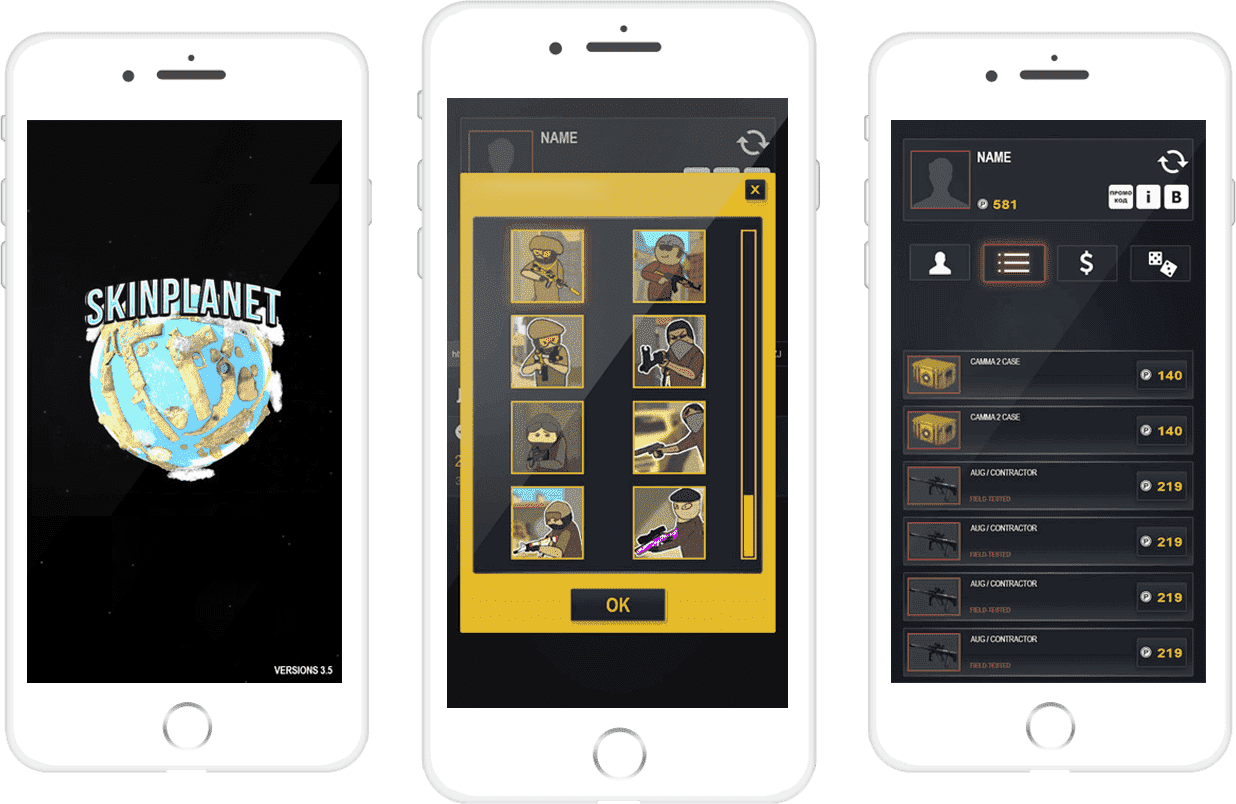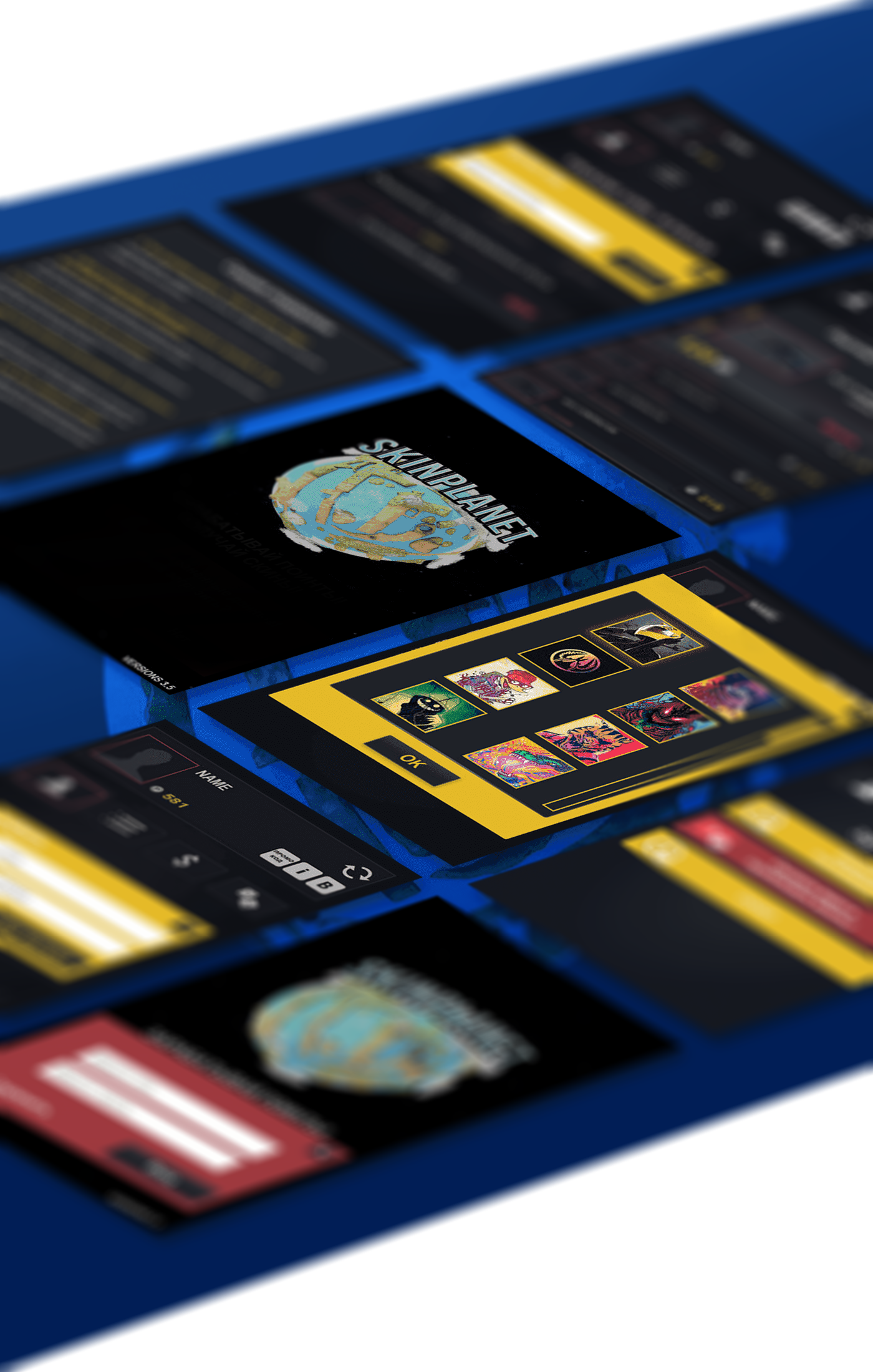 Final project data

Budget – $ 38,666

Team size – 10

Implementation period - 6 months
2 interface options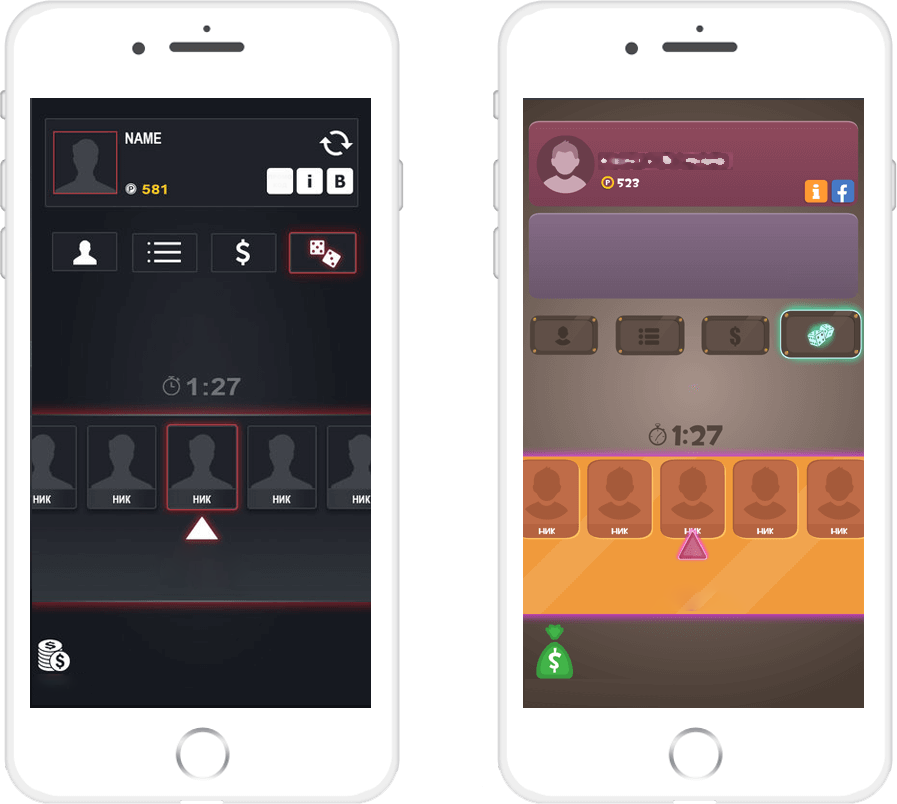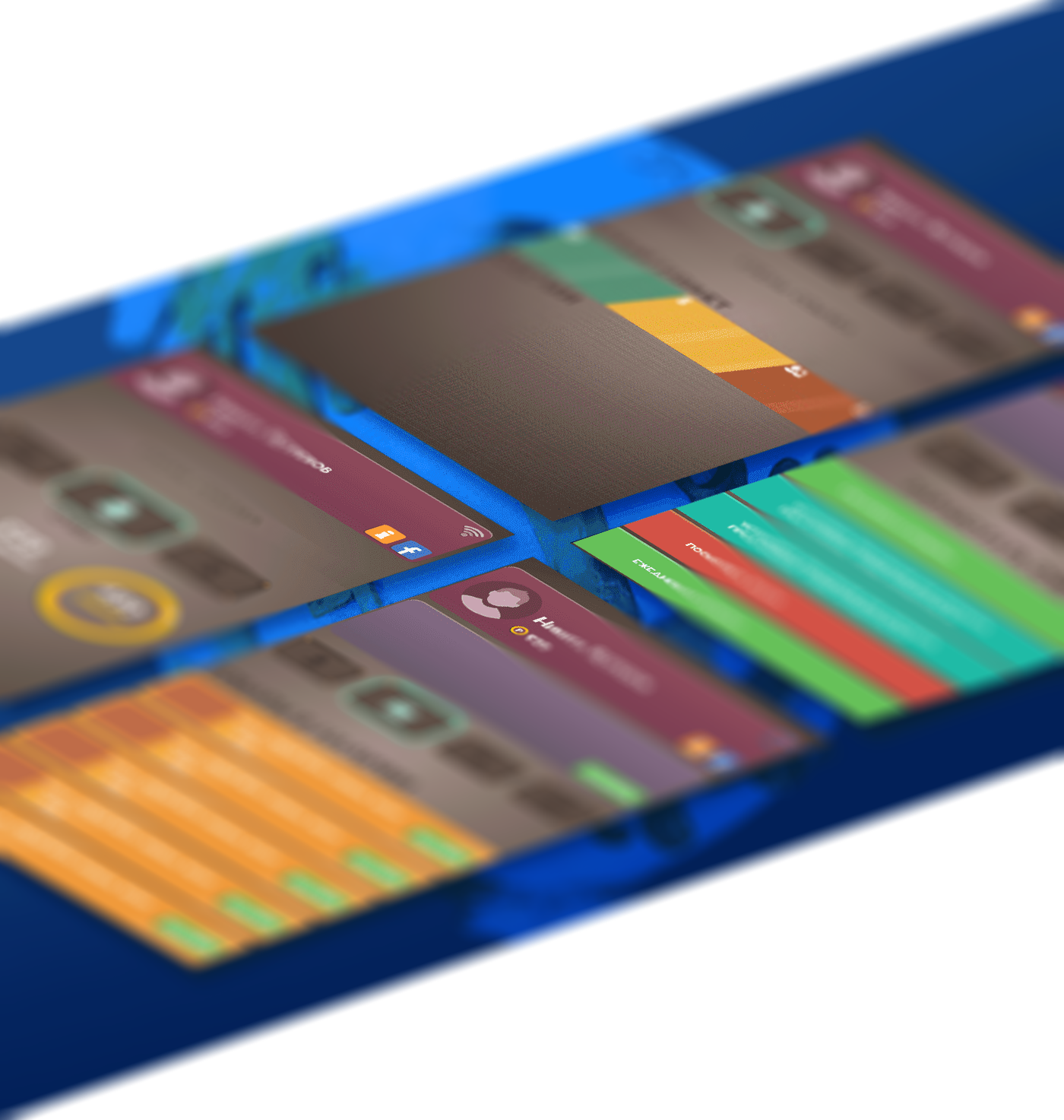 Interview
What did the service include besides development?
Product promotion was an additional service. Our marketers have compiled and implemented a promotion strategy for VKontakte, as well as carried out ASO optimization in app stores.
What was the VK promotion strategy?
First of all, we created a group. The main bet was on bloggers and partner publications in thematic publics. We have developed a database of influencers, agreed on a promo on favorable terms for our customer. Additionally, targeted advertising was launched.
What results have you achieved?
The number of subscribers has increased from 0 to 7K. The number of product mentions exceeded 2500 per month. The product became widely known in the game community. SKIN PLANET has been installed by more than 50,000 users, most of whom found the app through a Google Play search.
Project architecture
We have thought very, very carefully about the server architecture to make sure the product is stable. We also took into account all the chains of interaction between the participants of the affiliate program and implemented the correct data exchange.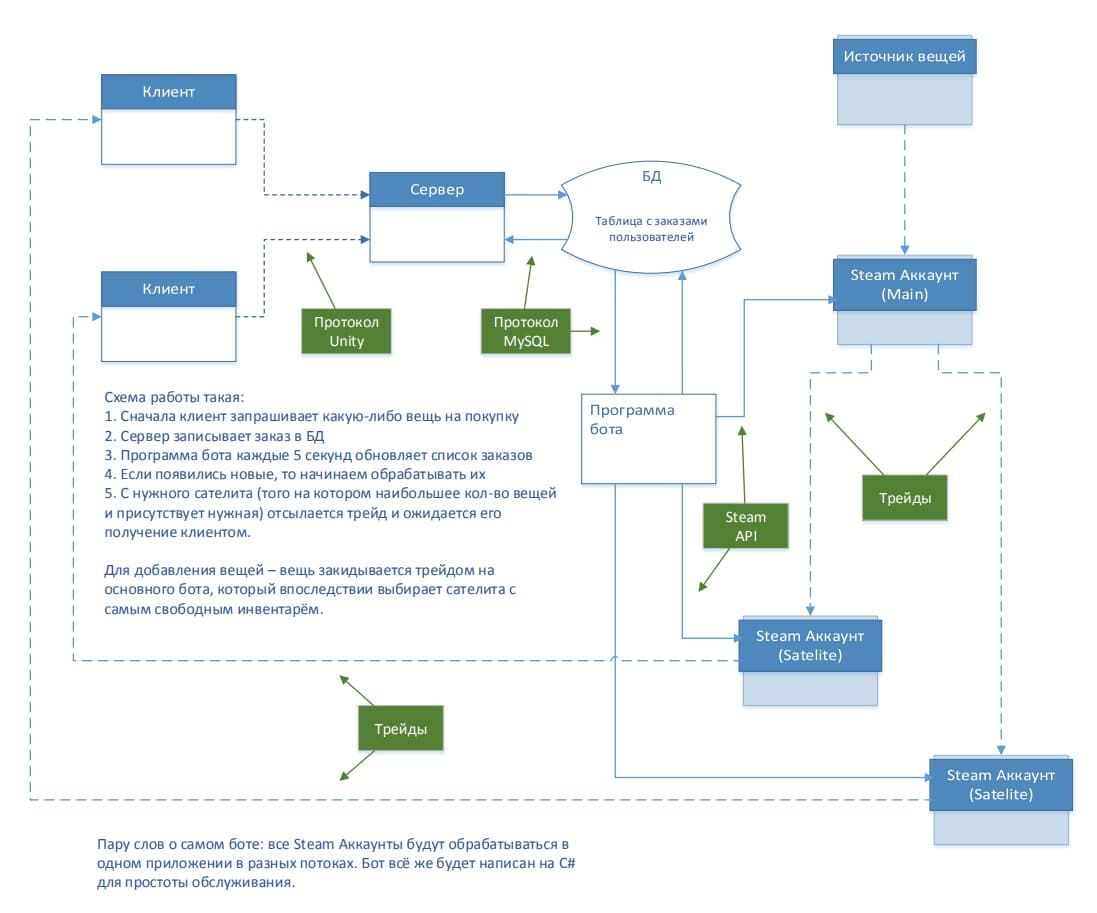 Admin panel
The admin panel is one of the best parts of the product. It contains impressive functionality, while remaining simple enough to understand. It has built-in logging options, collecting analytics in real time. The system has successfully passed stress testing and is able to cope with a large number of users. The collection of information about prices, Steam store updates, promo codes is fully automated.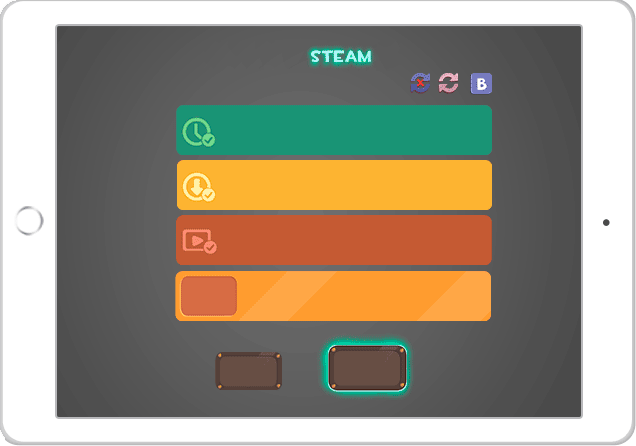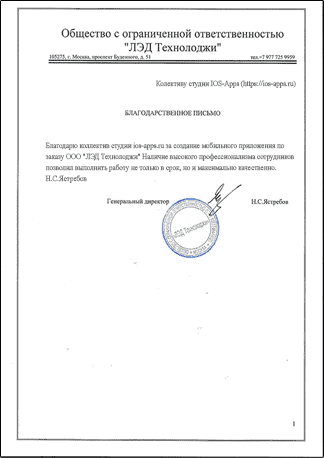 REVIEW OF THE CUSTOMER
Many thanks to the specialists of the Crocoapps web studio for the quality work done. I was satisfied with the results and the process of interaction. The team was in touch 24/7, passed the stages on time. I plan to further develop the project together with Crocoapps.

N.S.Yastrebov
15.12.2017