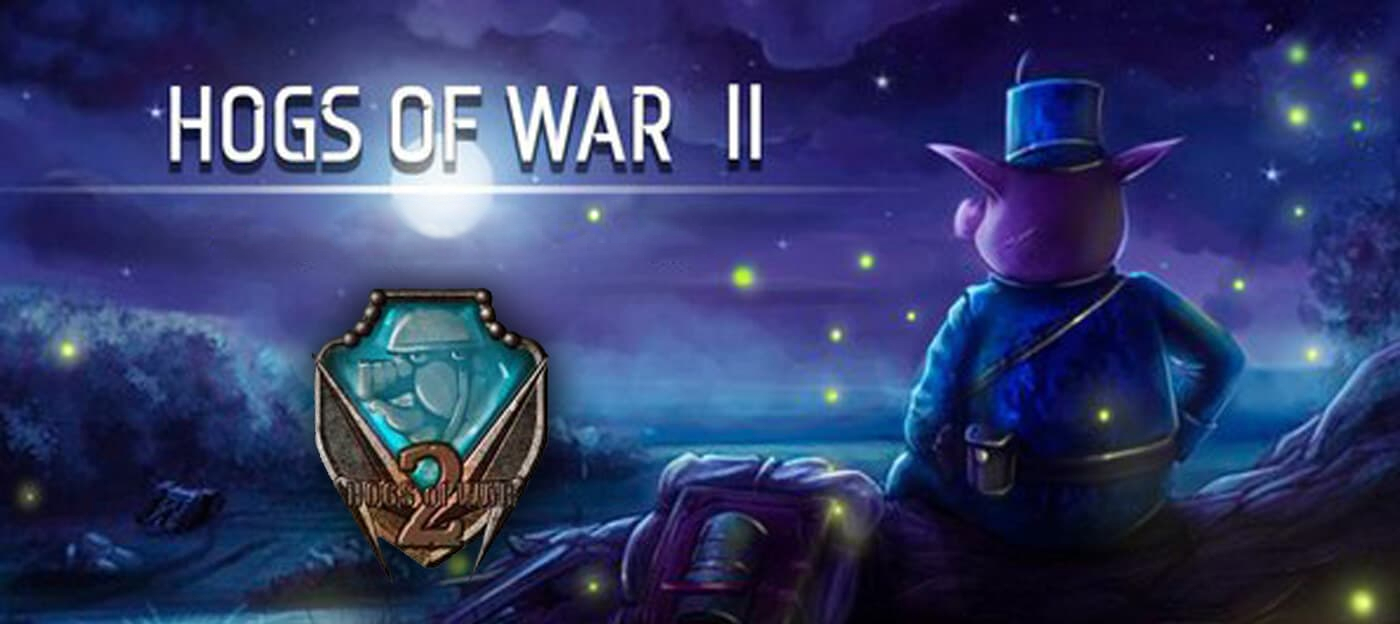 Pig war 2
Uncomplicated and at the same time addictive turn-based strategy - this is exactly what the first part of Hogs of War remembered. The name of which literally translates as "Pigs of War". A simple plot and interesting gameplay - this won the first edition of strategy fans.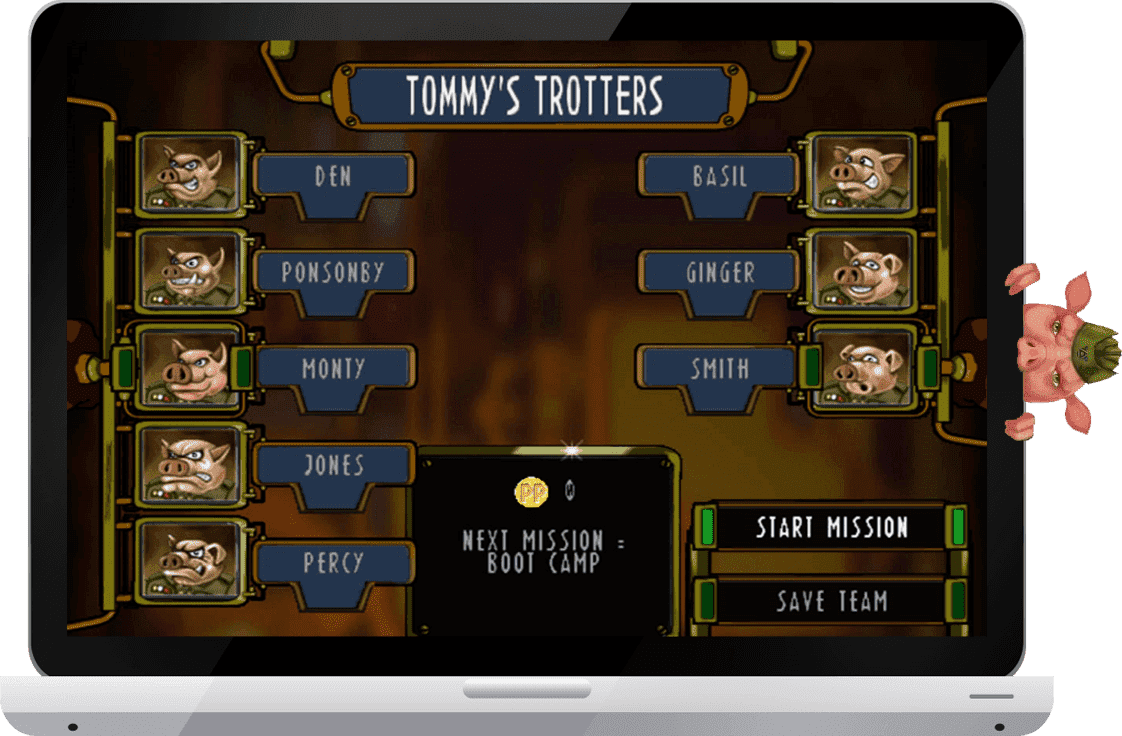 On the archipelago of the islands of Sostralia (Pigland), there is a war between six nations for the possession of the "island of Mud". Over the course of 25 missions, the player will either have to fight off enemy soldiers, or go on the assault, having a certain number of wards. The player will be given a choice of various enemy soldiers in the face of pigs, stylized as French (blue), German (gray), Japanese (yellow), American (blue) and Russian (red) soldiers.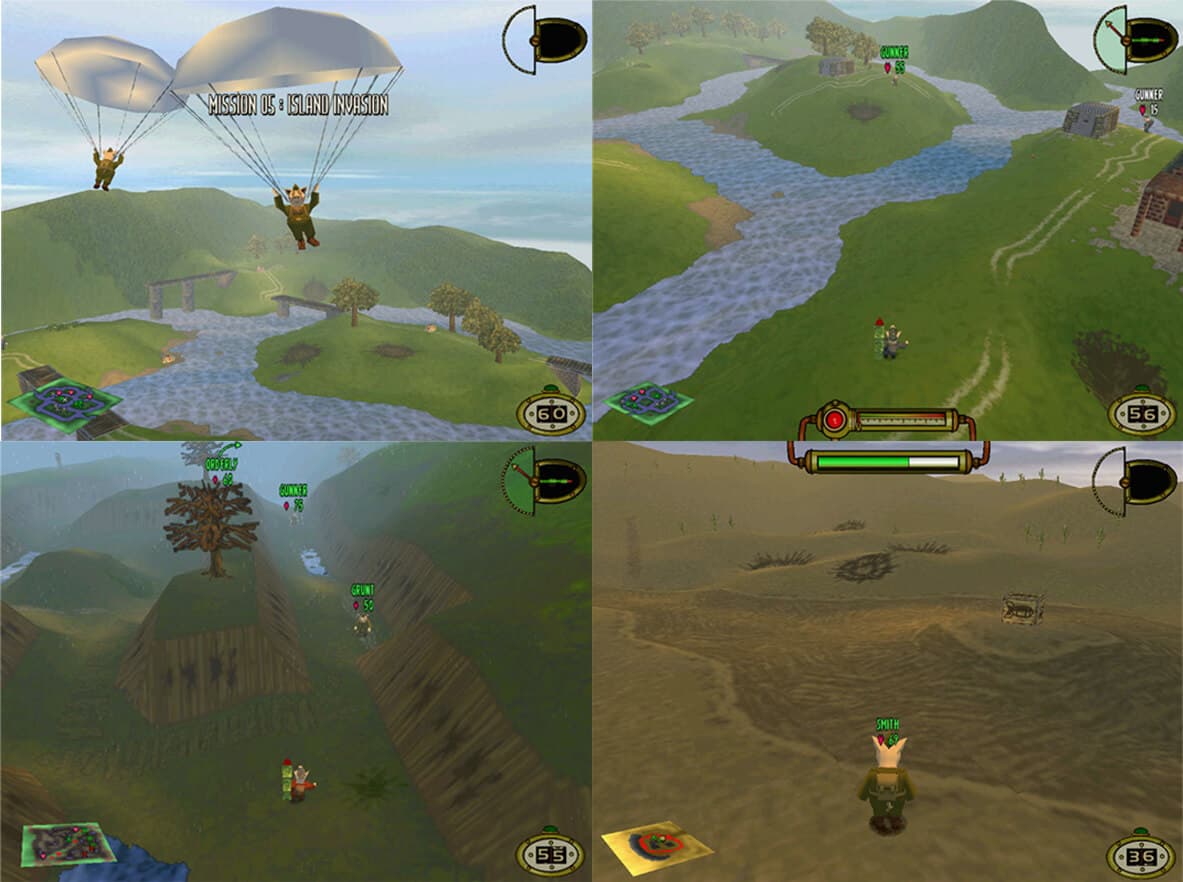 The second part of the game is slowly but promisingly approaching the long-awaited release.
Special differences between the two parts are modern graphics and game mechanics, full support for online play. To all this, the game will have a new archipelago "Hogsword" consisting of islands.
Kenguruniya is a grassy island.
Russtralia is a rocky island.
Stateland is a marsh island.
Brotville is a snowy island.
Afropegs is a deserted island.
New weapons, buildings, locations, vehicles, a new class for pumping "Airborne" with full support throughout the life of the project.
At the moment we have 30% of the finished content - several types of weapons, layouts of locations, parts of the landscape and effects.
Several interface elements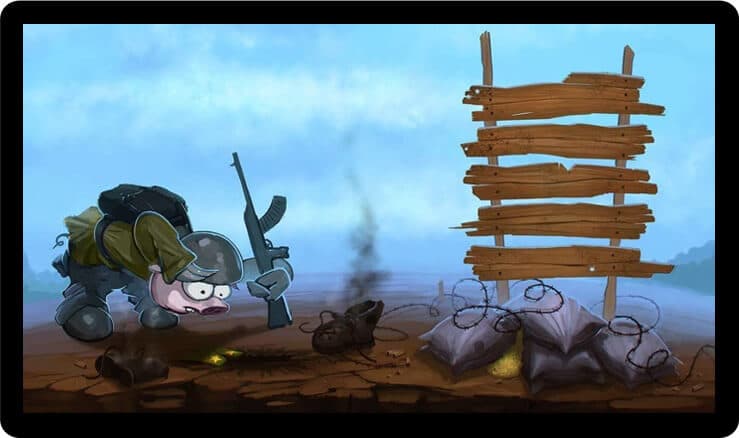 Main Menu
Wooden boards will have text labels to navigate to subsequent game screens.
Mission Description
The game will feature both online play and solo missions.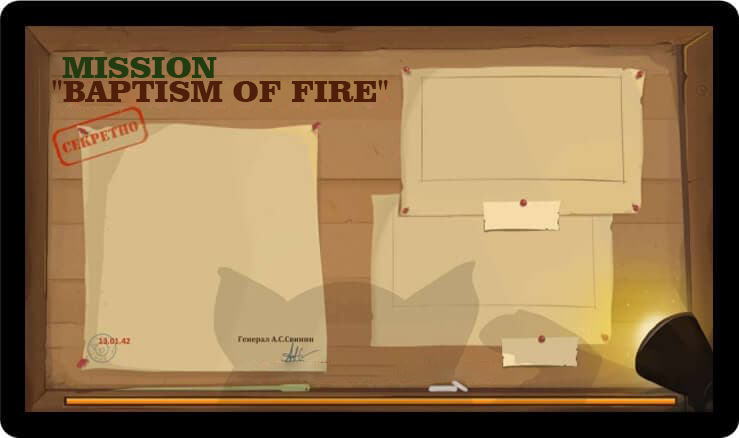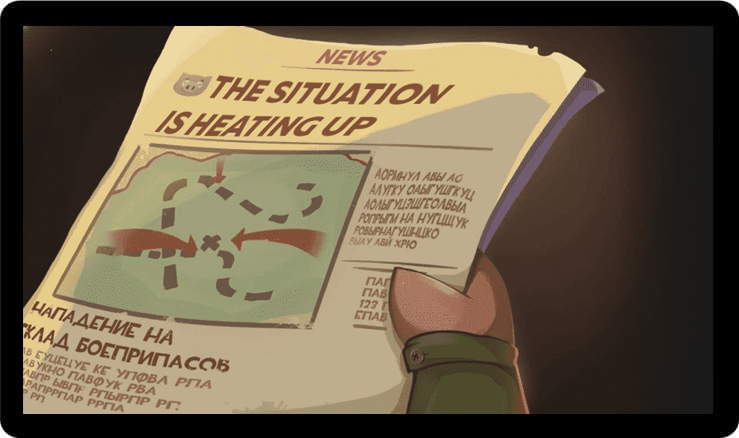 Newspaper
Reports what happens in the world after your actions.
Islands
The location of the five islands. There are five locations on each island.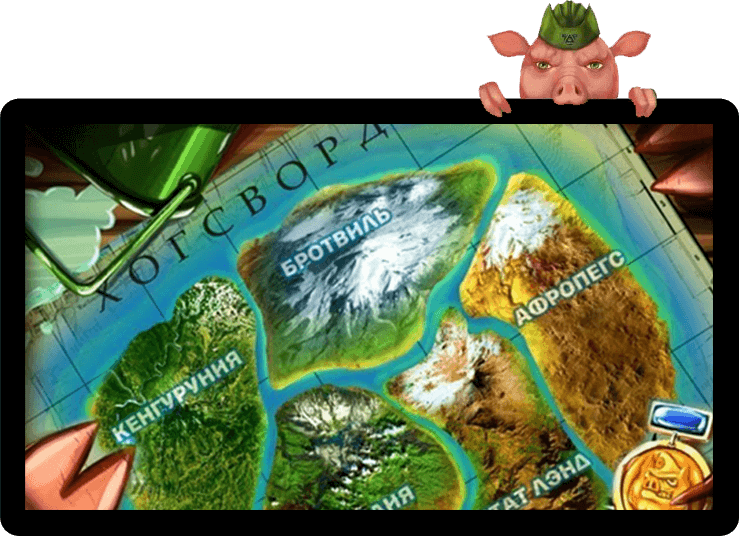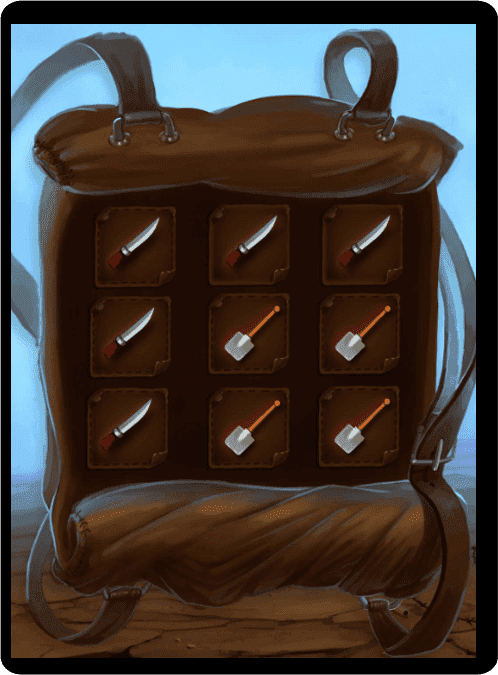 Backpack
You can find weapons at the location during the battle in special boxes or pick them up from a dead opponent.
Game timer
Three Timer States

Sanitary tent. For seriously ill pigs.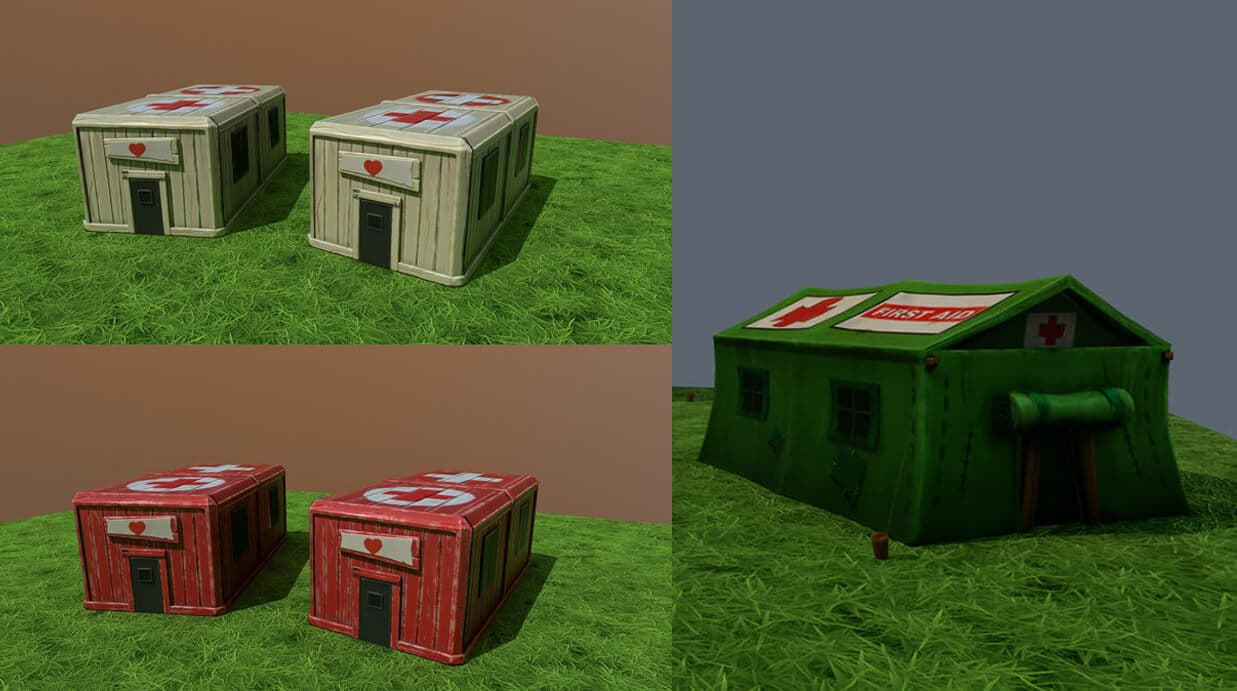 Bridges. For location placement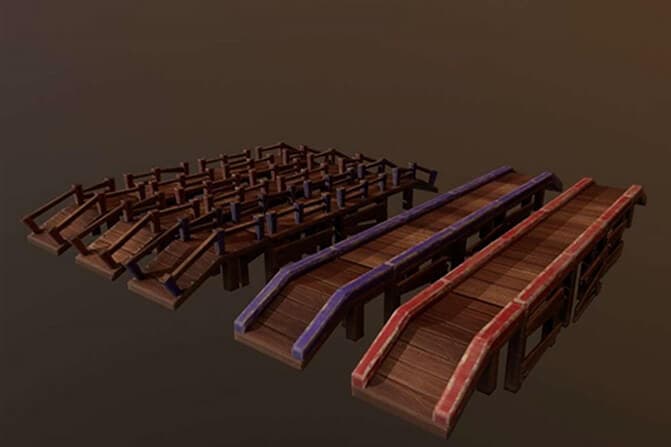 Observation towers
Weapon crates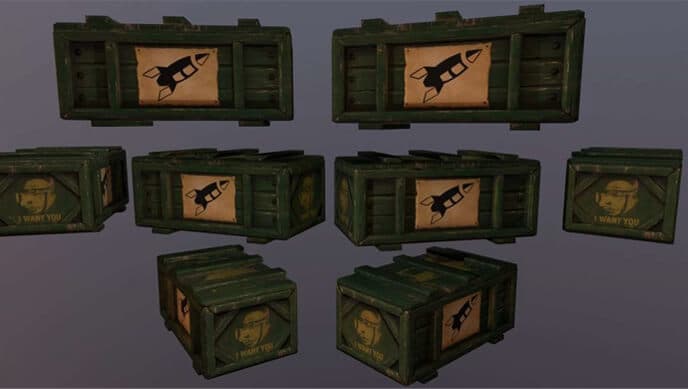 Health boxes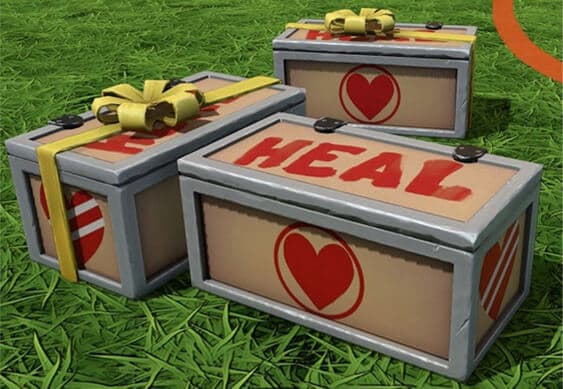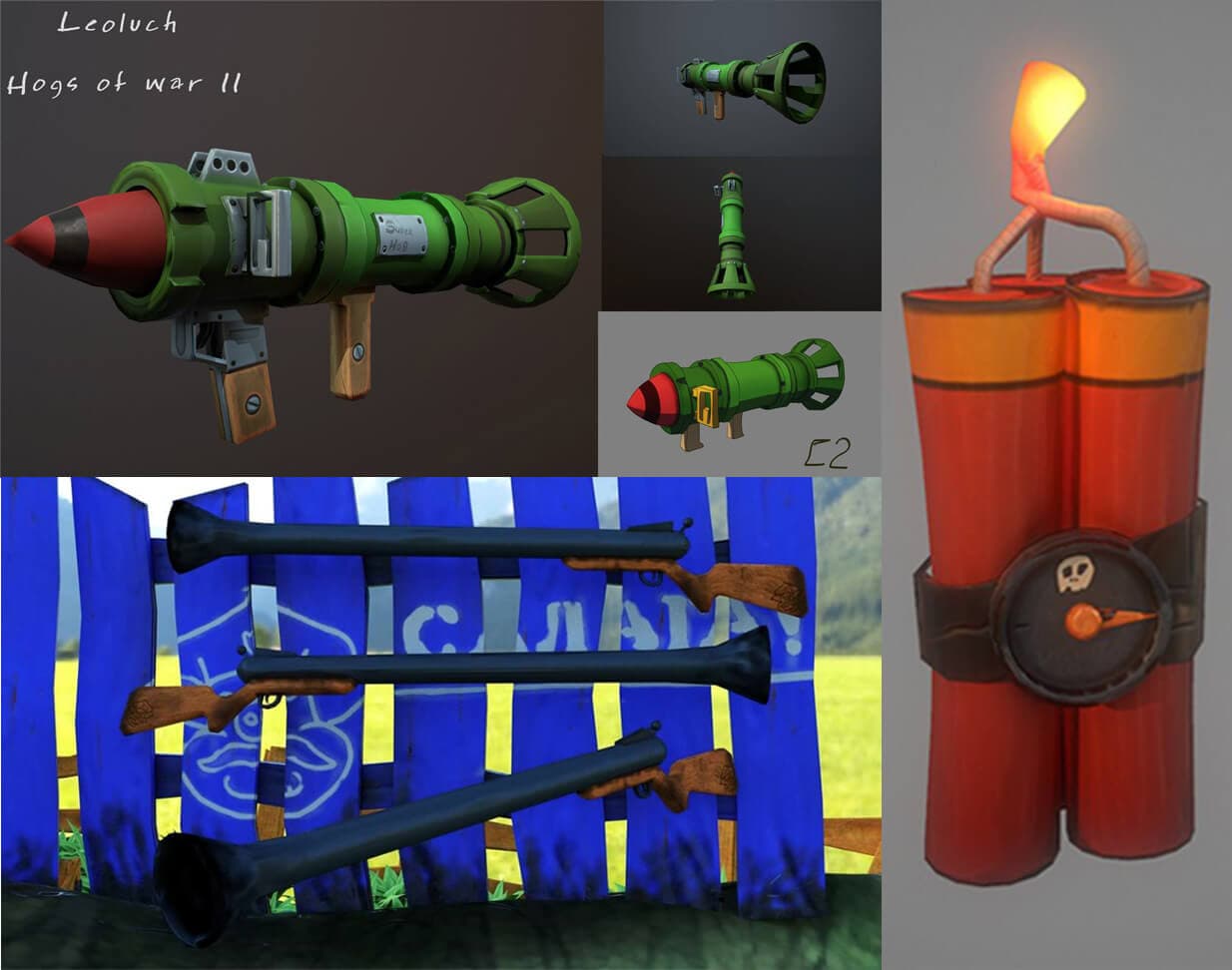 Light tank RABBIT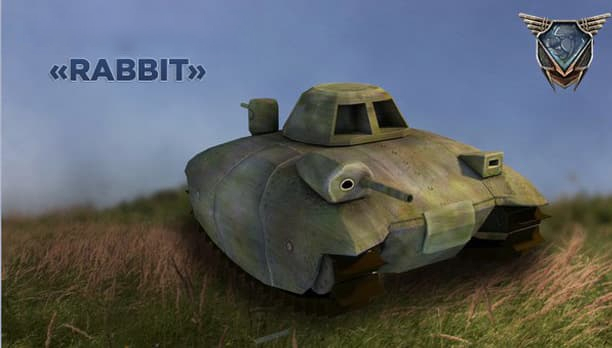 Medium tank VOLCANO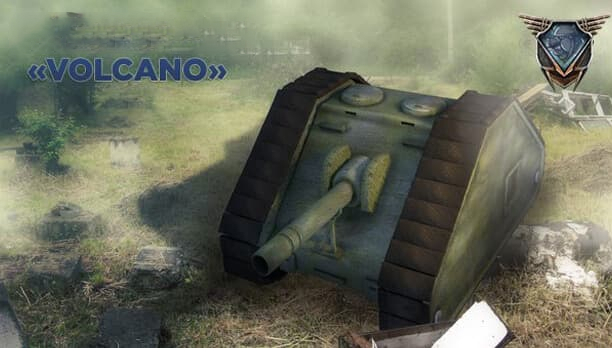 Heavy tank TIGER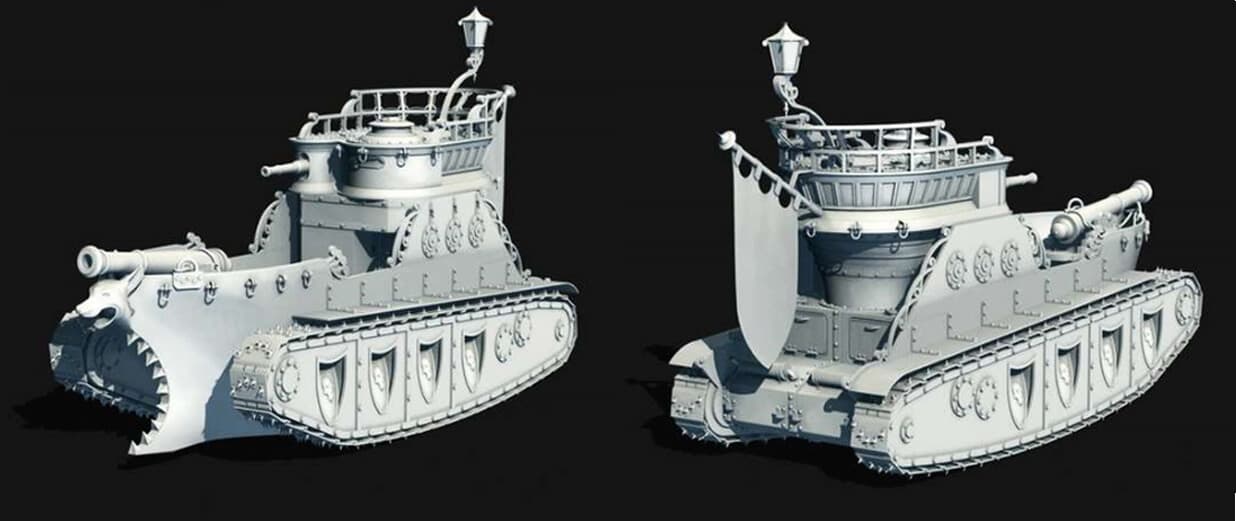 We've decided to slightly change our approach to player character models. In the first part, all the pigs were the same, only the textures and clothes were changed. We decided to take a slightly different route. Different classes will have different models. Pushkar will be a beefy boar, and the scout will be a wiry intellectual.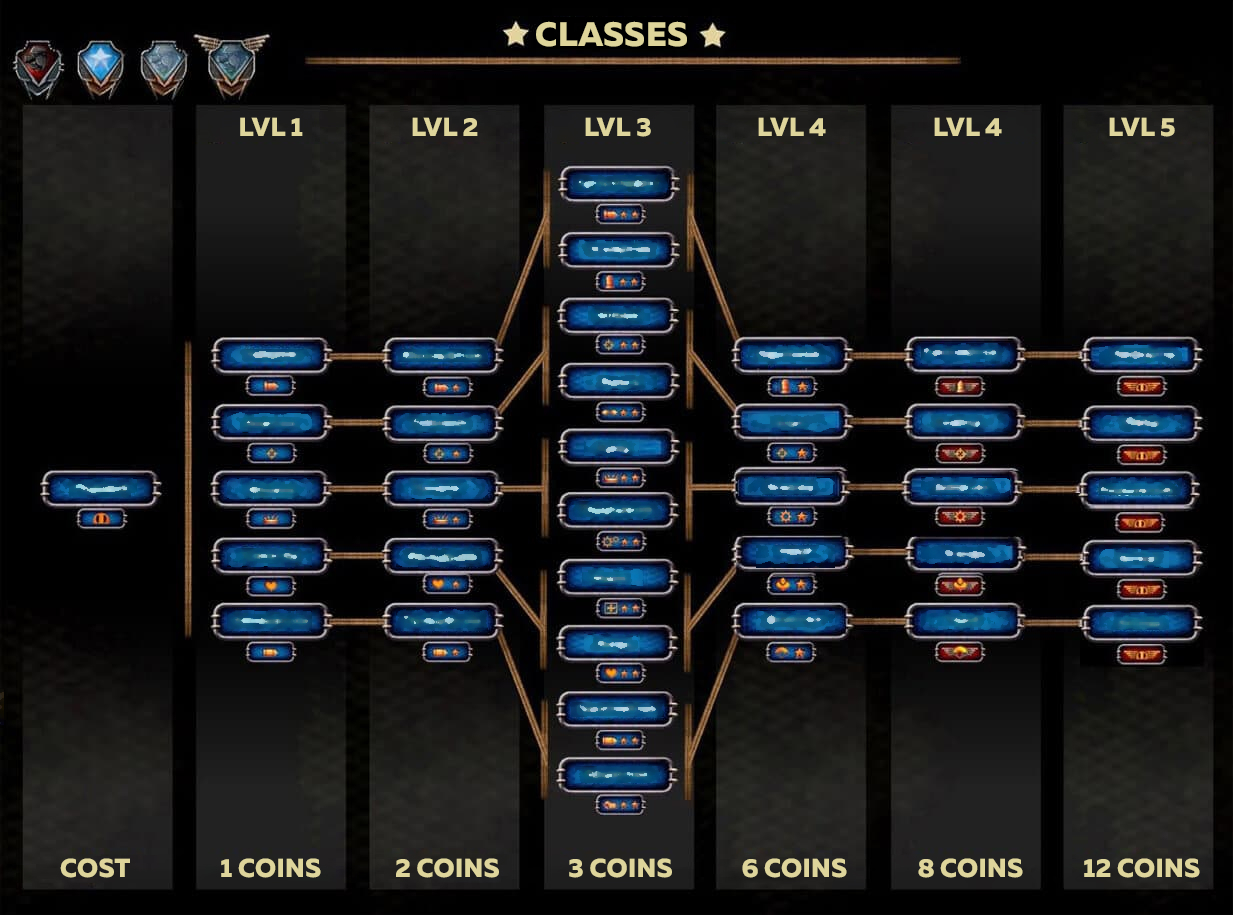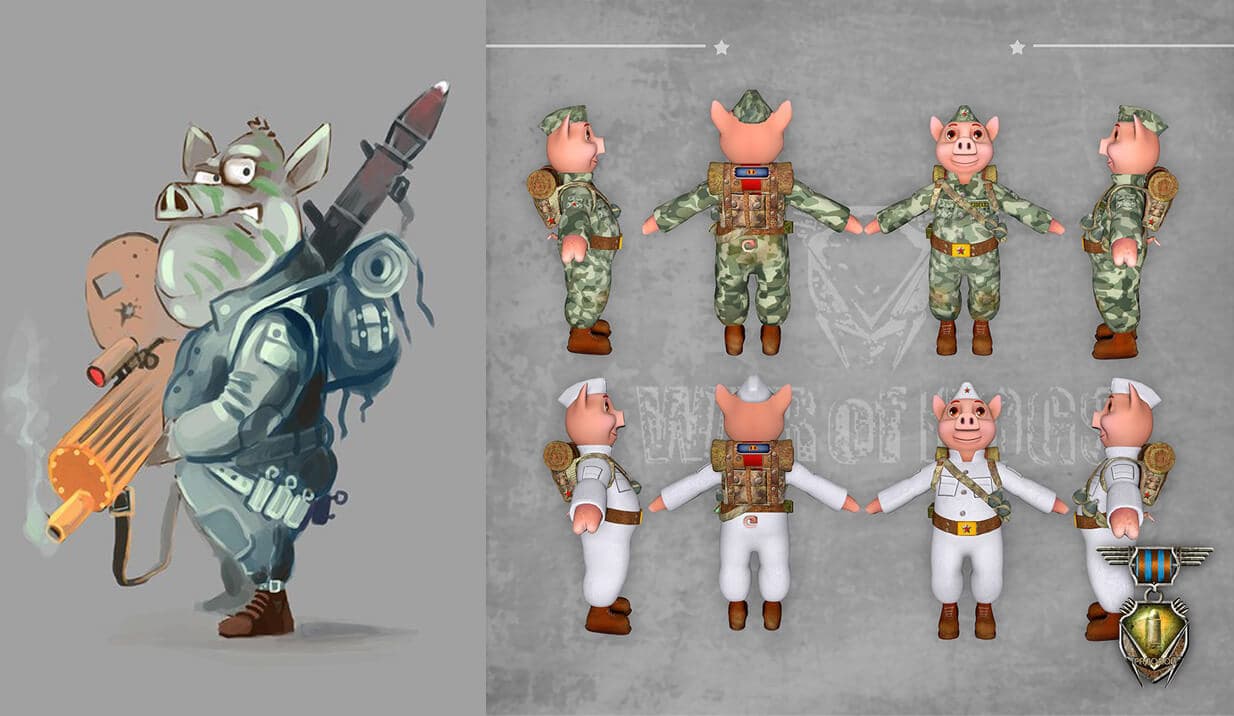 We've tried to keep the good old hog vibe as much as possible. The game will be distributed through the Play market and the App store. In the future, you will have the opportunity to play through Vkontakte applications. Much attention will be paid to network play. It was the unfinished multiplayer mode that largely did not give impetus to the development of the first part.
The sequel will have a lot of great features such as multiplayer, map editor, and the ability to play on mobile phones and tablets.