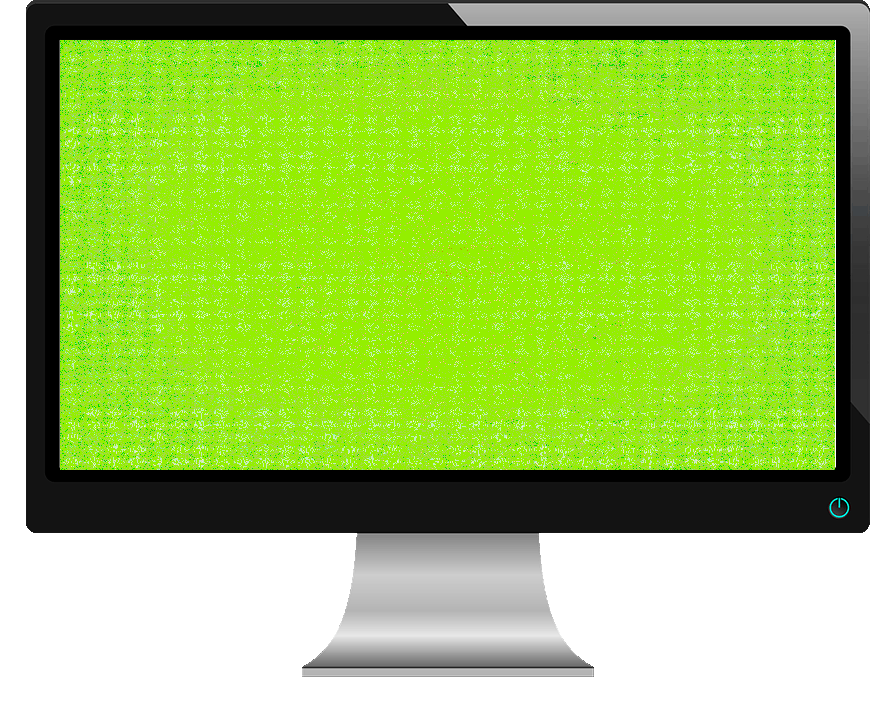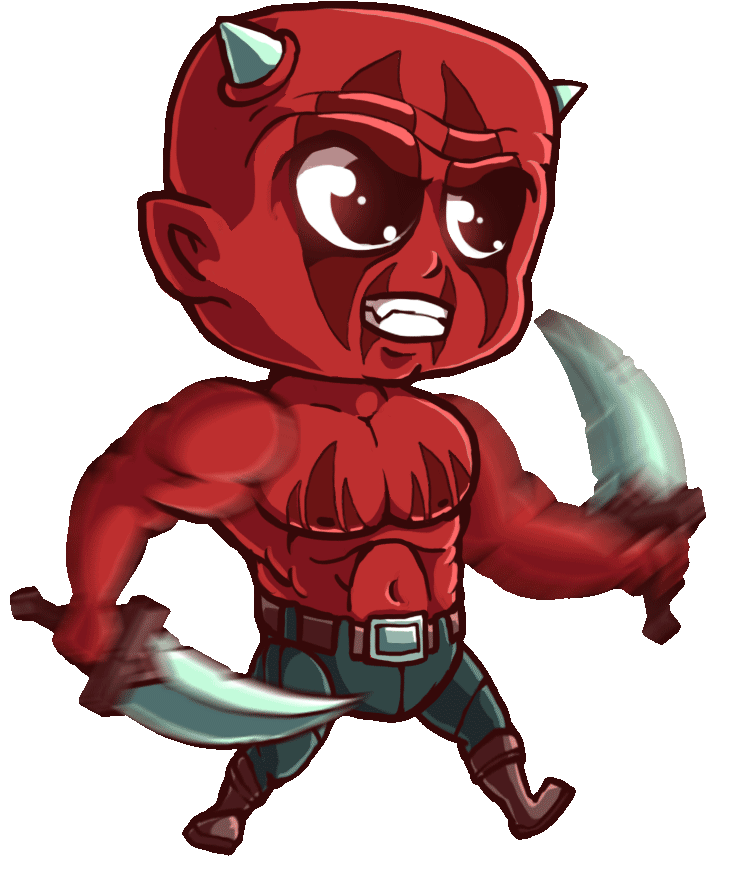 Educational platform My trajectory

Project development time
6 months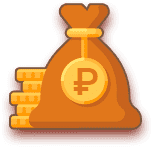 Total project budget
$ 23,846

Year of project development
2020 year
Application description
Objective of the project
Instilling good behavioral standards in children's audiences through gamification
Genre: Strategy with RPG elements

Platform: Browser thin client in Windows environment

Localization: Russian

Format: 2D

Style: Children's cartoon art

Game mode: Massive multiplayer

Target audience: Children from 5 to 12 years old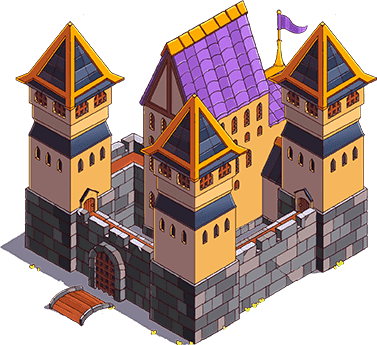 Go to the site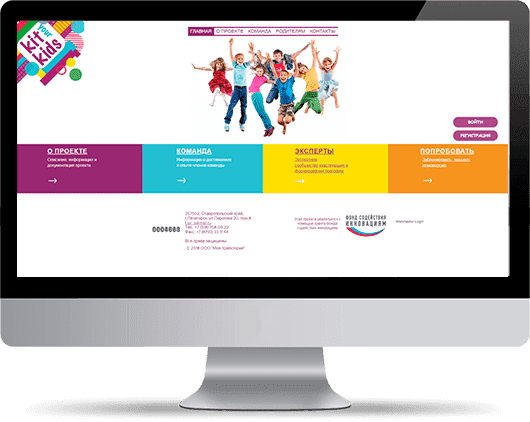 Company description
My Trajectory (Kit Your Kids) is a project that helps parents choose and accompany an individual development trajectory for their children. In our project, we break the process of obtaining knowledge into the smallest parts - competencies, from which we form programs to achieve the goals that you set before starting training.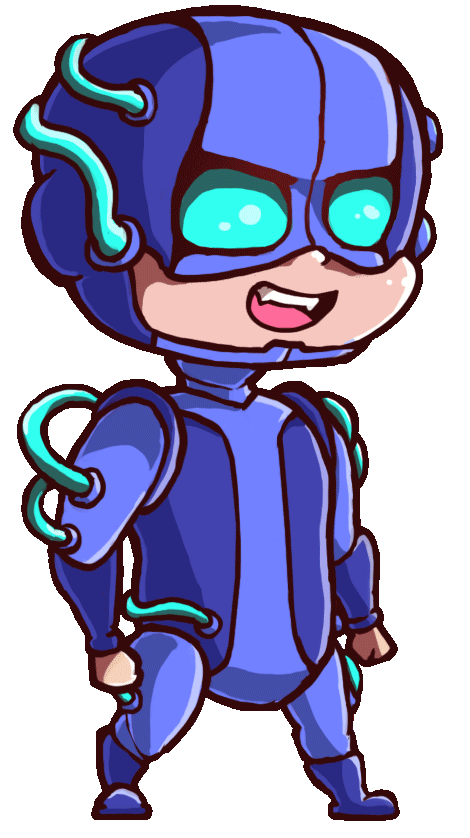 Our command
Udovenko Daria

Project manager

Nozhin Vitaly

Painter

Poliarush Denis

Front developer

Zhidel Sergey

Back developer

Shimanskaya Ekaterina

Tester
Technologies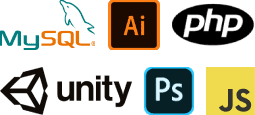 Project architecture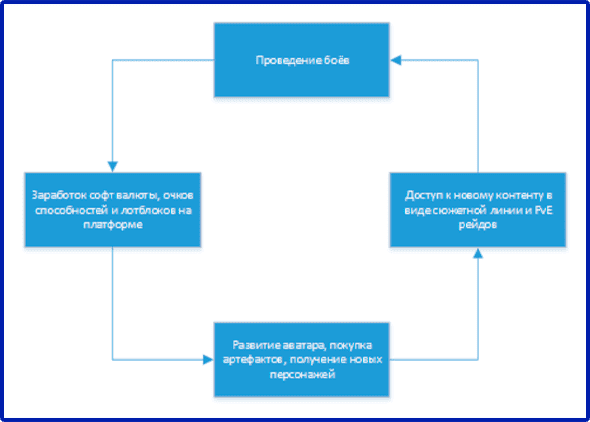 The main gameplay is participation in battles and the development of an avatar for accrued prizes by a user of the "Parent" type, a user of the "Child" type. Accrual is a reward for activity (tasks) in the platform itself. The amount and type of remuneration is partially or completely fixed and can be selected according to the type of task, but no more than 3 types of tasks.
Screen layouts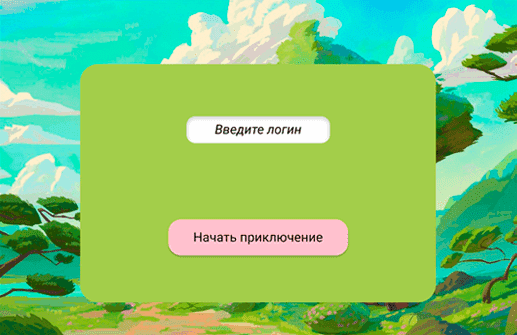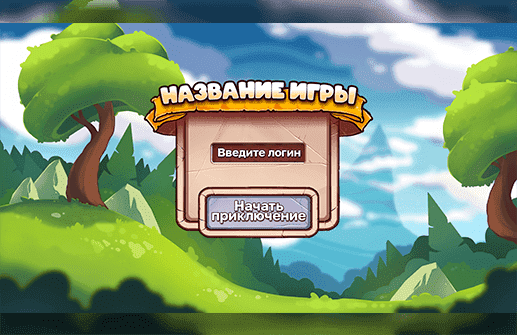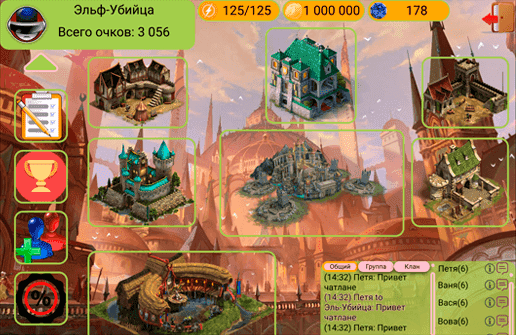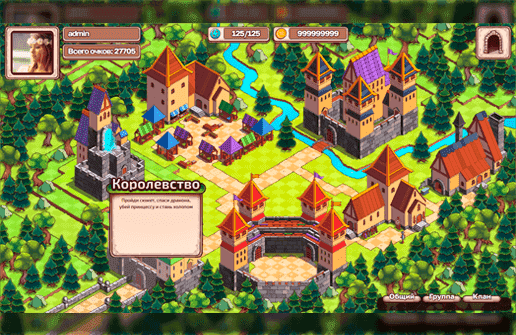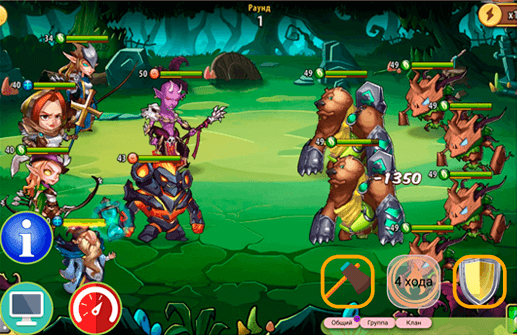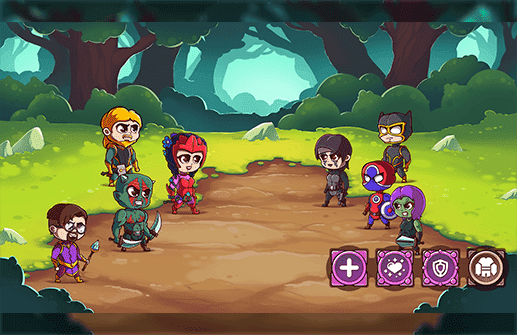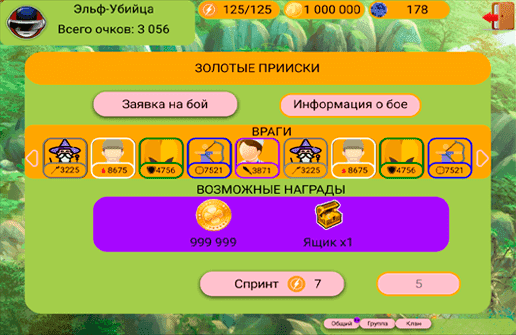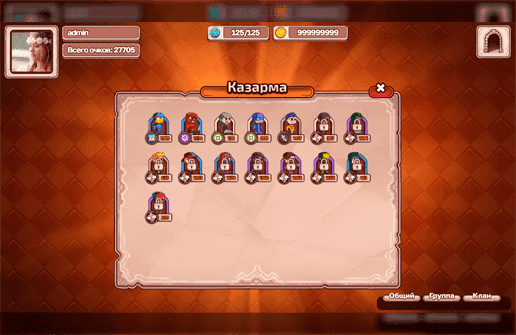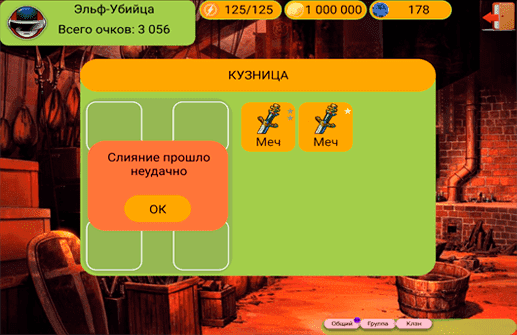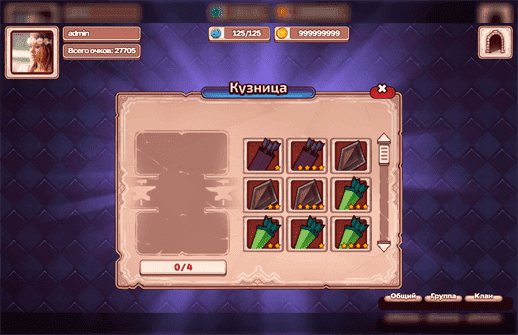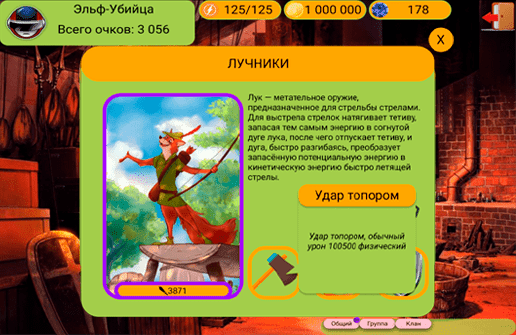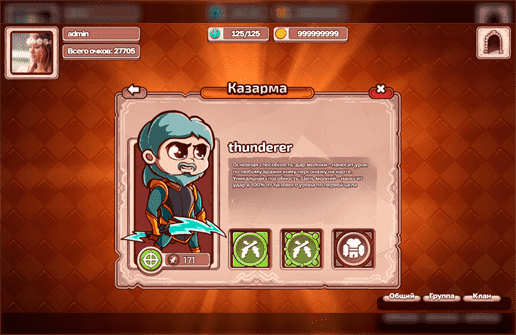 Sketches
Each game element in the Crocoapps studio goes through the prototyping stage. Our best artists, using a graphics tablet, draw future images, sketches and concepts of characters, locations, buildings, interactive elements.

Building
Twenty-five drawn buildings, each of which carries a specific task with elements of gamification. Castles, barracks, arenas and forges are the mechanisms for managing your kingdom.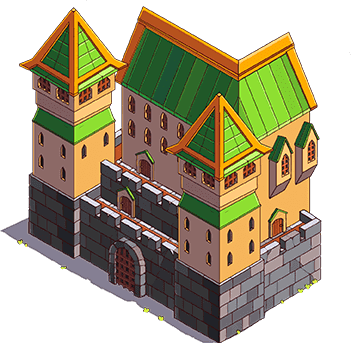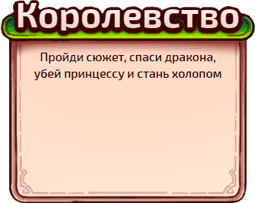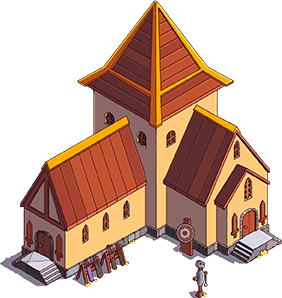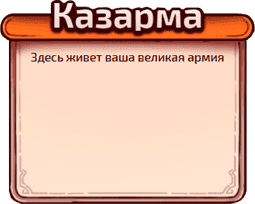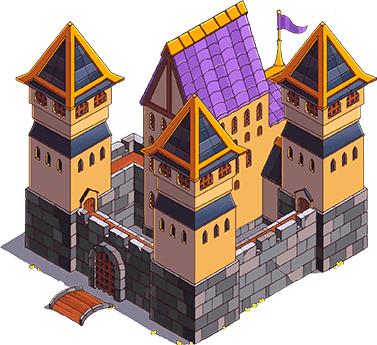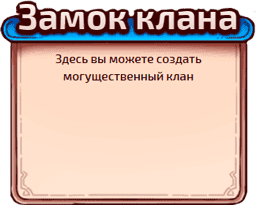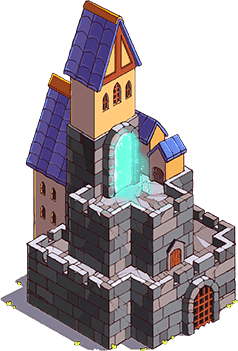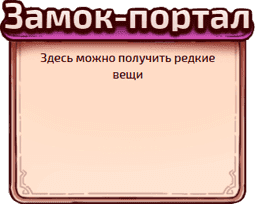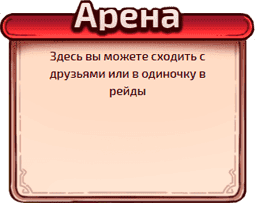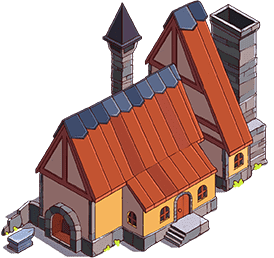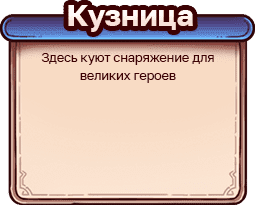 Characters
Fifteen game characters, each of which belongs to a certain psychotype of the child. According to the methodology developed by the customer's psychologists, the game character coincides with the psyche, type and behavior of the child. By choosing his character from the picture, the child helps the parent to create an individual learning path for him.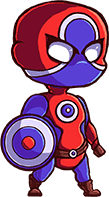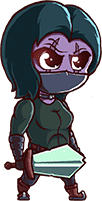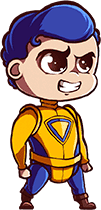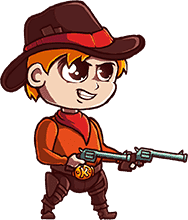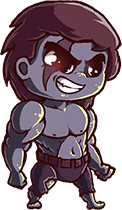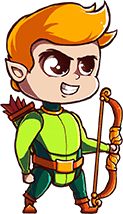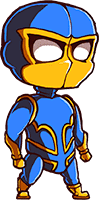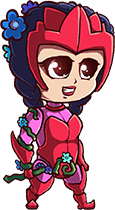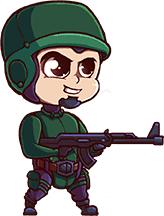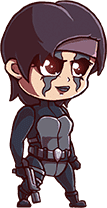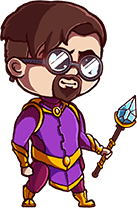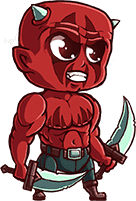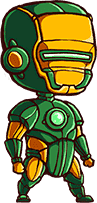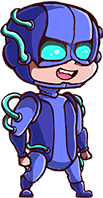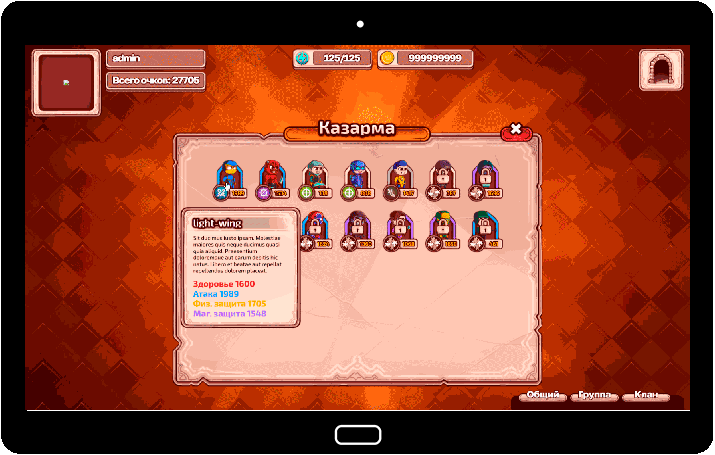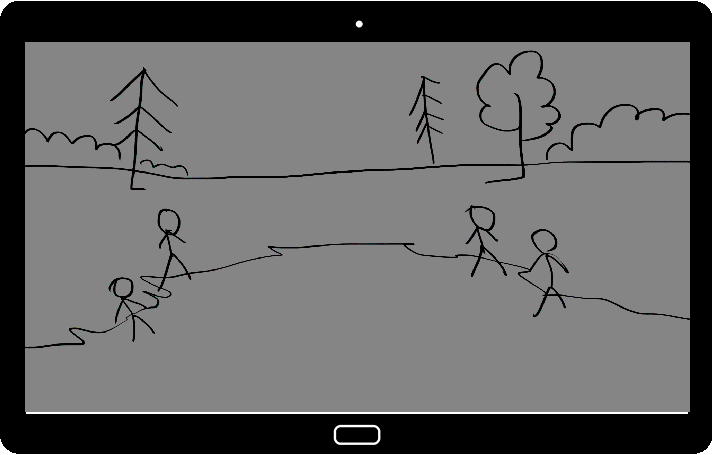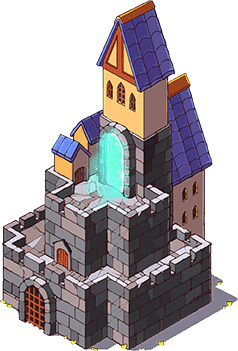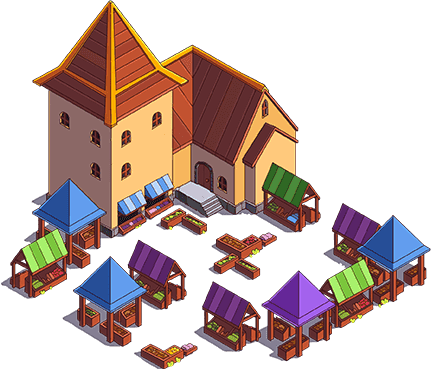 Interview
Describe the most difficult elements in development?
Synchronization of the gaming platform, training site, application and administrative panel. Different teams developed separate modules throughout the year - it was hard for us to tie everything into one system. But we did it.
Was the project developed according to some method?
The customer received a grant for the development of a new children's development methodology, successfully defended the methodology in the USA and now plans to develop it in the CIS. The game platform is a visualization of a new methodology for the development of children, which allows you to adjust the learning trajectory. Hence the name - My trajectory.
Customer feedback