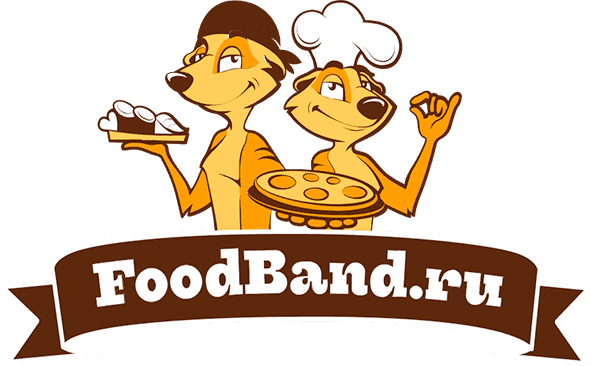 Pizza and sushi delivery app

Goals and objectives of the project
Task 1
Develop a mobile application for customers and couriers
Task 2
Develop a dispatch panel (administrative)
Task 3
Connect the site and application into one
Introduction to the company
Foodband.ru is a branded online food delivery store within Moscow. Pizza, rolls and sushi. And one of the best in Moscow. Not a single employee's birthday in our studio passes without Foodband.ru.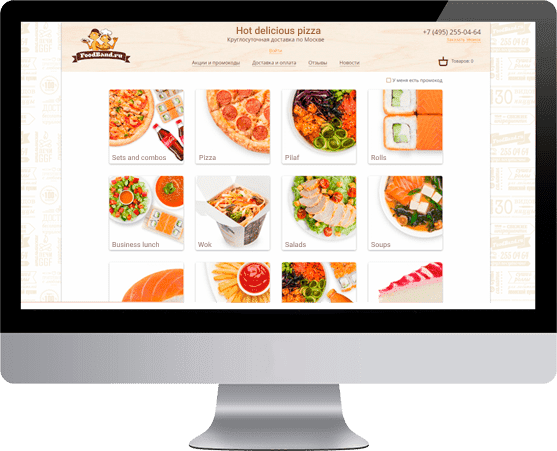 Results
Thanks to the mobile application, it was possible to significantly simplify the process of interaction between customers and Foodband and increase sales. The user can easily select any product from the UX/UI optimized catalog. Literally in a second, the information will go to the call center manager. For greater convenience, we have introduced an online payment option.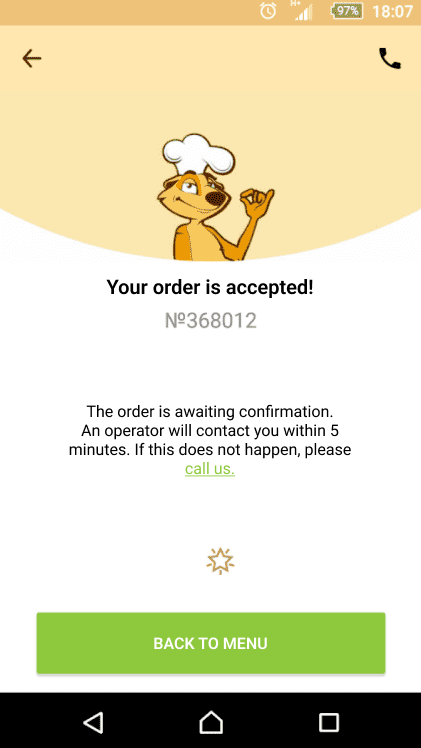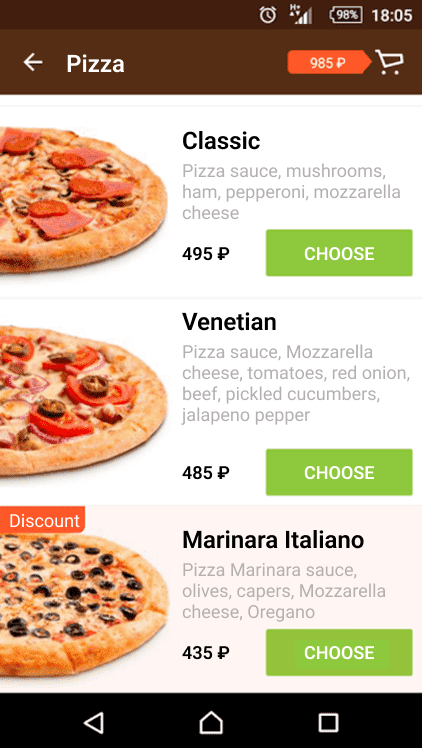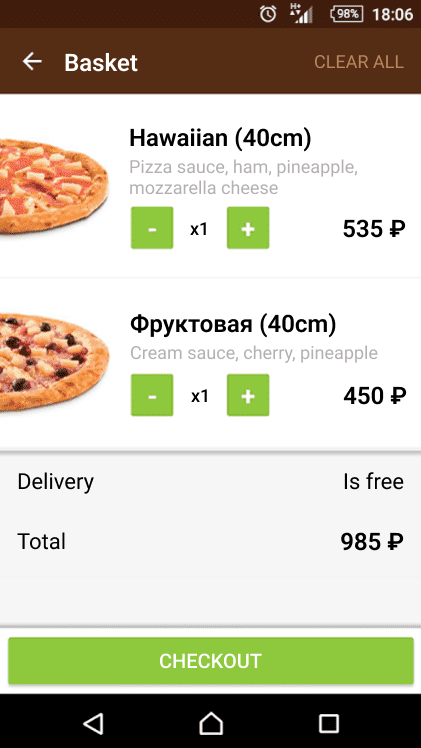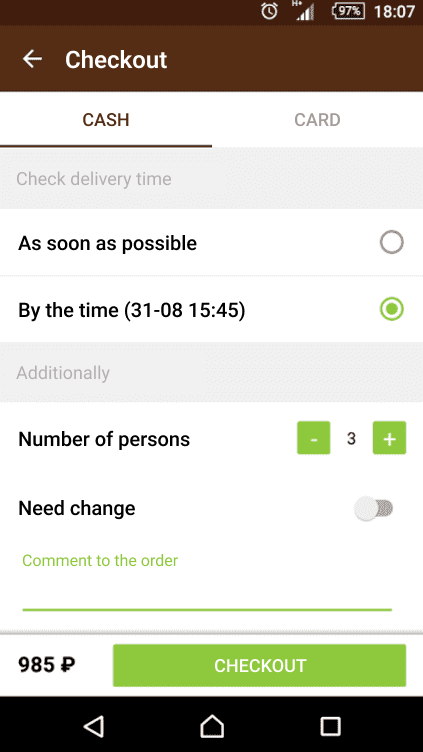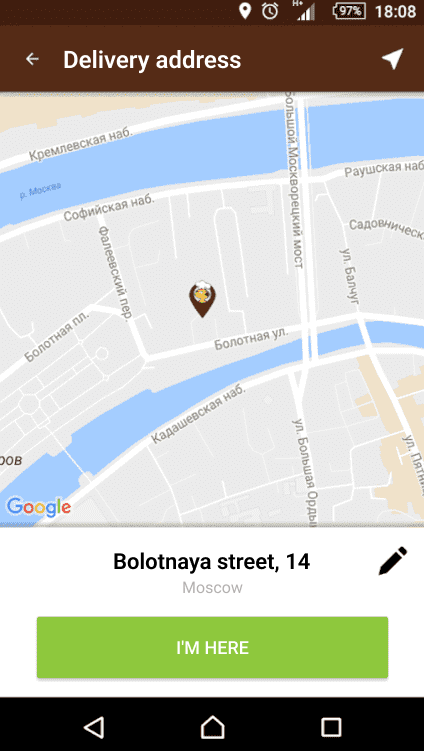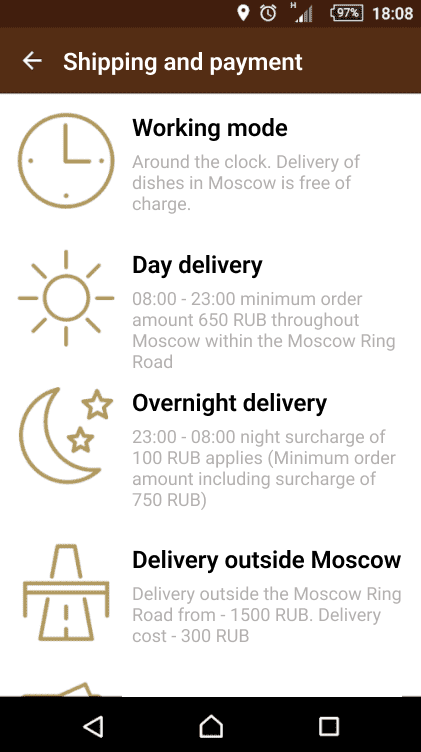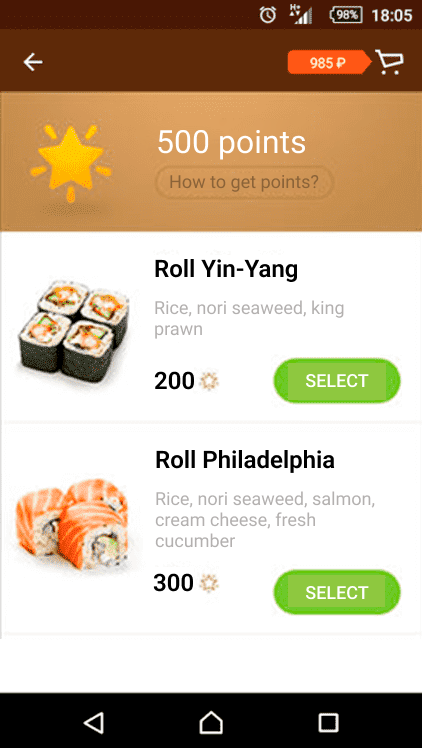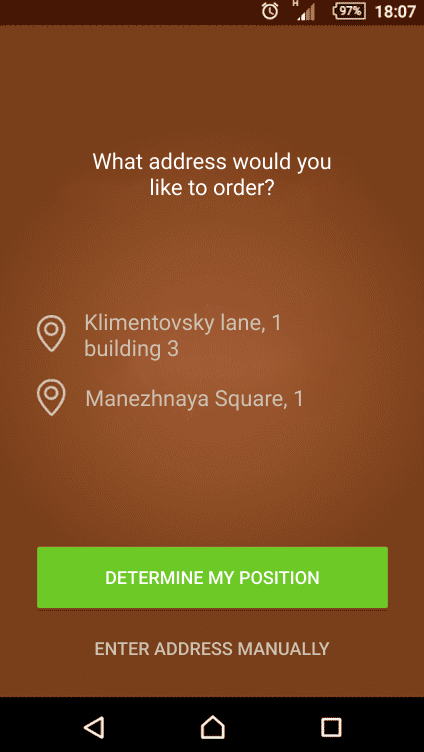 Application for couriers
The application is intended for couriers of the Foodband delivery service. Through the application, the courier can view his list of orders, conveniently build a route to the client, call the client, check in and complete the order. You can also view your statistics and link a card to receive tips from customers. To access the application, you must use your username and password.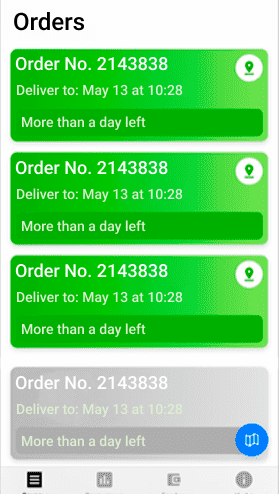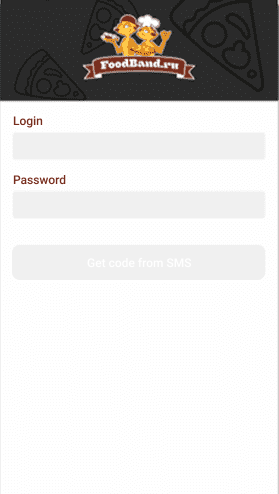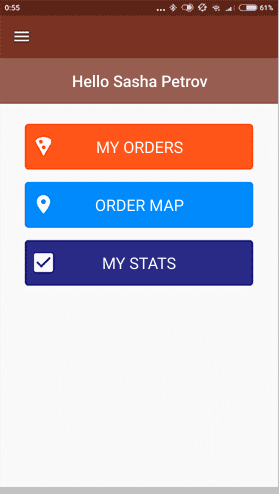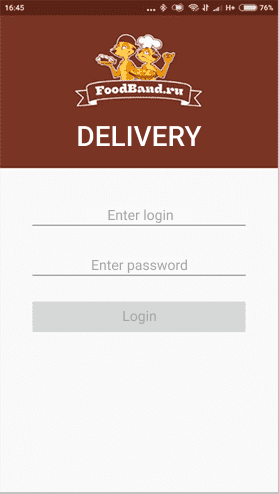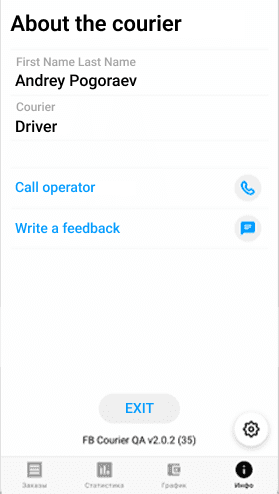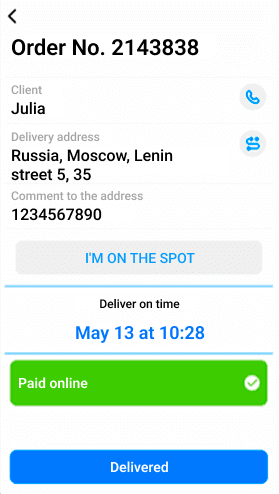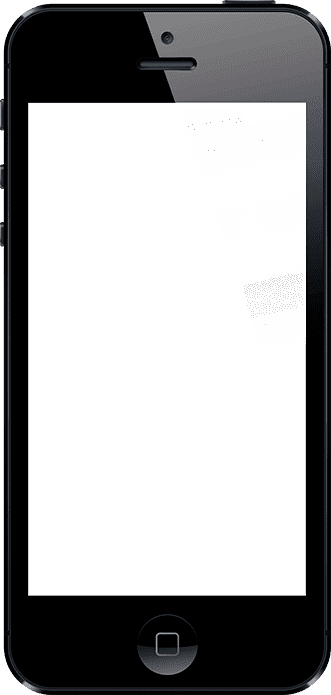 The development of a mobile app for pizza and sushi delivery on Android and iOS took about six months. The peculiarity was that it was necessary to make an application for couriers (android / ios), an application for clients (android / ios), an administrative panel for dispatchers and tie all the logic to the site.
The composition of the project team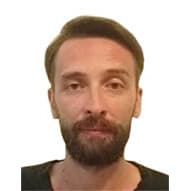 Naryzhny
Alex
Project manager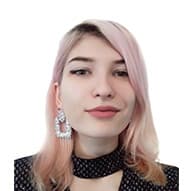 Tanchuk
Daria
UX/UI designer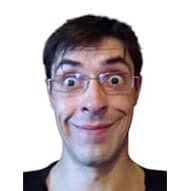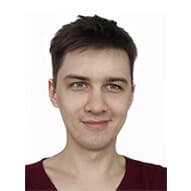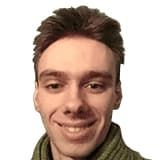 What tasks were the most difficult?
Perhaps geo-tracking of couriers with their display on the map. Really interesting challenge. In fairness, I note that we have already implemented this in the Taxi application, very similar functionality.
What did you write the admin panel on?
We took our corporate template written in Vue.js + Laravel as a basis, finalized it, connected it with MySQL - it turned out not expensive, quickly and efficiently.
Customer feedback
"Many thanks to Crocoapps studio for creating a delicious app!"
FoodBand team