Query grouping (clustering) is the process of dividing key queries into groups and combining phrases with the same meaning to determine future landing pages.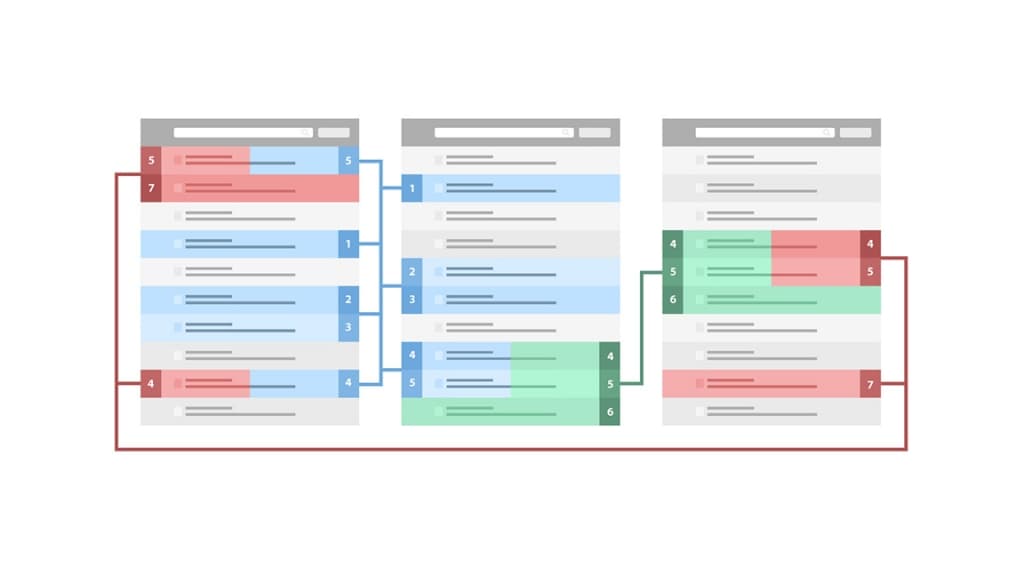 Request types:
Informational.
The user is looking for information to solve their problem. Example: "Nausea text what is this".
Geo-dependent.
When searching, the user should see places near him. For example: order groceries from the supermarket. If a person lives in Novosibirsk, he will be presented with a selection of online supermarkets in Novosibirsk.
Commercial
Help you complete an action. For example: buy an iPhone 12.
General.
It is impossible to understand the purpose of the user in them. They can be informational and commercial. Example: Hair biowave.
Each group of queries leads the user to a separate key page. Each group will have "similar" phrases, while phrases from different groups will differ significantly.
What is the grouping for?
Grouping phrases of the semantic core (SN) is needed for:
Combining phrases by meaning.
Reducing the number of objects.
When planning the site structure, as well as setting up an advertising campaign, it is much more convenient to write key phrases in clusters, rather than in separate keys.
Competent relinking of the site.
Relinking the site - putting links from one page to another. A link structure is formed that allows the site visitor to get from one section to another and study goods and services in more detail, which leads to an increase in time on the site. With well-organized linking, the page is quickly displayed in high positions for the right queries.
Creating a content plan. You can choose topics that interest the user, select keywords to optimize site pages.
Marketing analysis. The ability to study and analyze the demand for goods or services.
Creating the site structure. CL helps determine how to correctly compose the site menu and organize internal links.
Separation of requests into commercial and informational.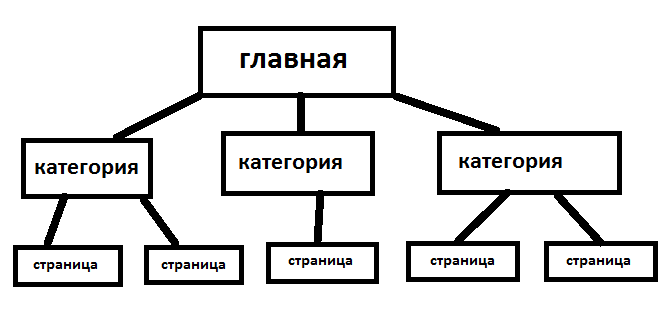 Query clustering methods
There are a huge number of methods for grouping key phrases and queries. Let's highlight the most popular of them.
By top
One of the most popular methods. To successfully promote the site, you need not only to select the maximum possible number of target requests, but also to make the correct distribution across the pages of the site.
As practice shows, similar requests may have different characteristics, and because of this, it will not be possible to promote them on the same page.
Method benefits:
rewordings and synonyms are considered and linked;
Allocation errors can be avoided.

Disadvantages of the method:
request may fall into the wrong groups;
the quality of the grouping depends on the quality of the search results;
constantly changing search results - what was promoted as a commercial query may turn into an informational one after a while.
It is divided into three types:
Soft.
Each of your search terms should be related to the most popular search term.
Middle.
Each query is linked to the next one (circular relationship).
Hard.
Each search query contains the same number of documents as every other search query. As a result, small groups are formed.
Grouping by TOP may not always work. Situations in which this method will be ineffective:
created a lot of micro and low frequency queries;
In this case, search robots have little information about user requests.
thresholds set incorrectly;
new theme.
In order to avoid errors when working with grouping by top, it is necessary to constantly review the semantic core, remove irrelevant queries and add new queries that are popular at the moment.
Meaningful
Intended for user convenience.
With the help of this method, the main requirements for a product or service are determined and the user is brought to the purchase.
Examples of semantic queries: "Order a coffee maker" and "Order a coffee machine".
By intent
The intent is the user's intention, that is, what he is going to do in this case (find out information, buy a product, read reviews, etc.).
It is very important to use this method correctly, especially when the site has both selling and informational pages.
The consumer may not like that he was looking for information about the product, but he is offered to buy it. And vice versa, if the user is going to buy a product, but goes to the information page, this can make him doubt and postpone the purchase.
By page type
The following page types exist:
Here we use words and phrases that characterize the site. Example: St. Petersburg travel agency.
Responds to a specific user request for information.
card of a product or service;
Queries that match a product or service. For example: hair botox.
categories or subcategories of goods and services;
A general request for a product or service. Example: hair botox price in Moscow.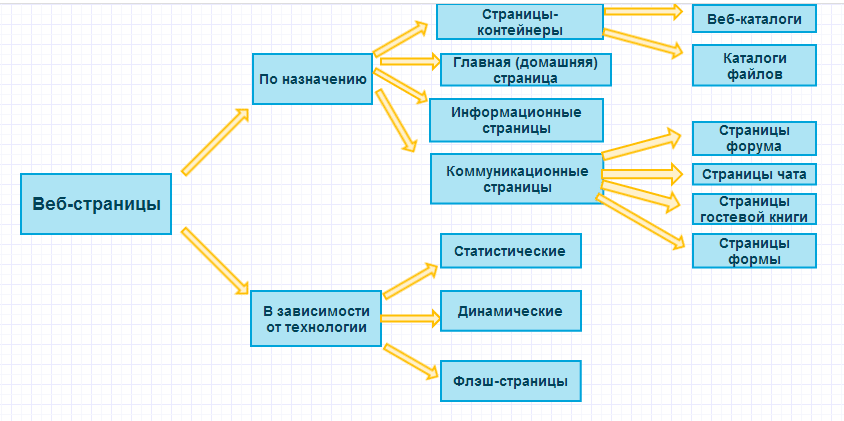 Services for automatic query clustering
There are two types of query clustering:
Manual.
Automatic.
There are many services for automatic clustering. Consider the most popular:
Ranks words from high frequency to low frequency to form groups. Next, the word rating creates group names and keywords are "attached" to the corresponding groups. For more precise grouping, the service can create subgroups with its own rating.
Service advantages:
Free.
High speed.
Weaknesses:
Limit is 1000 keys.
Cannot load frequency.
The algorithm takes into account only the root of words, not their meaning.
Online clustering service. You need to load a list of keywords and select the type of clustering. The program will analyze the ranking of search engines and break keywords into groups. You can set the strength of the grouping.
Pros:
Online service.
Ability to save the project.
Not only the root of words is taken into account, but also their meaning.
Weaknesses:
Paid.
Not all groupings are done correctly, you need to check manually.
Remembers the URLs of documents in the search results for each keyword. Then requests are found for which the system offered the same documents, and if they match, such requests are combined into groups.
Pros:
Online service.
Ability to save the project.
Not only the root of words is taken into account, but also their meaning.
Given 50 free test requests.
Weaknesses:
Paid.
Manual correction needed.
You can manually set synonyms, clean up duplicates, and create different types of keys.
The simplest service, can do cross-backing tracks. Supports text and xls format.
Requests are grouped by the composition of the phrases, by the issuance of search engines and in a combined mode. Grouping takes less than a minute.
Main mistakes in clustering
Do not use low-frequency queries.
A filter for such requests will make the page more convenient and useful for the user.
In addition, they are more accurate, point to a specific product or service, which leads to an increase in conversion.
Mix commercial and information requests.
These requests have different goals, so the consumer will be dissatisfied if they receive a commercial site with an information request and vice versa.
Mix different intents.
Query grouping is a useful tool when compiling a semantic core. Clusters help specialists better navigate the specifics of the business and correctly distribute keys across the site for better ranking. It is very important to correctly combine queries by top, meaning, intent and type of pages.