Welcome to the game developer blog. My name is Vyacheslav Bogatkin. I am the founder of Crocoapps - we make games.
In today's blog topic, I would like to discuss a popular question among our customers - how to make a game with your own hands.
Article content:
What application to make
How to make an application yourself
Design Tips
How to make a mobile application
Everyone can make an application on their own. Ask yourself the following questions as early as possible:
How will you promote the app?
Which development platform?
Who is your target audience?
Who will be the performer?
What language to write the application in.
How to organize work?
Which market to use?
What application to make
Paid or free? Shooter or strategy? Or educational material? Ultimately, it all depends on what you will earn money from. Think about promotion too. Depending on the idea you choose, there will be a different approach to advertising and a different cost of the install. And remember that simplicity is the main sign of perfection.
Tip: If you have decided on an idea, go to the market or store and look for similar applications from competitors. Perhaps your idea is no longer new.
Develop application
You can do it yourself, with freelancers or a large studio.
In the case of a studio, this is a viable option only if you have money. Much money. For example, developing an application like Angry Birds will cost you about 2 million rubles. This is without ads, which usually take up 80% of the budget.
Tip: It is important to think about monetization at the idea stage!
You can make a game yourself, especially if you have some programming or design skills. You can always find a team and work on barter. From you your services - from partners their services. By the way, 95% of indie developers in Russia work on this principle.
Problems you'll run into: Personnel. Time. Advertising money.
Please don't believe in miracles, magic, or luck. Without money - no one will download your application, even the coolest one.
Freelancers or a small studio are the best option. Prices are lower than companies. It will take much less time to develop than if you try to make a game with your own hands. But be prepared for the fact that you can just be thrown. Take the money and disappear. Or even worse - right in the middle of work, you will no longer receive Skype or calls. This also happens. How to protect yourself, as well as where to find freelancers and a development team read in this article.
Tip: Sign an NDA (non-disclosure agreement). It is important. Imagine the situation. You ordered the development, almost finished, and suddenly you urgently needed money for treatment. Nobody will wait for you, and most likely, the developers will keep part of the money you have already paid, as well as your application. To prevent this from happening, be sure to conclude a separate non-disclosure agreement.
Where to start?
Start with the terms of reference. Truth. Collect all your thoughts and put them on paper. Every day, add new thoughts, refine. Look for examples in pictures, write down the ideas of competitors, think about how your application could be better!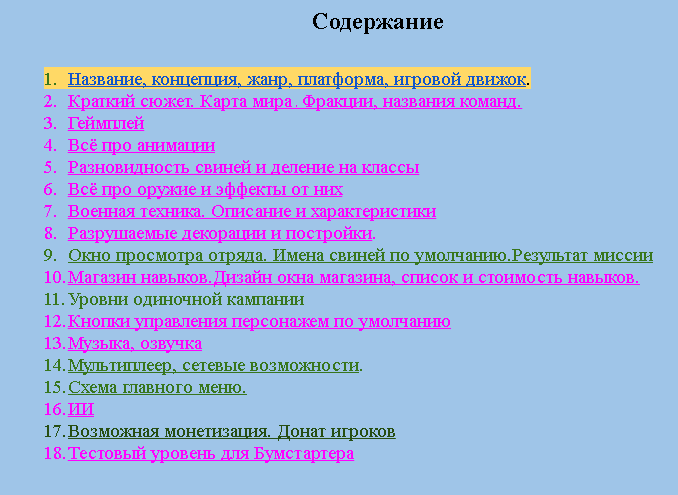 As soon as all the writing is ready, future developers will take it as a basis, so try to describe it in detail. Why is it important? Yes, because it will save you a lot of money and time in the future.
Organize your work
Many people, text, ideas. All this needs to be stored and analyzed somewhere. Take advantage of ready-made solutions - for example, Bitrix24 allows you to conveniently plan work, or Trello. If the project is not large - even google sheets will be an extremely convenient tool for sharing. Write down tasks and deadlines there, upload all the art to your Yandex/google drive.

Make the game yourself
I can't get past the beautiful side of my audience that wonders "how to make your own game". Lovely girls - yes, you can actually make your own game. Just please, consult with your man first :)
Brief summary of the article:
Shaping the idea
Composing the terms of reference
Determining the artist
Organize control
Well, that's all.
Now you know - how to make your application.
Read our blog and subscribe to updates.
Questions to [email protected] or social networks.