In 2022, many have heard that NFTs are making a lot of money. Information regularly appears in the media that another tokenized picture of a fashionable digital artist has been sold for millions of dollars. But how can an ordinary person break into this promising market? To answer this question, we have written this guide on how to make NFT tokens and sell them profitably.
Creating your own NFTs
If you have the skills to create digital art - images, video or audio - you can try listing your work on NFT exchanges. But it is worth remembering that the competition among the authors of crypto art is high. Before entering the NFT platform, you need to "make a name for yourself" - promote your accounts on social networks, make connections among crypto influencers, immerse yourself in the trends of NFT art. Works from unknown authors do not sell well, and, taking into account the commission of the exchange for "minting" (creating tokens), an aspiring artist or musician can go into the red. For those who are confident and ready to take risks, we are posting step-by-step instructions for working with the two largest marketplaces.
How to sell an NFT token on opensea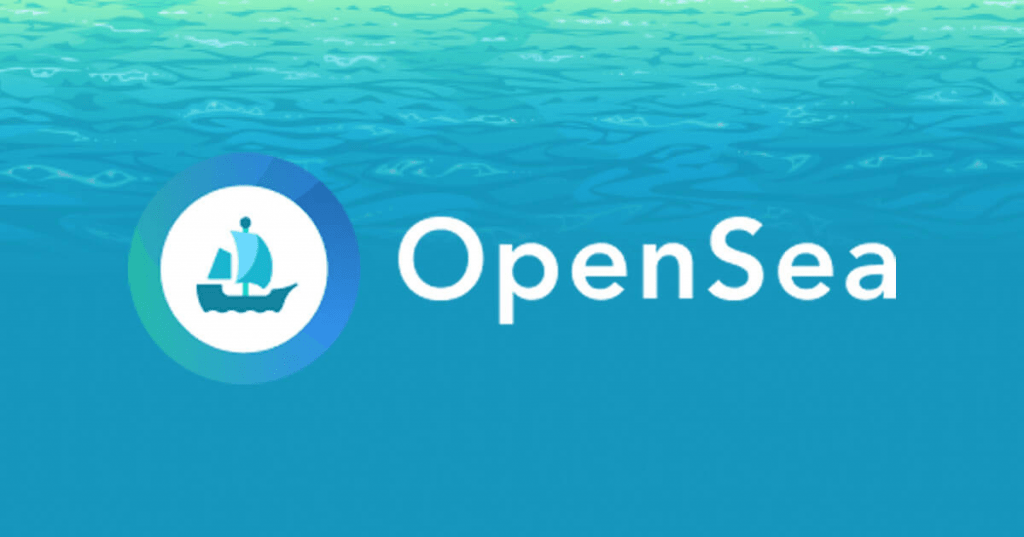 To authorize on the platform, you will need a wallet that supports the Ethereum cryptocurrency. It is easily created in the MetaMask service or other similar platforms.
After linking the wallet to the profile, you need to create the first collection. Through the profile menu, go to the "My Collections" section and click on the blue button. On the page that opens, select the design of the future collection - add a logo, description, select a currency for transactions. After filling in all the fields, click "Create".
Next, we proceed directly to the creation of tokens. In the main menu, select the "Create" section. We fill out the form - upload the file, come up with a description, select a collection, connect statistics and indicate the circulation. With one picture, you can create one or several tokens - however, this will affect the price. Single NFTs are worth more.
When the token is created, we put it up for sale. Go to the new NFT card and click the "Sell" button in the upper right corner. We choose the method of bidding - a fixed price or an auction. Specify the value of the object. After confirming the data, a commission is deducted from the linked wallet. Its size is set individually for each token.
How to sell an NFT token on Binance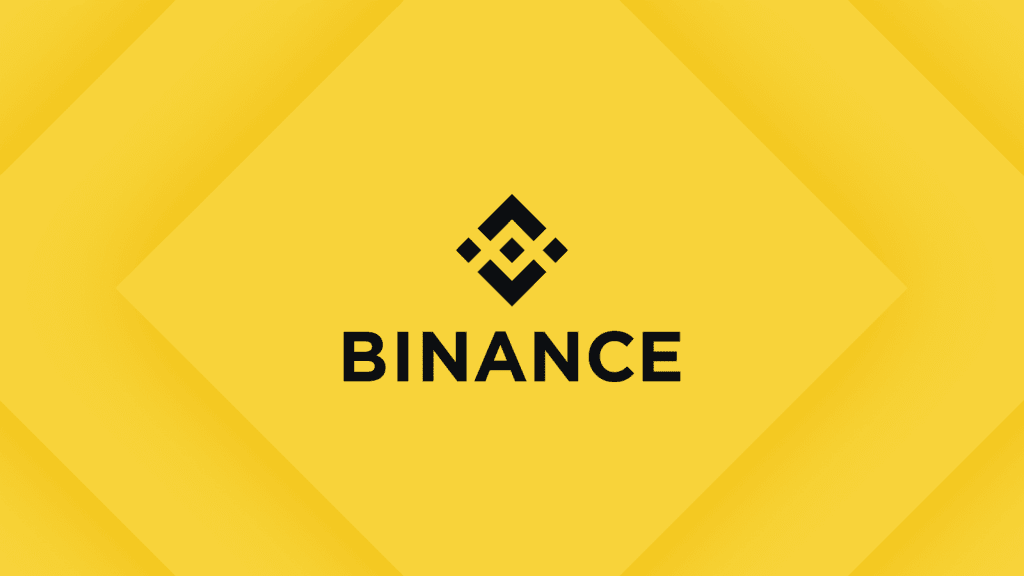 Register on the site, link the crypto wallet to your account.
In your personal account, click on the Create link. Upload the file, fill in the required fields.
After the token is created, the "Place NFT" button is activated. Click it and specify the terms of sale - similar to the first site.
Rarible, SuperRare and other marketplaces work in much the same way as OpenSea and Binance. Therefore, if you understand how to make money on nft tokens on binance, you can master other sites.
NFT trading
Some investors are considering tokens as a promising investment. Trading can earn a lot of money. But you can also lose. The price of NFT is formed subjectively. Today, some trends and authors are popular, tomorrow - others. The cost of tokens from steadily growing collections, such as Cryptopunks, is very high, and serious initial capital is required to purchase them.
Production
A way to earn money for advanced users. NFT authors and traders well versed in the industry can teach beginners how to create an NFT token and sell it profitably. The producer's interest here is in receiving a commission from the successful transactions of the wards. Cooperation is secured by a contract that fixes the obligations of both parties.
The financial risks for a "mentor" are about the same as when trading your own NFTs. But one more thing is added to them - feeling confident, a novice author can go into "free swimming", and you will lose additional income.
NFT Hands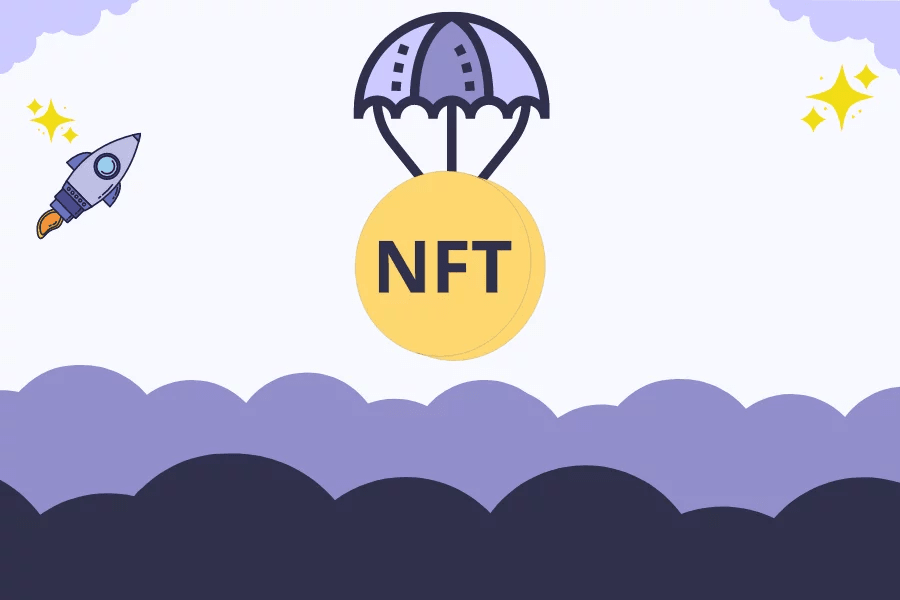 Free distribution of tokens, or NFT Airdrops are practiced in the following cases.
Marketplaces throw away free tokens to attract users' attention. New marketplaces appear periodically, and in order to compete with giants like OpenSea or Rarible, they give away NFTs to potential buyers and creators.
New projects - gaming or collectible - gain subscribers to their accounts and create a "hype" around themselves, distributing NFTs for free to everyone. To get a token, you usually need to fulfill simple conditions - join a group, make a repost, etc.
In order to increase interest in the project and increase the value of existing tokens, their creators can issue bonuses to current NFT holders. For example, token holders from the Bored Ape Yacht Club collection received "serums" that turned monkeys into mutants, thereby increasing their price.
Free NFTs can become rare and very valuable over time. But this is not always the case. To earn for sure, you need to participate in distributions as often as possible. At the same time, it is not necessary to know how to make an NFT token yourself and sell it.
Staking
This is an analogue of bank deposits in the NFT world. To ensure the efficiency of the blockchain network, some holders "mortgage" tokens, blocking them on their wallet and receiving a well-deserved passive income for this. Staking reduces the amount of energy that is spent on mining tokens. Investors, on the other hand, do not have to worry about how to buy and sell NFT tokens - they will receive income anyway.
Earnings on the course of cryptocurrencies
The price of bitcoin, ethereum and other currencies on the blockchain is constantly changing. Mined, bought or received for free NFT in a particular cryptocurrency gains or loses value along with it. Therefore, holders of tokenized objects should monitor the situation on the market. Selling your NFT in time is sometimes more profitable than holding it to the last.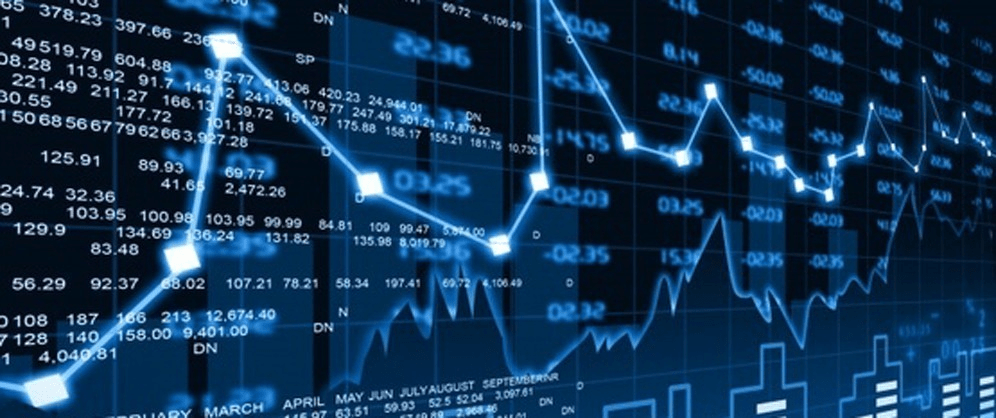 NFT games with earnings
Tokenized games built on a play-to-earn model allow users to earn NFTs and cryptocurrencies. Here are the most famous projects.
Axie Infinity
Gamers are building their own collection of Pokémon-like pets. They participate in battles, develop "farms", extract valuable resources and for all this they receive tokens or an in-game currency - AXS. The most successful players earn millions of dollars on this project. The total sales of all game items in Axie is already approaching $1.5 billion.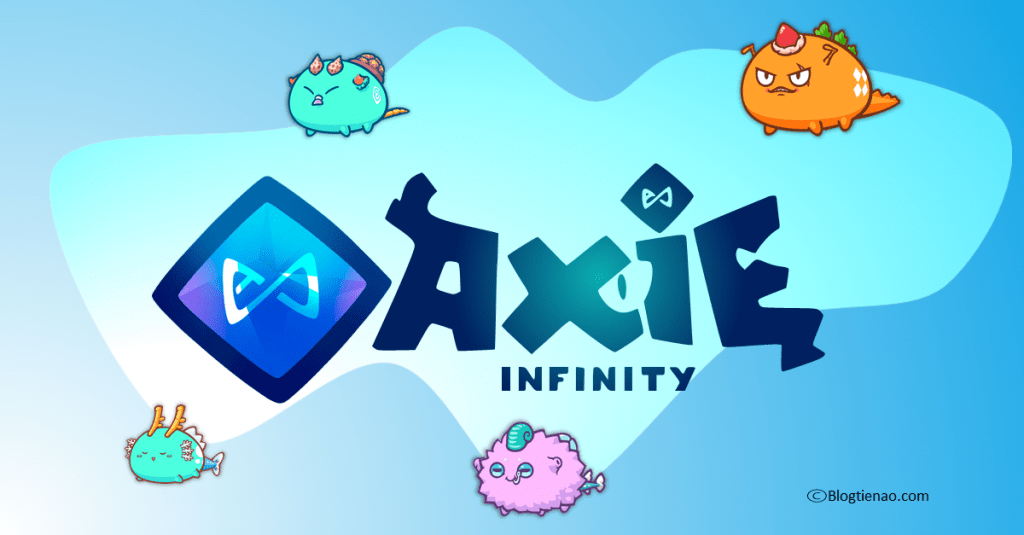 CryptoKitties
A game about virtual cats. It was created in 2017 and quickly became famous among users. NFTs are part of the gameplay here. Tokens seem to be built into the "DNA" of virtual pets. Due to this, when crossing two crypto cats, you can get a new copy with a unique design. The most expensive digital cat to date has sold for $270,000.
Gods Unchained
A classic card game in the style of Magic The Gathering and Hearthstone. The only difference is that some hero cards are tied to tokens, and the rarest of them are worth hundreds of dollars. But you can start playing with free cards available to all users. Players earn cryptocurrency and rare in-game items in Gods Unchained by participating and winning regular championships.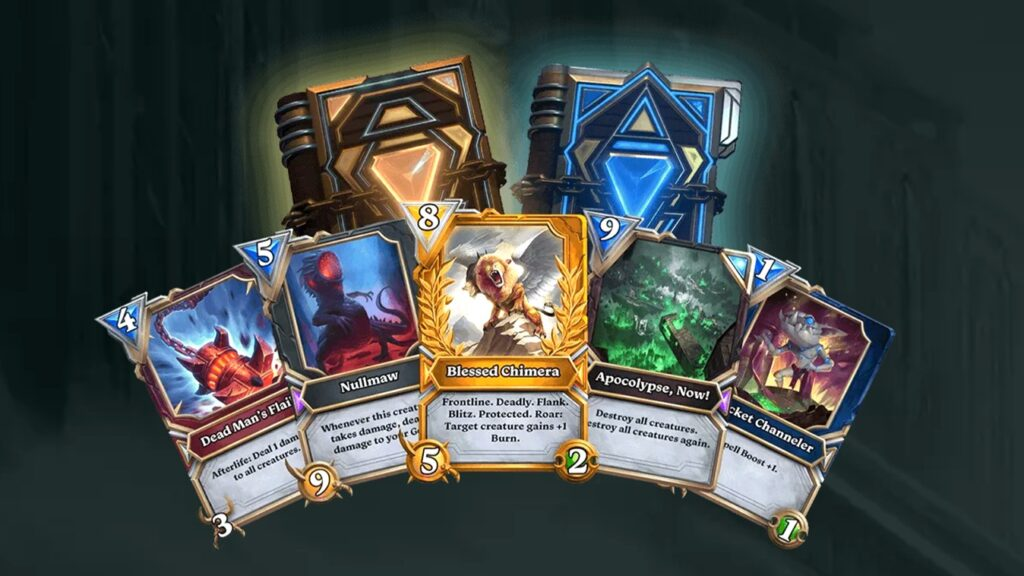 Sandbox
Sandbox is a metaverse. An open virtual world where users buy digital plots of land and dispose of them at their discretion. You can make money in Sandbox by building and selling "real estate", creating mini-games inside the universe, and even by selling advertising.
Waves Ducks
A game from Russian developers. The mechanics are similar to CryptoKitties, but with a wider gameplay. Ducks, unlike cats, not only interbreed - they also carry eggs and participate in battles, due to which their owners receive new tokens. The most expensive character in the game was sold for $245440.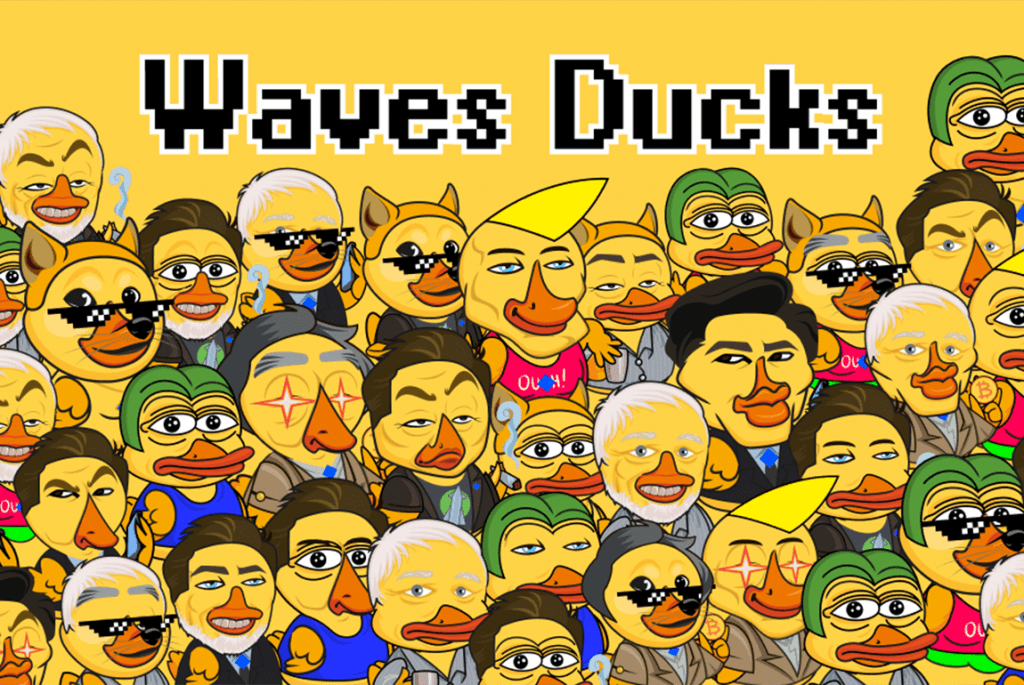 There are many ways to make an NFT token and sell it. They have two things in common. First - to become a successful player in the market, you need to be aware of trends and have a "flair" for identifying promising projects. The second is risk and luck. The NFT industry is sometimes unpredictable, and the most unexpected things shoot up in it. But, in any case, non-fungible tokens are a direction that is becoming more and more firmly established in our lives, and you need to connect to it now to be on the crest of the wave.