We recently became aware of an emerging issue with Apple Developer Payments. Such a problem can arise both for a new account and for those who need to renew their subscription, in the second case it is all the more sad, because due to non-payment, your current application will be disabled, inclining to the problems of your bank. Let's analyze this problem in more detail.
First of all, it is worth understanding how an account is registered and at what stage an error may occur.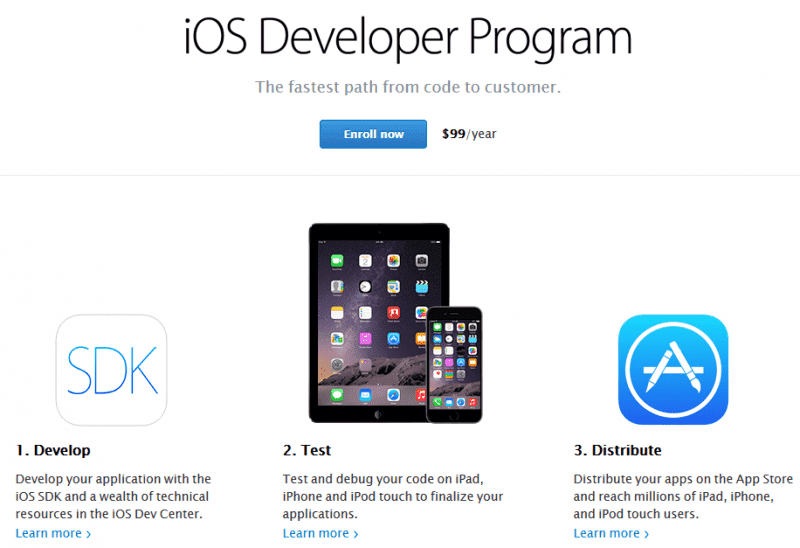 The first thing you do is fill out a bunch of forms with your company details, including the details to pay for the required subscription.
After that, the account goes for verification, with a corresponding notification to your mail, which indicates that after verification, the required subscription amount, which is $ 99, will be charged from your card (indicated as a payment method).
As a result, the invoice for payment does not reach the bank, and money is not withdrawn from you. How to solve this problem? Let's look at several ways.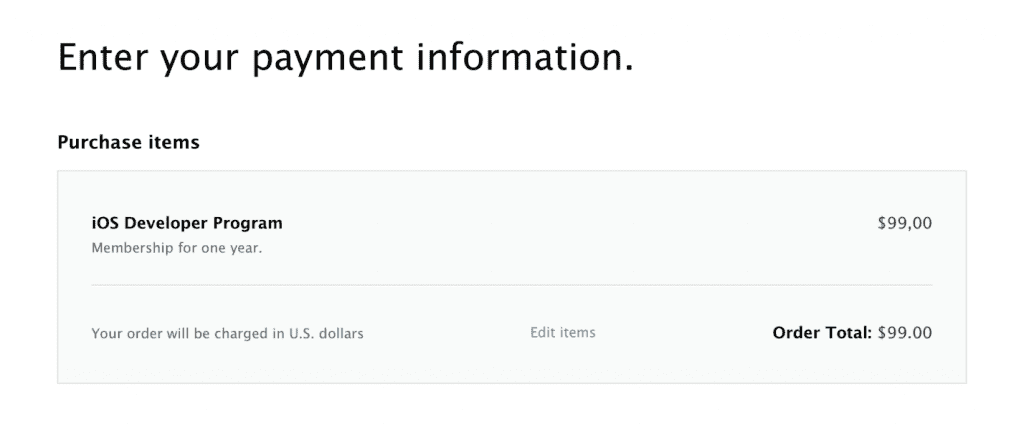 It is necessary to fill in the fields as indicated in the bank statement in the following way:
Go to the Payment and delivery item to fill in the card details in the following way: Settings - Apple ID - Payment and delivery - Add a card
All card information Number, Valid until month/year, security code, your Last Name and First Name, Billing Address. Then in Delivery address fill in the fields in the same way as in the previous paragraph.
After filling in all the data, you need to make a purchase for 1 dollar. Then track the occurrence of a purchase order through this link (https://finance-app. itunes.apple.com/purchases)
After the order goes through and take a screenshot where Order number is visible.
When an order appears, proceed to register a developer account, filling in the data in the same way as a few points above, and then take a screenshot of this data.
Next, your subscription order may go through automatically, or be marked as Canceled, in the second case, you need to write to support with attached screenshots: payment information and delivery method, order number that went through, and a screenshot with Canceled. The letter should indicate that you are asking for manual authorization.
We hope that this article will help you solve this problem.