If you have a site with quality content and a nice design, then you need to work on promotion in order for users to see it.
In order to increase the traffic of the resource, you need to attract traffic.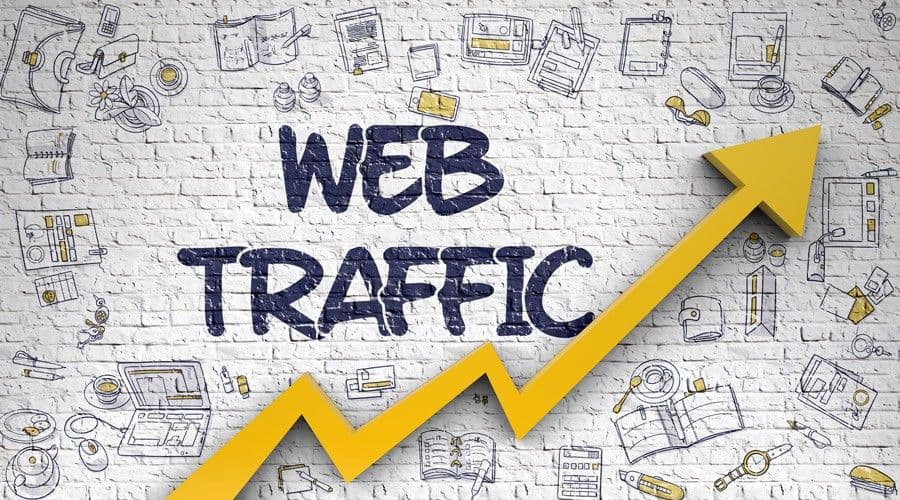 Traffic is users who go to the site from different sources (search engines, social networks, etc.).
If it is constantly increasing, it means that the resource is successfully developing and reaching the top lines of the issue. The number of new visitors depends on the correct development and promotion of the resource.
Traffic types
There are five types of traffic:
Search engine (organic).
Free - users who come to the site for a specific query in a search engine (most often through Yandex or Google).
For example, a user searches for: buy a robot vacuum cleaner and a list of stores appears on the search results page.
A potential buyer must go to your site, so it is necessary that he be at least on the first page of the issue, and even better - in the first positions.
To do this, the resource must rank well for keywords. For it to rank on the first page of search results, you need to beat the tough competition.
Paid.
These are users who are attracted through advertising sources (Google Adwords, Yandex.Direct, etc.).
With this traffic, you can control the number of users who should go to the site, as well as at what time to use ads.
Ads may appear in different formats depending on the source of the ad.
Straight.
This is perfect if you're looking for a way to drive traffic to your site for free. Visitors who enter its address in the address bar, that is, they know exactly which resource they need to get to.
Most often these are regular customers (online store) or readers (blog). A high proportion of direct traffic speaks of user loyalty and the popularity of the company.
Example: Restore is an authorized Apple dealer.
Referral.
People who go to the site through various links from other sources.
Social.
Users moved from social networks. The share of traffic depends on the activity of the site in the social network.
Messengers.
Recommender systems
You can track how many visitors came from a particular channel using special programs or the webmaster panel.
How to increase website traffic: main methods and sources of traffic
Let's look at the main attraction methods:
Seo
Seo-optimization is the improvement of the site for users and search bots.
It is divided into two categories:
external optimization (links);
internal optimization (working with content, keywords, etc.).
Traffic is attracted through:
well-formed meta tags (titles, descriptions, etc.);
keywords (words that users most often search for, for example: buy, cheap, etc.);
link mass (posting links on resources related to the topic);
quality content;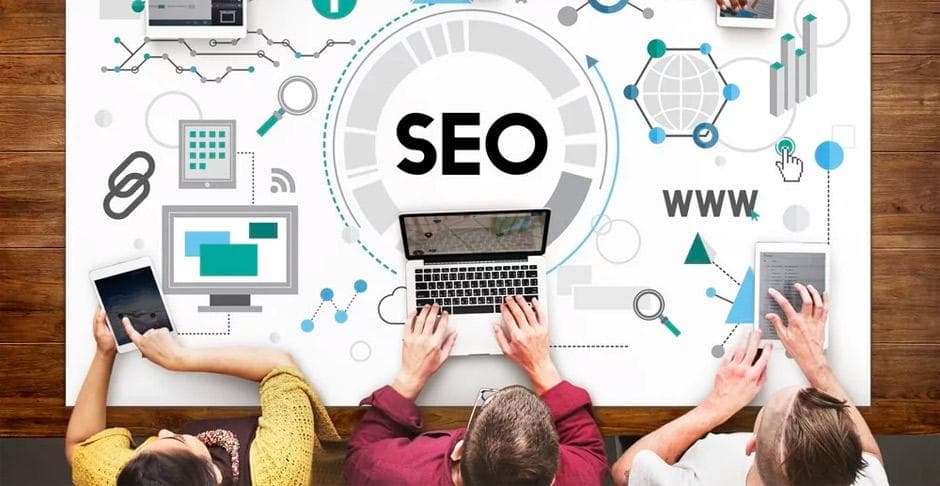 Online advertising
Represents contextual and targeted advertising.
This is the fastest way to get traffic.
For example, if a user searched for bath rugs, they would be shown ads for those products.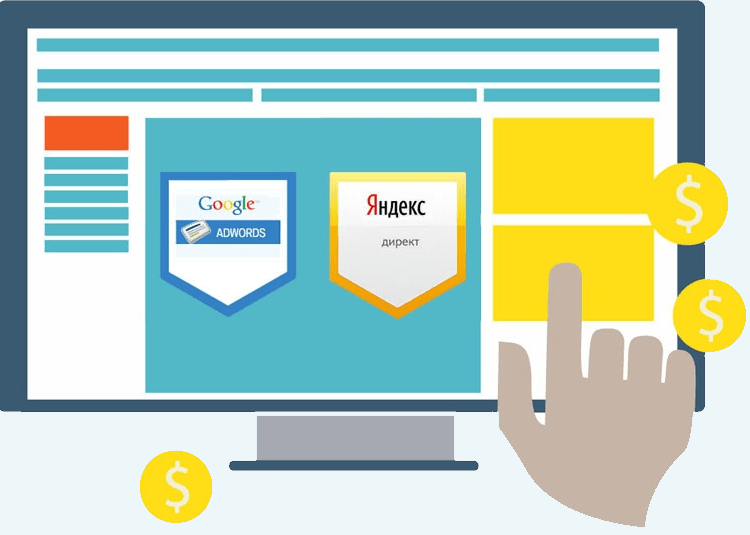 The disadvantage of this method is high competition for high-frequency queries.
In order for the user to see your site, it is best to use low-frequency queries.
For example: instead of moving along the phrase - buy a bath mat, you can use - buy a rubber bath mat Moscow.
Email newsletter
Potential users can send E-mail newsletters. For example, if a client flew through a travel agency or sent an application for the selection of a tour and left an email, mailings are made about promotions and offers from tour operators, or a news report on tourism is sent.
In this way, the company can remind about itself and attract new users.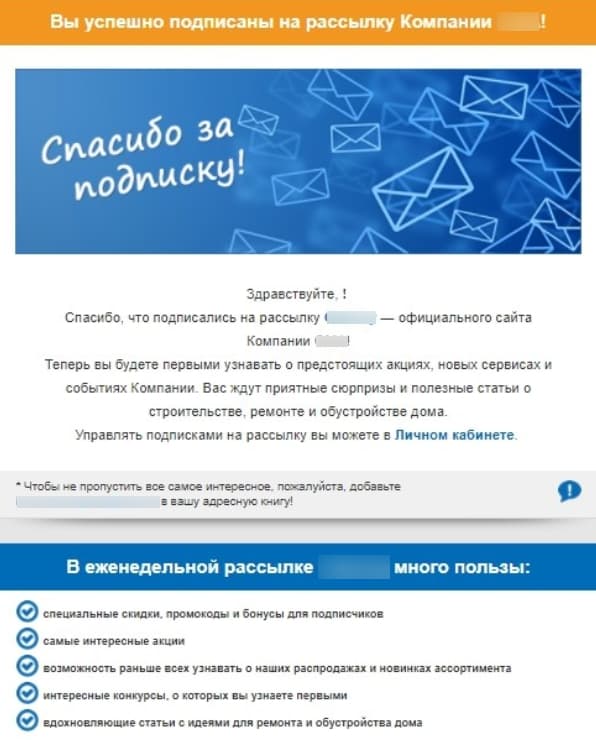 Social networks
The most popular social networks at the moment are Instagram, Facebook, ClubHouse, Vkontakte.
Here you can promote yourself, or use the services of a competent SMM specialist and a copywriter.
In order to successfully use traffic from social networks, you need to:
Define your target audience correctly and, based on this, choose a platform and style of networking.
For example, children's products are best promoted through Vkontakte and Instagram. The style of writing posts should not be informal and use slang.
Developing a USP (Unique Selling Proposition) is what sets you apart from your competitors.
For example: free shipping, gift with order, etc.
Use hashtags.
Entertain the audience.
For example, if this is a page of a beauty salon, you can post about what salons were before and how this or that procedure was done.
Hold contests and sweepstakes.
Firstly, it will increase interest in the company, and secondly, under the right conditions of the draw, it will attract new potential buyers and subscribers.
For example: You need to tag three friends to win the biowave procedure.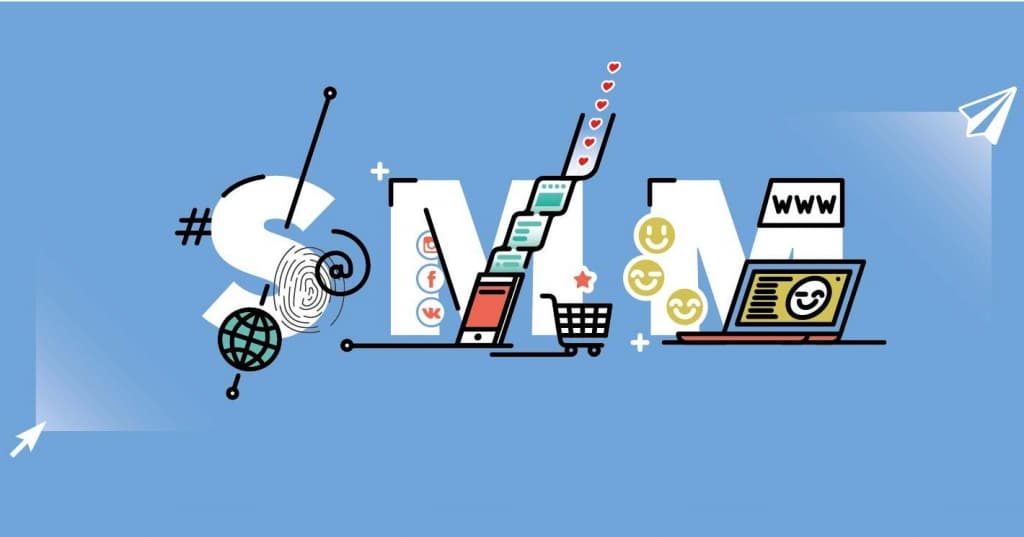 Messengers
Acquisition is almost the same as through social networks. Everyone is looking for information through mobile devices, so communication in instant messengers is necessary in modern realities.
The main messengers are Whatsapp, Viber, Telegram. You can create your own channels and attract users there through social networks, or by leaving links on the site.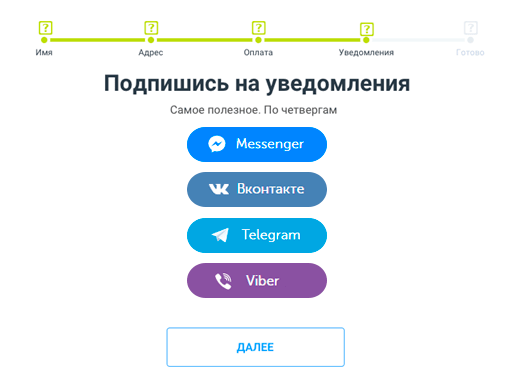 If a company provides educational services (for example, online courses), then it is convenient to create chats for students through instant messengers, or create chat bots through which content will be sent.
Publishing on third-party services
This is the placement of comments recommending a certain company on the sites where its target audience lives.
For example, on a forum for eco-friendly products, a comment about a new washing powder is left, and a link to the site is inserted.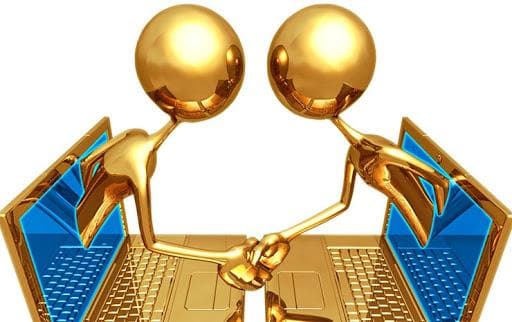 In order for the publication to be effective, a list of resources with similar topics is compiled. Based on our example, third-party services are forums for young mothers. Next, texts are compiled and the terms of cooperation with their owners are negotiated.
You can also broadcast live as guests and experts.
Cooperation with opinion leaders (bloggers)
It is one of the most effective ways if the blogger has a loyal audience. When buying such advertising, it is very important to check whether a person really has "live" subscribers, what is his reputation and target audience.
For example, it would be unprofitable to advertise a nightclub for a blogger who writes about motherhood.
Introduction of the referral program
A referral (affiliate) program is a type of cooperation in which owners pay publishers to send traffic to their site and for sales, if any.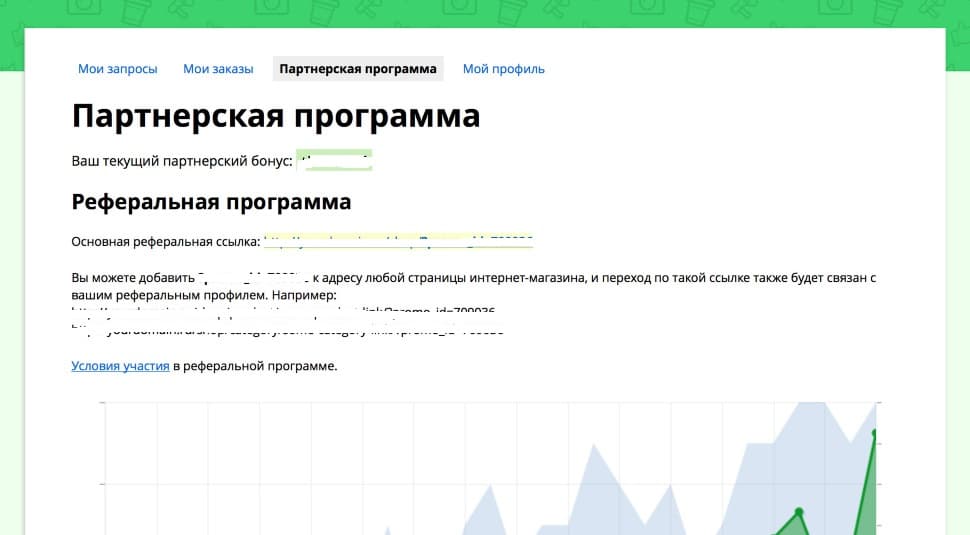 Partners write an article about the product, describing all the benefits, and post a referral link to buy and explore the product.
To choose a partner, you also need to choose the right target audience.
For example, if the site has a teenage audience, then publications with an informal manner of communication are suitable for publications.
It is not enough to create a website and make a beautiful design. It is important that it works for business development. The more traffic that comes through this sales channel, the stronger the brand awareness will be. This will lead to an increase in profits and an increase in conversions. You can attract customers for free, or using paid methods or barter. To expand the audience, it is necessary to constantly analyze the target audience and competitors and have partnerships with firms that are similar in topic. Then visitors can easily find your channel, study products and make a purchase.