For a long time, games have come into our lives for the purpose of entertainment, for each person there is a game to taste and favorite genre. Today we will get acquainted with arcades and their development.
Arcade games can be attributed to almost any game of any genre, the main characteristic of such games will be a simplified gameplay.
The most famous arcade games include:
Super Mario Bros
Sonic the Hedgehog
Pac-Man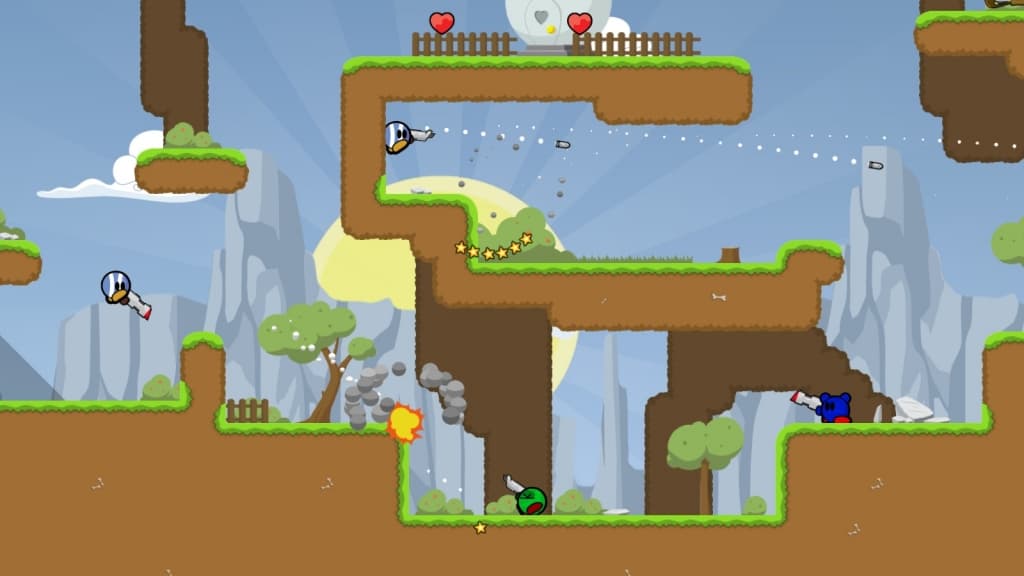 Arcade game development steps:
Drawing up a detailed plan describing the main idea and purpose of the game, as well as a description of the gameplay, the main characters.
Creating the first demo of the game, planning for future testing and validation of ideas and their implementations.
Developing a complete game ready for testing.
The process of testing the game, finding errors, inconsistencies, and evaluating the "passability" of the game. Correction of found errors and inconsistencies.
Publishing the game on different platforms, help with documentation. Further support for the released product.