A fighting game based on hand-to-hand combat with a small number of participants on a small map (arena). As a rule, in fighting games, combos are thought out and used, finishing blows. Less significant for this genre of games is the visual of all kinds of scales of super hits, vital signs and other things, as a rule, there are only two of these scales.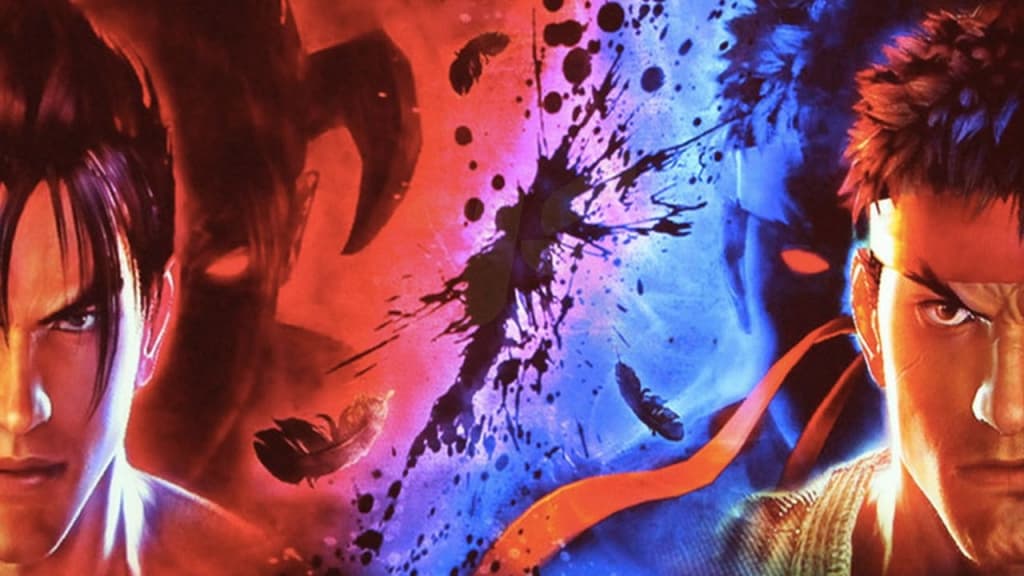 Fighting itself is a competitive game, the main goal is to kill the opponent in a certain number of rounds, or faster than a certain time.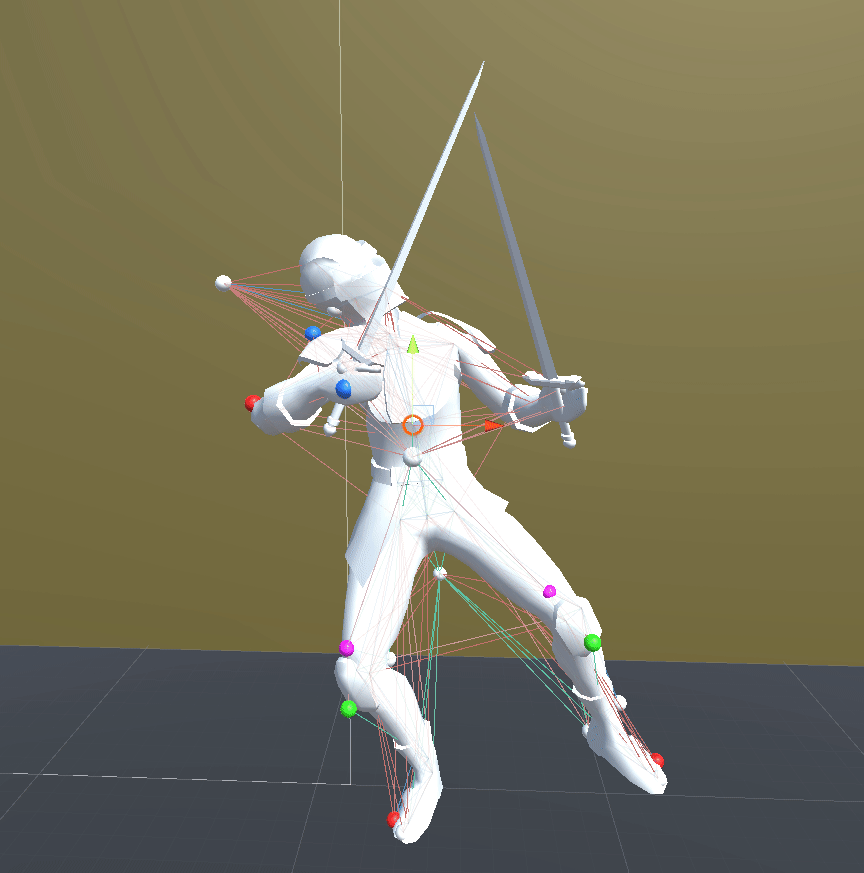 The most popular games of this genre:
Mortal Kombat
Street Fighter
In games of this genre, it is very important to maintain game balance, opponents must have both weaknesses and strengths. For example, an opponent with great strength, but little mobility, or, on the contrary, very flexible and evasive, but weak.
The development of a fighting game takes place in several stages:
Compilation of technical specifications, which includes a description of the goals, the number of players, locations, the style of the battle, etc.
Game demo.
First release of a full-fledged game (alpha version).
Testing the game.
Release release and support.
For a beginner, this game will be difficult to develop, but for a professional development team, nothing is impossible.