Mini applications and games began to gain popularity, so Telegram developers did not lag behind newfangled trends, and brought Telegram games to their platform, which can be created using the familiar HTML5 + JavaScript bundle.
This functionality is available on iPhone >=4 and Android >= 4.4, as well as Telegram version from 3.13. To select an existing game, add the @gamee bot.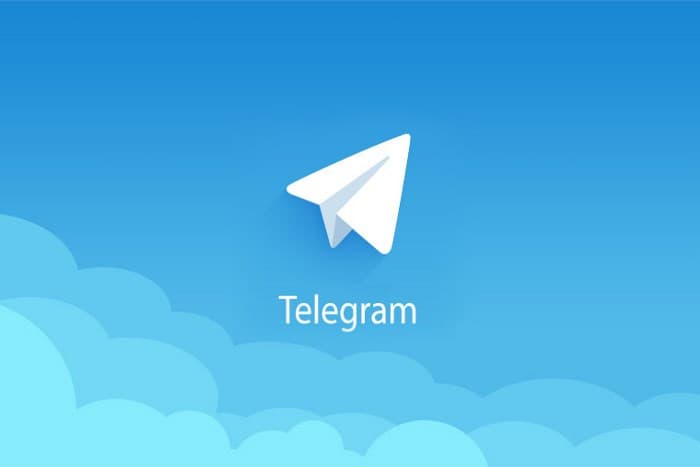 How to create a Telegram game
To create a game in Telegram, you need to contact the BotFather bot, which is also used when creating a Telegram bot.
Run the command: /newgame
Before creating a game, the system will familiarize you with the rules and ask you to accept the terms of work, violation of these rules leads to the removal of the game from the platform:
It is forbidden to place ads and external links to third-party resources.
It is forbidden to charge game users.
It is forbidden to use the data obtained during the game for subsequent spam mailings among Telegram users.
It is forbidden to share data obtained during the game with third-party applications and services.
It is forbidden to set "cookies" on game pages.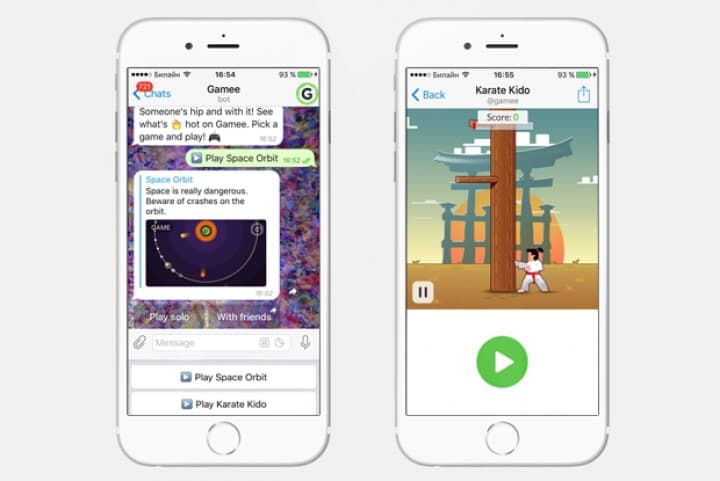 Telegram game development languages ​​HTML5, JavaScript and CSS
You will have to start with the development of artificial intelligence, which is necessary to display actions and show the visual of the action. You also need to think about how it will work.
The next step is to write a program "shell" and think over the plot, if it is necessary according to your idea.
After the two steps above have been completed, it will be necessary to register the bot and start building its interface.
It's much easier to try and find something that looks like the bot you want. However, telegrams are still not the best platform for artificial intelligence.
Pros and cons of games in Telegram
Pros:
You can have fun waiting for a response.
You don't need to download anything.
Weigh little and practically do not "eat" the Internet.
Cons:
Not all have a colorful picture.
Some toys just break at the most unexpected moment.