The game, in addition to the entertainment part, carries meaningful activity, motivation for something, and it is also easy to learn with the help of the game not only for children, but also for adults. In this regard, games began to be used in business through Corporate Games.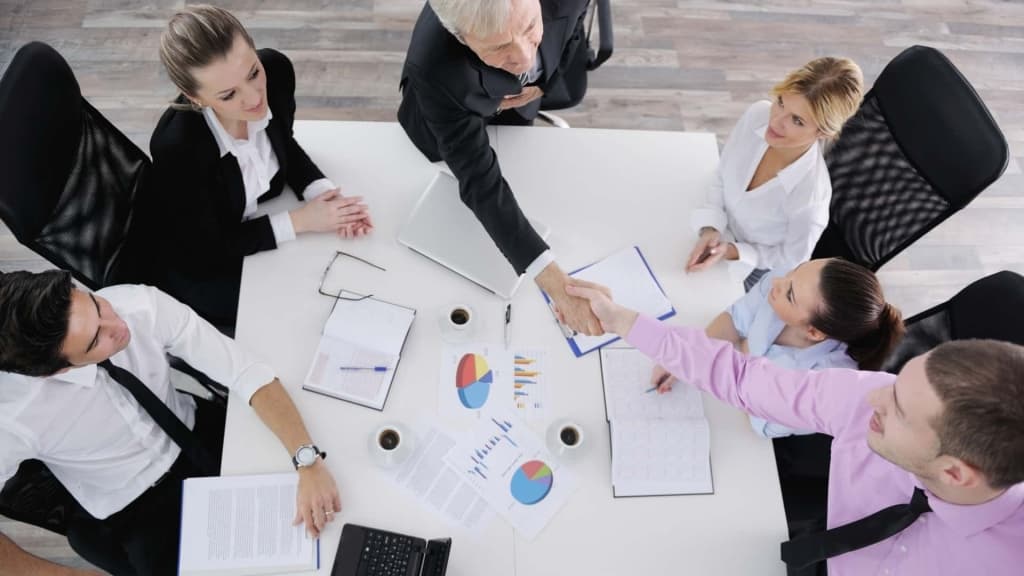 Corporate games bring several important decisions to business:
Implementation of joint leisure
Easy and fast team development and training
Team building and relationship development
Corporate games are of the following types:
Educational games as a rule, these are trainings devoted to the study of a topic, the development of skills, and the ability to solve "unexpected" tasks.
Business game is an artificially created work situation with specific problems and the search for their solution.
An entertaining game is aimed at increasing the leisure time of the team as a whole or dropping the "heated" situation.
Intellectual games are logic and strategy games in which the success of a player or an entire team directly depends on the skills, abilities and abilities to make the right moves according to the rules and requirements.
For such games, it is necessary to think over gifts and incentive prizes in advance, which will undoubtedly serve as an additional motivation for development and work.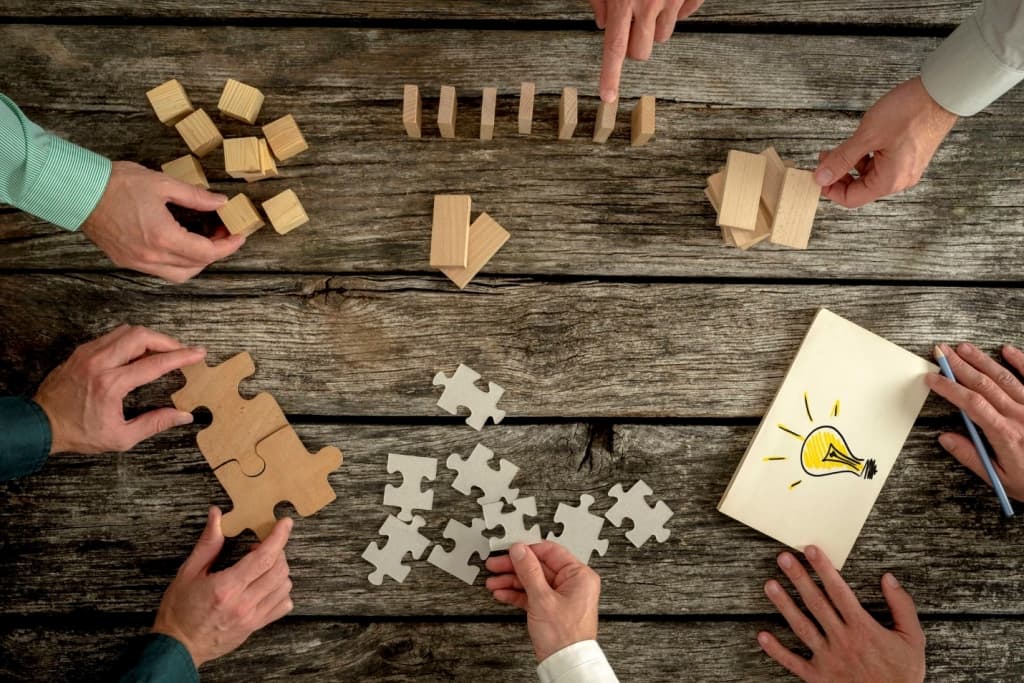 Business, educational, entertaining, intellectual corporate games, as a rule, are built according to a single structure and have one task. During the event, a real situation is simulated, and employees work in teams or individually, depending on the format and purpose. According to the results of the competition, the best are awarded.