The genre of music games is full of variety and complexity, learn to play the guitar or any other instrument? Kill monsters to the rhythm? Dance to the unique rhythm of each song, or write your own? Rhythm game will help with all this.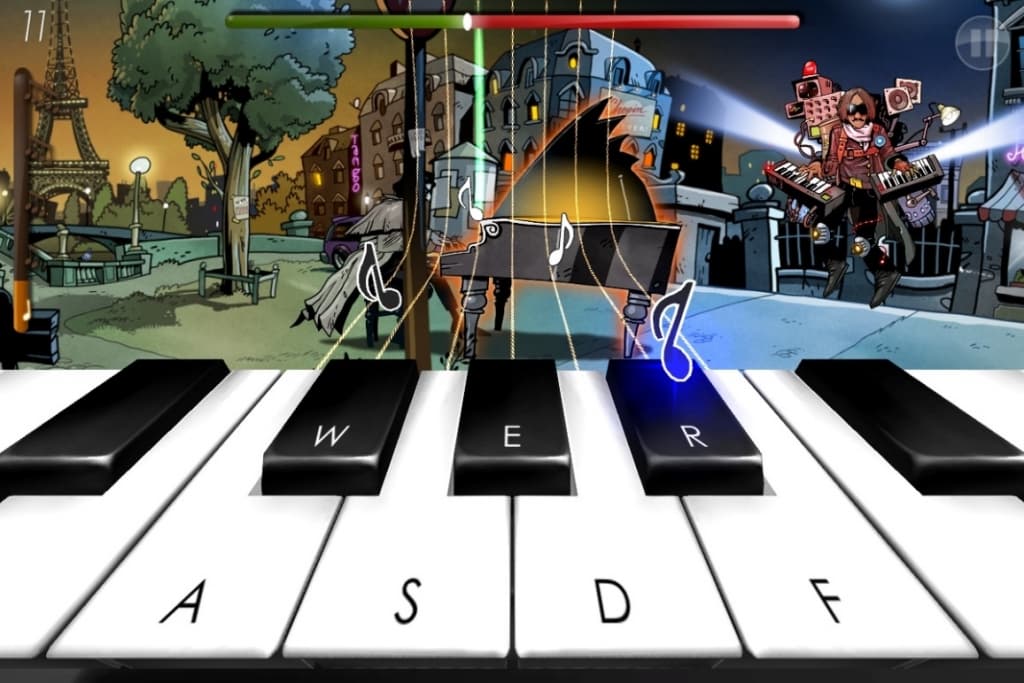 The evolution of Rhythm games:
In 1996, PaRappa the Rapper was released - the first game that set the direction of the entire genre.
By 2008, the music game genre had become one of the most popular video game genres along with action.
In 2013, music-based shooters became popular. The main goal of which is to kill one or many targets to the rhythm of the music.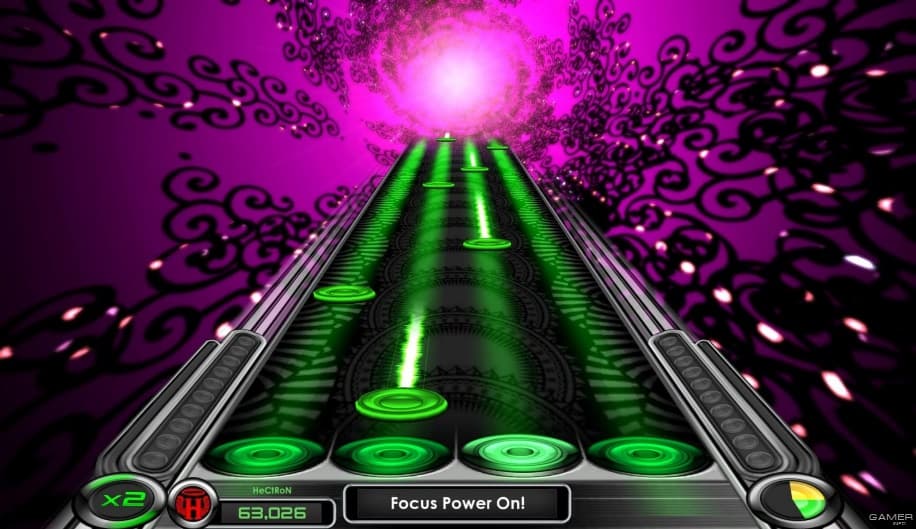 The development of such games is complicated by the juxtaposition of the musical elements of the actions and the visuals to feel that you really feel the rhythm of the song, and not just tap on the buttons of the keyboard or joystick.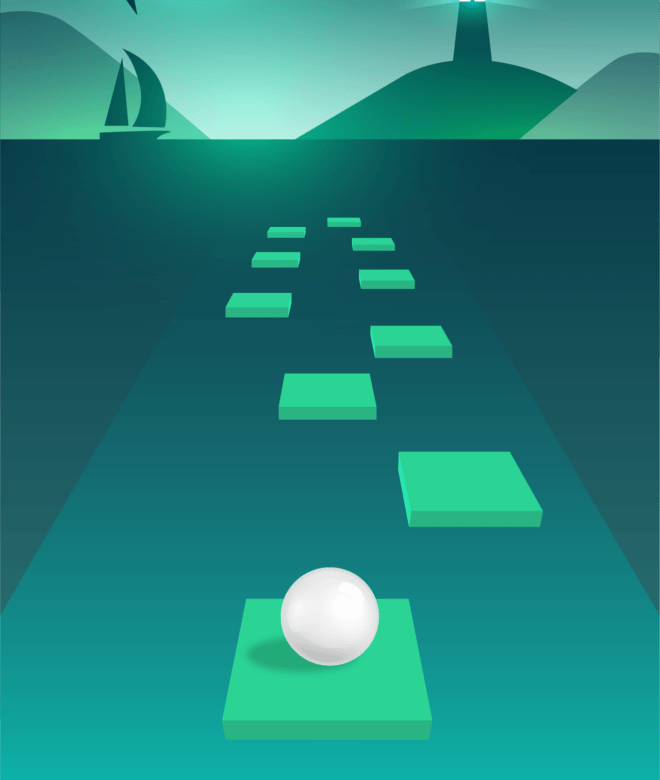 This genre has had a rather long and interesting evolutionary process, but the development stages of such a game are no different from other genres. The development plan looks like this:
Drafting an idea, describing the necessary elements, the number of players and AI.
Game demo.
Pre-release version of the game and its testing.
Publishing and supporting the game.