Hello! We are glad to welcome you on the page of the Crocoapps studio. And, if you stopped by, we dare to assume that you are interested in video games as much as we are.
Today we want to talk about sports video games:
Why do people play them?
What kinds of games are popular in mobile apps?
How are sports games made?
How much could it cost?
Let's go!
Why do people play?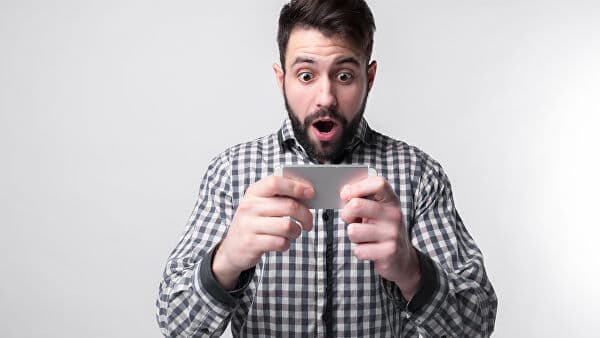 During the day, probably, each of us has "windows" of free time. Such as 15-minute work breaks, queues, taking the subway, waiting at a bus stop. To somehow have fun, people just take out their phone and immerse themselves in their favorite exciting game. And, there: excitement, the desire to "snatch" victory from the opponent, the joy of new achievements ... These living feelings make you press the game on "Play" again and again.
Some use their free time to learn new things. For example, a game of chess. You can simply download the application with the game on your smartphone and hone your skills right on the minibus, on the way home.
In games, you do not need to look for a partner. You can play a game of tennis or practice throwing the ball into the net all alone.
A well-made application immerses you in the real atmosphere of the game. A person "trying on" how it is to be an athlete on the field or even lead a whole team! It distracts from worries, adds variety to the daily routine.
"Goodies" in the form of accumulated points, transitions to new levels, setting records increase mood and self-esteem. And, here, the level of stress is reduced.
What are sports games on mobile platforms?
Chess
Chess.com is the most famous company in the world of chess. Their phone apps are loved by gamers all over the world.
Here are two of them:
Chess - Play and Learn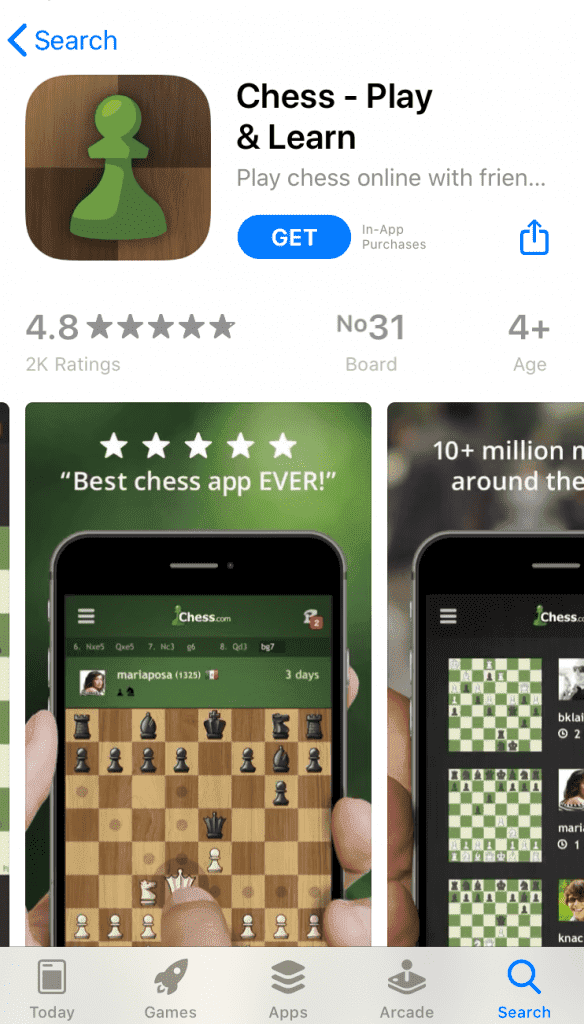 Rating: 4.8 out of 5.
More than 10 million players worldwide.
Learning materials for all levels.
Choose how the chessboard and pieces will look.
https://apps.apple.com /kz/app/chess-play-learn/id329218549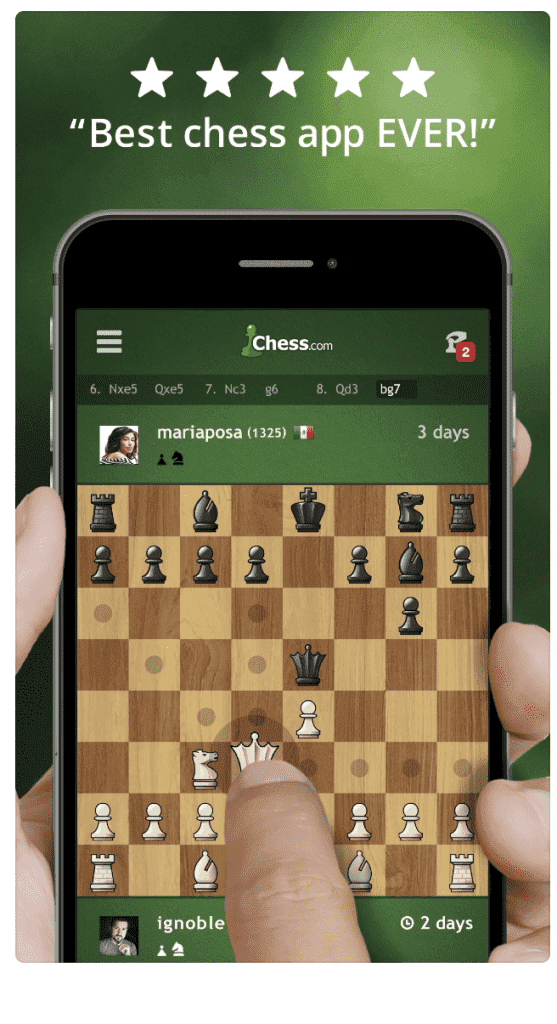 Chess for kids - Play and Learn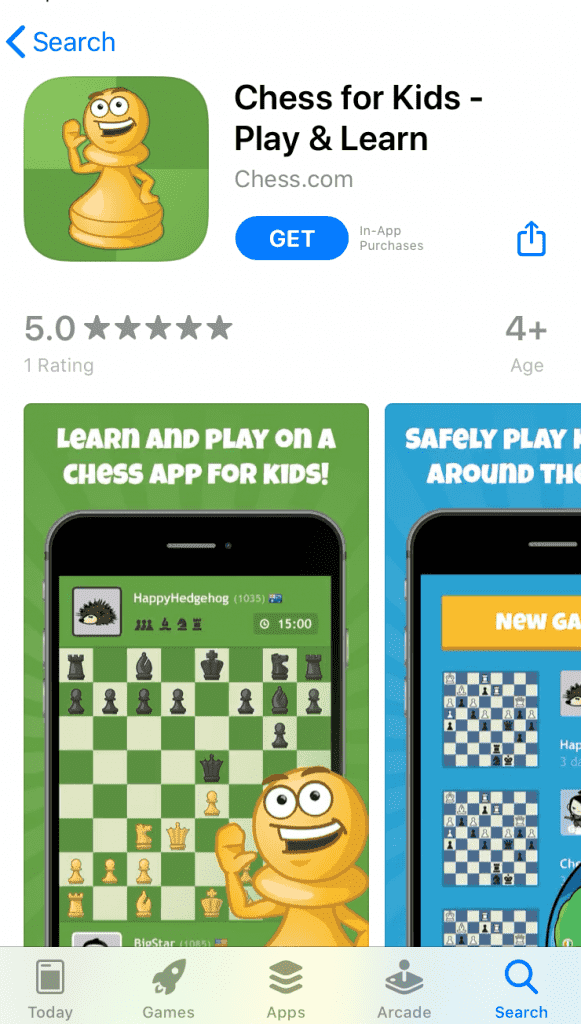 Rating: 5 out of 5.
Video tutorials adapted for children.
Play unlimited games for free.
Parents have full control of the account.
Safe for children.
https://apps .apple.com/kz/app/chess-for-kids-play-learn/id629375826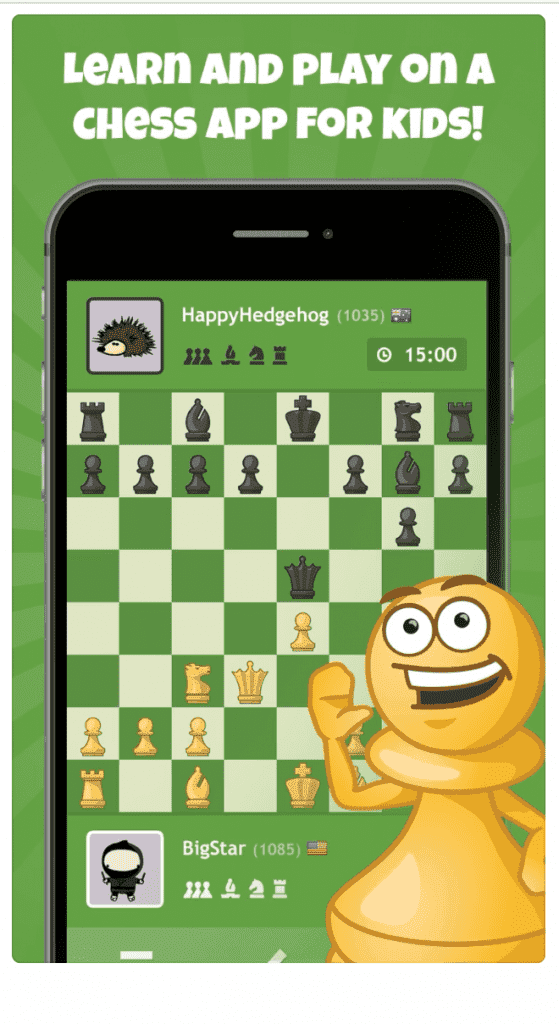 Football
FIFA Football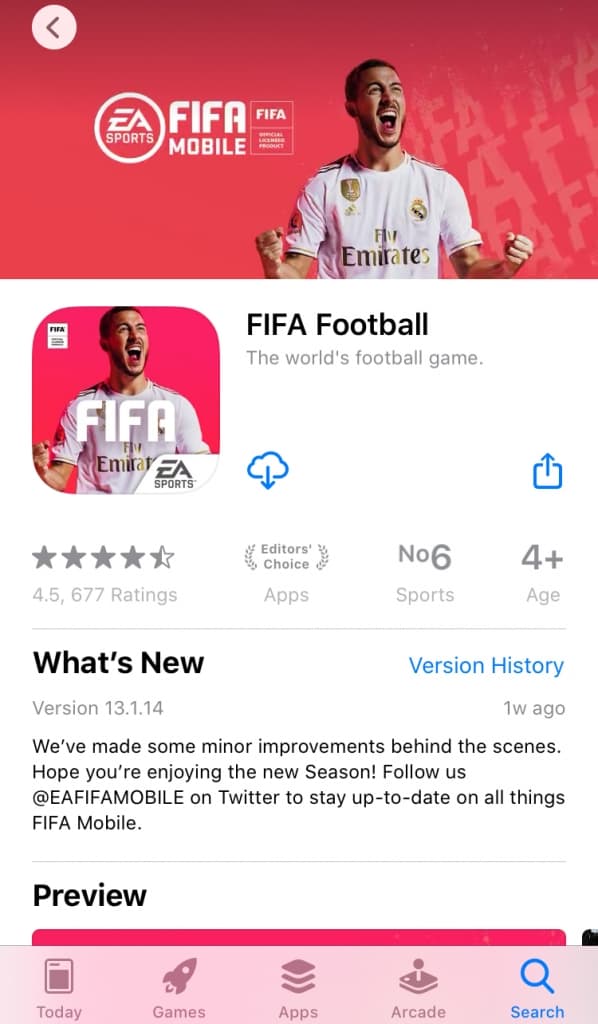 Rating: 4.5 out of 5.
One of the most popular football simulators.
You can play one on one against your friends.
Build your team from the best players in the world.
https://apps.apple.com/cy /app/fifa-football/id1094930513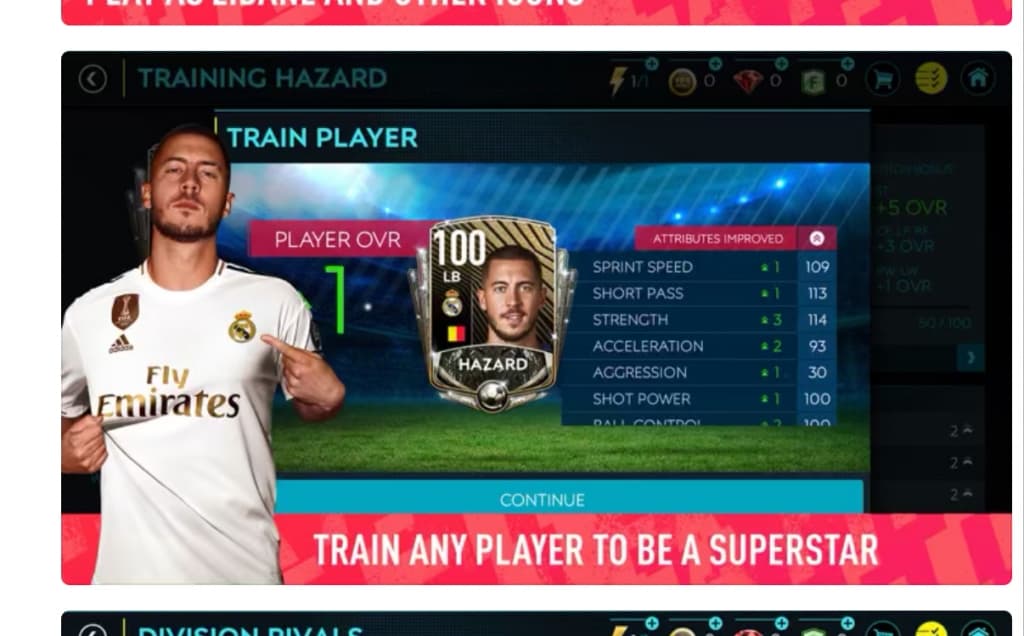 eFootball PES 2020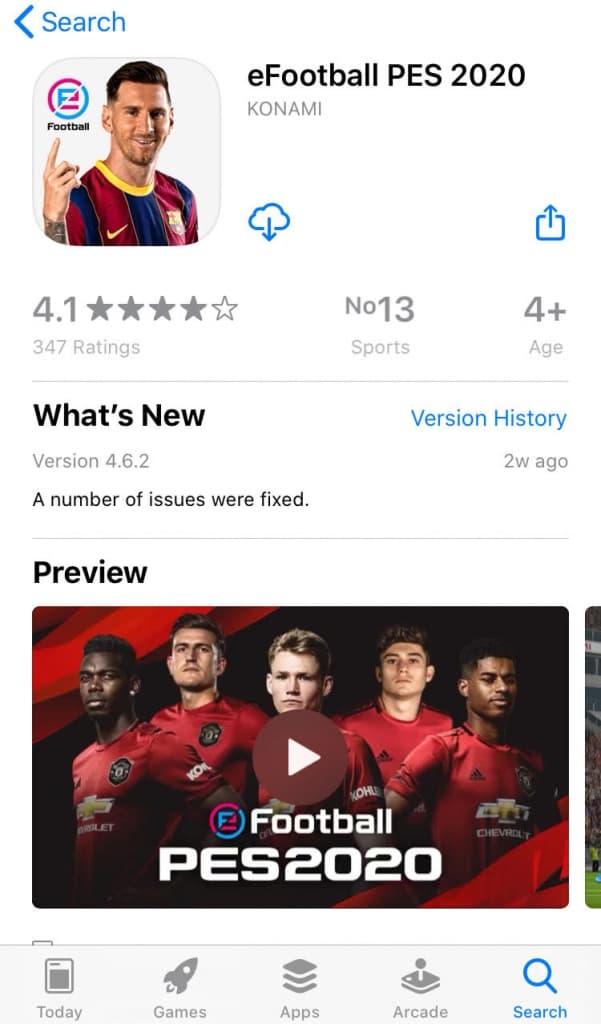 Rating: 4.1 out of 5.
One of the most realistic football simulators.
You can play online against other players.
Play as famous players from the past.
https://apps.apple.com /cy/app/efootball-pes-2020/id1117270703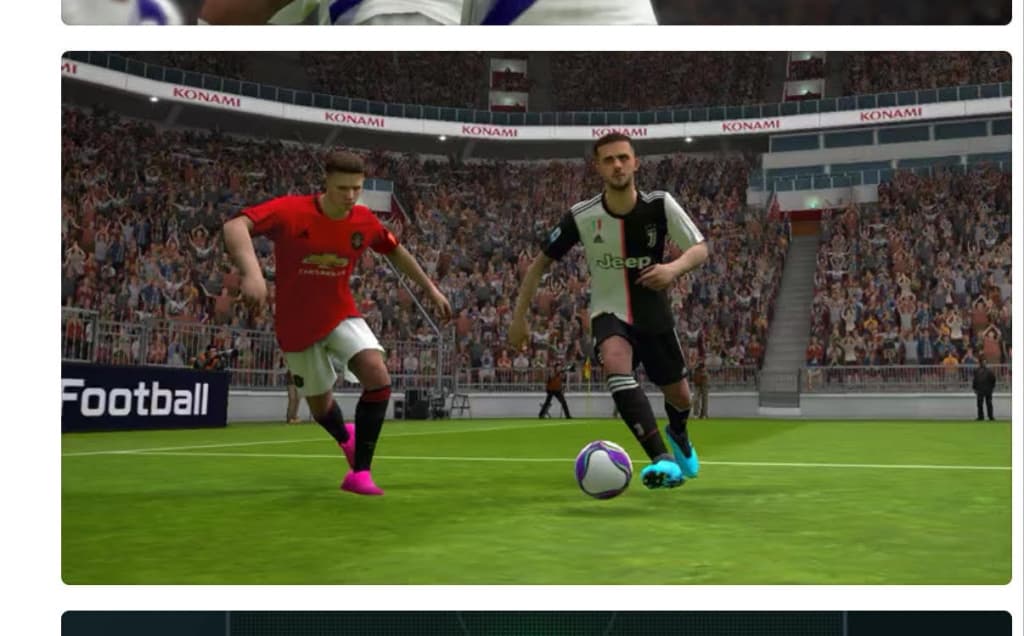 Hockey
Stickman Ice Hockey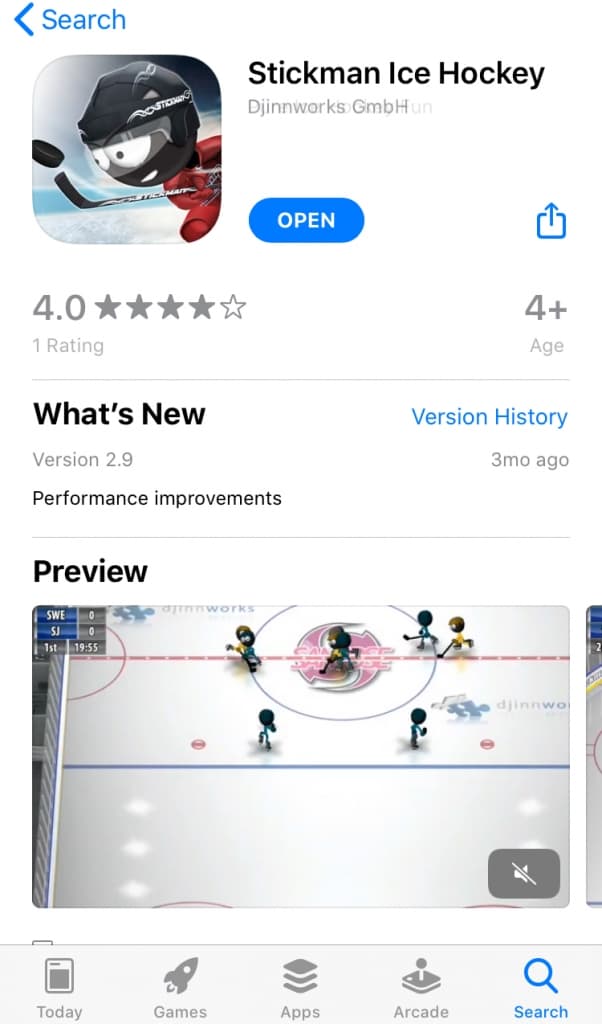 Rating: 4 out of 5.
Very easy to control game with fast paced gameplay.
You can choose your favorite team, there are 46 different teams in the game.
Different types of cups and competitions available.
https://apps.apple.com /cy/app/stickman-ice-hockey/id932315244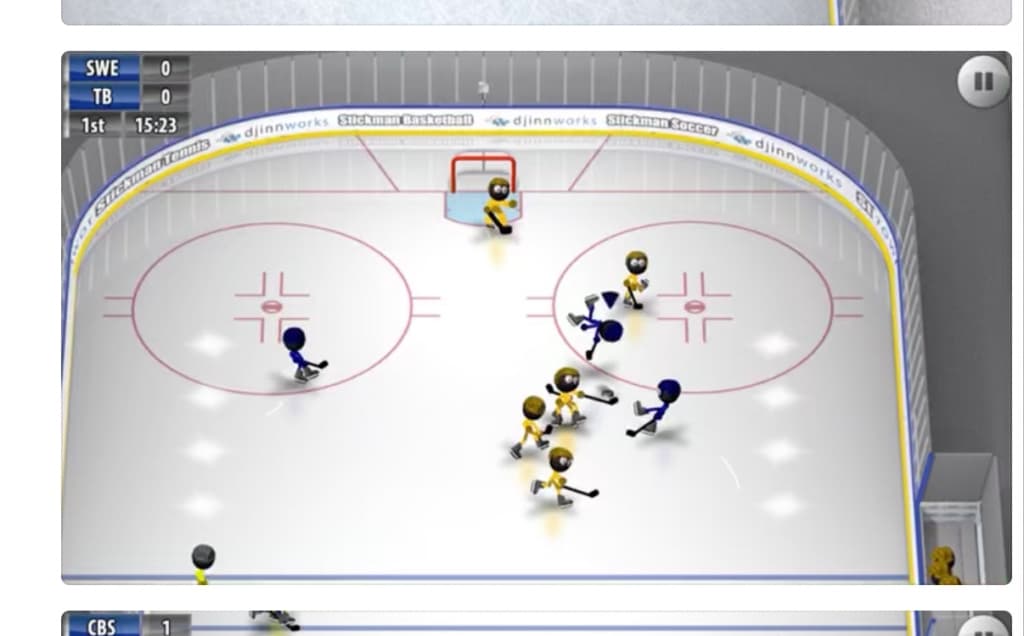 Golf
WGT Golf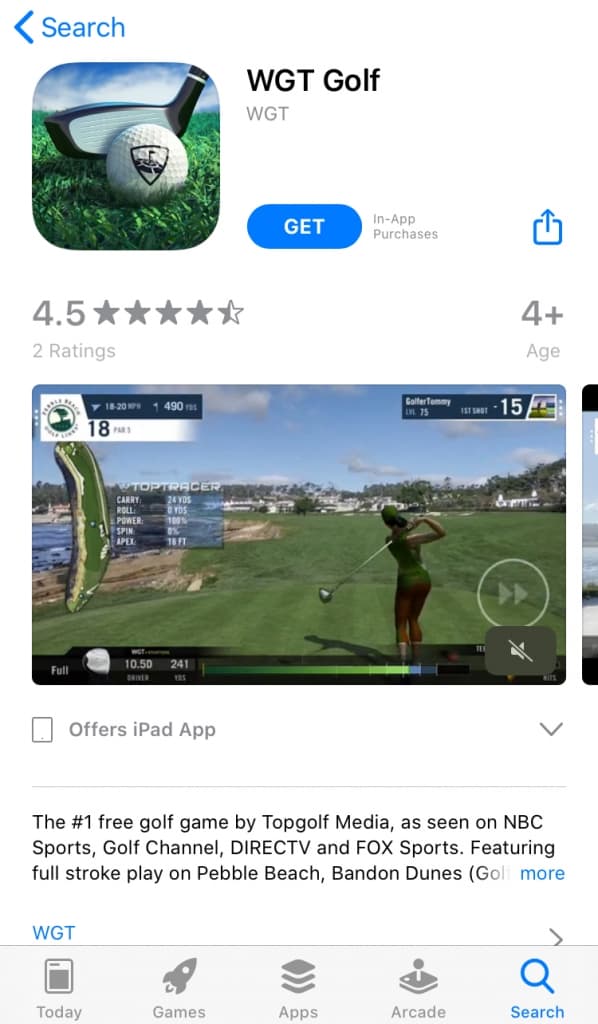 Rating: 4.5 out of 5.
Very realistic golf simulator.
You can play against each other.
Many types of golf equipment
Various championships and tournaments with prizes.
https://apps.apple.com/cy /app/wgt-golf/id672828590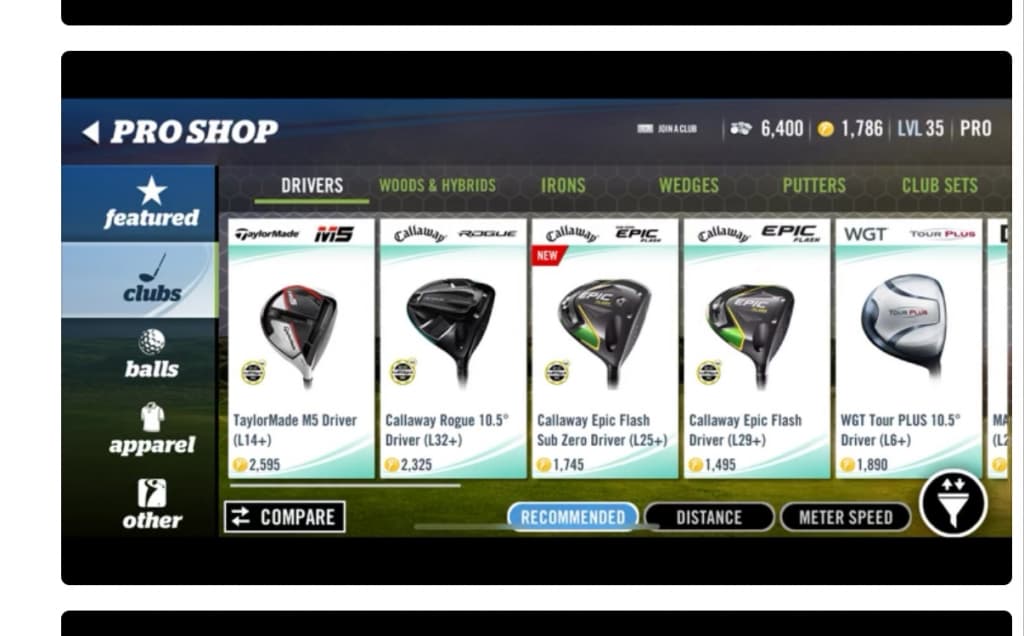 Tennis
Tennis Clash: Online League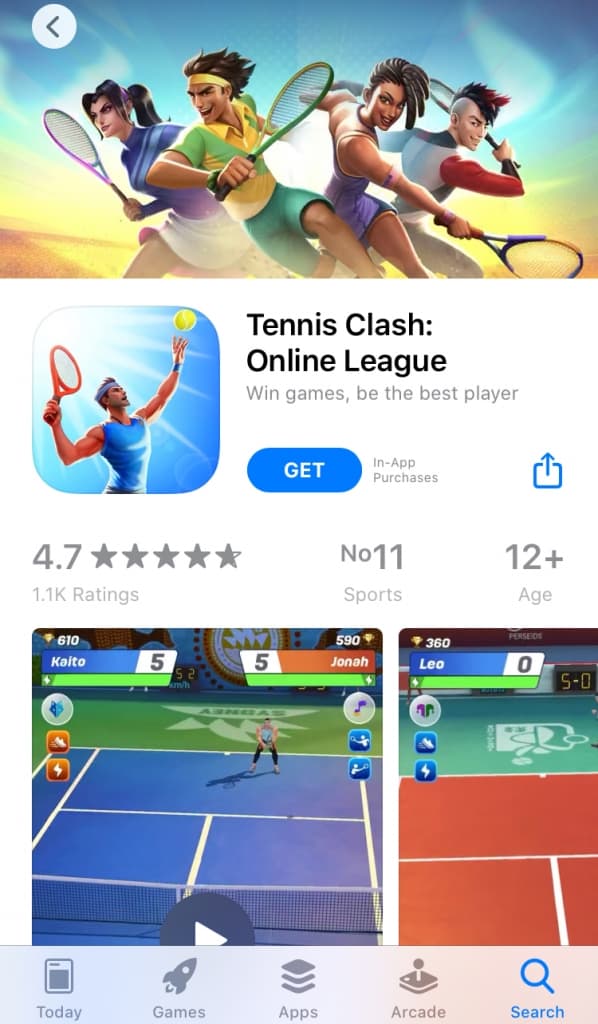 Rating: 4.7 out of 5.
Very easy to control game - you just need to move your finger across the screen.
Very fast gameplay.
You can play against each other.
https://apps.apple .com/cy/app/tennis-clash-online-league/id1346179411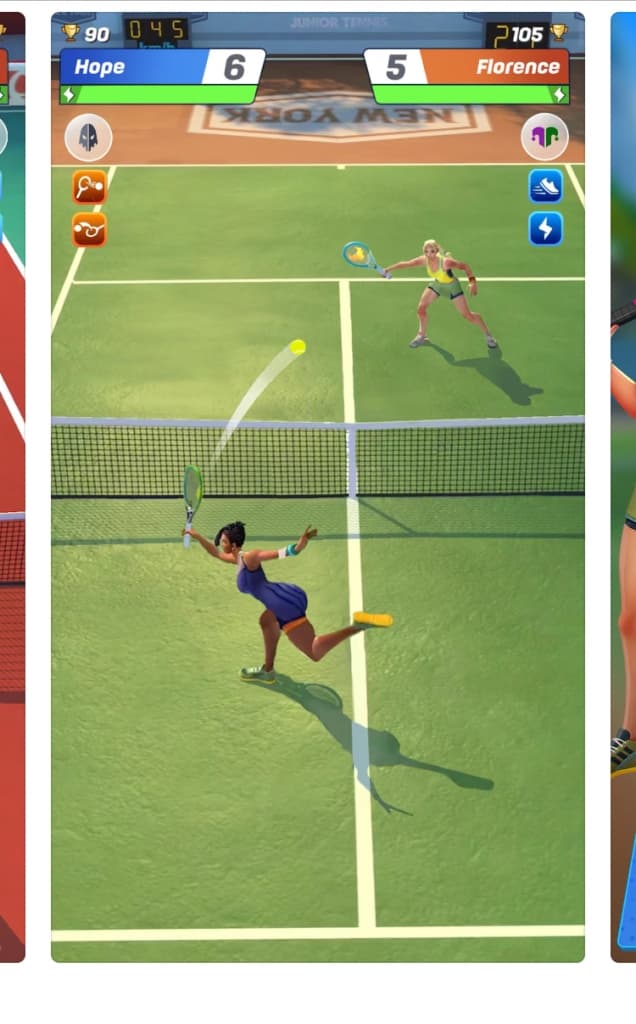 Development of sports games. How is it going?
It all starts with the fact that a client comes to the company with a request. He is not always able to clearly formulate the problem. Therefore, it is important to listen carefully to the person and ask clarifying questions.
Then, the terms of reference (TOR) are drawn up. In this document, all tasks and requirements for work are clearly prescribed. Immediately, the deadline is stipulated and by what criteria the work will be evaluated.
When the TOR is ready, it's time to move on to creating a prototype. This is the name of the layout of the future application. The team visually draws how everything will look on the screen.
It is necessary to coordinate the layout with the customer. Let him make his own adjustments. Agree that it is better to do this at the prototype stage than to redo the whole work later.
Tip: don't lose touch with the customer. Involve him in all stages of development.
Next: working on design and interface; programming the functionality and the back end.
The game is ready. Testers scrupulously look for bugs in it before putting it on one of the mobile platforms.
Who is responsible for what?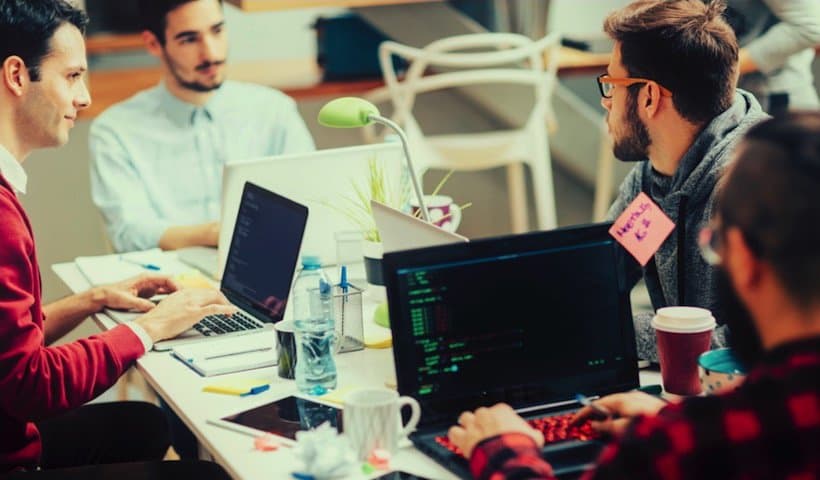 People expect quality and detail from sports video games. They want the heroes on the screens of smartphones to make the same "trademark moves" as their real idols. And, the more the features of each player are worked out: speed, jumps, the ability to keep the defense, the manner of attacking, etc. - the more time was spent on it. Ah, time is money, as you know.
Fortunately, sports games have gained such momentum that sports stars themselves come to game developers to capture their movements.
It takes a lot of hands to create a detailed game. These are artists, programmers, animators, product managers, testers, etc. They are divided into teams, and each one works on a specific task.
The picture "decides". To create cool graphics and make the image move, a company must have a large staff of 2D designers, 3D modelers, visual effects artists, 2D and 3D animation specialists. In a small project, one person can do everything himself. But, to create a sports game, you will need an average of 10 such specialists.
Programmers select the basic software and programming language for your product. If the application provides for centralized data storage and people can play with each other online, then they are still developing the server side of the application.
A game designer is a person in whose head the game already exists before other employees start working. He oversees the entire production process of the game. And, it is a "link" between the customer and the performers.
The testers figure out what is wrong with the finished application. They carefully study the world of the game, try to work out all the options for moves. To eliminate bugs and make the end user the happiest person on earth.
In order for as many people as possible to know about the finished product, it must be promoted. The marketing department takes care of it.
How much could it cost?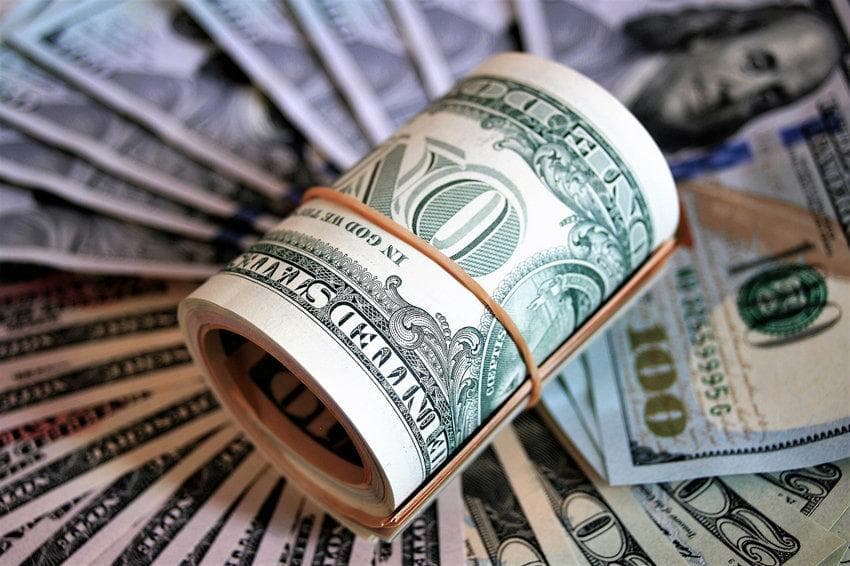 As you can see, making a game is a lot of work. It takes many hours of work and a large staff. Therefore, such work cannot cost little.
Here are some prices:
The development of a simple chess game will cost 550,000 rubles. And, such large applications as Chess.com (we talked about them above) will cost more than 10 million rubles.
Football (and hockey), when you play against the computer, will cost the customer 1,400,000 rubles. In network mode - more than 10 million rubles.
Golf (and tennis) - about 5 million rubles.
Don't let the numbers with six zeros intimidate you. With the right approach, the investment will pay off in less than a year. It's no joke, game development has already caught up with the film industry in terms of sales.
If you decide to invest in the creation of sports games, the Crocoapps studio is at your service.
What we are good at:
60 experienced professionals;
140 applications developed;
we will make a TK for free;
signing a non-disclosure agreement;
other company priced your app cheaper? We will lower the price;
always connected;
we will fix bugs in our program even after 100 years;
Three months of work of the marketing department is a gift.
Waiting for your call!