If the company is located in the same region, then it is advisable to carry out regional website promotion.
With such a promotion, there will be fewer competitors, and more potential buyers, therefore, the chances of getting into the TOP of search engine results will increase.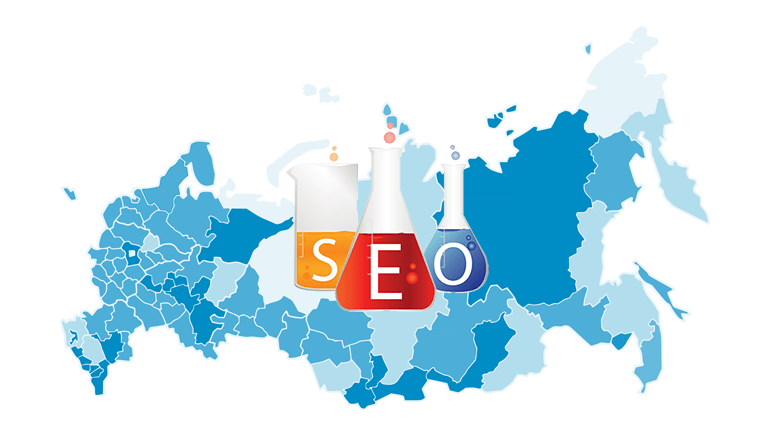 Promotion in one region
Website promotion is carried out according to geo-dependent requests.
Geo-dependent queries are responsible for ensuring that the user finds what he needs in his city or region.
For example, when entering the query "buy groceries", a user from Novosibirsk should see the websites of supermarkets in his city.
This method of promotion is suitable for companies that provide services within the same city or region.
For example, medical clinics, beauty salons.
The "Contact" page is crucial in determining the region of the site. In order for the site to be tied to a specific region, you need to specify the city or region in the contacts.
Even if the online store does not have a physical address, but it operates within the same city, you need to specify this city on the website.
In order for the content to be optimized for a specific region, it is necessary:
post customer reviews from the region;
publish news relevant to the desired city or region;
if there is a forum or blog, it should contain information useful for residents of a particular region;
Use the right keywords in articles for proper text optimization.
For example: If you want to buy an inexpensive trouser suit in Kazan, then you have come to the right place.
Kazan in this case, the defining keyword.
Promotion in multiple regions
This method is used by companies whose activities are not limited to one city.
For example, an online textile clothing store that delivers to all cities of Russia, or to several regions (a bed linen store in Khabarovsk delivers to the eastern region of Russia).
If companies do not have branches, then promotion occurs at the expense of a subdomain. For each new region, a separate subdomain of the form city.site.ru is created.
Subdomains can be added to:
Main title (title).
Description.
Article headings (h1-h6).
Page text.
Subdomain Benefits:
You can analyze for each subdomain.
Domain and subdomain are independent of each other. When filters are applied to a subdomain, the main resource will work as usual.
Quick result in regions where competition is low.
For each subdomain, you can assign a different region in Yandex Webmaster.
Simple collection of statistical data.
The disadvantage of such promotion is:
Duplicate pages, and search engines can penalize them. Therefore, it is necessary to uniqueize the content of each region.
This method doesn't work on Google.
Expensive tech support.
Unique updates per subdomain.
Separate budgets for promotion.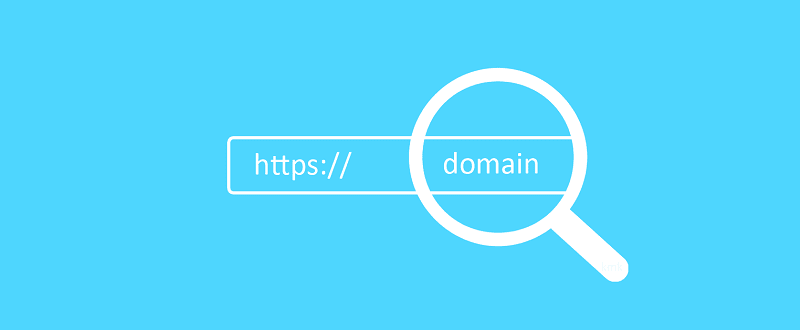 Subfolders are also used instead of subdomains.
For each region, a subfolder is created in the root of the site, that is, specific sections of the resource are promoted.
Pros of use:
It is possible to promote the main page.
Growing the number of site pages allows you to get a higher indexing quota.
Heritage of host factors of the main domain.
Fast indexing.
Savings on those support and promotion.
Weaknesses:
Promotion is only suitable if the addresses are real in the regions.
When applying filters, the entire resource will suffer.
Need to uniqueize each region page.
Keyword cannibalization.
Assigning a region in Yandex only through the directory.
Promotion features for each search engine
Regional promotion is configured differently depending on the features of search engine tools.
Yandex
To promote a site in one region, the Yandex.Directory service and the Yandex.Webmaster panel are used.
Assigning a region through Yandex.Webmaster is done as follows:
in the "Regionality" tab, a region is manually selected;
after selection, a link is placed to a page that confirms the regional affiliation (contacts, delivery areas).
If the company does not have a physical address, then you need to select any region.
The link will be made if there is no conflicting information on the site.
If the site owner has a physical address, then the region will always be assigned to the location of the organization.

To register in the directory, you need to add organizations to the online directory.
Indicate: address, phone, contacts, working hours, type of activity.
After checking by the moderator, the site will be reflected in Yandex.Maps and Yandex.Directory.
It is necessary to update the information when changing the number, since Yandex moderation calls the specified number about once a year.
If the organization does not pick up the phone, it is considered a cessation of activity, and an exclusion from the directory occurs.
Since Yandex.Webmaster allows you to specify one region on a page, you can use several options when promoting in several regions:
Relevant for information sites or sites with a general theme (for example, a site about gardening).
This option is only suitable for large companies with many branches in different cities.
All branches are added through Yandex.Directory (you can specify up to 7 regions).
Promotion across regions through subdomains is as follows:
Confirming rights for each subdomain and adding them to Yandex.Webmaster.
Assigning a separate region to each subdomain.
Indicating the main site mirror.
Create a robot.txt file for each subdomain.
Create a separate sitemap.
Writing new meta tags for each subdomain.
Adding different addresses to the contacts tab on the site.
Unique content for each region (different balances of goods, delivery times and times, prices, etc.).
Changing content on subdomains (for example, adding local news).
Google
In the Google search engine, regionalization is set through the Google Search Console at the country level.
Google My Business is used to link the region. A company profile with all contact details is added to the service.
Only companies with a valid address and work contact number can create a profile. Using the service, it is possible to add company information to Google Maps, Google+ and Google Search.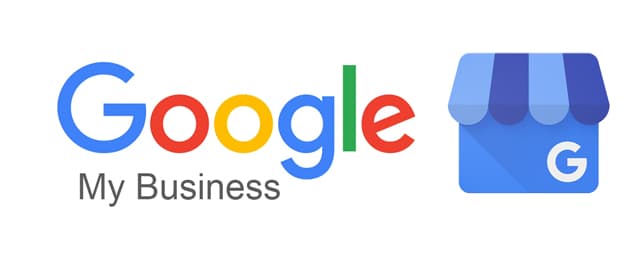 The most effective way to promote a site is where it has its representative offices. With a large number of branches, the assignment of regions is possible at the expense of Yandex. Directory or subdomain promotion.