The specialty of a 3D modeler attracts creative people, such as: artists, architects, sculptors, designers. It's no secret that to become a master of your craft - you have to work hard and hard! What should I start with first of all for a person who is going to work as a modeler.
It's worth starting with an understanding of principles and simple things
In order to level up your skills, you need to know the basics. Usually, you want to immediately take on something interesting and worthwhile, but due to lack of experience, you can get your "brilliant" idea with a pathetic implementation.
Do not overload yourself with various tools, so you will lose the desire to move on. Limit yourself to using 3ds max or Cinema 4D for modeling and V-Ray for rendering - this should be enough for you at first.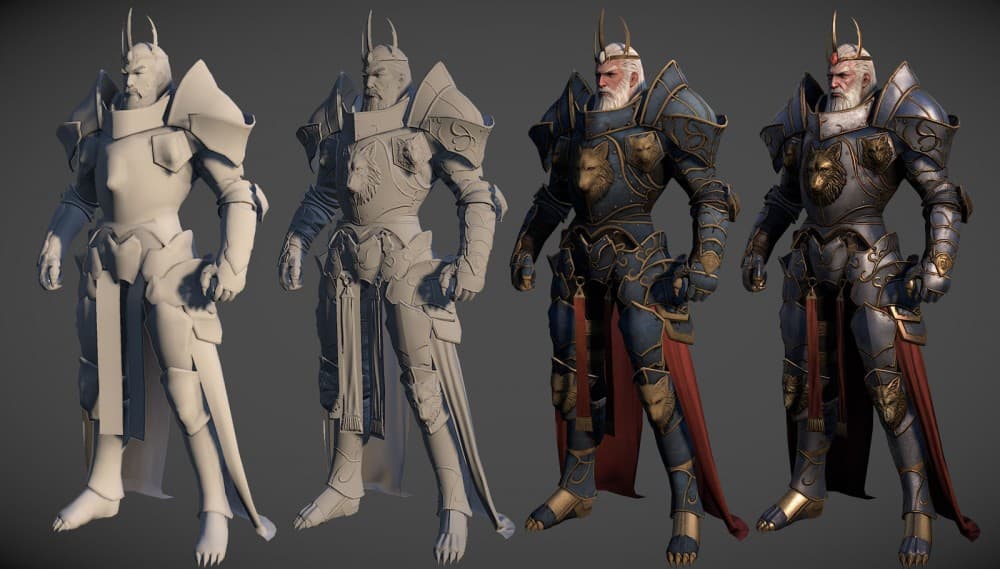 Once we have chosen the initial 3D package, we move on to learning. On the Internet, you can easily find anything, from pictures to video courses. Of course, the video course will not show you all the subtleties, but most of them will introduce you to the techniques necessary to achieve any desired result.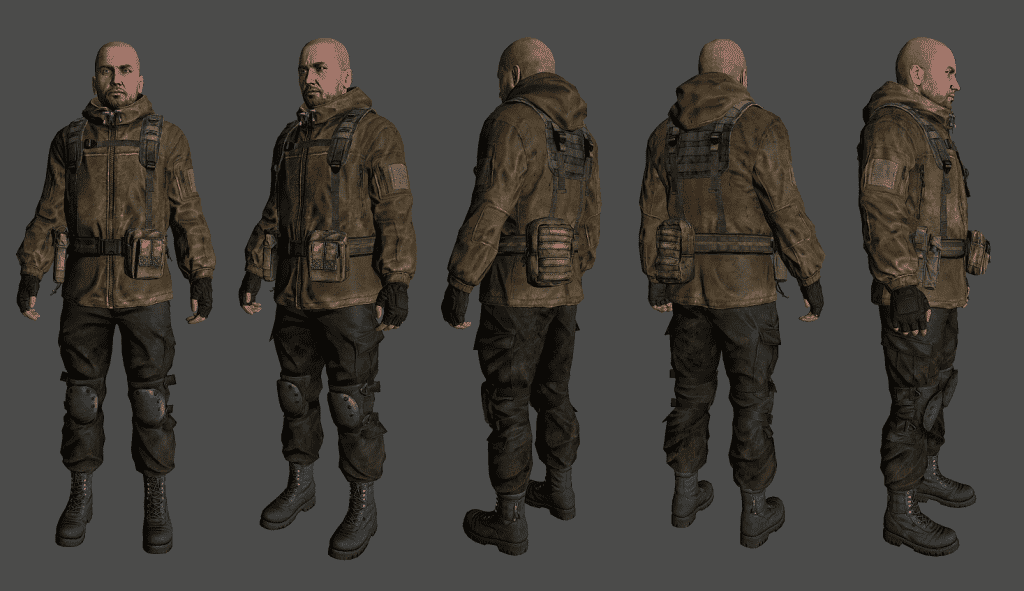 Most of the useful and popular video courses have long been translated into Russian, but it is not always free. In the public domain, something can be found, but something is not.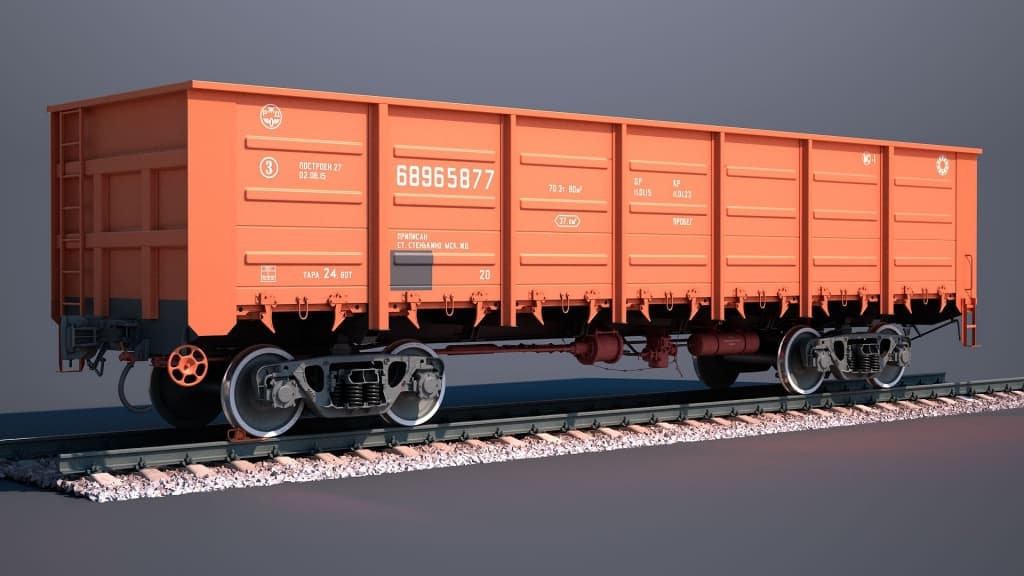 At the next stage, the curse of the beginner in the form of video courses alone awaits you, and in order to avoid it, try to move on to creating finished products as quickly as possible.