Mobile games for many mean a significant milestone in the gaming industry. We know neighbors, relatives and friends who are into mobile games like Candy Crush, Subway Surf and more. And how many people played Angry Birds, Mario, gambling on the old Nokia - you can't count them at all.
Crocoapps has prepared an article for you about mobile game development companies. Here you will find out who created your favorite games, whether it is worth investing in this market, or maybe get inspired to create your own application. Well, let's go!
1. Crocoapps - Moscow, Russia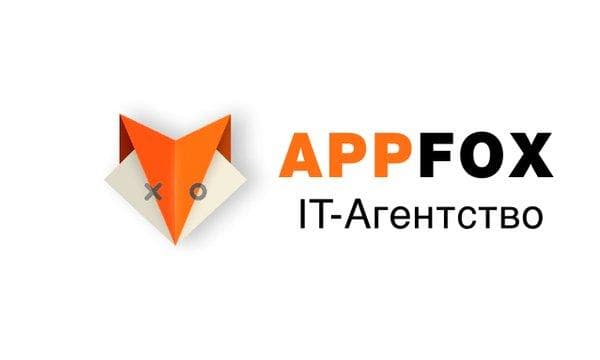 This rating will be opened by our company. We have been on the market for more than 12 years - and during this time both regular customers and interesting projects have appeared. For example, we were one of the first to use VR – virtual reality in our games, we are ranked 13th in the rating of Android developers in Moscow. We create websites, games and apps for mobile platforms and do SEO.
We have a lot of large clients - this is the Administration of the President of the Russian Federation, and the Ministry of Health, and Pointgame, and Mail.ru Group and many others. We have a portfolio on our website where you can see our work. The most famous projects: Farm Adventure, Asterisk protects, Skinlion, River Raft and so on.
Now we will talk about other large and well-known companies around the world, familiar even to those who are not fond of games.
2. Sony - Tokyo, Japan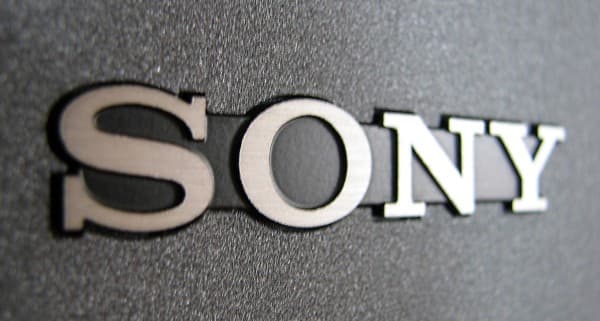 The Sony games catalog speaks for itself. However, they are popular not only on PC, but also on mobile platforms.
They have allocated billions of dollars just for the development of mobile games. Sony has brought famous franchises such as Rachet & Clank and Spider-Man to mobile devices, and their legendary licenses give them a big advantage.
3. Nintendo - Kyoto, Japan
How can the list include Sony but not Nintendo? A company that has been known for decades for its brilliant games. Their dominance with the Nintendo Switch has been really impressive lately, but they are also competent in mobile gaming.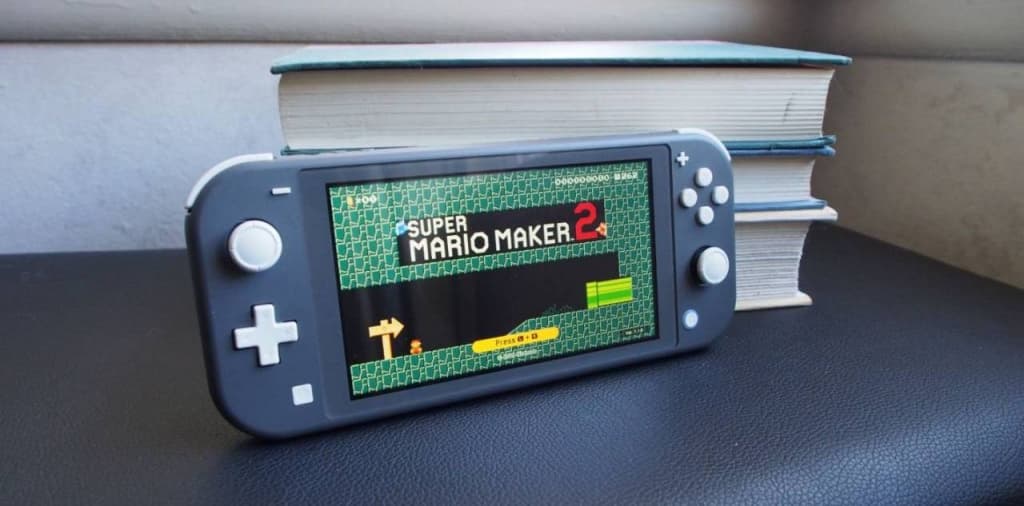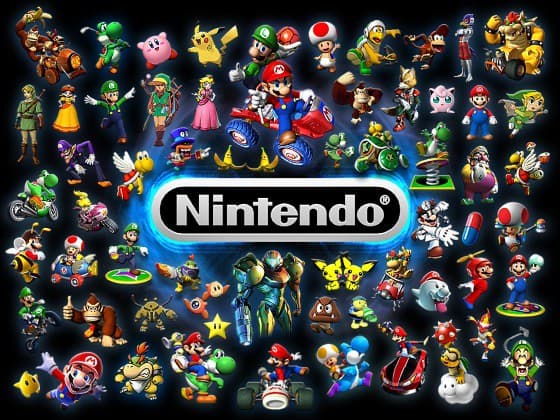 Back in 2015, the firm announced its desire to create games on mobile platforms. They use the IOS and Android platforms, and the Microsoft Phone platform was not listed. What famous things did they create? Mii builder, Miitomo, which released in 2016, as well as the hugely popular Animal Crossing: Pocket Camp and Super Mario Run in 2017.
4. Apple - California, USA
Where would we be without Apple? The technology started by Steve Jobs is ubiquitous and rivals Microsoft for mobile dominance.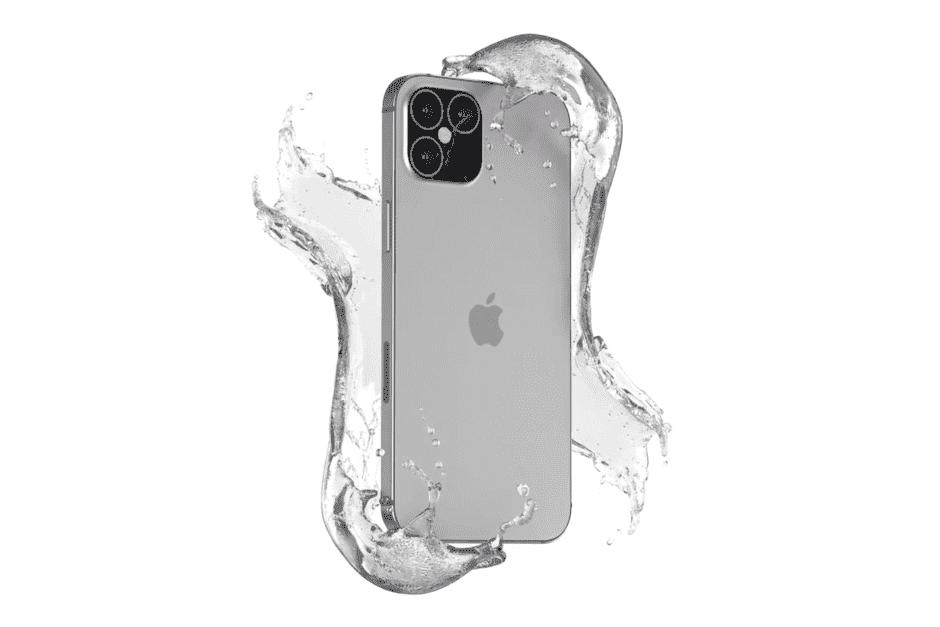 Apple has already captured many consumers through its app store. You can easily download almost any application and immediately start playing in minutes. This feature alone, accessibility, puts Apple above many companies by default.
5. Electronic Arts - California, USA
The company, which is known in the world thanks to the game Sims 3. It was created back in 1982, when the consoles were at the peak of their popularity. EA has caused controversy over the Star Wars: Battlefront series due to its questionable practices. As a reminder, the game charges users due to the large number of characters, although this should be included in the base game.
However, they are very famous on mobile devices too. Franchises include The Sims, Need for Speed, and mobile versions of Tetris.
6. Google - California, USA
Where do you think the Internet would be without Google? Google offers its own Google Play service where customers can download their apps. Is the safest and most reliable store.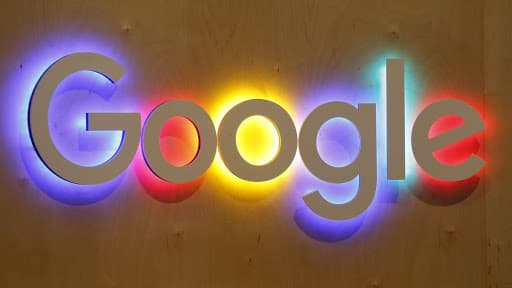 Clash of Clans and its derivatives like Clash Royale are strong contenders for past games like Candy Crush and Bejeweled.
7. Activision Blizzard - California, USA
Santa Monica-based developer Activision Blizzard is a popular game developer. You may be familiar with these games: Overwatch, Crash Bandicoot, Call of Duty and many other iconic brands and gaming franchises.
Blizzard developed Candy Crush, a phenomenon that has taken over the world. Their potential for further development of games and the release of several versions of the game guarantees them a promising success.
8. Microsoft - Washington DC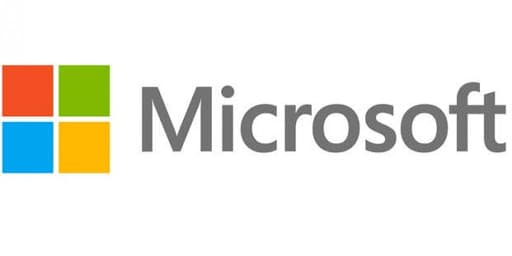 Another interesting company. Why should you pay attention to it? Microsoft's reach is huge. Bill Gates' company makes over $12 billion a year, and that's just from mobile gaming revenue.
That's no small feat for a platform that specializes in building operating systems. It should be noted that one of the most beloved game series, Age of Empires, appeared thanks to Age of Empires: Castle Siege and came about thanks to Microsoft.
It is planned that and like Minecraft, this game can be integrated with Xbox Live. According to experts, this will bring even more income for both developers and the organization itself.
9. Ubisoft - Montreuil, France
Ubisoft, developer of Assassin's Creed, is another prolific gaming company best known for its console and PC releases, which have made an important mark on mobile gaming.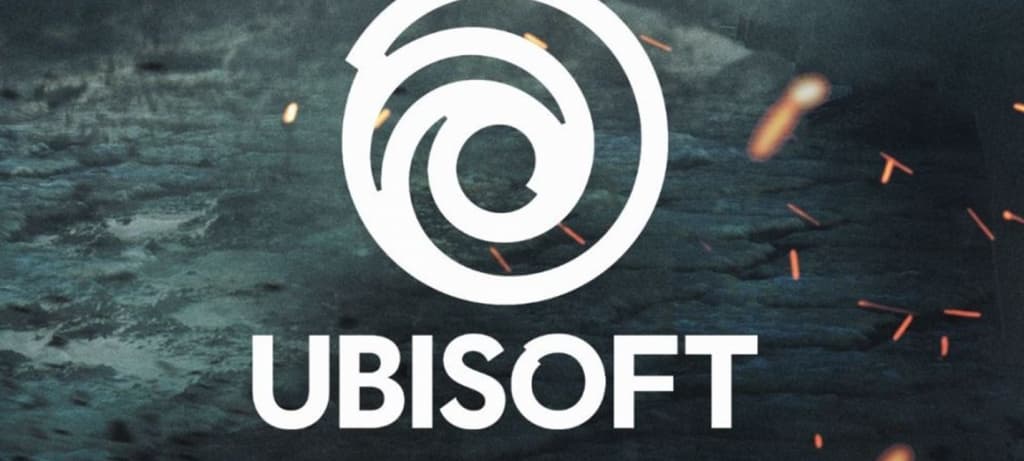 Prince of Persia Classic, Assassin's Creed: Altaïr's Chronicles and Assassin's Creed Identity prove that Ubisoft wants to continue bringing its flagship games to mobile platforms, making them more accessible not only to console gamers, but to everyone else.
p>
10. Warner Bros. – California, USA
Do you want to feel like a superhero? Of course, who doesn't want to? Therefore, Warner Bros games are closely related to this topic.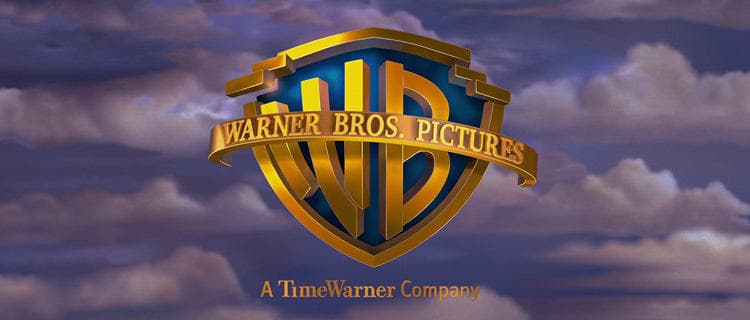 Their extensive inclusion in the Batman Arkham and Lego series (Lego Batman, Lego Jurassic World, Lego Star Wars, Lego Harry Potter, and many more) for mobile devices is proof that they have big ambitions.
11. Disney Mobile - California, USA
We all know and love Disney, and it couldn't be left out of this list. Disney is a huge conglomerate that creates beloved characters and stories.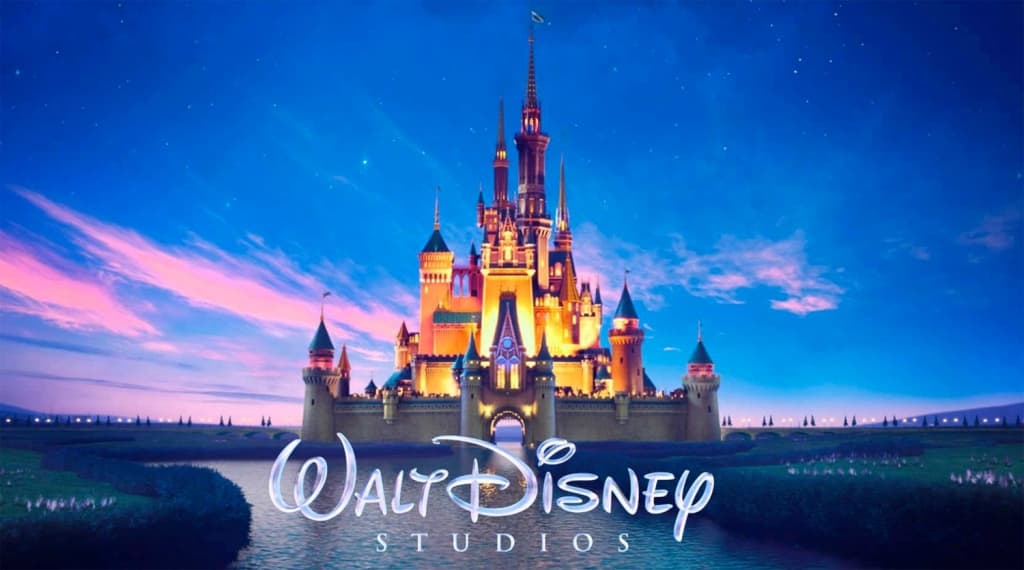 They make exciting games. One such game, Disney Tsum Tsum, is a fast-paced game in which the player has to match three or more sequences of Tsums, adorable characters, in order to score higher.
Also, they released a Marvel version with tsum representing our favorite superheroes.
12. Gameloft - Paris, France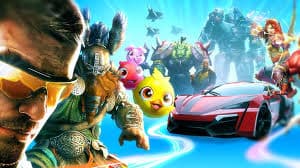 Founded almost twenty years ago, Gameloft has been developing games for mobile platforms for a long time. Their personal philosophy is to "encourage customers to buy products." You can't argue with that. Their annual income is a staggering $275 million. Gameloft create games for mobile platforms such as Android, IOS and Windows Phone.
Some iOS games include parts of the Brothers in Arms franchise, Oregon Trail, and Rayman 3.
13. Social Point - Barcelona, ​​Spain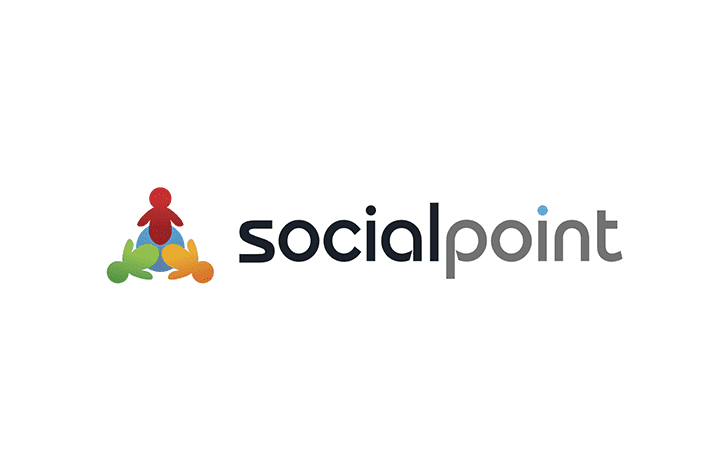 Social Point specializes in free games, which is ideal for many players, young and old. A feature of Social Point is a game called Dragon City, in which players have their own dragons and take care of them. This game has brought wide recognition on mobile devices and on Facebook.
14. Playrix - Vologda, Russia
This Russian developer has become a giant of desktop and mobile applications. Playrix has developed games such as Fishdom, Township and Gardenscapes. Playrix's addictive puzzle games have proved extremely popular with the public, as evidenced by the company's sales figures.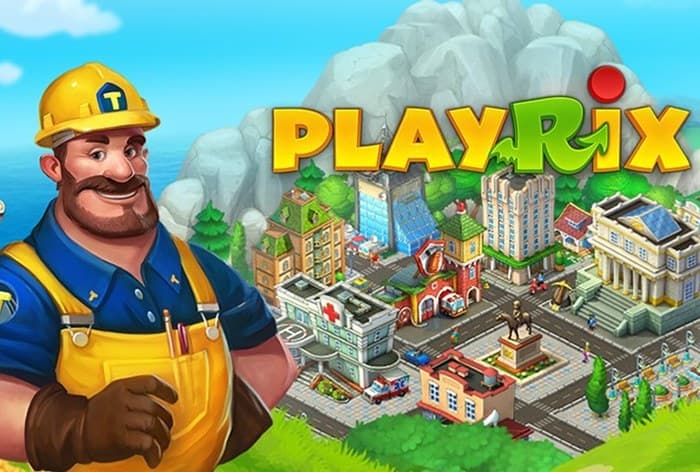 The company is considered one of the leading mobile game developers in the Western world.
15. IGG - Singapore
I Got Games or IGG is a Singaporean game developer. IGG, founded in 2006, is responsible for games such as Castle Crash, Lords Mobile and others. These games are widely known and available for download. The millions of dollars in revenue from both games give IGG a big edge in the mobile market.
They are actively launching their own streaming services like Pocketlive.
16. Ustwo - London, England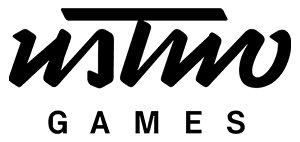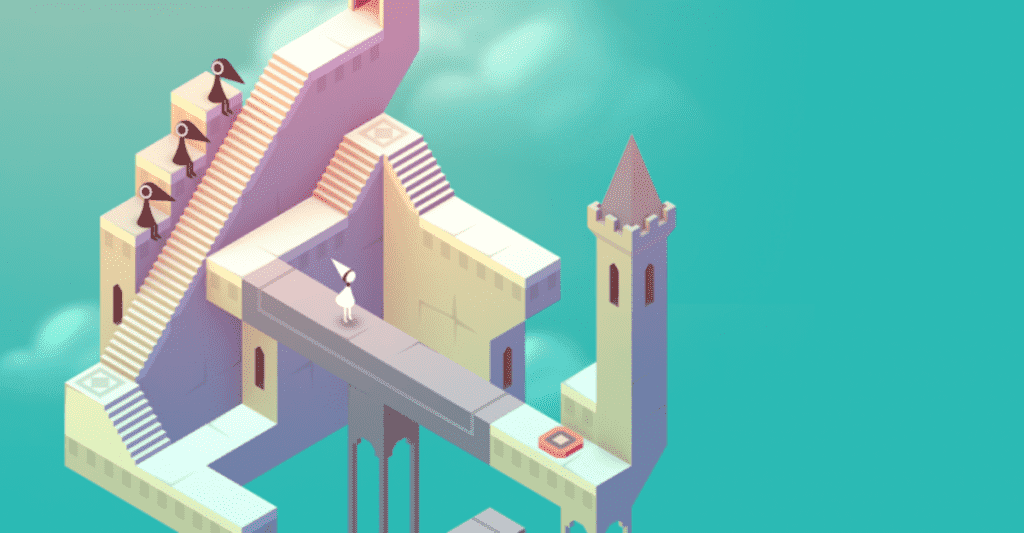 This British mobile developer released its flagship game, Monument Valley, a few years ago. The game performed very well, combining puzzles and adventure with unique visuals. Ustwo develops a wide range of different applications and programs covering the entire spectrum of future technologies.
They even seem to be interested in making VR games.
17. Rovio - Espoo, Finland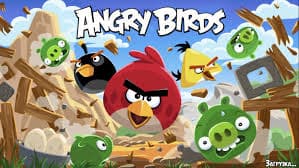 Have you ever heard of Angry Birds? Better yet, name a person on earth who hasn't heard. The game became widely known thanks to its founders Rovio - Nicholas Head, Jarno Vakeväinen and Kim Dickert. The creators drew inspiration from the flash game Crush the Castle released in 2009.
18. Kabam - California, USA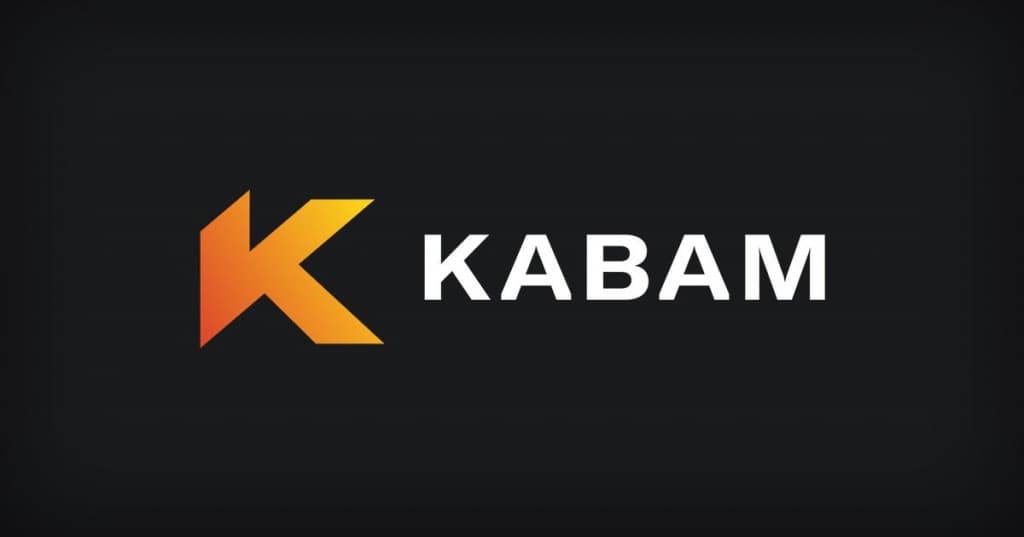 Kabam is a game developer known for the hugely successful Kingdoms of Camelot. This is a browser-based MMORPG with different events and rich gameplay for strategy lovers. It was released for mobile devices under the title Kingdoms of Camelot: Battle for the North.
19. NCSoft - Seongnam, South Korea
This Korean company first entered the mobile market with the release of Trickster: Wanna Be a Summoner in 2015. You may be familiar with the previous work of this company - "Two games from the Guild Wars series".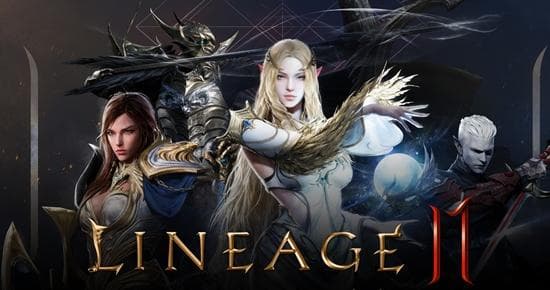 In addition to various applications on PC, the company has released 5 more mobile games and does not seem to be going to stop.
20. Com2uS - Seoul, South Korea
Com2uS is the developer of the popular Summoner's War: Sky Arena game, which has amassed over 90 million mobile downloads, earning over a billion dollars since its release in 2014.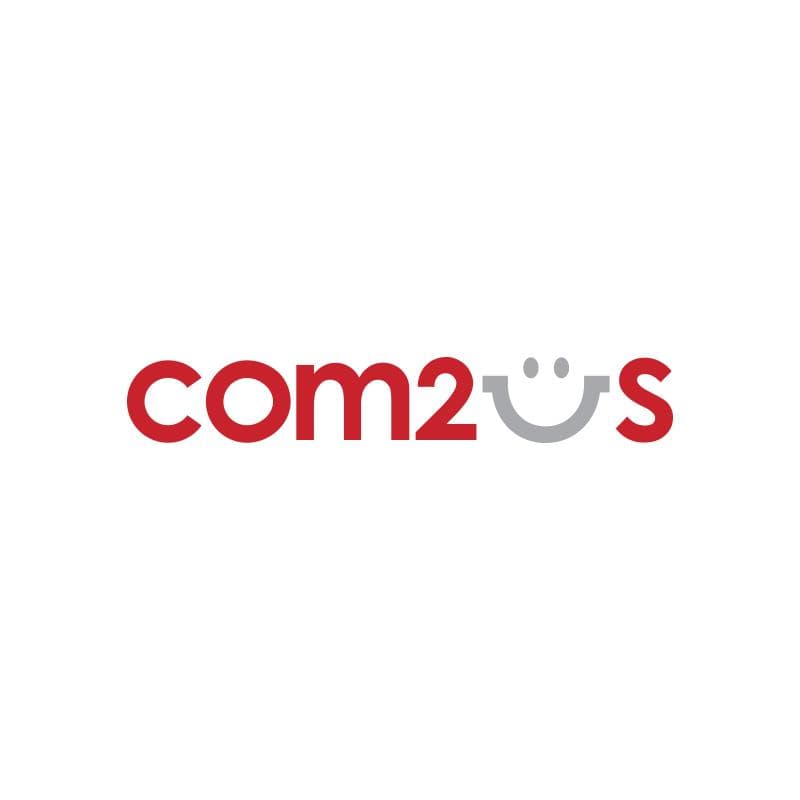 Output
The question may often arise, is it worth investing in mobile games? Yes, definitely worth it! The market is constantly updated with new products, more and more users prefer to play while they go to work, or when they are too lazy to turn on the computer. The graphics in phones are improving every year and any user can play whatever he wants on his smartphone. This article does not list all companies, there are many more. Developer incomes are rising, you too can raise your savings level - just keep track of how big companies are doing and make contributions. Remember that at one time many companies abandoned the Macintosh, but now they could have billions of dollars in their accounts.