Virtual reality is an artificial world created by special devices. VR technologies affect the human subconscious, allowing you to fully immerse yourself in the digital environment.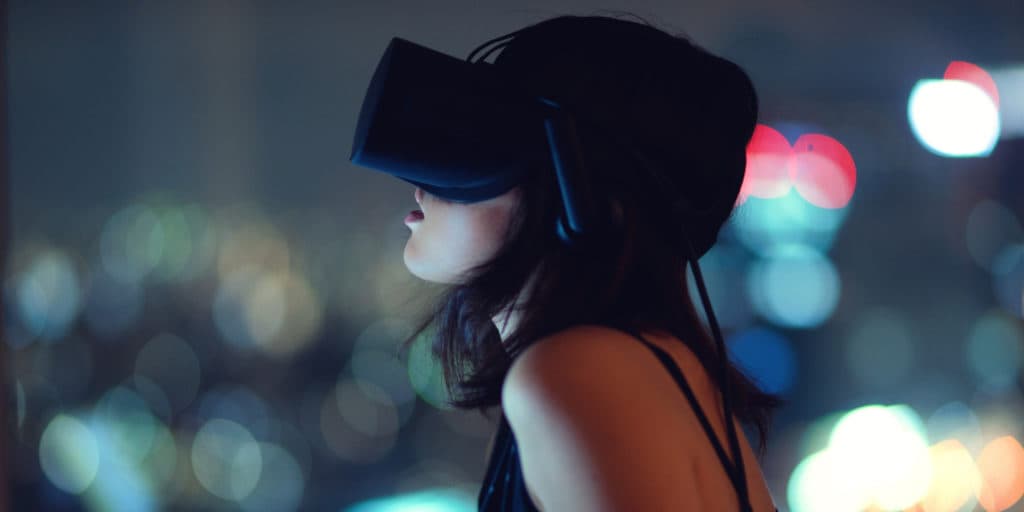 At the moment, VR glasses and helmets are widely used. They are mounted on the head so that there is a display with a picture displayed on it in front of the eyes. Next, the gyroscope and accelerometer come into play. They record data on the position and inclination of the neck. The signal from the sensors is transmitted to the computing center of the device. The image on the screen changes, and the user has a feeling of complete immersion. He can look around, move around in space and even interact with VR objects.
Who contributes to VR technologies
Google, Sony, Samsung and other companies are investing in the development of VR technologies. According to analysts, they will make a real revolution. If the virtual era comes, all areas of human activity will undergo major changes: education will reach a completely different level, medicine will receive a huge boost in its development, and we will be able to travel without leaving home!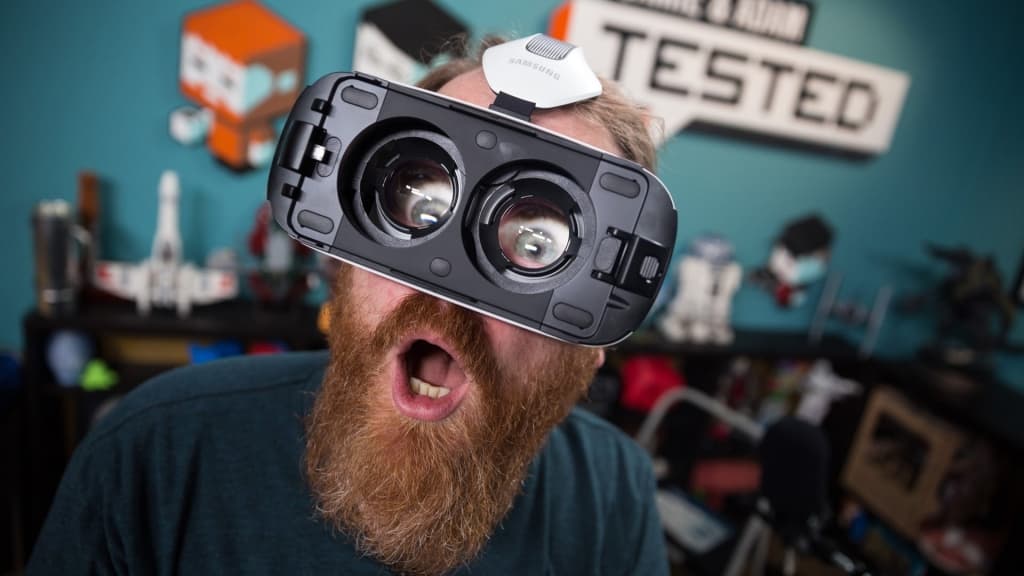 The first prerequisites for a brighter future are already there. Google is actively introducing VR devices to educational institutions. Children can see space with their own eyes or find themselves in the midst of a historic battle. The technologically advanced form of presenting the material makes it possible to interest even the laziest students.
What technologies immerse in virtual reality
In addition to gyroscopes and accelerometers, the following systems can be used in VR:
Eye Tracking - tracks the movement of the pupils, allows you to determine in which direction the user's gaze is directed.
Motion Tracking - captures movements and repeats them in a virtual environment. To implement the technology, special video cameras are used, aimed at a person, and / or sensors worn on him.
Controllers - replace the usual mouse and keyboard, allow you to perform various actions in the virtual space. Using controllers, you can interact with VR objects.
Feedback devices - odor generators, swivel chairs, etc. In the most primitive way, they may look like vibrating joysticks, simulating the sensations of, for example, off-road driving.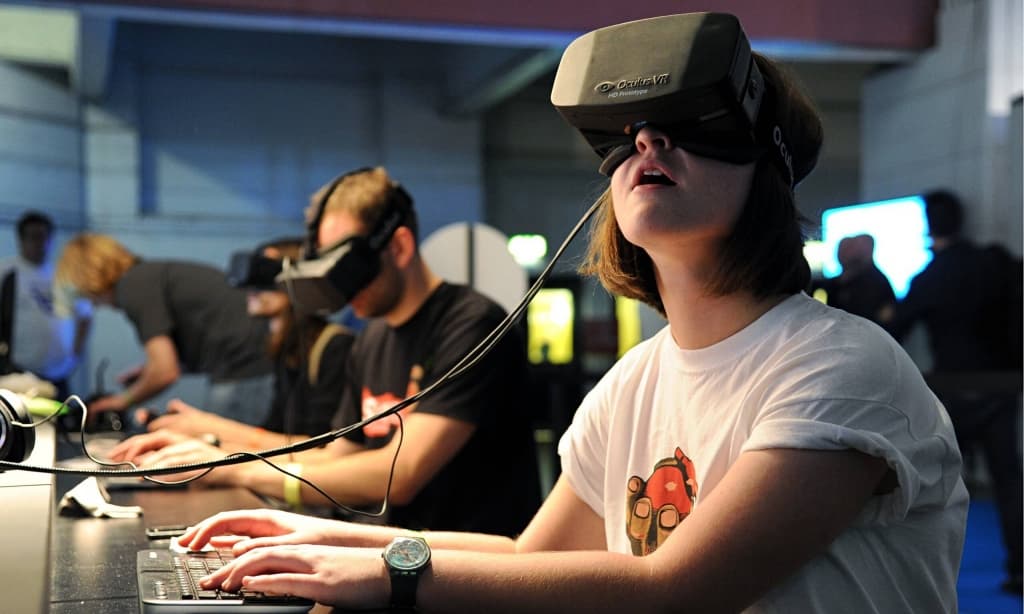 The future of VR technologies
Image sources have long been PCs or game consoles. But now the smartphone has come to the fore. The design of the glasses was simplified, which reduced their cost significantly. The high performance of modern phones made it possible to perform the same tasks without much loss in quality.
Today, VR technology has not yet reached its limit. But, despite this, their potential is already clearly visible. In the future, virtual reality will replace TV, and VR devices will be in every home.