A selection of useful services for agency owners, as well as for project managers and IT leaders.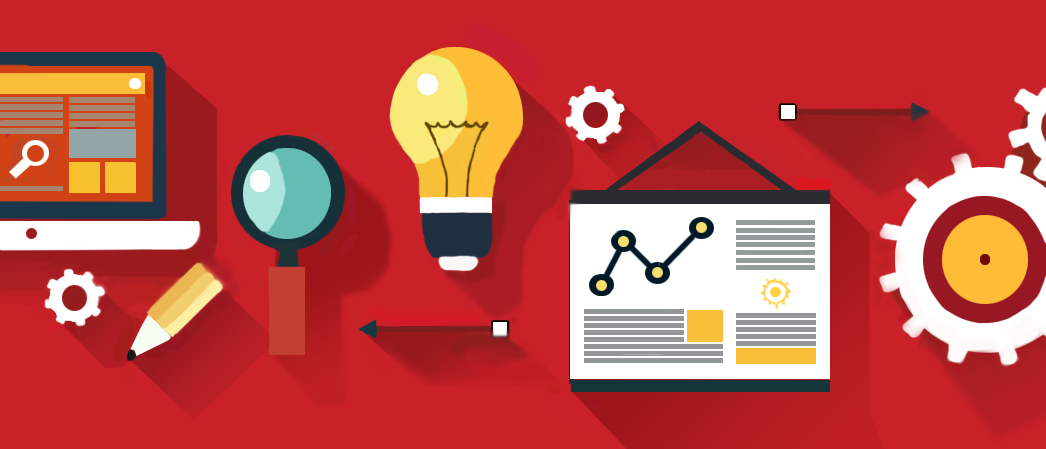 For websites:
For SEO specialist:
For the application developer:
For the designer:
Management:
Contextual advertising:
https://yandex.ru/adv/expert/exam/metrika - testing. Award - Yandex Metrica certificate.
https://www.google.com/partners/#p_adwordscertification - testing. The award is a Google Adwords certificate.