Unity is the engine and environment used to develop computer games for millions of users around the world. It allows you to develop applications for different platforms: smartphones, tablets, PCs, game consoles, etc. In this regard, the demand for developers AR and VR is "extremely high", it's very hard to find qualified VR developers.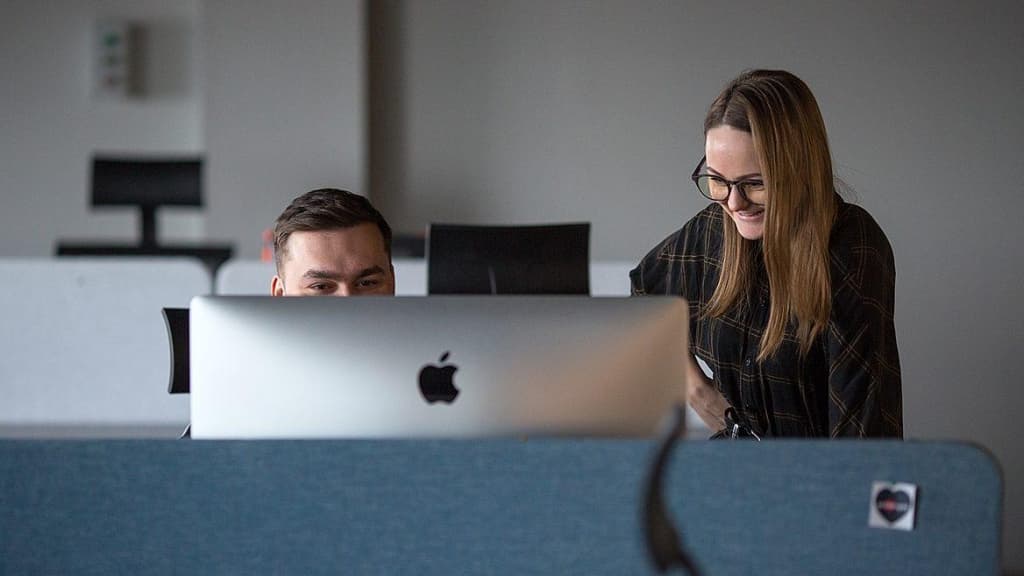 A Unity Game Developer is a person who develops games using the special "Unity" engine. Games can be developed both by a team of programmers and by one person. The ability to work well in a team for a gaming specialist is no less important than knowledge of theory and skills.
Some developers specialize in front-end development, where they design web pages, host web page components, and create user interfaces to ensure customer satisfaction. Some specialize in backend development, where they lay down the main logic of using the site and manage the storage and retrieval of data in databases.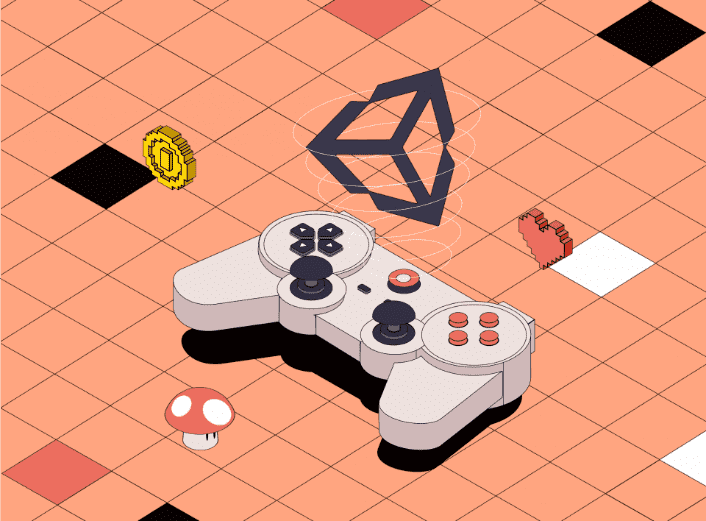 More versatile, however, are developers who can do both front-end and back-end development, and these developers are called full-stack developers. These developers eliminate the need to hire remote programmers for the back-end and front-end parts, and so they can result in a significant reduction in development costs.
Key responsibilities:
Setting up projects in Unity that use tile maps and data-driven CAD resources
Animation rendering in Unity that highlights spacecraft, aircraft, mechanical components, and scientific concepts
The ability to efficiently and intelligently iterate over projects and decisions, and communicate project processes, ideas, and solutions to teams and clients
Collaborate with developers to create apps that include touchscreens, touch controllers, and environmental tactics
Supporting leading engineers and industry scientists to develop immersive technology applications to visualize complex engineering problems
Preferred Skills:
Experience in C++ highly desirable
Experience in developing AR / VR applications
Haptic Integration Experience
Understanding physical movement to create realistic animation
Developer salaries always depend on various factors: mainly experience and location. According to PayScale, a unity developer salary is estimated at an average of $81,498 per year. Developers earn a minimum of $40,851 and a maximum of $118,417 per year worldwide. However, these salaries are self-reported so they may not be as accurate, but it will give you a good idea of ​​average unity developer salaries.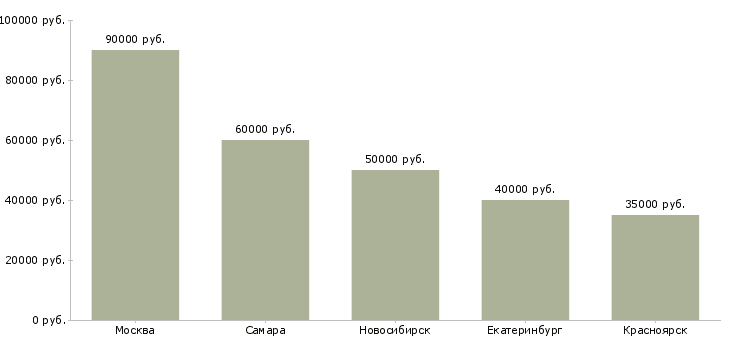 Pros:
Demanded profession;
high salary;
creative realization;
the ability to turn a hobby into an income;
the ability to work from home.
Cons:
sedentary work;
strain on eyesight;
demanding customers;
professional burnout, lack of ideas.
Are you ready to start your career?