The domain name affects the memorability of the site name (and hence direct visits), seo promotion, user trust. Therefore, his choice should be treated carefully. Addresses in the .org and .net zones are the most popular and logical solutions for companies that do not want to be tied to a specific country/region. But most options have long been registered and cost a lot of money. Therefore, in 2011, the ICAN organization, which is responsible for the registration and distribution of domains and IP addresses, opened several dozen new domain zones. Site is one of them. In this article, we will tell you why you should pay attention to this zone and how it can be useful for business.

The advantages of the .site domain zone
Versatility
Any user resource on the Internet is a website. The .site prefix will be appropriate for both an online store and an entertainment portal or a personal landing page for a specialist selling their services. The address will be clear and memorable. It will be associated with the Internet in general, and not with any particular area. A domain in the .site zone can be used as a primary or as an additional mirror.
Accessibility
Any unused name can be matched to the universal prefix. There are many more free options than in the "classic" zones - .com, .net, etc. The name of the site will be limited only by your imagination.
Low price
Registrars sell .site domains for less than 200 rubles a year. This is one of the best deals on the market.

No bureaucracy
To purchase a domain, you do not need to collect documents and certificates. Registration is open to both individuals and legal entities.
Suitable for
Companies with multiple branches.
National or thematic addresses limit the capabilities of a corporation that operates worldwide or has divisions in different areas. The .site domain solves this problem.
Small businesses that save money.
As mentioned above, addresses in the new zone are inexpensive.
Firms with common names.
If the desired address in the "old" zone is occupied by the "namesake". You can take the desired name for a period of 1 to 10 years.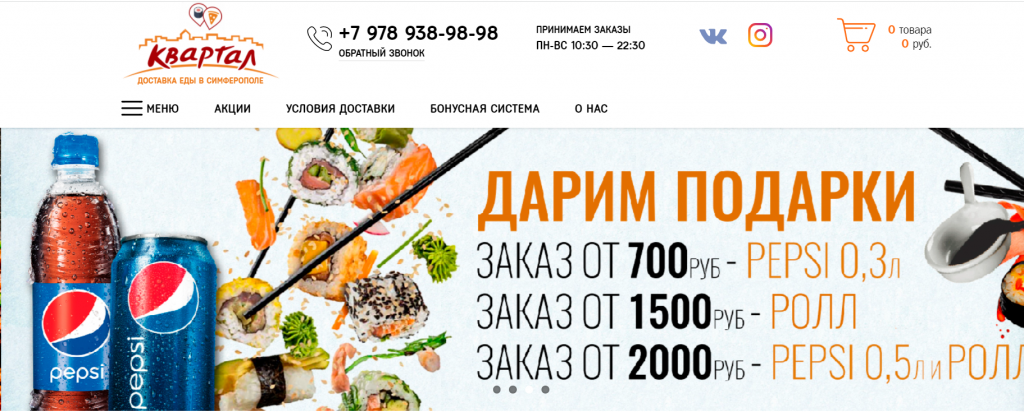 Information portals.
Such resources publish materials on various topics and the unifying word "website" characterizes them perfectly.
Some statistics
By 2022, .site has about 1.2 million active domains. This is the 4th place among all new domain zones and more than 4.1% of all registered addresses. Since 2019, more than half of the owners regularly renew their registration. This means that they are happy with their choice.

How to choose a registrar
When contacting a company, an intermediary should pay attention to:
the presence of a license to carry out activities;
age of the company - preferably at least three years old;
the cost of services - it can vary significantly depending on the terms of registration, discounts provided, the popularity of specific domain zones and names;
additional services - provision of hosting, SSL security certificate;
rating, online reviews (especially negative ones);
the ability to contact technical support and get a prompt response.
Popular registrars in Russia are reg.ru, Sprinthost, TimeWeb, Ru-center and Beget.
Conclusion
An address ending in .site is versatile, simple, and accessible. With it, you can easily attract a new audience and solve the problems of your online business. You can buy such a domain inexpensively from most well-known registrars.